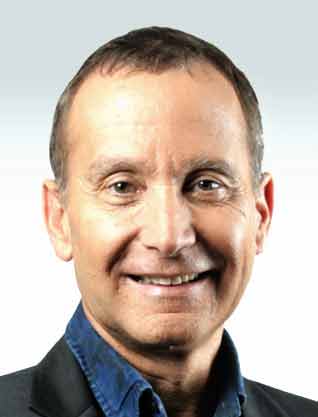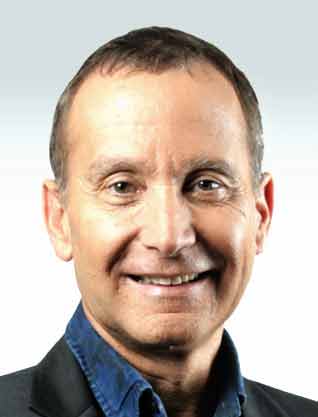 Joseph Ginossar
CEO Fahn Kanne Control Management Ltd.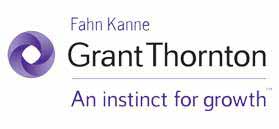 | | |
| --- | --- |
| Year of Birth: | 1958 |
| Email: | Yossi.ginossar@il.gt.com |
| Position: | CEO Fahn Kanne Control Management Ltd. |
| Seniority in position: | 27 years |
| Public positions: | Chair of Yahad United for Israel's Soldiers' audit committee; VP, Institute for Internal Auditors in Israel (IIA Israel). |
| Education: | B.A., Economics and Business Management, The Hebrew University of Jerusalem |
| Member in: | IIA Israel |
| Languages: | Hebrew, English |
Which significant development did you recently lead?
- Guidance for new employees
- Strategic marketing process
- Entry into the field of ERP system development for project management
What are the firm's most significant strengths in your opinion?
We are the largest firm in Israel in the field of internal auditing and have held this title for many years. We earned this position thanks to a deep understanding of the clients' needs.
Which main steps did you undertake recently in order to ensure that the firm will become stronger in the near future?
- We recruited new partners
- We entered new consulting fields
- We installed sophisticated computers
- We invested in marketing and business development
What will be the firm's main challenges in the next few years?
- To increase the scope of activities while improving profitability
- To identify new fields of activity where the firm can utilize its relative advantage
Which advice would you give an up and coming executive?
In service industries, patience and building layer upon layer are important values. Make sure to provide high-quality service over time and to amass clients who are willing to pay for this quality.
What is it important to remember even during difficult times?
Stick to the policy you molded, but be flexible in the manner it is implemented.