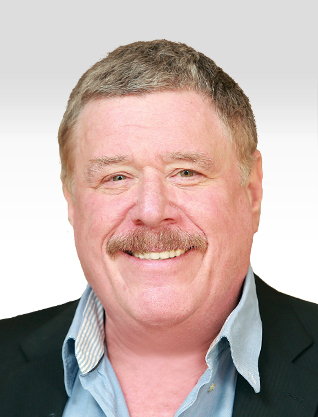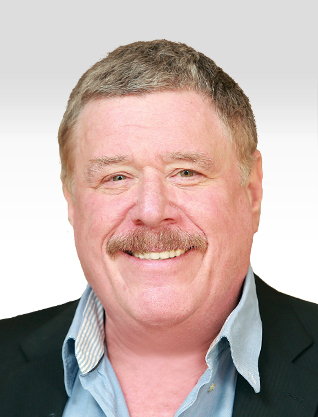 Ariel Frohlich
Founding Partner
| | |
| --- | --- |
| Year of Birth: | 1950 |
| Email: | [email protected] |
| Position: | Founding Partner |
| Education: | LL.B., Tel Aviv University; B.A., Political Science and International Relations, Hebrew University of Jerusalem; Certified Lawyer (82) |
| Member in: | Member, Torts Committee, Israeli Bar Association (20 years) |
| Languages: | Hebrew, English, German |
What recent key move did you lead?
Leading different publications in different fields pertaining to my field of tort law, such as capitalization and restitutions, promoting the preference of a one-off restitution sum vs. periodic payments, and physical attorney representation in NII committees vs. "assistance" from external bodies such as Livnat Poran and "Zhuti".
What are the firm's strongest attributes?
Integrity, proper client representation, synchronizing expectations with clients and avoiding misleading them, and no fear of the trial being carried through to its end in appropriate cases.
Which of the firm's recent key moves will lead to it becoming stronger over the next few years?
We believe in innovation, studying legislation and ruling changes, adapting the firm and its litigation methods to innovations in law, in rulings, and in court regulations.
What are the main challenges facing the firm in the next few years?
Constant adaptation to changes in tort law and court regulations, as well as preserving the scale of firm workload and increasing client numbers.
What would you recommend an up and coming executive?
Learning, patience, listening, along with determination, openness to new ideas and to the rapidly changing environment, appropriate eye-to-eye relationships with employees, perseverance and consistency.
What should one remember during hardships?
Remember where you came from, understand others, and keep calm.