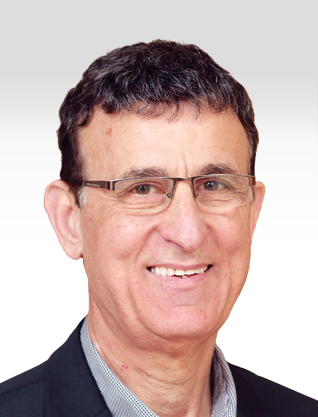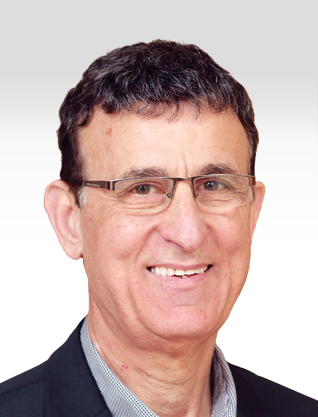 Nissim Farchi
Founding Partner
| | |
| --- | --- |
| Year of Birth: | 1957 |
| Email: | [email protected] |
| Position: | Founding Partner |
| Additional Positions: | Deputy Chairman of the Bar Association's Torts Forum |
| Education: | LL.B., Tel Aviv University; Certified Lawyer (87); Certified Practical Mechanical Engineer |
| Languages: | Hebrew, English |
What are the firm's strongest attributes?
Professional customer service, reliability, transparency and years of experience in physical harm claims, at all instances and of all sizes, while maximizing restitutions.
Which of the firm's recent key moves will lead to it becoming stronger over the next few years?
Emphasizing professional conduct and firm employee quality, offering good customer service, publicizing and marketing the firm online.
What are the main challenges facing the firm in the next few years?
Increasing the quantity of firm clients, taking part in rulings and precedents in different fields of tort law, working towards improving firm legal services and the profession in general, vis a vis the surge in practicing attorney numbers on the market.
What would you recommend an up and coming executive?
Be a role model, start your day before all other employees, be diligent, thorough, reliable, have good human relations, create a positive atmosphere while maintaining discipline, don't be afraid to take calculated risks and be open to different views.
What should one remember during hardships?
To overcome and solve every employee or client problem in the firm, and that every crisis can be used to get an advantage and to promote growth, to maintain calmness and act amicably.