Company's Profile
| | |
| --- | --- |
| Established: | 2013 |
| Line of Business: | Fintech |
| Address: | 23 Yehuda Halevi St., Tel Aviv |
| Phone: | 972-3-9448087 |

Company Executives
Prashant Fuloria

CEO

Fundbox

Eyal Shinar

Executive Chairman Co-Founder

Fundbox

Dror Yoseph

GM & Chief Data Officer

Fundbox

View Profile

Dror Yoseph

Jenia Medvedev

VP People

Fundbox

Dima Broslevsky

VP R&D

Fundbox

Noam Gravinsky

VP Risk

Fundbox

Omer Ben-Bassat

VP Product

Fundbox
Founders
Eyal Shinar
Tomer Michaeli
Yuval Ariav

About Fundbox
Fundbox is a Fin-Tech company which was established in 2013 by its co-founders Eyal Shinar, Tomer Michaeli and Yuval Ariav. The company built the world's first B2B payments and credit network, through which it provides credit and payments solutions for small enterprises in the U.S. The company has three offices: in Tel Aviv (R&D center), in San Francisco (Executive Headquarters) and in Dallas (Client Service hub). Fundbox has about 270 employees, of which 60% are R&D and data science personnel. To date, the company has raised $326M, with it's most noteworthy investors including VC: Khosla Ventures, General Catalyst, and Spark Capital.
Helping Thousands of Small Enterprises Grow
The company's founders realized that nowadays, small businesses require, more than ever before, an accessible and efficient alternative to the cumbersome and exhausting bridge loans that are currently offered by the U.S. banking system. This prevents countless businesses from realizing economic opportunities, developing and growing. The company's goal is to maximize the business potential of these businesses through easy access to credit, and the ability to receive and make payments quickly and efficiently. Fundbox is revolutionizing the U.S. business market as it makes B2B transactions simpler, faster, convenient, transparent and user-friendly, just like credit companies did in the commercial-consumer realm.
The Optimal User Experience
Fundbox, who's mission is to deliver a much quicker and more efficient service, greatly emphasizes a friendly and easy to operate user experience. For example, customers apply digitally and the company processes customer data through an advanced algorithm which collects hundreds of data points on the business. If the business meets the risk requirements that were set by the company, the business owners are notified within one minute on average, that they are eligible for a line of credit as approved by the mentioned criteria. The company's advanced algorithm enables businesses to not only receive a credit decision on a fully automated basis within an incredibly short time, but also does so precisely and profitably.
Data Science and Machine Learning in the Service of Businesses
The company leverages the information revolution through the utilization of advanced AI modules and other advanced technologies to automatically and quickly evaluate the financial resilience of small businesses. In addition, the company utilizes machine learning to improve the customer experience, the product, and its marketing processes.
Online B2B Payments
The company launched a payments network which provides a solution for payments and credit needs in the B2B sphere. The current market has a turnover of more than four trillion dollars in the U.S. alone and had not received a proper solution. Up until now, it had suffered from many pain points concerning the methods for agreeing on payment terms and the way payments are requested and received.
Clear Social Perspective
The company's solutions are aimed at helping SMEs succeed and grow without financing obstacles that delay their development. Fundbox' core values have always been innovation, speed and transparency, and an organizational culture that is based on the sharing of the common goals with employees in order to continue onward and upward as a whole towards it's success.
Serving Tens of Thousands of Customers in a Given Moment
The company has three main customer segments: platforms that want to provide B2B credit and payments services as an integral part of the work interfaces they offer, suppliers which want Fundbox as a substitute for the commercial credit financing that they offer, and small businesses that require credit lines for cash flow management. The company currently has tens of thousands of satisfied customers in the U.S., with a massive potential market.
Developing the Next Generation of Israeli High-Tech
The company takes part in collaborations with local education aiming to support pupils and students (mainly from Tel Aviv University, The Hebrew University and IDC) who study High-Tech disciplines.
Its activities in this area include hosting groups of students and pupils in its R&D lab in Tel Aviv, and exposing pupils to the High-Tech and Fin-Tech worlds with their vast employment opportunities. The company's employees also mentor students in various projects.

Facebook Updates

Photo Gallery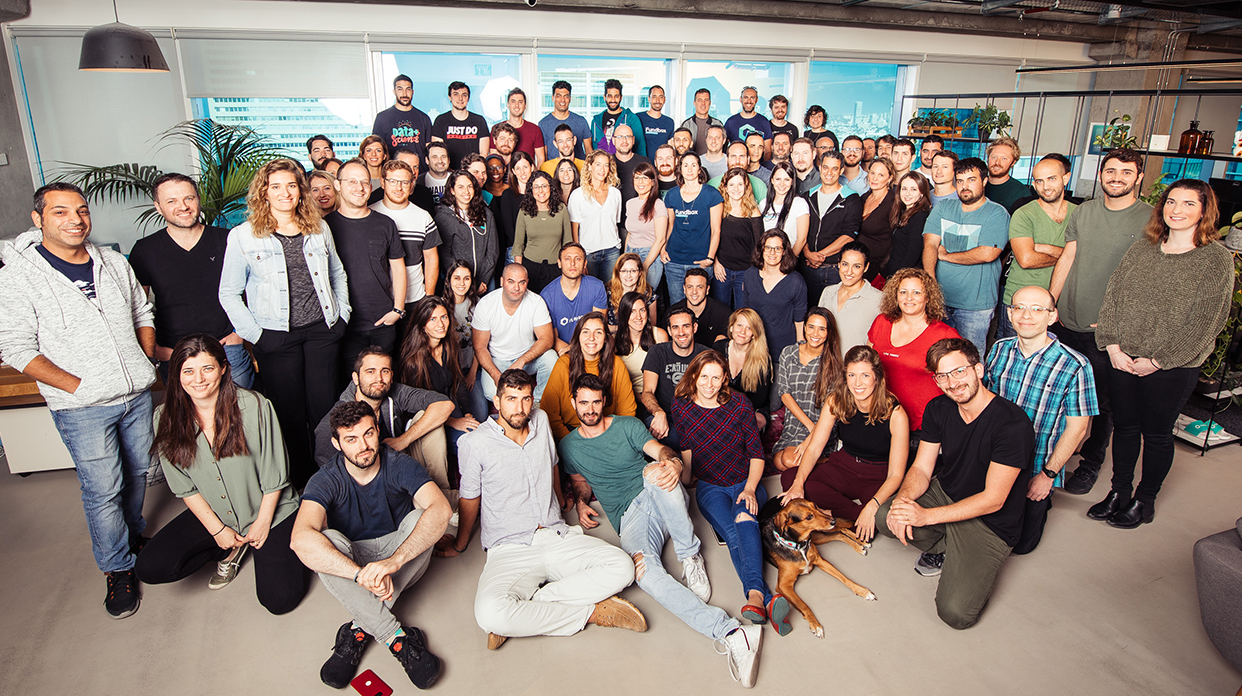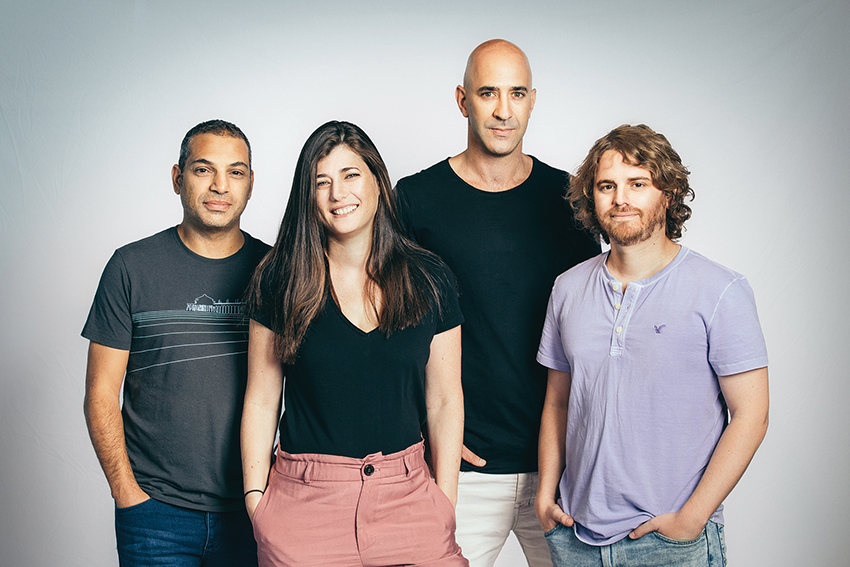 Company Rankings