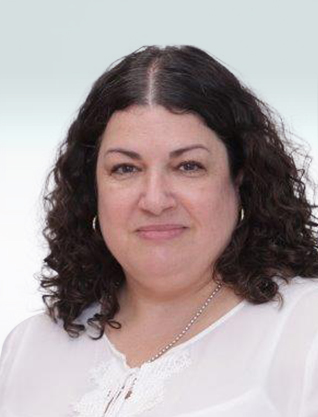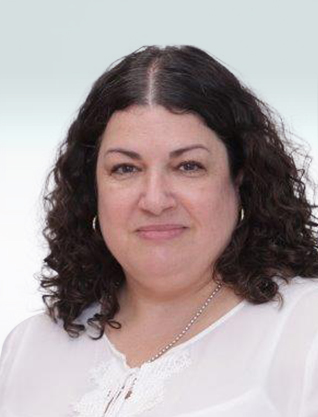 Michal Druyan Kleinhouse
Statutory Planning Department Manager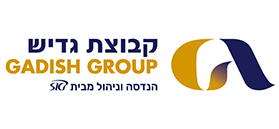 Gadish Group
Managing Design, Coordination & Supervision of Projects, Construction & Infrastructures
| | |
| --- | --- |
| Year of Birth: | 1966 |
| Email: | [email protected] |
| Position: | Statutory Planning Department Manager |
| Past positions: | Project manager |
| Seniority in position: | 23 years |
| Public positions: | Assistant Chief Scientist in the Environmental Protection Ministry; Statutory promoter for the South and Central districts in the Israel Nature and Parks Authority |
| Education: | B.A., Geography, Ben Gurion University; M.A., Geography and Urban Studies, The Hebrew University |
| Languages: | Hebrew, English |
What recent key move did you lead?
When I chose management as a career path, my primary goal was to promote significant moves, that would affect the everyday lives of people. I discovered that my own vision matches the vision of the group. The move to approve two plans for founding new towns with a scope of thousands of apartments is very significant for me. I managed these projects from the stage of the government decisions and up to the approval of detailed plans. The first phase, in the town of Karmit, is already populated.
What are the company's strongest attributes?
Gadish Group has resilience and strength in the management and supervision fields. In the planning field, the company judiciously deepened its penetration and directed resources into the statutory planning field. The thinking and the management, throughout the entire preparation proceeding and up to the approval of the plan, would forever be from the execution perspective. The planning procedure is based on principles that were formulated in the group and which are aimed at achieving the approval of the plans within a reasonable timeframe and with a high planning quality while providing professional, high-quality service for the clients.
Which of the company's recent key moves will lead to it becoming stronger over the next few years?
The management of statutory planning has been gaining momentum over the past few years and received the status of a division in the company. This division enables the company to provide one-stop-shop services, so that the clients can receive, under one roof, services that span from concept to the delivery of the project to the client. The recent period, following the coronavirus pandemic, led us to thinking deeply about the expected changes and potential directions for development in the planning and development field. The group is currently in the midst of a process for formulating a strategic plan in all of the divisions. We are in a move of reviewing new fields and directions of action, while maintaining, bolstering and constantly improving the professional level of the fields where the company leads in the initiation and construction of engineering projects.
What would you recommend an up-and-coming executive?
Up-and-coming executives need to formulate personal visions, acquire self-learning habits, be attentive and mainly curious. The planning manager must work and make information available at the highest level, and needs a professional toolbox to be used in the management of the project and with full cooperation with the planning team and the client.
What should one remember during hardships?
We have a wonderful country and mainly each other.