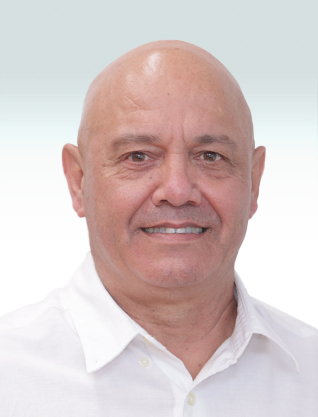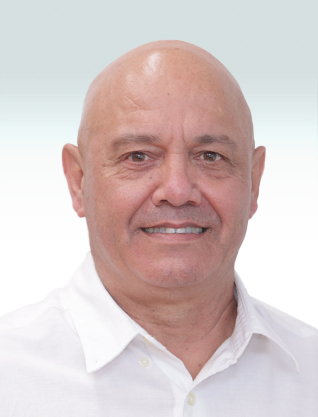 Moshe Benjo
CEO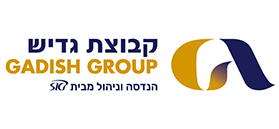 Gadish Group
Managing Design, Coordination & Supervision of Projects, Construction & Infrastructures
| | |
| --- | --- |
| Year of Birth: | 1959 |
| Email: | [email protected] |
| Position: | CEO |
| Past positions: | CEO and Owner of Several Infrastructure and Construction Development Companies; CWE of the Jerusalem Light Rail |
| Public positions: | 21 years of service in the IDF, Head of the Residence Administration of the IDF and the Israeli Security Establishment (Colonel); Various Management and Command Roles in the IDF's Construction Corps and the IAF's Anti-Aircraft Defense |
| Education: | B.Sc., Civil Engineering, Technion; M.Sc. (with distinction), Civil Engineering, Technion |
| Member in: | Chairman of the Managing Board of the IDF and the Security Establishment's Residential Association |
| Languages: | Hebrew, English |
| Military rank: | Colonel (res.) |
What are the company's strongest attributes?
A Management Company with high internal cohesion, the highest level of professional personnel, alongside a high service orientation. A very diverse managerial and professional experience and presence throughout Israel – from The Golan Heights to Eilat.
Which of the company's recent key moves will lead to it becoming stronger over the next few years?
Adjustments of the company's organizational structure to the changing reality and the challenges that are posed by the market, alongside with hiring and developing high-quality manpower.
What are the main challenges facing the company in the next few years?
Strengthening the company's abilities in order to handle the full range of Israel's infrastructure and construction projects, both in the private sector and in the defense sector. Increasing the company's resilience as a managing company with quality personnel, through the development and cohesion of our employees.
What would you recommend an up and coming executive?
Listen to your employees and clients with humility and respect, set a clear and transparent policy, outline a clear vision and charge forcefully to execute your plans. Remember that only true team work can differentiate the company from its competitors. Learn to balance between your career and your personal life.
What should one remember during hardships?
Hardships indicate that the organization is heading in the right direction. High-quality leadership would enable to navigate the ship to its appropriate position and induce calmness, certainty and faith among the organization's member and clients in times of crisis.