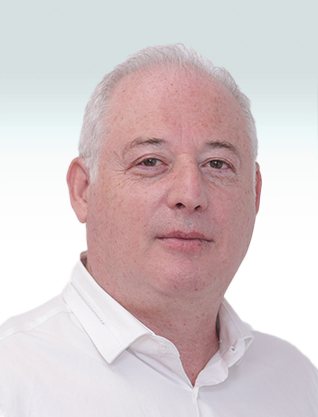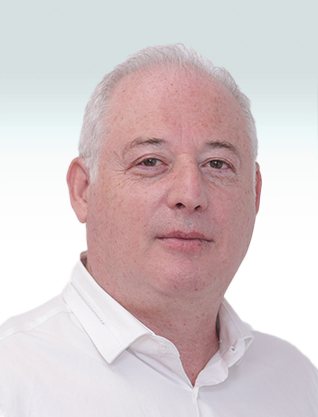 Yakov Sinderovsky
Southern District Manager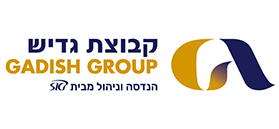 Gadish Group
Managing Design, Coordination & Supervision of Projects, Construction & Infrastructures
| | |
| --- | --- |
| Year of Birth: | 1961 |
| Email: | [email protected] |
| Position: | Southern District Manager |
| Past positions: | Supervisor, Project Manager, Senior Project Manager, Branch Manager |
| Seniority in position: | 38 years |
| Education: | Civil Engineering, The Civil Engineering Institute, Vilnius, Lithuania |
| Languages: | Hebrew, Russian |
What recent key move did you lead?
Building a new organizational structure in the company.
What are the company's strongest attributes?
Professionalism, familial atmosphere.
Which of the company's recent key moves will lead to it becoming stronger over the next few years?
Writing procedures, preparing a strategic plan, building a flexible organizational structure.
What are the main challenges facing the company in the next few years?
To seek professional human resources and retain the existing human resources.
What would you recommend an up-and-coming executive?
You must understand that the duration of building construction projects is relatively long, and as a result of this, 5-8 years of experience mean that you might have completed 1 or 2 projects.
This isn't enough for becoming a good manager.
My recommendation: A little bit of patience, grow horizontally and not upwards.
In this case – rising up the ranks should be correlated with the professional experience.
This is important when thinking of years to come.
What should one remember during hardships?
Life is like a zebra, after a black stripe always comes a white stripe.