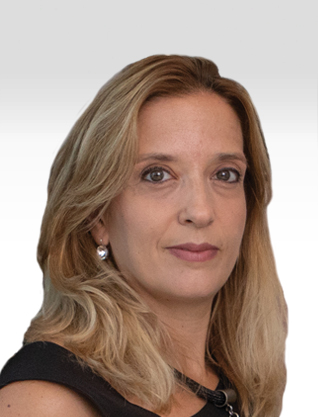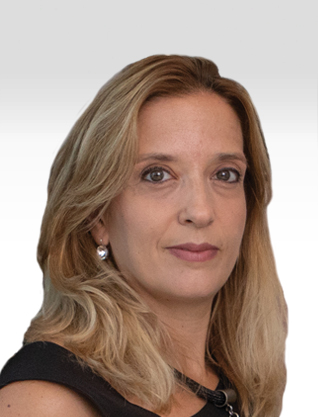 Keren Kepel Shmueli
Founding Partner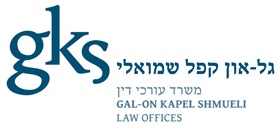 | | |
| --- | --- |
| Year of Birth: | 1977 |
| Email: | keren@law-gks.com |
| Position: | Founding Partner |
| Additional Positions: | Attorney, managing partner |
| Past positions: | Attorney at Yolus, Elisha and Co.; Attorney for Bernstein & Co. |
| Seniority in position: | Attorney for 15 years running. Partner at the firm for 8 years. |
| Public positions: | : Intern at the department for taxation and economics at the office of the Prosecutor General, Tel Aviv |
| Education: | B.A. in Law, and a B.A. in Economics, Haifa University; MB.A from Bar Ilan University |
| Member in: | Managing board of the Functional Training Association of Israel (registered non-profit) |
| Community Activity: | Pro Bono work, from time to time |
| Languages: | Hebrew; English at Mother Tongue level |
What recent key move did you lead?
I have recently lead a deal involving stock acquisition in the Ad-Tech field, by a foreign company. The stock belongs to an Israeli company, which I've been accompanying for several years now, that has now received a buyout offer from an international corporation with international activities, which offers lucrative opportunities to the company. The deal involved a long and complex negotiation, which saw bringing the parties together towards common interests and the deal's completion.
What are the firm's strongest attributes?
It is the fact that each client is afford a personalized service by every one of the partners, with the client thereby receiving professionalized treatment at the highest level. Hence, every case to do with real-estate and company law – which form an inexorable part of every family, probate and inheritance case – is treated personally.
What are the main challenges facing the firm in the next few years?
It is to continue representing international corporations and business clients (alongside private clients) and to continue generating added value to them – both legally and financially – by assisting their day-to-day activities from legal and fiscal points of view.
What should one remember during hardships?
Never give up on my values – which are professionalism and integrity