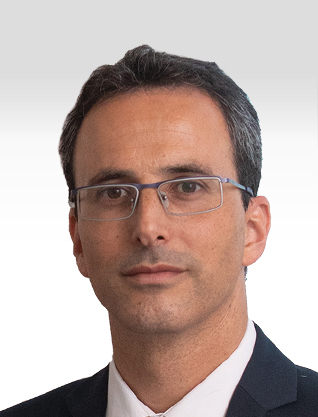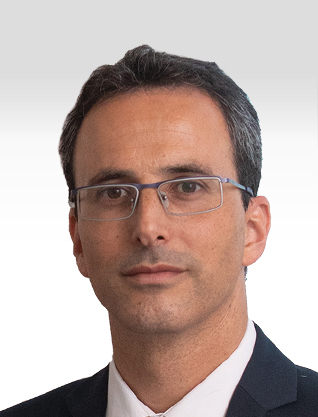 Or Gal On
Founding Partner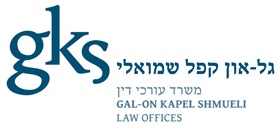 | | |
| --- | --- |
| Year of Birth: | 1976 |
| Email: | galon@law-gks.com |
| Position: | Founding Partner |
| Additional Positions: | Clerk of the tribunal of the National Association of Riding Sports in Israel, 3 years' tenure. |
| Past positions: | As of January 2010 – owner of an independent law firm, Or Gal On founding partner of Gal-On Kepel-Shmueli Law Office; Chairman (joint) of the Rabbinical Courts committee, Central district of the Israel Bar Vice-chair of the Family Law committee, Tel Aviv district of the Israel Bar; Vice-chair of the family law committee, Central District of the Israel Bar Full Member of the Fees commission of the Israel Bar, 7 years running; |
| Public positions: | Adjudicator for disciplinary tribunal of the Israel Bar |
| Education: | LL.B., Tel Aviv University (1998-2002) |
| Community Activity: | Volunteer for the NGO "Matav" |
| Languages: | Hebrew, English |
What recent key move did you lead?
Representation in high-profile cases, involving gifting and inheritances, which set precedents. Moreover, I have conducted and delivered a series of lectures (50-60 talks) in the field of inheritances and gifting, and on Family Law, at the Israel Bar
What are your firm's main strengths?
Specialization in several fields at the highest level. Personalized treatment for every client by the firm's top brass. The ability to grant the firm's clients comprehensive care, from various aspects of the law – land and commercial law – which harmonize with gifting, inheritance and family law.
What would you recommend an up and coming executive?
There are no shortcuts, you must keep on learning, remaining diligent and fair.