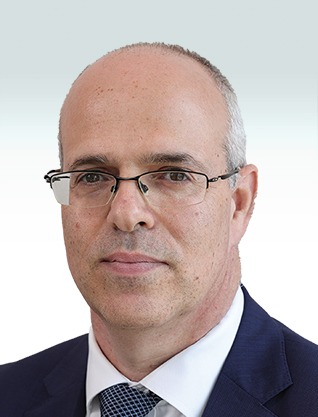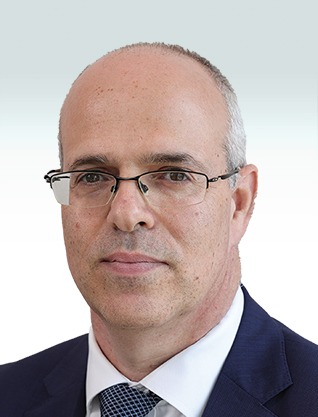 Adv. Gilad Berman
Founding Partner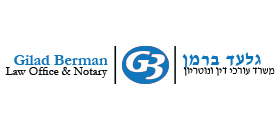 | | |
| --- | --- |
| Year of Birth: | 1970 |
| Email: | [email protected] |
| Position: | Founding Partner |
| Seniority in position: | 22 Years |
| Public positions: | Presiding Judge, The National Disciplinary Court of the Israel Bar Association; Arbitrator; Mediator |
| Education: | LL.B., Wales University (1996); LL.M., Bar Ilan University (1999); E. M.B.A., The College of Management and NYU (2009). |
| Member in: | IR Global, Eurojuris, Israel Bar Association |
| Community Activity: | Legal assistance cases; pro bono cases; traffic police |
| Languages: | Hebrew, English |
| Military rank: | Officer |
What recent key move did you lead?
Entry into foreign markets and provision of legal services to international entities; Provision of legal response to businesses and finding solutions in light of the coronavirus crisis.
What are the company's strongest attributes?
The personal and close service that we provide to our clients. Management and facilitation of legal-commercial crises. Loyalty to our clients.
Which of the company's recent key moves will lead to it becoming stronger over the next few years?
Expanding the firm's human resources and improving their professional level; cooperation with various entities in the firm's practice areas and with overseas firms.
What are the main challenges facing the company in the next few years?
To enter overseas markets alongside with handling the legal difficulties that our clients are expected to face in light of the coronavirus crisis.
What would you recommend an up-and-coming executive?
Build a solid client base. Verify that you grow moderately and organically. Emphasize the loyalty to the clients. Find out-of-the-box commercial solutions.
What should one remember during hardships?
We are measured during hardships. You must remain loyal to your clients and employees and bolster the firm's solid basis. Hardships are followed by better periods.