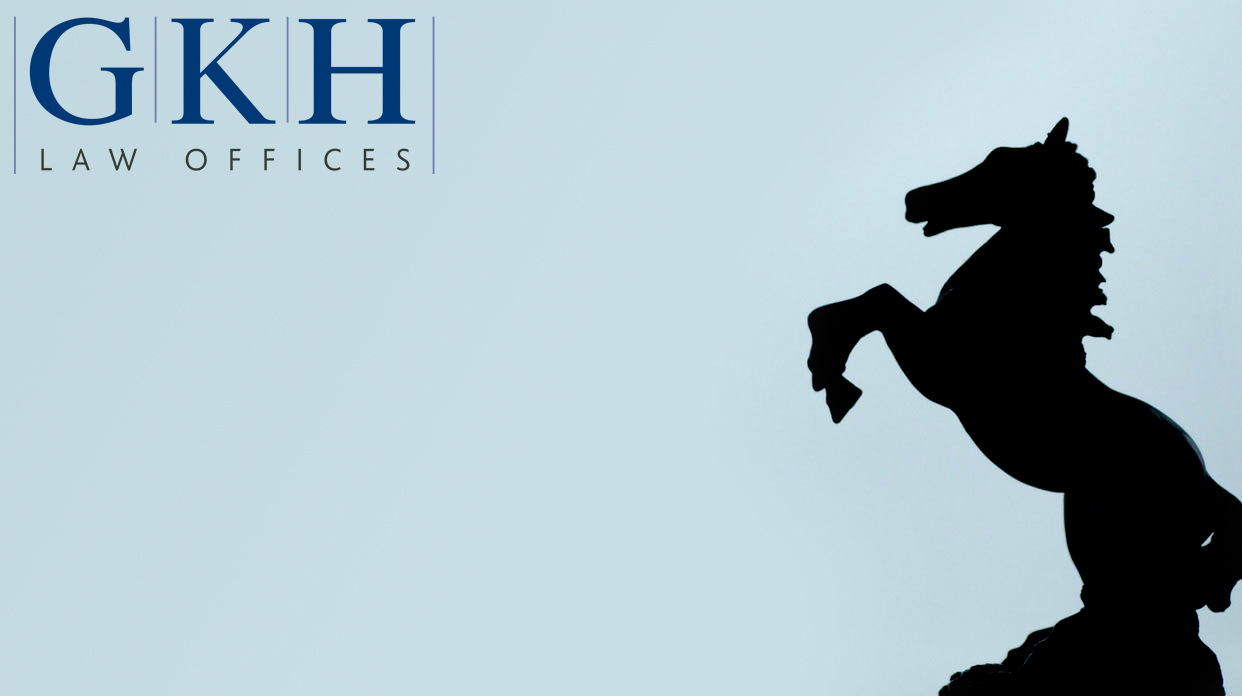 Company's Profile

Company Executives
Gene Kleinhendler

Founding Partner

Gross, Kleinhendler, Hodak, Halevy, Greenberg & Co.

David Hodak

Head of Office

Gross, Kleinhendler, Hodak, Halevy, Greenberg & Co.

Amir Halevy

Founding Partner

Gross, Kleinhendler, Hodak, Halevy, Greenberg & Co.

Eytan Greenberg

Founding Partner

Gross, Kleinhendler, Hodak, Halevy, Greenberg & Co.

Aya Yoffe

Managing Partner / Head of Capital Markets

Gross, Kleinhendler, Hodak, Halevy, Greenberg & Co.

David Fohrer

Managing Partner / Head of Litigation

Gross, Kleinhendler, Hodak, Halevy, Greenberg & Co.

Rick Mann

Senior Partner / Head of International and Hi-Tech

Gross, Kleinhendler, Hodak, Halevy, Greenberg & Co.

Esther Koren

Senior Partner / Head of Mergers & Acquisition

Gross, Kleinhendler, Hodak, Halevy, Greenberg & Co.

Ofer Hanoh

Senior Partner / Head of Banking and Finance

Gross, Kleinhendler, Hodak, Halevy, Greenberg & Co.
Senoir Partners
Adva Bitan
Ehud (Udi) Alfassi
Aya Yoffe
Ayelet Krispin
Dr. Eyal Diskin
Etai Shay
Eytan Greenberg
Ella Tevet
Eli (Robert) Barasch
Elad Brauner
Amir Halevy
Esther Koren
Ephrat Barzilai
Ben Lipetz
Gene Kleinhendler
Guy Gordon
David Hodak
David Cohen
David Fohrer
Danny Kleinhendler
Dikla Peleg
Heather A. Stone
Hili Cohen
Chen Manzur
Yigal Binyamini
Yoav Friedman
Yuval Eden
Jonathan Irom
Prof. Joseph Gross
Yaniv Erlich
Yael Dolev
Ifat Sheftel-Ben Zvi
Yaron Herman
Loni Bahar
Limor Levy
Michael Ginsburg
Moshe Ganot
Niv Sivan
Ofer Hanoh
Anat Klein
Perry Wildes
Ron Ginat
Rona Bergman Naveh
Roy Reiss
Richard J. Mann
Ran Ben-Ari
Shai Erez
Shay Yanovsky
Sharon Artzy (Madel)
Sharon Kadosh
Tamar Ben David

About Gross, Kleinhendler, Hodak, Halevy, Greenberg & Co.
Gross, Kleinhendler, Hodak, Halevy, Greenberg, Shenhav & Co. (GKH) is one of the largest and most influential law firms in Israel, particularly in the fields of securities, M&A, hi-tech, corporate law and cross-border activity. GKH is ranked as one of the top law firms in Israel, Legal 500 and Chambers Global. The firm's professional staff consists of some 150 professionals, many of whom are members of foreign bar associations with extensive work experience abroad: USA, Europe, Australia, Turkey, Brazil and more.
The firm's excellent reputation is the result of years of experience, primarily in business law. GKH represents many public companies, listed on stock exchanges in Israel, Europe and USA, hi-tech and biotech companies, partnerships and JVs. Our clientele receives the best legal advice, derived from comprehensive legal services and a multidisciplinary approach to clients' needs. GKH represents clients from a variety of sectors: banking, industry, commerce, energy, retail, transportation, finances, services, technology, life sciences, infrastructure, communications, real estate, research and development and VC.
Practice Areas
M&A – GKH specializes in M&A transactions and leads some of the most consequential M&As, from structuring the deal, negotiating and drafting agreements, obtaining the necessary approvals from the government, regulatory and judicial bodies, to closing and realizing the deal. GKH provides ongoing professional advice on all M&A related issues, including tax planning and related antitrust, labor law, employee compensation, intellectual property, and technology matters.
Capital Markets – GKH is a leader in the field of capital markets and securities law, both in Israel and internationally. Our team draws from years of experience in the field, including representing issuers and underwriters on stock markets in Israel and worldwide. GKH represents many Israeli companies, whose shares are traded both in Israel and abroad.
Hi-Tech and Venture Capital – Our hi-tech and VC practice is highly acquainted with the distinct needs of companies operating in the technology field. Our clients operate in a variety of technology and innovation fields, including biotechnology and life sciences. We advise on corporate law, financing and commercial transactions. In addition, GKH works with international and Israeli VC funds. Our clients range from seed companies through growth stages and up to maturity. The team has extensive experience working with accelerators, incubators, the Office of The Chief Scientist, the Ministry of Health, etc.
Banking and Insurance – GKH's banking and insurance practice offers legal and regulatory advice to domestic and international banks, insurance companies, financial institutions, Israeli institutional entities and investment houses, regarding banking matters, capital markets, securities, investment management and consulting, control acquisition of banks and bank-owned properties, corporate governance, credit and guarantees and more.
Energy and Infrastructure – GKH's Energy and Infrastructure team offers its comprehensive legal knowledge and accompanies clients on a variety of legal issues pertaining to energy and infrastructure projects. We provide top legal advice regarding this, constantly evolving and highly regulated field, including the tender, financing, negotiations, and constructions of projects, and the complex contractual arrangements with infrastructure services, with consumers and suppliers.
Litigation – Our team of skilled attorneys handles all aspects of dispute resolution, representing a variety of clients in a wide range of activities, such as commercial disputes, antitrust, class actions, professional malpractice, intellectual property, and arbitration. The firm also represents foreign clients in most Israeli courts.
Labor Law – GKH's labor law practice provides legal advice on labor issues to many of the firm's clients. We counsel many Israeli and international companies on issues involving executive employment, mergers and reorganization processes, legal and social benefits, tenure, pension and retirement, termination of employment and other labor issues before the Labor Court.
Expertise in Global Markets (China, Singapore, Brazil, and Turkey) – We advise Israeli companies on transactions in China, Singapore, Brazil and Turkey, and international companies on expanding their business to the Israeli market. GKH's global teams are staffed with experienced professionals, who have the knowledge, language proficiency, and understanding of business practices and cultural distinctiveness in these regions.
Taxation and Tax Planning – The GKH tax practice advises and provides planning for a variety of issues, to companies and to individuals alike. Our team also counsels on international tax planning, financing, structured transactions, foreign investments in Israel, Israeli investments abroad, capital market taxation, encouragement of capital investment laws, taxation of incentives for employee or service providers, and more.
Real Estate – GKH's Real Estate department has extensive knowledge and experience in accompanying a wide range of real estate activities such as combination transactions, construction projects from the rights' acquisition stage through the planning and execution stage, to the sale of the units and the final rights registration, urban renewal - Tama 38, income-producing property transactions and agricultural rentals, industrial and commercial settlements, real estate taxation, financing agreements, infrastructure and development projects, planning and construction, litigation and more. Our clientele includes construction and development companies, entrepreneurs and private investors, property owners, asset departments and investment entities among others.
Antitrust – We have extensive experience in handling all aspects of Israeli Antitrust and Competition law, including appearing before the Israeli Antitrust Tribunal and representing clients before the Antitrust Commissioner and the Israeli Antitrust Authority on matters relating to restrictive arrangements, abusive conduct of monopolies and merger transactions, as well as prepare, and implement Antitrust Internal Compliance Programs for private and public corporations.

Photo Gallery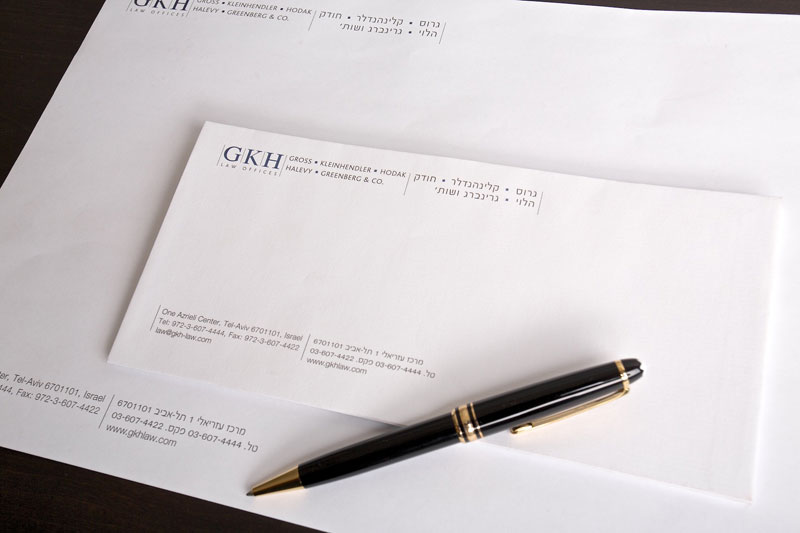 Gross, Kleinhendler, Hodak, Halevy, Greenberg & Co. | Picture 1
PR Photo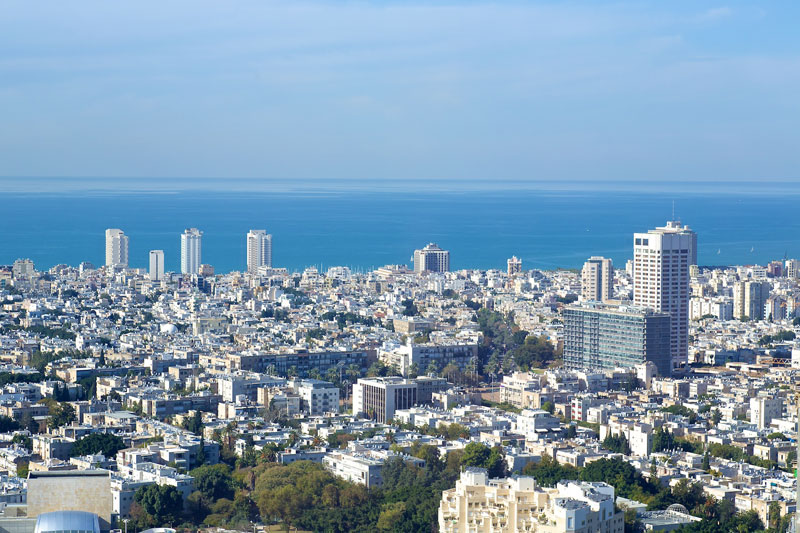 Gross, Kleinhendler, Hodak, Halevy, Greenberg & Co. | Picture 2
PR Photo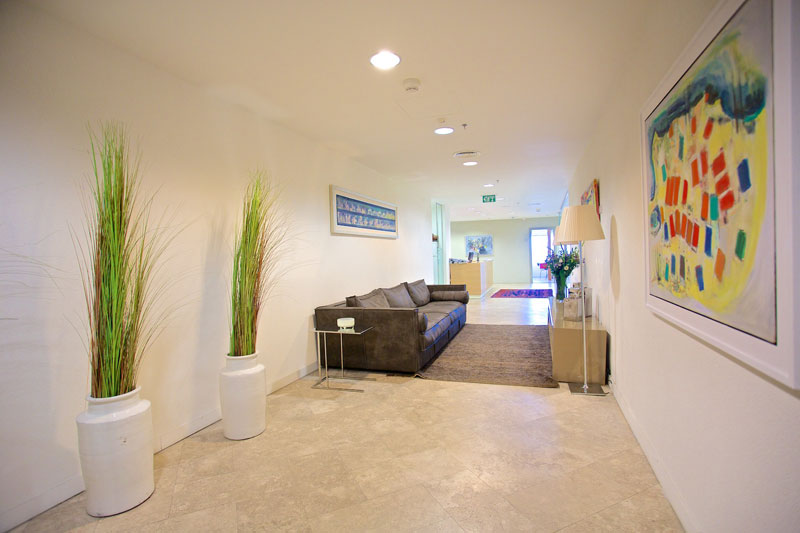 Gross, Kleinhendler, Hodak, Halevy, Greenberg & Co. | Picture 3
PR Photo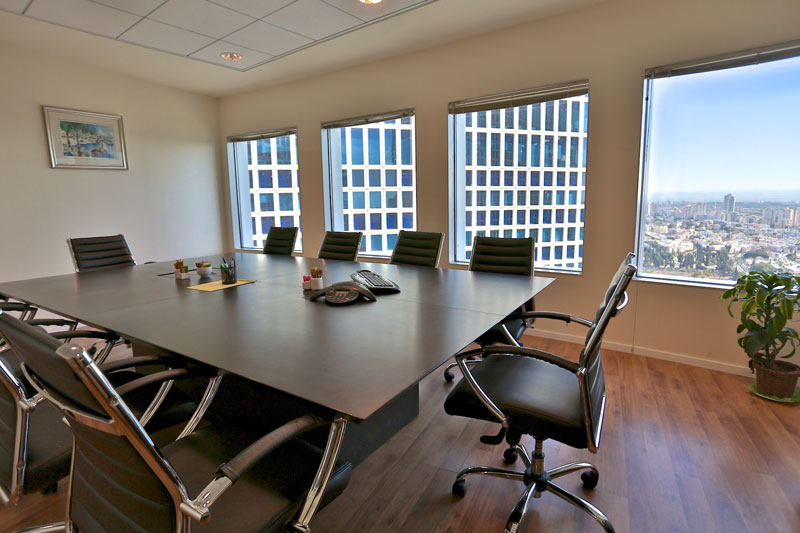 Gross, Kleinhendler, Hodak, Halevy, Greenberg & Co. | Picture 4
PR Photo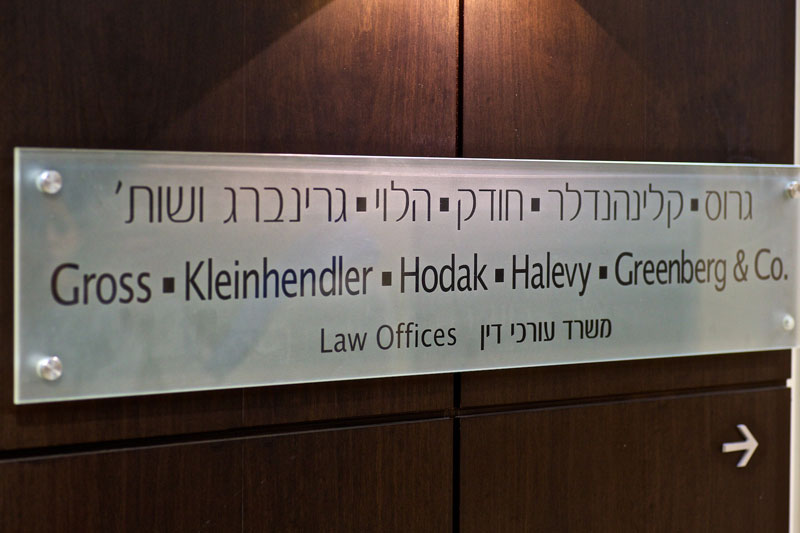 Gross, Kleinhendler, Hodak, Halevy, Greenberg & Co. | Picture 5
PR Photo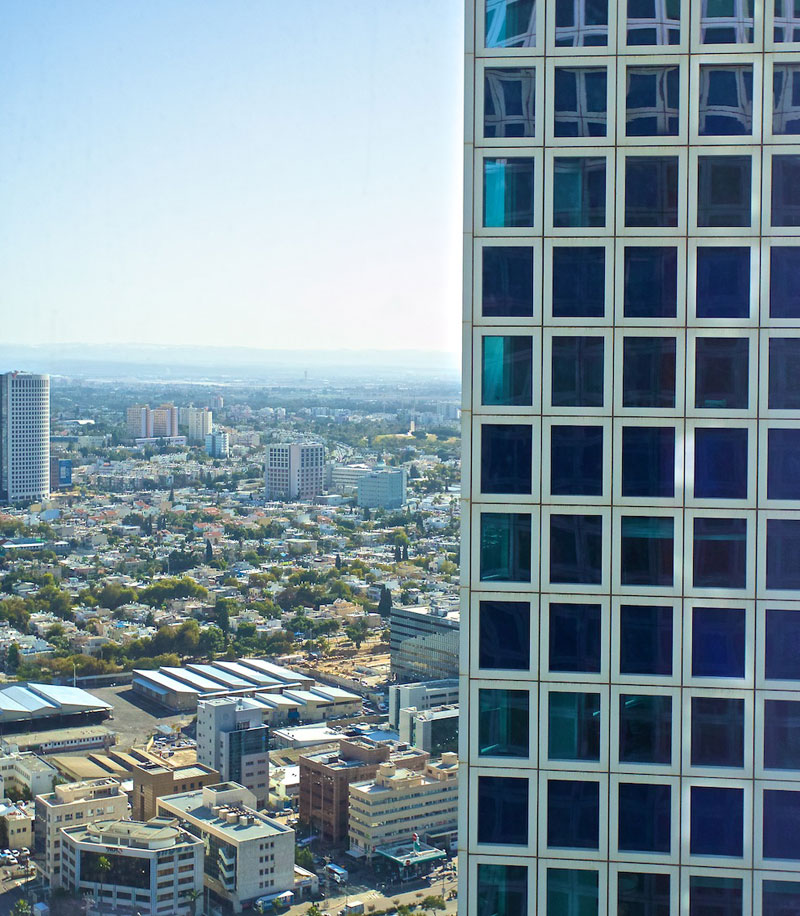 Gross, Kleinhendler, Hodak, Halevy, Greenberg & Co. | Picture 6
PR Photo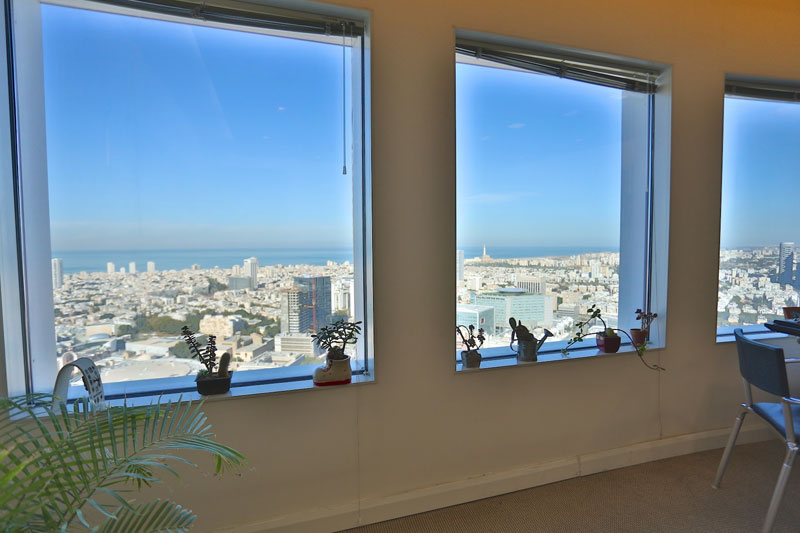 Gross, Kleinhendler, Hodak, Halevy, Greenberg & Co. | Picture 7
PR Photo
Gross, Kleinhendler, Hodak, Halevy, Greenberg & Co. | Picture 8
PR Photo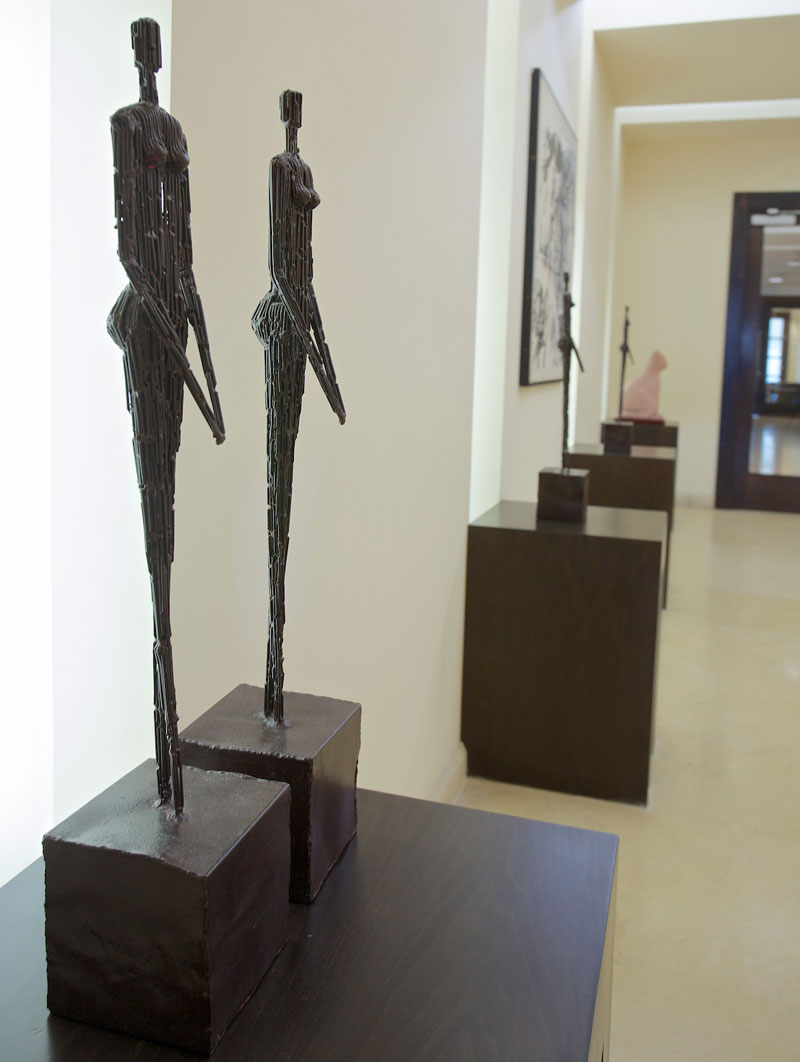 Gross, Kleinhendler, Hodak, Halevy, Greenberg & Co. | Picture 9
PR Photo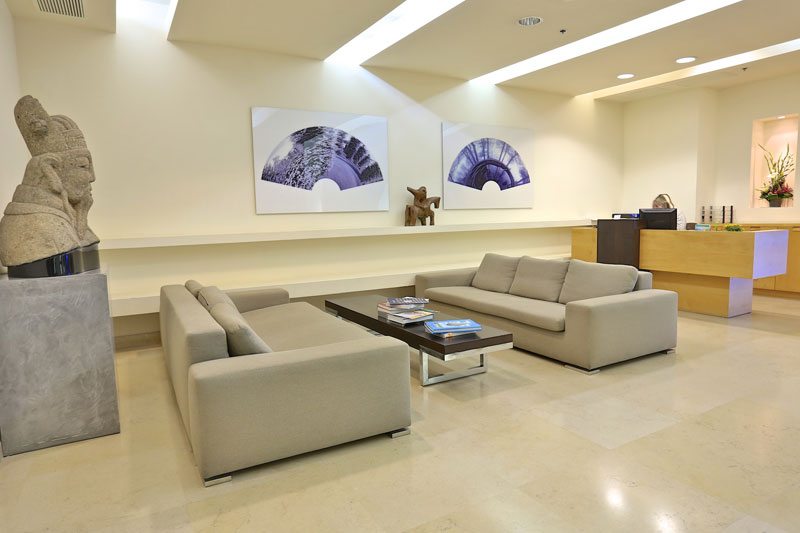 Gross, Kleinhendler, Hodak, Halevy, Greenberg & Co. | Picture 10
PR Photo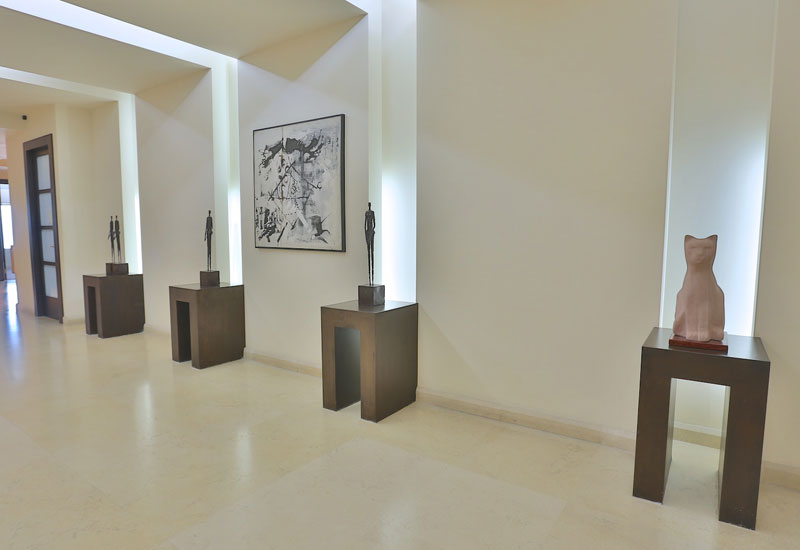 Gross, Kleinhendler, Hodak, Halevy, Greenberg & Co. | Picture 11
PR Photo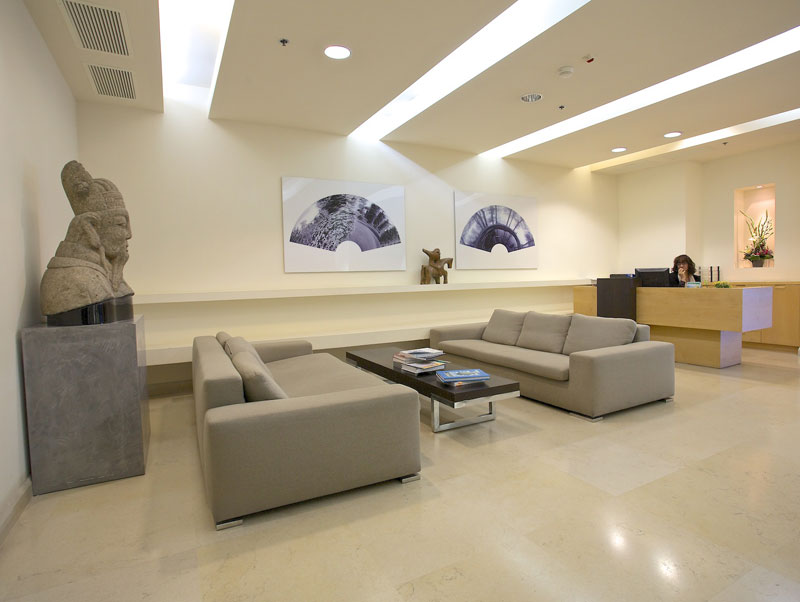 Gross, Kleinhendler, Hodak, Halevy, Greenberg & Co. | Picture 12
PR Photo

Our Customers
Bank of America Merrill Lynch

Company Rankings