HIGH GROUP
Initiation, residential, commercial and office real estate

Company's Profile
| | |
| --- | --- |
| Established: | 2010 |
| Line of Business: | Initiation, residential, commercial and office real estate |
| Address: | 7A HaShalom Rd., Tel Aviv |
| Phone: | 972-3-9495967 |
| Fax: | 972-3-9494300 |

Company Executives
Hay Nahmias

CEO

HIGH GROUP

CPA Sapir Avraham

CFO

HIGH GROUP

Adv. Michael Yifrach

Legal Counsel

HIGH GROUP

Osher Avraham

Director of Planning

HIGH GROUP

Assaf Abramovitch

V.P. Marketing

HIGH GROUP

Adi Gill

Purchasing and Logistics Manager

HIGH GROUP

Galit Lugassi

Marketing and Customer Relations Manager

HIGH GROUP

About HIGH GROUP
HIGH-GROUP was founded in 2010, brings together several companies from the construction industry. The Company Specializes in the construction of residential, commercial and office properties throughout Israel. Hay Nahmias Residential and Investments serves as the arm of the real estate department at HIGH-GROUP. HIGH-GROUP. The combination and synergy that forms between the companies within HIGH-GROUP and their expertise at all the construction segments together with complete and comprehensive solution provide its customers an added value in all of its projects.
High Group's construction ranges more than 1,500 apartments, commercial centers and office buildings in verity projects.
All the group's projects are accompanied by the best architects, planners, designers, and by the industry-leading landscapers, safety and traffic advisors.
The group offers its customers a one-stop-shop buying experience which provides all of the construction industry's solutions and services under one roof.
The group's major execution subsidiaries are Yaad Engineering, which has a classification of C5 Un-limited, that provides it with professional execution capabilities, combined with economic strength and stability. In addition, HIGH-GROUP includes other execution companies that specialize in finishing work, as well as real estate complementary services companies, which employs the best engineers in Israel.
One of HIGH-GROUP's prominent subsidiaries is High-Cranes Ltd, which rents advanced cranes to its customers throughout Israel. High-Cranes Ltd provides its cranes for all the projects of the group's subsidiaries.
The group benefits from economic resilience and financial strength and is supported by Israel's leading banks and financiers.
Selected Projects
"HIGH MUL HAYAM", Eilat
The "HIGH MUL HAYAM" project are two boutique buildings on Sheshet HaYamim Ave. in the de-manded Shachmon neighborhood of Eilat. The project offers 3, 4 and 5 room apartments, mini-penthouses, and penthouses with a private pool, characterized by a combination of a location with an eternal and breathtaking view of the open landscape to Eilat's Bay and brilliant architectural planning which is evident in every apartment.
"ALMOGIM", Eilat
The rejuvenating "Bakery" neighborhood, where Almogim St. is located, would become a bubbly and upbeat urban center at the heart of Eilat. Almogim St. serves as the neighborhood main street and is planned as a pedestrian combined street with commercial properties, coffee shops, residential buildings, and hotels. The project includes three designed and spacious buildings with 2 and 3 room apartments, penthouses and upscale garden apartments, carefully designed to the smallest details.
"TURMUS BOUTIQUE", Eilat
Six Roof/Garden apartments with a pool, that overlook the Red Sea from a cliff. Breathtaking design and building standards that provide an exclusive living experience.
"HIGH AL HAYAM", Eilat
In the highly-demanded Shachmon neighborhood on Derech HaTavlinim St., a real estate master-piece with a brilliant architectural plan is under construction and will overlook the Red Sea and Eilat's Bay through a nature reserve. The project offers three boutique buildings with 2, 3, 4 and 5 room apartments, garden apartments, mini penthouses, and upscale penthouses with a private sea view swimming-pool.
"HIGH MUL HAYAM", Ashkelon
The flagship project of the company, which includes two designed and spacious luxury towers on David Ben Gurion Av. in Ashkelon's "City" area.
The towers include 4 and 5 room apartments, up-scale penthouses and especially large garden apartments, carefully designed to the smallest details, as well as an exclusive residents club, spa facility and a private park for the residents.
"HIGH AL HAYAM", Ashkelon
A prestigious project which is planned in the "Ir Yamim" neighborhood of Ashkelon, offering 73 residential units in two designed and advanced buildings within walking distance from the sea and breathtaking views.
"HIGH at INFILLIM", Ashkelon
A particularly broad and diverse project that offers about 216 housing units in 8 buildings and 49 cottages, as part of "Mehir LaMishtaken" program.
This project is one of the most prominent and extensive projects in the area and benefits from smart and advanced architectural planning.
"HIGH at KOKHAV HATSAFON", Ashkelon
Three boutique buildings that are currently under construction in the "Kohav Hazafon" neighbor-hood and offers 2 and 4 room apartments, garden apartments, mini penthouses, and upscale penthouses with an advanced and modern building standard as a part of the "Mehir LaMishtaken" program.
"HIGH at IR HAYAYIN", Ashkelon
Seven designed towers with a high building standard and smart architectural planning that are planned in "Ir Hayayin" neighborhood, at northern Ashkelon.
The project includes hundreds of apartments, as part of "Mehir LaMishtaken" program, and would serve as a unique and advanced residential complex which is a part of Ashkelon's growth momentum.
"HIGH – CENTER", Ashkelon
"Hay Nahmias Centers and Complexes", is the HIGH-GROUP's commercial and office buildings division. The project offers an office complex with a commercial floor, with a total area of about 7,000 sq.m., that would constitute a lively commercial and employment center on David Ben Gurion Av., in front of the sea and Ashkelon's national park. The commercial project offers company owners, entrepreneurs, and Independent employs with the opportunity to benefit from a rejuvenating work environment on the major street that benefits from an eternal view, convenient access, and private parking for office owners.
The complex offers customized office partition and the option of open space design.
"HIGH at OR HAMIZRAH", Harish
High at Or HaMizrah is a new nine-building project, planned on a mountainside that overlooks Mizpe Ilan.
The project gained attention due to its location, which benefits from a spectacular, green and scenic view on one side, and the proximity to the main street and the developing main business center area of Harish. The project is expected to include the construction of about 250 apartments with an overall built area of about 45,000 sq.m.

Photo Gallery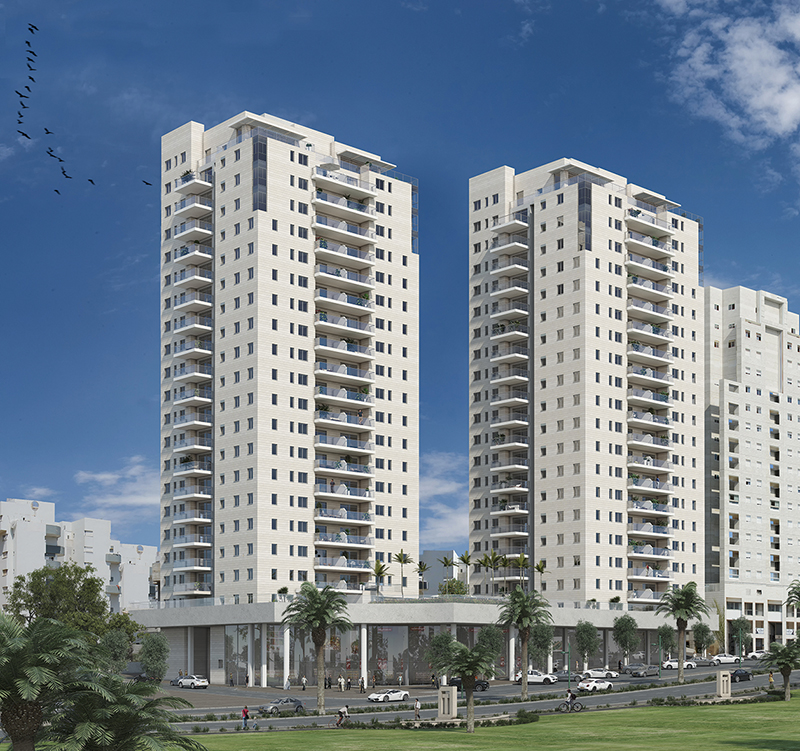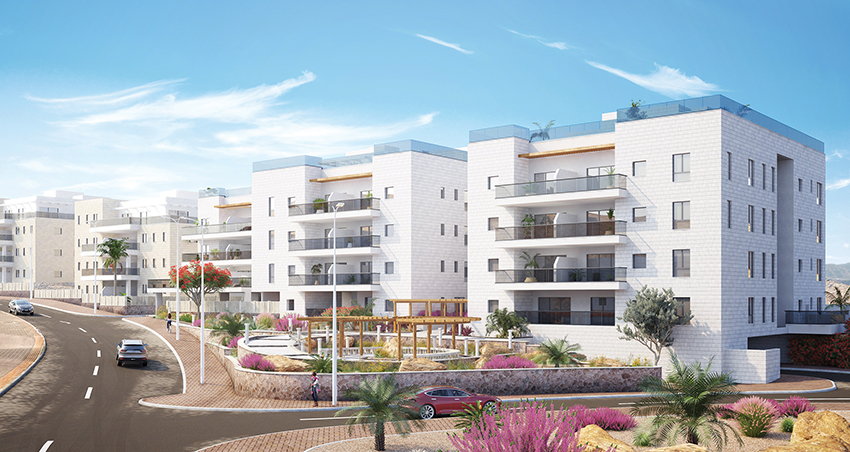 HIGH AL HAYAM, Eilat
pr photo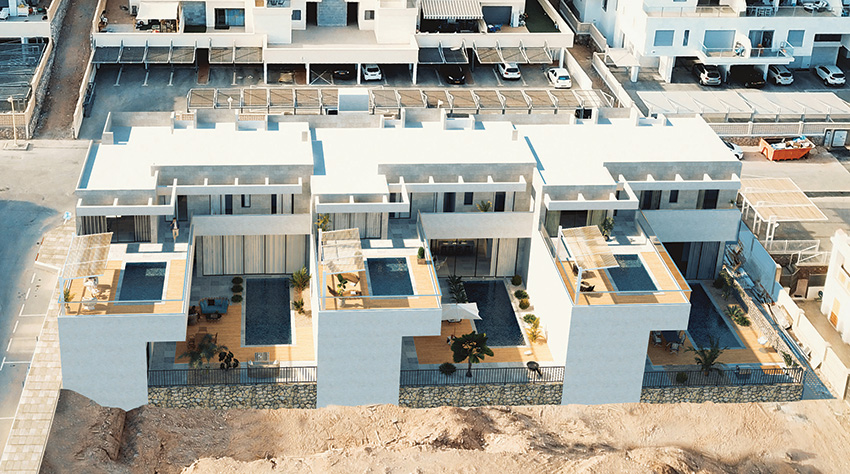 TURMUS BOUTIQUE, Eilat
pr photo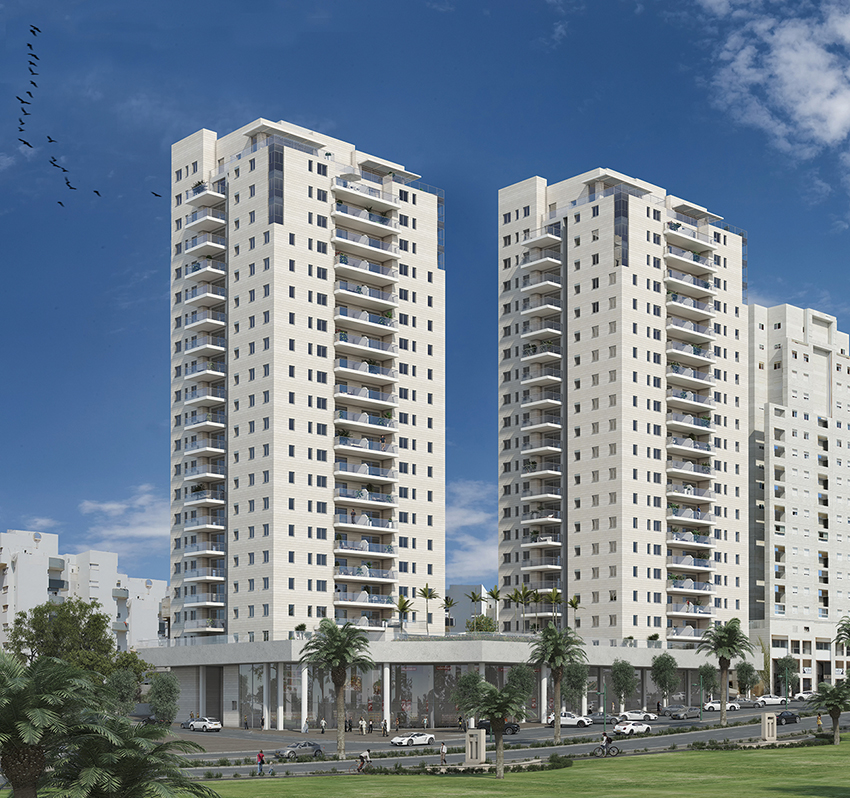 HIGH MUL HAYAM, Ashkelon
pr photo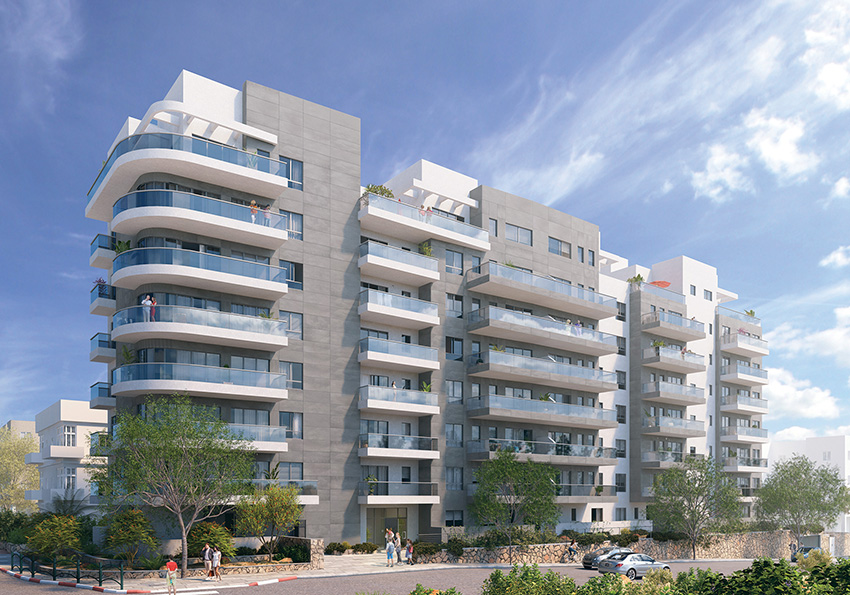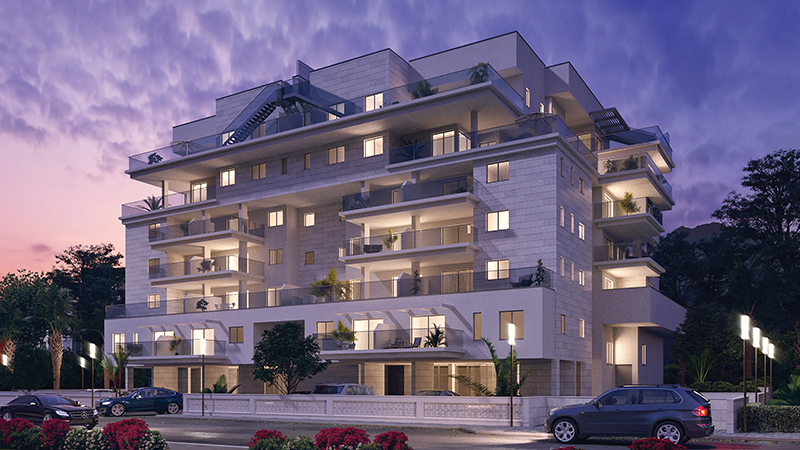 HIGH MUL HAYAM", Eilat
pr photo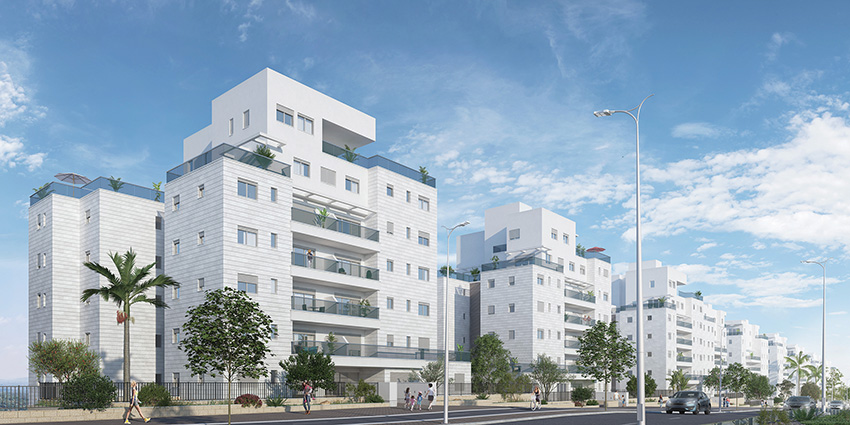 HIGH in OR HAMIZRAJ, Harish
pr photo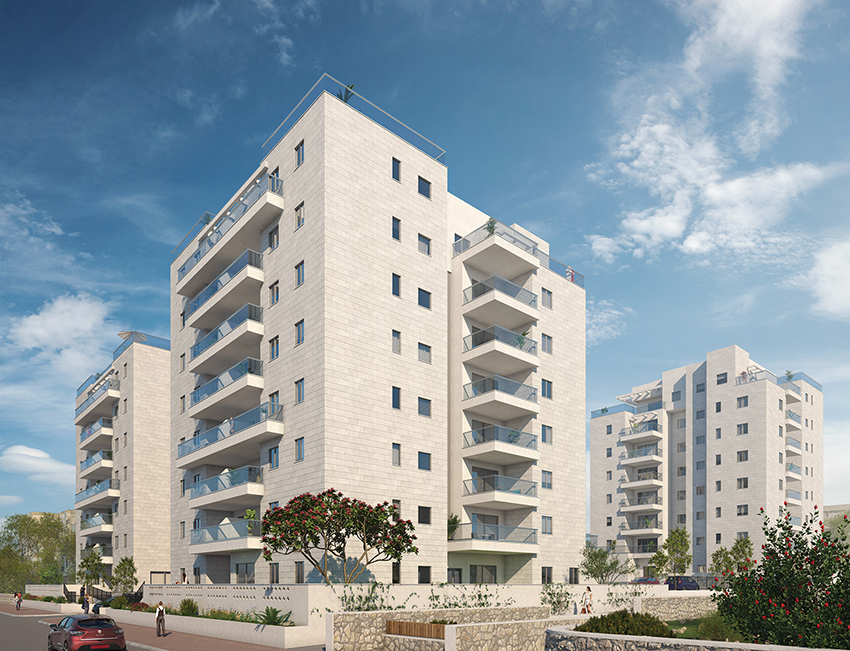 HIGH at INFILLIM, Ashkelon
pr photo

Company Rankings
You may also like
Law

An open letter to the Israeli judiciary in the time of coronavirus

Dealing with the epidemic using customary rules will lead to a major economic collapse. Forget what you may have known – this is unprecedented

An open letter to the Israeli judiciary in the time of coronavirus

Law

LEGAL AND ETHICAL RAMIFICATIONS OF COVID–19 IN ISRAEL

LEGAL AND ETHICAL RAMIFICATIONS OF COVID–19 IN ISRAEL

Law

Article For Yom Hashoa

The 24th April is a memorial Shoa day in Israel. The shoa day is marked to remember the loss of many millions of lives during the Shoa. In addition it is important to add and remember the cultural victims of the Shoa, the people who lost looted art works and other properties.

Article For Yom Hashoa