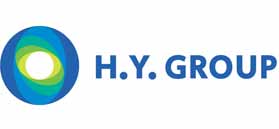 H.Y. Group
Import and marketing of electronic products and household appliances; import and marketing of communication devices and accessories; import and marketing of computer products, electronic components and storage solutions for the industrial and high-tech markets

Company's Profile
| | |
| --- | --- |
| Established: | 1985 |
| Line of Business: | Import and marketing of electronic products and household appliances; import and marketing of communication devices and accessories; import and marketing of computer products, electronic components and storage solutions for the industrial and high-tech markets |
| Address: | 14 Hata'as St., Kfar Saba 4442514 |
| Phone: | *6683, 09-7631515 |
| Fax: | 972-9-7671053 |

Company Executives
Yossi Sarudi

Owner & Chairman of the Board

H.Y. Group
Leading Executives
Yossi Sarudi Owner and Chairman of the Board
Itzik Chen Deputy Chairman, CEO H.Y. Service and Logistics Ltd.
Yariv Ben Nissan CFO
Adv. Dafna Zamir Legal Advisor
Moshe Daniel CEO - Sinodan Ltd., Shalter Appliances Outlet Ltd.
Ron Lavi CEO H.Y. Components Ltd.
Amir Noy CEO Best Mobile Ltd.
Amir shechterman CEO H.Y. Energy Ltd.
Adv. Itai Hochberg CEO Uria Real Estate Ltd.
Guy De-Picciotto CEO - H.Y. Electronics Ltd., Ccom Ltd.

About H.Y. Group
The H.Y. Group is one of Israel's leaders in the import and marketing of electrical appliances, electronics, LED lighting and communication products to the B2C and B2B sectors. The Group operates through several companies, such as H.Y. Electronics and Components Ltd., H.Y. Service and Logistics Ltd., H.Y. Components Ltd., Sinodan Ltd., Ccom Ltd., Best Mobile Ltd., H.Y. Smart Solutions Ltd., Real Estate and Shalter Appliances Outlet Ltd. Amongst the many brands that H.Y. Group markets in the fields of electronics and electricity are LG, WD, Hisense, Gorenje, ASKO, SanDisk, Nokia, Seagate, and more. The company employs more than 600 employees.
Marketing Electrical and Electronic Products
The Group's vision is to lead the Israeli market with solutions in electronics and advanced communications for private and business customers. The Group imports markets and distributes leading brands, such as • LG – The Group is the official importer of LG Electronics: screens, audio-video systems, digital and professional screens and computer accessories. • Hisense – A leading Chinese company that manufactures, freezers, refrigerators, washing machines and air-conditioning systems for the home and business segments. • Gorenje – Europe's foremost luxury brand for household electrical appliances, with products that incorporate unique and advanced technologies, alongside exceptional and meticulous design by some of the best international designers, such as Oraito, Phillippe Starck, and Karim Rashid. • ASKO – A Swedish luxury brand for household electrical products, with 60 years of experience, with award-winning designs combined with advanced technology and smart solutions. • Nokia – H.Y. Group, the official importer of HMD, the maker of Nokia mobile devices. The international brand "Nokia", named one of the industry's founders since its inception, had since led to global breakthroughs, inventions, patents and technological achievements in the field of mobile communication. • Western Digital – The world's leading storage company that incorporates three brands - WD, SANDISK, HGST, that manufacture and develop advanced data storage solutions for end-users and industry: a broad range of magnetic hard disks, SSDs as well as other storage solutions in the "enterprise" sector, disk-on-keys, memory cards for cameras and mobile devices, MP3/MP4 music players, SSD drives and embedded storage components. • Seagate – A worldwide storage solutions leader of information and magnetic hard drives. Seagate manufactures portable drives to end users and internal drives for surveillance and enterprise applications, including SSD and HDD drives with a variety of storage capacities.
Service and Support by the H.Y. Group
The Group perceives warranty support and excellent service as key values. Through H.Y. Service and Logistics Ltd., the Group operates a service network for the products it markets. The service network offers many qualified technicians, a repair laboratory, an installation of LG TV sets at the customer's home and the sale of related equipment to the customer. Additionally, the group operates a Customer Service Center, which is open six days a week. H.Y. Service and Logistics also provide maintenance and repair services to external entities.
Electronic Components
The H.Y. Group offers hardware components solutions for dedicated products for various segments of the Israeli industry - telecom, security, industrial, medical, storage, military, and more. The company operates in three focal areas - the storage market, memory components and displays. The supports the development and engineering departments of OEM customers from the early characterization stages and afterward markets them to customers, integrators and subcontractors in Israel and abroad. In addition, the company has extensive activity in the PC market, IT integration and electronics stores, covering a wide range of storage solutions, optical drives, memory drives, and more. The company has been active in the field of electronic components for more than 30 years and has long-term strategic partnerships with representatives in Europe, the Far East, and the US. The company's policy is to lead the market in the content areas in which the company operates, alongside the development of new content worlds – from products and customers.
Retailing in the Cellular Field - Best Mobile
Best Mobile is the largest private cellular and gadgets chain store in Israel. Best Mobile was acquired in 2011 and is now comprised of 41 stores nationwide, located in Israel's leading shopping centers. Best Mobile is Israel's only chain that specializes in cellular and related products. Its stores offer a variety of 120 cell phones, 5,000 accessories, and advanced gadgets. The chain has 200 employees.
Retailing in the Electric Appliances Field – Shalter
The Shalter Electric Appliances outlet chains sells, directly to consumers, electric appliances of leading brands from overstocks and displays.
Energy Solutions - H.Y. Energy
H.Y. Group entered the energy sector in 2013 (through its subsidiary H.Y. Smart Solutions), through complete and comprehensive solutions for energy efficiency projects, focusing on energy saving LED lighting. The company also specializes in Smart City solutions – command and control systems, sensors, security cameras, smart poles and more.
In 2017, Solgal Energy joined the group's energy division. Solgal Energy has been active in the renewable energy segment for more than a decade, and it provides a complete and comprehensive solution for the construction of PV (solar) electric systems – specializing in planning, buildings and servicing such systems.
H.Y. Energy integrates both of these operations and provides energy solutions for home, commercial and public customers: shopping malls, hospitals, police, military, hotels, schools, municipalities, local councils, industry zones, logistics centers, parking garages, roads, ports, street lightings, homeowners and more.
These solutions generate significant savings, and support the transition to a greener environment and a significant decrease of energy consumption and greenhouse gas emissions.
Real Estate
Uria Real Estate is H.Y.'s real estate arm. The company is an entrepreneurial company, which specialize in yielding real estate and the betterment of properties, in the commercial real estate field.
The group's real estate activities are different from the rest of its activities but there is synergy between them, and thus Uria constitutes for a key factor in the group's business portfolio.

Photo Gallery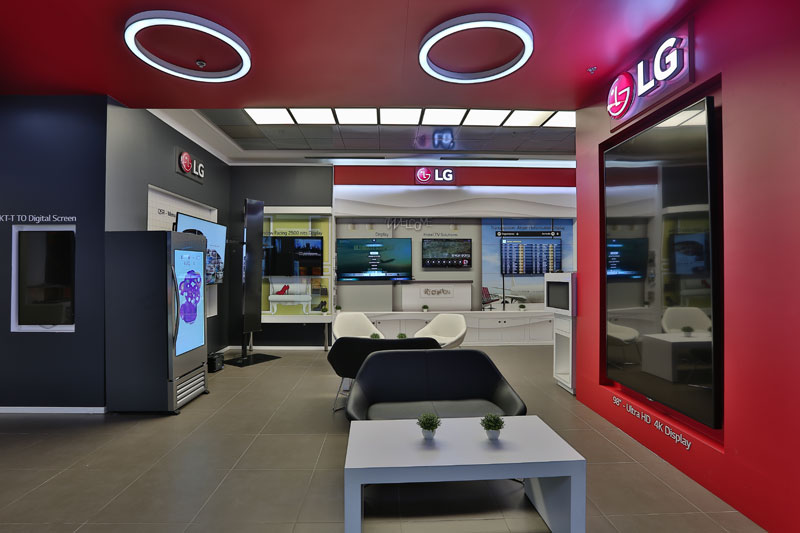 H.Y. Group | Picture2
PR Photo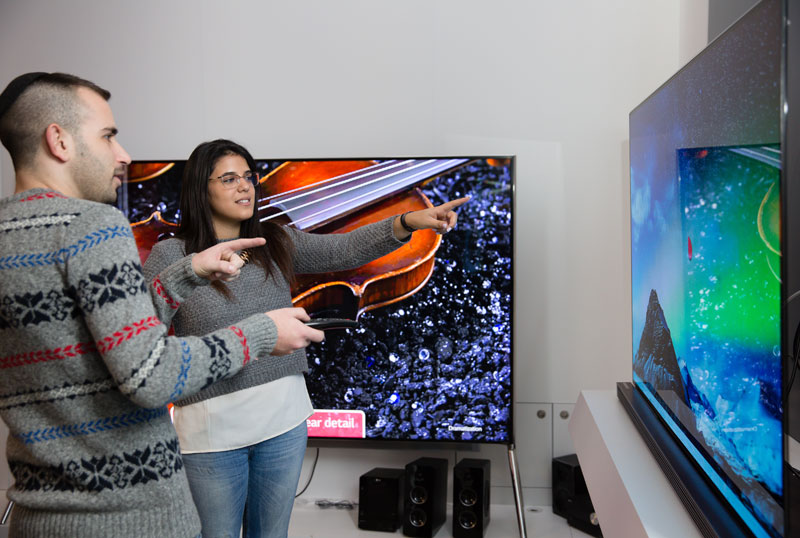 H.Y. Group | Picture3
PR Photo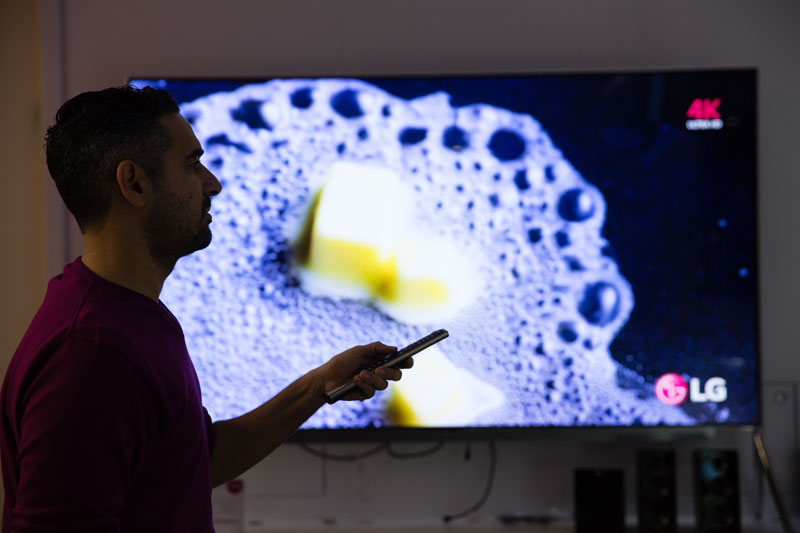 H.Y. Group | Picture4
PR Photo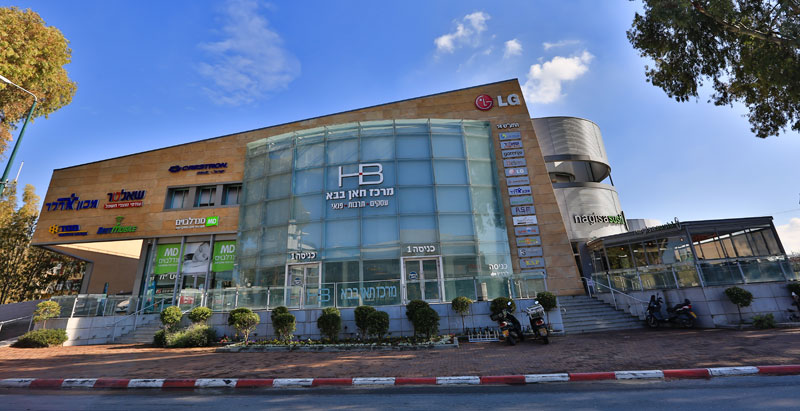 H.Y. Group | Picture5
PR Photo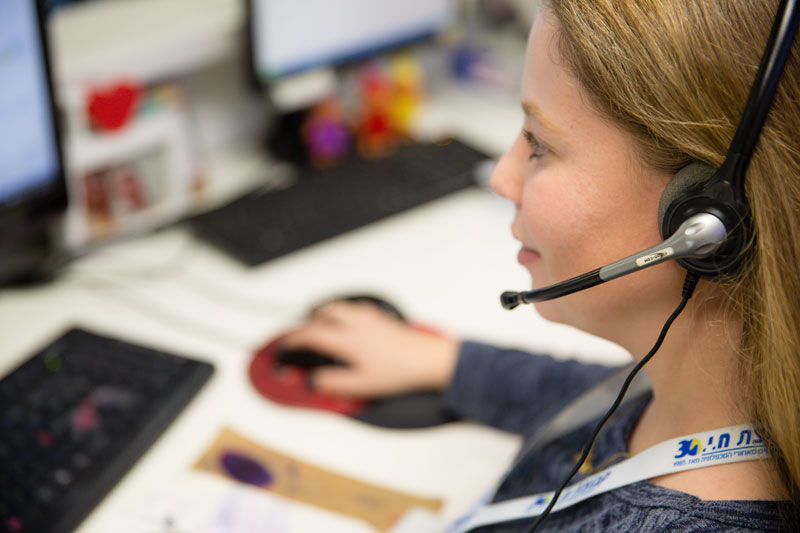 H.Y. Group | Picture6
PR Photo

Company Rankings