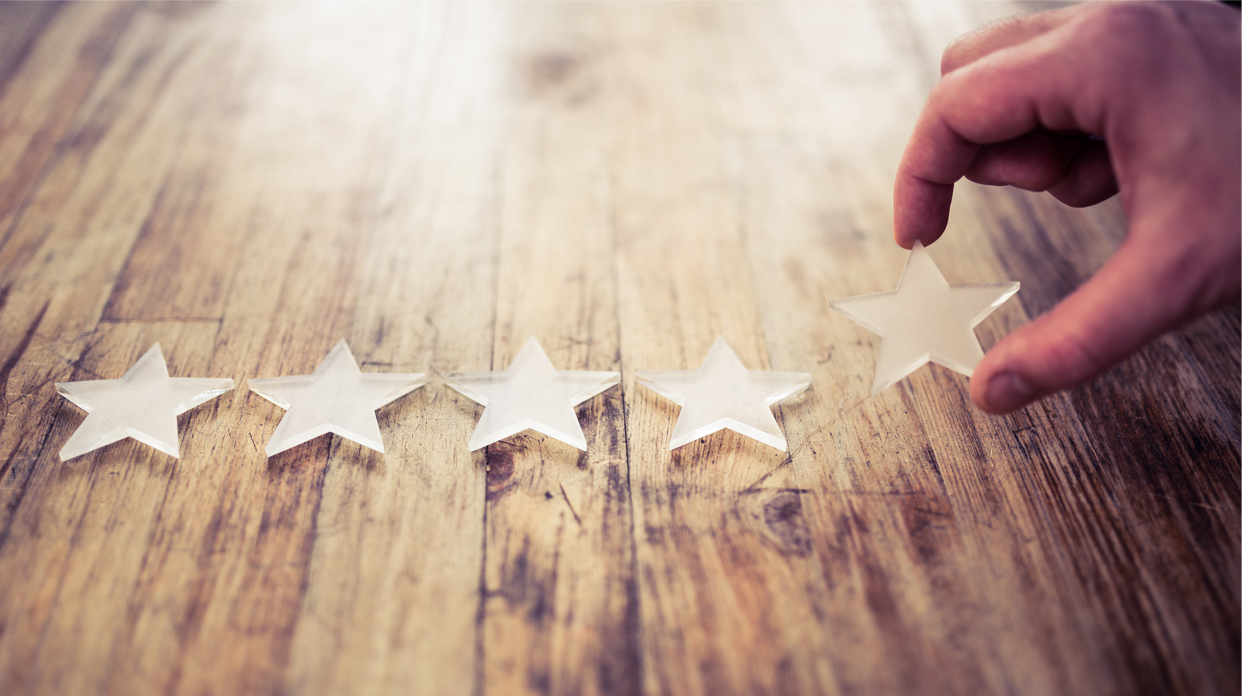 Company's Profile
| | |
| --- | --- |
| Established: | 2020 |
| Line of Business: | Arbitrations, Mediations and Commercial Law |
| Address: | 28 Ha'Arba'ah St., Northern Tower, Tel Aviv, 6473925 |
| Phone: | 076-538-4287 |
| Fax: | 972-3-5096001 |

Company Executives
Adv. Hagit Shaked-Gvili

Founder and Owner

Hagit Shaked, Law Firm

About Hagit Shaked, Law Firm
The law firm which was founded by Adv. Shaked-Gvili is a boutique law firm with a distinct specialization in dispute resolution, arbitrations, negotiations and mediations, in light of Adv. Shaked-Gvili's professional specialization in this fields for more than two decades in Israel and abroad. Adv. Shaked-Gvili has been serving as an arbitrator and a mediator in commercial and family disputes for more than 20 years, having a unique experience in resolving disputes and negotiating in Israel and globally. Adv. Shaked-Gvili has proven experience with thousands of disputes that were settled through an agreement to the satisfaction of the parties.
The firm's uniqueness is in resolving disputes that have been referred to it from courts of all levels, law firms, companies and individuals in a variety of civil law matters – liquidation of partnerships, international disputes, real estate and construction defects, property damage, defamation, copyrights and trademark infringements, environmental protection, labor disputes between executive managements and senior employees, sexual harassment, family disputes including mediations for divorces and liquidation of family-owned companies. Adv. Shaked sees dispute resolution as her mission, and is committed to resolve the dispute in the most efficient, professional and fair manner.
In the framework of arbitrations and mediations, the firm appoints first-class experts, including accountants, engineers, appraisers, actuaries and more, with the aim of leading the parties to a rational solution. In cases where expertise is required. The firm's clientele includes private and public companies, construction companies, Hi-Tech and tech companies, insurance companies, municipalities and local authorities, Kibbutzim and cooperatives and partnerships, family-owned companies, and individuals.
Longstanding Experience, Commitment, Empathy and Determination
Adv. Shaked-Gvili's advanced skills for resolving complex disputes are based on her legal knowledge, the vast experience that she accumulated in Israel and globally and her deep emotional intelligence. Her longstanding professional experience is reflected in her approach to performing legal, financial and human analyses and evaluations, with the aim of reaching a smart solution that would reflect the needs and interests of each of the dispute's parties.
Adv. Shaked-Gvili takes care to maintain the personal attention and her commitment for every dispute while implementing creative thinking and formulating a solution which is tailored for the parties. Adv. Shaked-Gvili boasts a track record of thousands of disputes which were concluded successfully. Adv. Shaked-Gvili is characterized by determination and an attentive ear while implementing various mediation styles: evaluative, facilitative, and authoritative, in accordance with the circumstances. The settlements are usually confidential and include creative solutions that solve the deepest needs of the parties.
The firm's specialization in dispute resolution and negotiations is carried out with an emphasis on efficiency, creativity and the formulation of solution that would be customized to the circumstances of each case. All the firm's clients benefit from personal and meticulous service until a settlement is reached. Adv. Shaked-Gvili remains constantly abreast of every innovation in the field, including advanced tools for dispute resolution and negotiations from the best experts in Israel and globally. The mediations are held in the offices of Partners & Co. in accessible and well-equipped meeting rooms at the heart of Tel Aviv.
Practice Areas
Commercial Mediation - Adv. Hagit Shaked-Gvili has cumulative experience of thousands of legally- and humanly complex disputes that reached an agreed-upon solution thanks to her. As a former associate of the firm of A. Gabrieli, Adv. Shaked-Gvili believes in legal-authoritative mediation which is characterized by preparations and in-depth studying of the legal aspects of the dispute. The mediation proceeding is conducted under absolute confidentiality and includes meeting jointly and separately with the parties and their representatives. The proceeding is managed objectively, and Adv. Shaked-Gvili personally accompanies it until an agreement is reached, while transferring the control of designing the solution from the court to the parties and their representatives.
Family Mediations - The firm specializes in family mediation in general and in divorce mediations in particular, while providing a fair solution efficiently, devotedly and professionally. The tremendous experience that Adv. Shaked-Gvili accumulated enables her to lead the spouses surehandedly to a resolution of their disputes. Her experience as a commercial-economic mediator enables her to conduct a proceeding that brings the parties to an economically fair separation, with support in the proceeding's emotional aspects, until a binding legal agreement has been formulated. 95% of the cases that she handled concluded with binding agreements that were set into a long-term agreement that provides a comprehensive solution for all the relevant economic and legal issues.
Adv. Hagit Shaked-Gvili, Founder and Owner
Adv. Shaked-Gvili is an approved mediator of the Courts Administration. In 2013-2020, she joined the firm of A. Gabrieli, where she was a partner.
Adv. Shaked is a Weinstein Fellow who won the 2010 scholarship of the leading arbitrators and mediators organization in the U.S., the JAMS foundation. In this framework, she participated in international mediations and arbitrations in complex commercial cases in various industries in sums of hundreds of millions of dollars and with representations from the best lawyers from top U.S. firms.
In 2009-2011, she was a research associate in Stanford University's ADR and Negotiations Center under the supervision of the program's director, Prof. Janet Martinez. Adv. Shaked-Gvili is one of the pioneers of mediation in Israel. In 1998-2008 she founded the dispute resolution and case management department for the Tel Aviv District courts. She lectures in conventions and seminars in Israel and globally about international commercial mediations, representation in mediation proceedings, designing dispute resolution systems, intercultural negotiations and more.
Publications
Martinez, Shaked and Mehta "Comparing Court ADR Programs in India, Israel and USA." Cordazo Law Journal 2013. The Variegated Landscape of Mediation, "A Comparative Study of Mediation Regulation and Practices in Europe and the World", 2014, Eleven International Publishing. The book reviews legislation and rulings in 64 countries across the world. The Israeli chapter was written by Prof. Mordechai Meroni and Adv. Hagit Shaked-Gvili.
Community Service
Adv. Hagit Shaked Gvili helps in several pro bono cases for the community in various formats. She is a member of the Israel Bar Association's Dispute Resolution Forum and was Chairperson of the Strategic Implementation and Planning Committee of the International Mediation Committee of the American Bar Association.