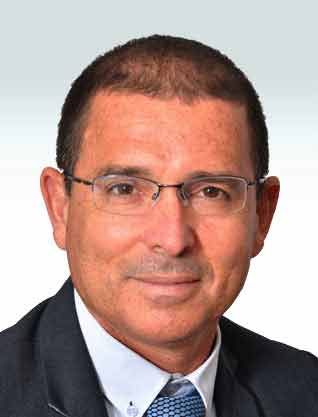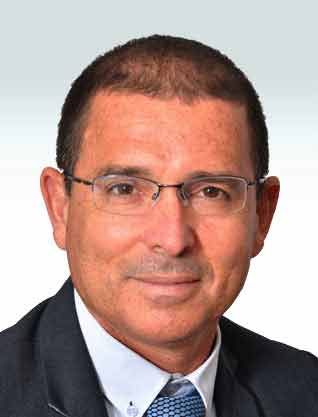 Dror Harpaz
Founding Partner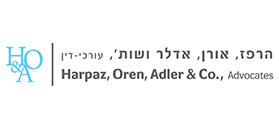 | | |
| --- | --- |
| Year of Birth: | 1964 |
| Email: | [email protected] |
| Linkedin: | Click to View |
| Fields: | Litigation, Real Estate, International Transactions |
| Position: | Founding Partner |
| Past positions: | Lawyer |
| Seniority in position: | 16 years |
| Public positions: | Former member of the Southern Sharon Regional Council. Former member of the General City Tax Appeal Committee of the Southern Sharon |
| Education: | LL.B., Tel Aviv University (1990-1994) |
| Member in: | Mensa International |
| Languages: | Hebrew and English |
What recent key move did you lead?
Growing the firm from 6 lawyers in the beginning of 2016 to 15 lawyers as of the beginning of 2018.
What are the firm's strongest attributes?
Professionalism and service-orientation. A strong professional team of partners and hired lawyers.
Which of the firm's recent key moves will lead to it becoming stronger over the next few years?
Establishing one of the leading infrastructures department in the Israeli market. A significant increase in the number of foreign clients of the firm.
What are the main challenges facing the firm in the next few years?
To continue and grow organically, while increasing the extent of activity with strategic clients, as well as the number of the latter.
What would you recommend an up and coming executive?
Try to envision where you would like to see the organization in two years, and start driving it there. A major emphasis on the quality of the organization's human resource quality.
What should one remember during hardships?
We and our organizations are measured in particular during hardships. We must continue to do the right things even if they don't bear fruit in the short term.