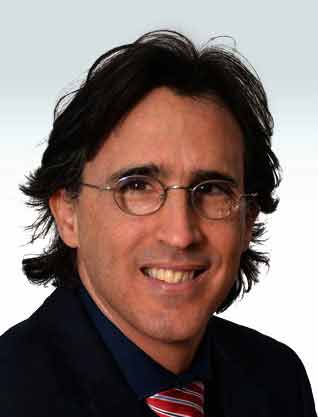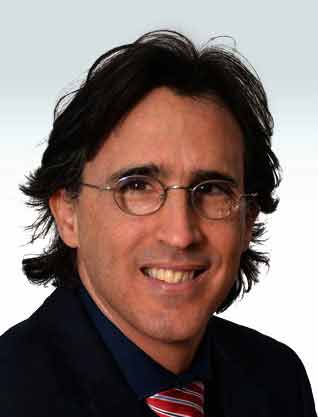 Eyal Oren
Founding Partner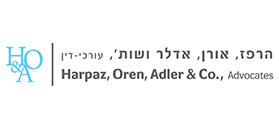 | | |
| --- | --- |
| Year of Birth: | 1972 |
| Email: | [email protected] |
| Linkedin: | Click to View |
| Fields: | High-Tech, M&A, Infrastructures Projects, International Transactions, IP. |
| Position: | Founding Partner |
| Seniority in position: | 10 Years |
| Public positions: | Member of the Israel-Spain Chamber of Commerce; Member of the Audit Committee of the Israeli Chess Union |
| Education: | LL.B., Tel Aviv University (1995-1999); LL.M., Tel Aviv University (2004-2006) |
| Member in: | Mensa International |
| Languages: | Hebrew, English and Spanish |
What recent key move did you lead?
Gaining several clients which are global industry-leaders.
What are the firm's strongest attributes?
Interdisciplinary interaction between the partners and the attorneys that enables unique solutions for the clients.
Which of the firm's recent key moves will lead to it becoming stronger over the next few years?
Bolstering the Infrastructures Department and turning it into a leader in the Israeli market. A significant increase of foreign clients of the firm. Hiring strong manpower.
What are the main challenges facing the firm in the next few years?
To continue and grow on the one hand, while maintaining a personal service and uncompromising professional level.
What would you recommend an up and coming executive?
Initiate significant moves, even if you feel that they are "too big for you". You will discover that reality tends to go with your flow. In addition, remember well and respect the people whom you meet on the your way up, because they would also be the people that you would meet on your way down.
What should one remember during hardships?
That they shall pass.