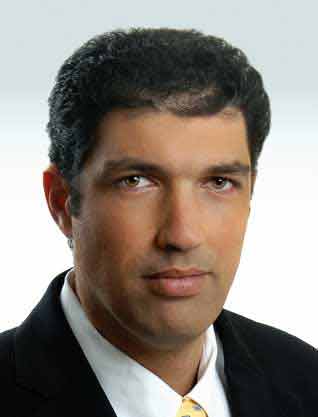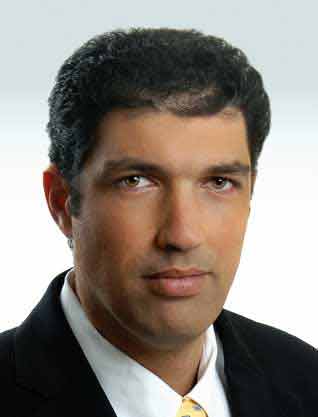 Yaacov Sharvit
Head of Litigation & Dispute Resolution Dept.
| | |
| --- | --- |
| Year of Birth: | 1969 |
| Email: | [email protected] |
| Fields: | Commercial Litigation - including, complex commercial disputes with international elements, shareholders disputes, representing defendants in class actions, various contractual disputes, inheritance disputes and tax appeals. |
| Position: | Head of Litigation & Dispute Resolution Dept. |
| Past positions: | Senior Advisory Officer in the International Law Department of the IDF Legal Corps. |
| Seniority in position: | 23 years |
| Education: | LL.M., Commercial Law (summa cum laude), Tel Aviv (97); LL.B. (magna cum laude), Tel Aviv (91). |
| Member in: | Israeli Bar (93); ICC Israel. |
What is the most significant action that you have recently led?
Representation of the Israel Electric Company in: (a) a lawsuit in the amount of NIS 3.8 billion against Siemens, ABB and Alstom with respect to a GIS cartel; and (b) a lawsuit in the amount of NIS 200 million against Siemens, Dan Cohen (a former director of IEC) and others with respect to fraud and bribery issues in connection with the acquisition of turbines from Siemens. These lawsuits carry an important message over and above their financial aspects.
What are the significant strengths of the firm in your eyes?
The human resources of the firm – the qualified staff (Partners, Associates and Interns), the professionalism and the cooperation between the various departments of the firm.
What are the main measures carried out recently that will lead to the strengthening of the firm in the coming years?
New partners recently joined the firm to develop additional practice areas such as Cyber and White Collar. Each year the Litigation Department promotes additional partners from its associates to become partners and due to this continued process, we have developed a diverse department comprising over 60 partners, associates and interns.
What are the firm's main challenges in the coming years?
The main challenge for the firm and for the department in particular, is to broaden its activities without compromising the level of professionalism of the service provided to our clients.
What is the most important thing to remember during difficult moments?
A. remain calm
B. The Family – that's the most important thing