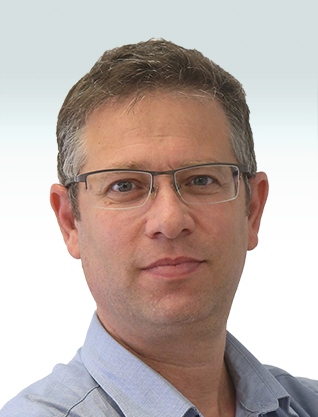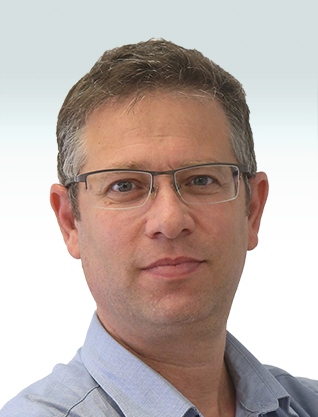 Adv. and CPA Ido Shmueli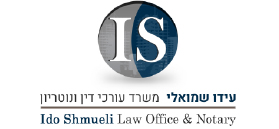 | | |
| --- | --- |
| Year of Birth: | 1978 |
| Email: | [email protected] |
| Seniority in position: | 11 years |
| Education: | LL.B., 2006; Notary, 2017. |
| Member in: | Israel Bar Association since 2006 |
| Community Activity: | Pro Bono |
| Languages: | Hebrew, English |
| Military rank: | Captain |
What recent key move did you lead?
In a Tama 38/1 projects where seismic retrofitting and rooftop construction expansions are executed on an existing building, some developers and contractors are not interested in the execution in a "Closed Bank Finance" frame, in order to save costs. Thus, the residents are forced to rely solely on the developers equity and risk management capabilities, i.e., the residents are exposed to greater risks. Therefore, we apply a clear and unambiguous position that such agreements would not be signed without additional guarantees, as a precondition, stating that the project would be executed with bank finance alone, and the construction would only begin once all of the conditions in the financing agreement between the developer and the lending bank are met.
* Bank Finance can also be provided by a financial institute in combination with an insurance company that would issue sales guarantees.
What are the firm's strongest attributes?
The love of people and the profession in combination with professionalism, caring and availability, attention to details and an understanding of the needs of each resident out of a sense of mission, particularly in urban renewal projects where the ability to connect between the residents and themselves and connect them to a developer, is critical.
Urban renewal work is Zionism, it builds the country, no less, as this is the greatest land supply that is available in central Israel and has elements of completely transforming the cities.
As early as the first few urban renewal projects I accompanies, about 12 years ago, I realized its great importance for the owners – each with their own individual needs. Another room for a child, a safety room or tanning balcony, or an appreciation in value, and this understanding is the wind beneath my wings for pushing forward and getting the message through to all parties involved, that we must work together, and rapidly promote every project.
Which of the firm's recent key moves will lead to it becoming stronger over the next few years?
First, focusing on the human element, on the team that constitutes the firm, professionalism is important and must be maintained but it is not enough, the team must have and work with trust, cooperation, service-orientation and high availability to the clients. When all the above exist, you can work with a smaller and more efficient team and thus, reduce your costs. Second, strengthening the relationships with our clients, involving our main clients in our long-term strategy and providing them with the assurance that our journey is a partnership rather than just a service.
What are the main challenges facing the company in the next few years?
To maintain the firm's way and operations, without deviating from its main practice area and its professional familiarity with its sphere of work, while adjusting, where necessary, to changes in the real estate market.
What would you recommend an up-and-coming executive?
Don't stretch yourself too thin in various directions, just to make a living, focus on your strengths and maintain your image with long term stamina. The game is a marathon, not a sprint!
What should one remember during hardships?
You must involve and share with your team and trust them, define missions, be creative, be optimistic and remember that this is only temporary. The clients come first, you must try to provide efficient and good service and through proper management and teamwork – you can overcome anything.