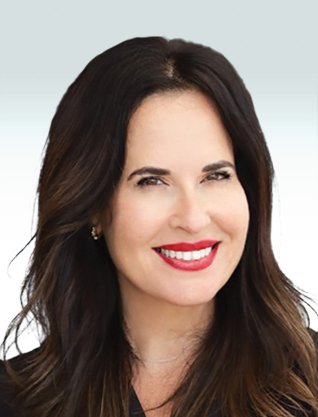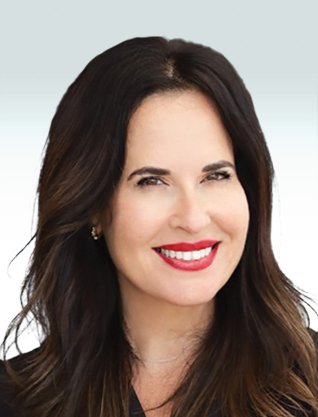 Adv. Ilanit Haas-Arad
Founder and Owner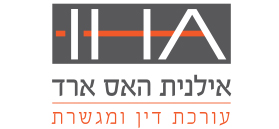 | | |
| --- | --- |
| Year of Birth: | 1971 |
| Email: | [email protected] |
| Position: | Founder and Owner |
| Past positions: | Senior management positions in the media |
| Seniority in position: | 8 years |
| Education: | LL.M., Bar Ilan University |
| Member in: | Legal Adviser for "Paamonim" |
| Community Activity: | Donates to Ilan Israel; Israel Cancer Association; The Association of the Deaf in Israel; Pro-bono cases. |
| Languages: | Hebrew, English |
What are the firm's strongest attributes?
There are some very complex disputes outside of the courts. The capability to simplify every complexity and find a solution for it.
What are the main challenges facing the firm in the next few years?
To expand our clientele, while hiring associates.
What would you recommend an up and coming executive?
To understand that if you want to build a successful firm, you'll have to be more than just a good lawyer, and acquire additional skill, since nowadays a firm can't be managed without the provision of high-quality legal services alongside with customized marketing activities, defining and focusing on your preferred client category, emphasizing the firm's image, managing the cash flows along the entire year and more…
What should one remember during hardships?
That such times would come and you should not panic. Sometimes it's just part of your development. There isn't a case where there are only good periods, and crises in general enable us to recalculate our route and serve as growth leverage. I learned the most important lessons of my life only in times of crisis.