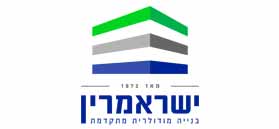 Isramarin Modular Construction Ltd.
Modular Construction

Company's Profile
| | |
| --- | --- |
| Established: | 1973 |
| Line of Business: | Modular Construction |
| Address: | 15 HaMelacha St., Afek Industrial Park, Rosh Ha'Ayin |
| Phone: | 1-800-260-160 |
| Fax: | 1-700-706-166 |

Company Executives
Terry Newman

Chairman

Isramarin Modular Construction Ltd.

Yossi Steinberg

CEO

Isramarin Modular Construction Ltd.

About Isramarin Modular Construction Ltd.
Isramarin is one of Israel's longstanding and leading modular construction companies and is owned by the TSD Group, which is active in the planning and execution of modular and portable construction projects throughout the world.
The company was established in 1972 and has more than 40 years of experience in planning and executing projects and structures with modular building methods in concrete, steel, and containers, for a variety of purposes and customers.
The company specializes in planning and manufacturing structures for education institutes such as schools and kindergartens, synagogues, build-to-order office structures, sales offices and multi-purpose structures and more. In addition, the company specializes in structure upgrades and betterment including Turn Key Pro-jects.
Isramarin's boutique brand ModelHouse executes luxury homes in the private market.
The company's customers include governmental building organizations, local municipalities, the Ministry of Defense, companies, individuals and many others which serve as a living proof of its success. The company's headquarters are located in the Afek Industrial Park in Rosh Ha'Ayin and include the sales, planning and engineering, operations and execution, procurement, ac-counting and finance departments, and its executive management. The manufacturing and QA facility and logistics center is located in the Nof Ha'Aretz Industrial Zone.
Isramarin believes that an emphasis on its customers and their needs, the quality of the products and uncompromising compliance with schedules are unquestionably some of the company's core values. The company has an ISO 9001 2015 quality control system of the Institute of Quality & Control.
The company manufactures and builds its structures with careful compliance with the strictest standards that are required in public and institutional construction, and emphasizes the quality of the products it uses.
Isramarin serves as a one-stop-shop that provides comprehensive support from the early planning stage, with professional architectural service up until the receiving of the construction and occupation permits.
The company's Projects Division carries out various projects, from start to finish, throughout the country. Among the company's projects are: 25 residential modular concrete built units in Jordan Valley, Ein Gev, Hokuk, Shaar HaGolan, etc.; kinder gardens in Rosh HaAyin and Beer Tuvia Regional Council; Petah Tikva's Central Station; dozens of classrooms and kinder garden modular built structures in Jerusalem; international construction companies' complexes in modular built structures; an upgrade and renewal of an office complex in Tel Aviv; etc.

Photo Gallery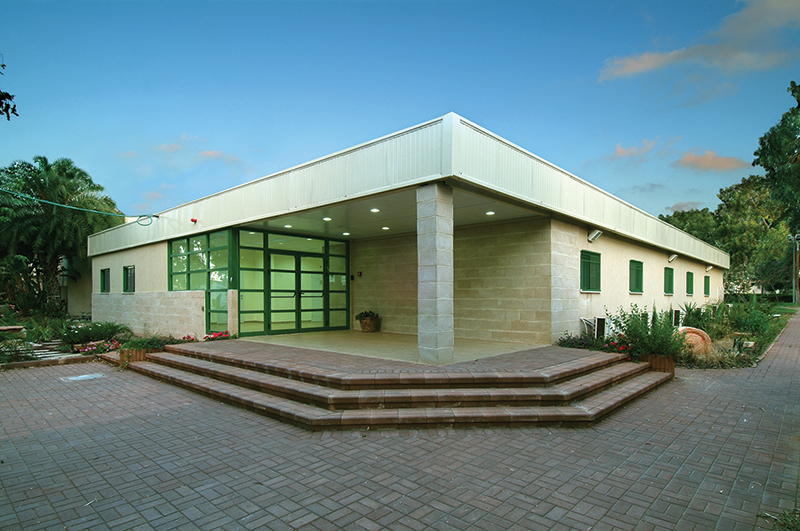 Isramarin Modular Construction Ltd. | pic 1
PR Photo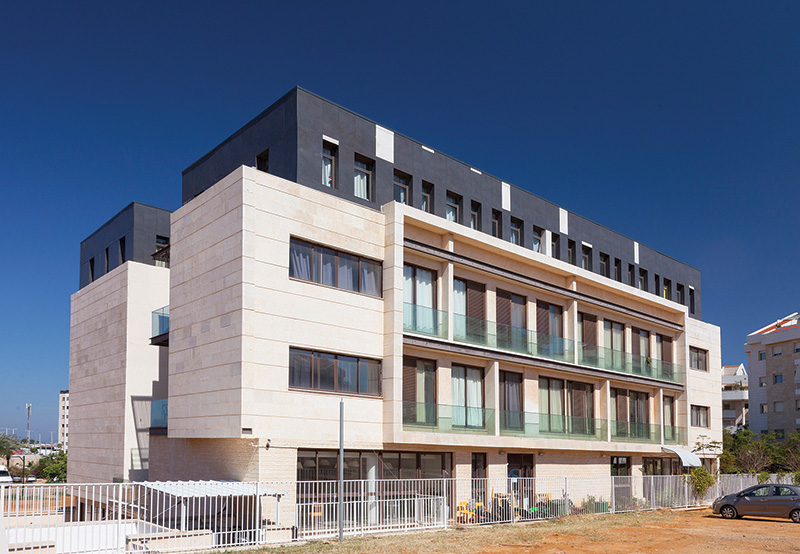 Isramarin Modular Construction Ltd. | pic 2
PR Photo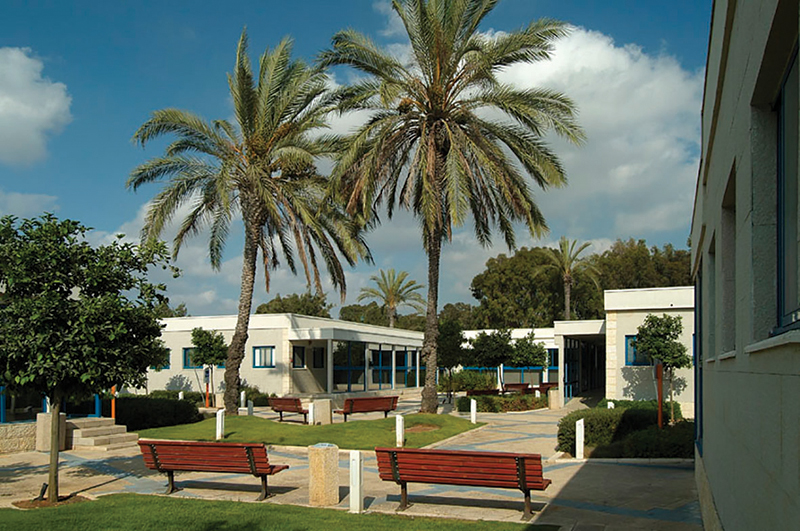 Isramarin Modular Construction Ltd. | pic 3
PR Photo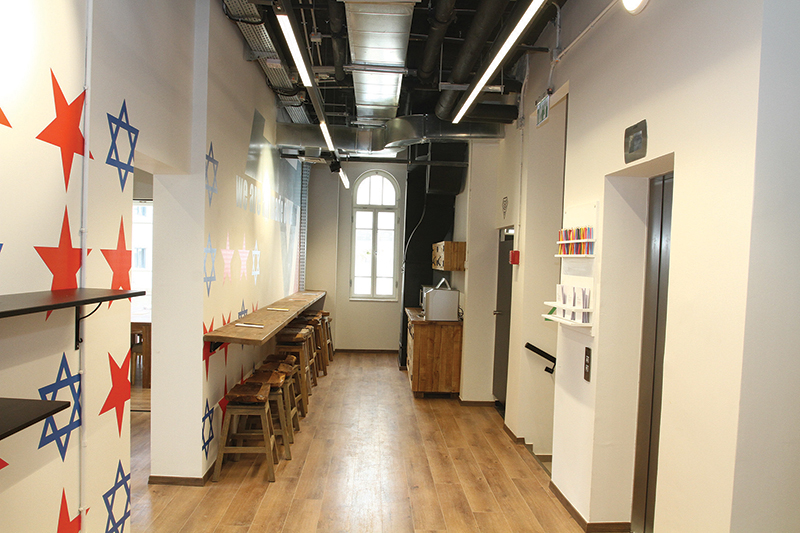 Isramarin Modular Construction Ltd. | pic 4
PR Photo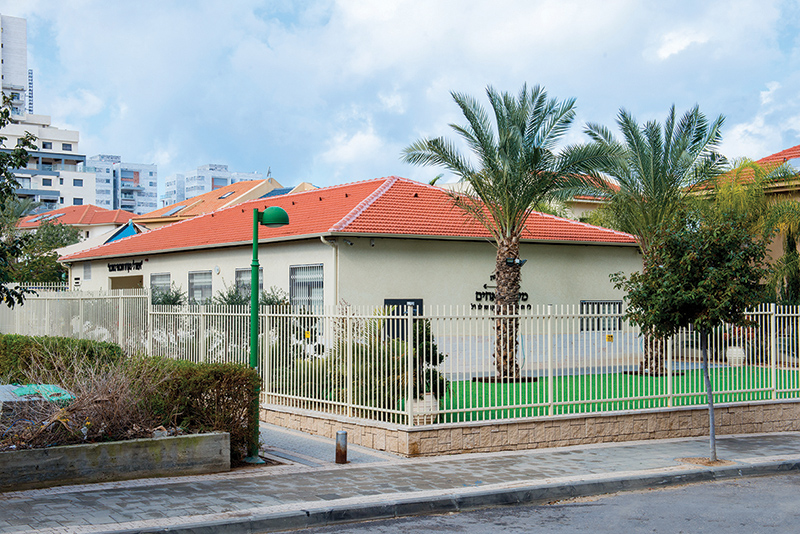 Isramarin Modular Construction Ltd. | pic 5
PR Photo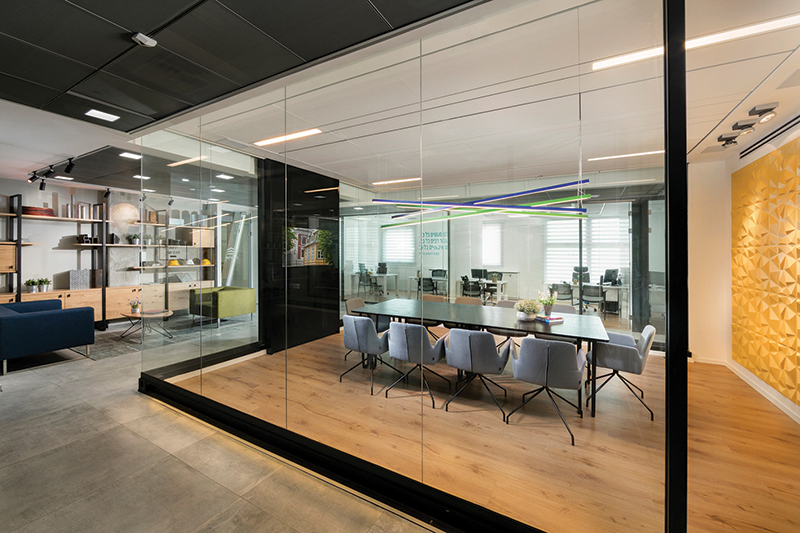 Isramarin Modular Construction Ltd. | pic 6
PR Photo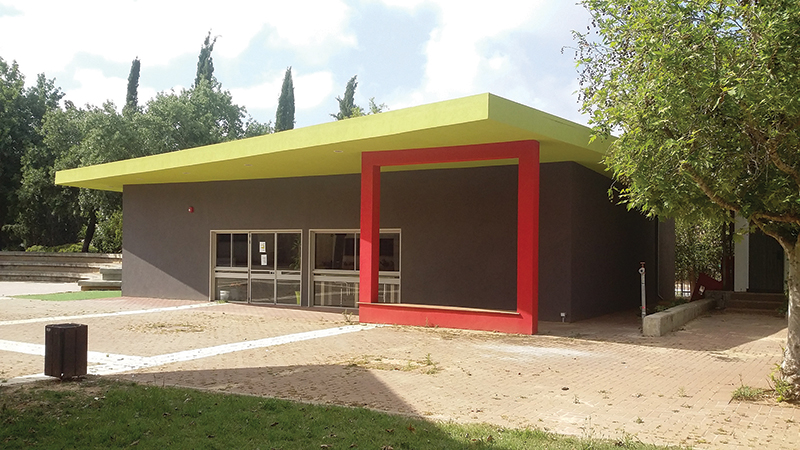 Isramarin Modular Construction Ltd. | pic 7
PR Photo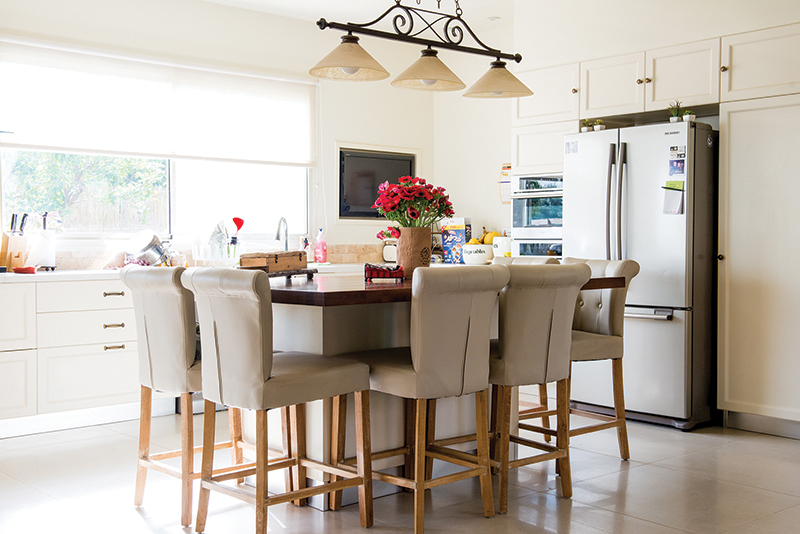 Isramarin Modular Construction Ltd. | pic 8
PR Photo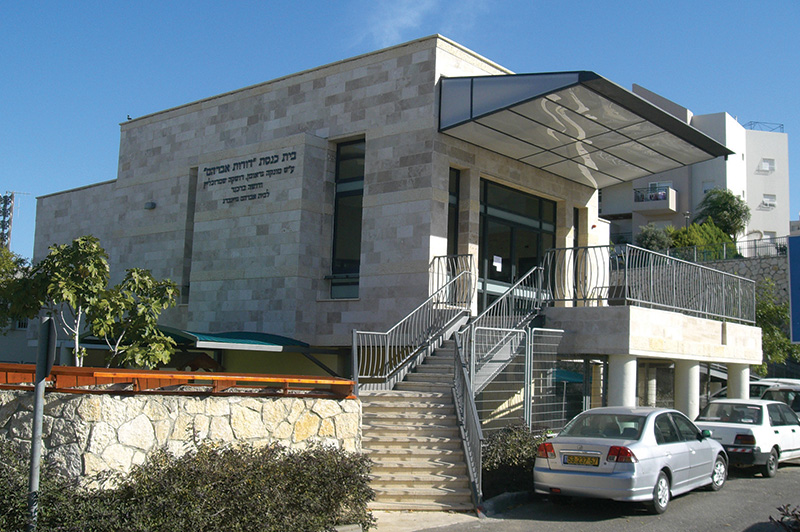 Isramarin Modular Construction Ltd. | pic 9
PR Photo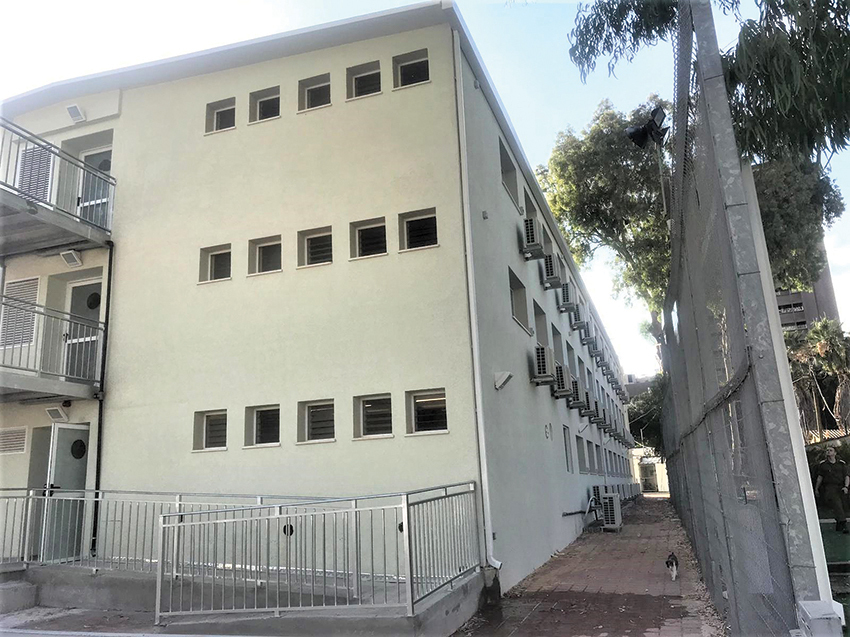 Isramarin Modular Construction Ltd. | pic 10
PR Photo