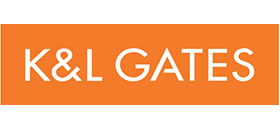 K&L Gates
Corporate & Commercial, IP, Private Equity, Technology, Data Protection, Litigation, Dispute Resolution, EU Regulations, Healthcare, Tax, Real Estate, Employment, Capital Markets and Construction

Company's Profile
Established:
1883
Line of Business:
Corporate & Commercial, IP, Private Equity, Technology, Data Protection, Litigation, Dispute Resolution, EU Regulations, Healthcare, Tax, Real Estate, Employment, Capital Markets and Construction
Address:
K&L Gates LLP
One New Change
London
EC4M 9AF
Phone:
+44.(0)20.7648.9000
Fax:
+44.(0)20.7648.9001

Company Executives
Craig Budner

Global Strategic Growth Partner

K&L Gates

Christina Baurschmidt

Partner, Real Estate

K&L Gates

Oded Green

Partner, Corporate, PE & Technology

K&L Gates

Adam Levine

Partner, M&A, Capital Markets

K&L Gates

Andrew Reibman

Partner, IP

K&L Gates
K&L Gates compromised of approximately 1,800 lawyers who practice in fully integrated offices located on five continents. Below is a selection of our lawyers who represent clients in Israel.


Alexander Blomfield, Partner, Power, London
Paul Callegari, Partner, Labor, Employment and workplace safety, London
Edward Dartley, Partner, Investment Management, New York
Ryan Dwyer, Partner, Corporate/M&A, Tokyo
Mike Hedge, Partner, Corporate/M&A, Orange County
Stuart Mesher, Partner, IP, Austin
Daniel Ritter, Partner, Public Policy, Washington DC
Dan Stephenson, of Counsel, Complex Commercial Litigation and Disputes, Los Angeles
Thilo Winkler, Partner, Corporate/M&A, Berlin

About K&L Gates
K&L Gates is a fully integrated global law firm with lawyers located across five continents. Our broad global platform allows us to guide clients through the legal challenges inherent in the ever-changing international landscape. The deep latticework of relationships across our offices and practices enables our clients to respond to diverse legal issues and risks through the services of one law firm with a single communication.
K&L Gates' global network of resources and relationships can be of significant added value, both to outward looking Israeli companies and organizations looking to invest in Israel. We provide support to Israeli businesses and global firms with an interest in Israel across our global network of offices. Our team members are available to meet with clients and include a number of Hebrew speaking lawyers. We have 44 offices around the world and can assist clients from São Paolo to Seoul, from Milan to Melbourne, from London to Los Angeles and via many offices in between.
Areas of Focus
Technology
Technology is one of the major success stories of the Israeli economy in recent times. Research has shown that it makes up about half of the country's industrial exports. This area has and continues to be a particular strength of K&L Gates, given our long history working with industry leaders in the sector. For the Israeli market, we provide a wide range of advice to technology companies, including in relation to fund raise (public and private), mergers and acquisitions, commercial advice, such as joint ventures, distribution and license agreements, outsourcing, employment, and regulatory advice. In addition, we also have experience advising gambling companies in Israel on regulatory and commercial issues.
Corporate & Commercial
With a strong reputation for "start-up" businesses, Israel has been attracting strong flows in investment in recent years. We advise on the full range of corporate and commercial matters including capital markets, venture capital, and private equity. We have extensive experience advising on all aspects of domestic and cross-border, public and private M&A transactions. We also advise on capital markets transactions involving Israel where clients include issuers, underwriters, sponsors, nominated advisers, financial advisers, and investors.
Data Protection
Privacy and data protection are among the most complex, dynamic, and rapidly changing areas of law. Practically every month, a new law adds another set of complicated and contradictory requirements. We help our clients to develop effective solutions for protecting and managing information assets and comply with the law while containing costs and maintaining operational efficiency. Our lawyers help clients to develop and implement privacy and information security policies, procedures, and con-tracts; to deploy new technologies; develop innovative business practices; improve customer understanding and confidence; help avoid and mitigate regulatory enforcement actions; and conduct and manage complex litigation.
Dispute Resolution
As a firm, we have a long-established reputation for our tough but pragmatic approach to commercial dispute resolution. We have experience advising on a wide range of disputes for or involving Israeli organizations. Our team has the breadth and depth of experience and the capability to deal with even the most complex and difficult engagements, efficiently and cost effectively coordinating international advice. We also handle white collar defense work and corporate crime and undertake proceedings before regulatory and administrative bodies.
EU Regulations
Our European Regulatory group combines the knowledge, skills, and resources of our firm's European offices and, in many areas, mirrors and combines with the practices and experience that the firm has in the U.S. and in Asia. We advise on Regulatory Compliance—Monitoring and Training, Regulatory and Internal Investigations, Regulatory and Government Enforcement, Public Policy and Interaction with Regula-tors. Our experience spans a wide range of sectors including TMT, Healthcare, Trans-port, Chemicals, and Financial Services (amongst others).
Healthcare
Israel is known as a research and development hub for start-ups in the medical and biotechnology industry and is home to hundreds of medical device outfits. At
K&L Gates, we have an international network of lawyers who are experienced in solving complex legal and regulatory issues facing pharmaceutical, biotechnology, health care, and medical device companies. We have advised medical device companies on their intellectual property, funding rounds and acquisitions, biotechnology companies on their investments, medical products on their distribution channels, start-ups on capital market listings, contract disputes, and also related litigation. Our team tackles the full array of the challenges our clients encounter within this sector.
Tax
We work in conjunction with other lawyers in the firm to ensure that tax considerations are integrated into our clients' business and transactional projects. Our clients include major corporates, start-up companies, individuals, and others, giving us a wide-ranging breadth and depth of experience. Our global reach means that we can efficiently and effectively access experience in international and local tax requirements through a dedicated contact point.
Manufacturing
Israel's manufacturing industry is based on research and development and hi-tech processes, tools, and machinery.
Manufacturing products are based on Israel's own scientific creativity and technological innovation. Service to manufacturing companies has long been one of the bedrock foundations of K&L Gates. Today, with decades of experience under our belt, we understand the legal, regulatory, operational, and financial issues impacting companies across diverse manufacturing sectors.
Real Estate and Construction
Real estate investment and development is a core area of our global practice and we have advised real estate investors with respect to all aspects of the full life cycle of such investments. Our Israeli clients invest and develop all over the world and trust our global and pragmatic approach to help make their businesses successful. All legal issues arising from a real estate acquisition or development—such as full legal due diligence, negotiation of the necessary contracts and their execution as well as real estate financing, obtaining building rights, negotiation and legal supervision of the construction and architects' contracts, legal claim management and enforcement, lease agreements, litigation, if unavoidable, as well as legal support when exiting the investment—will be handled by our real estate team.
Financial Services
Our global finance services team has significant experience representing clients in the financial services and related industries. We have provided advice on U.S. and UK financial services regulations to Israeli companies. In addition, we have represented many investors in connection with their fund formation and raising of funds.
Investment management
The financial services industry is undergoing dynamic and rapid change. Financial institutions must serve customers on a global platform, while simultaneously addressing increasing global competition, changing technology, modernization of financial laws, and regulatory oversight. To remain competitive, financial services providers need to understand and manage effectively the complex and often inter-related legal and business issues that arise. K&L Gates has one of the largest and most experienced investment management teams with over 150 lawyers in the United States, Europe, Asia, Australia, and the Middle East.
Link to our Recognition page
http://www.klgates.com/aboutus/recognitions/
For our current publications, Blogs, News, Multimedia and Events please take a look at our Stay Informed - publications, Blogs, News, Multimedia
http://www.klgates.com/stayinformed/

Photo Gallery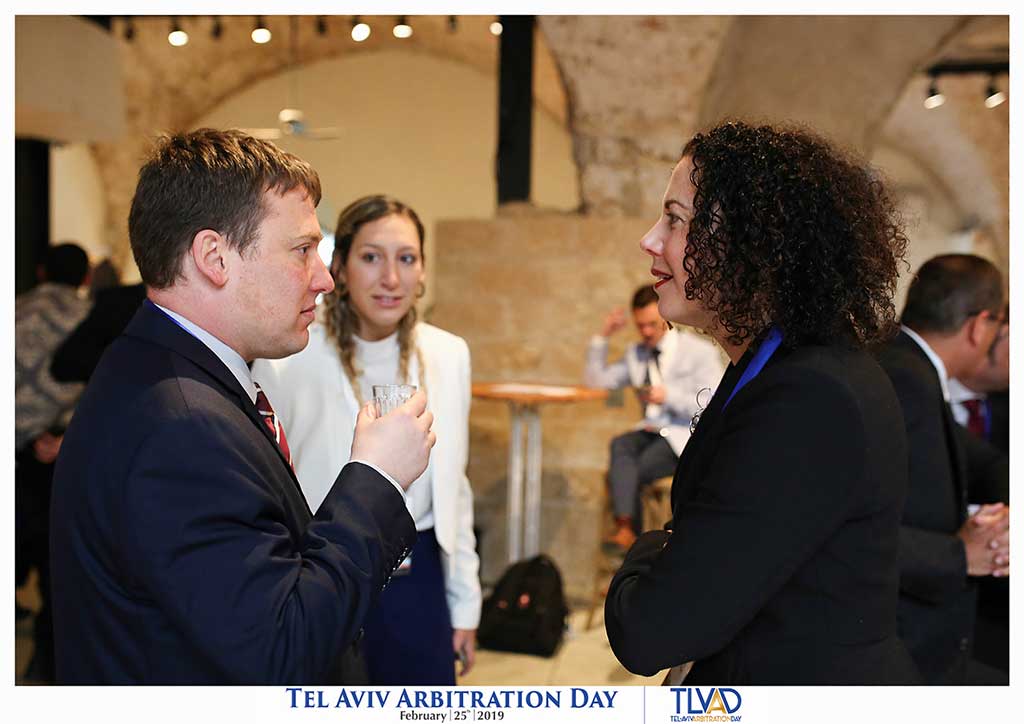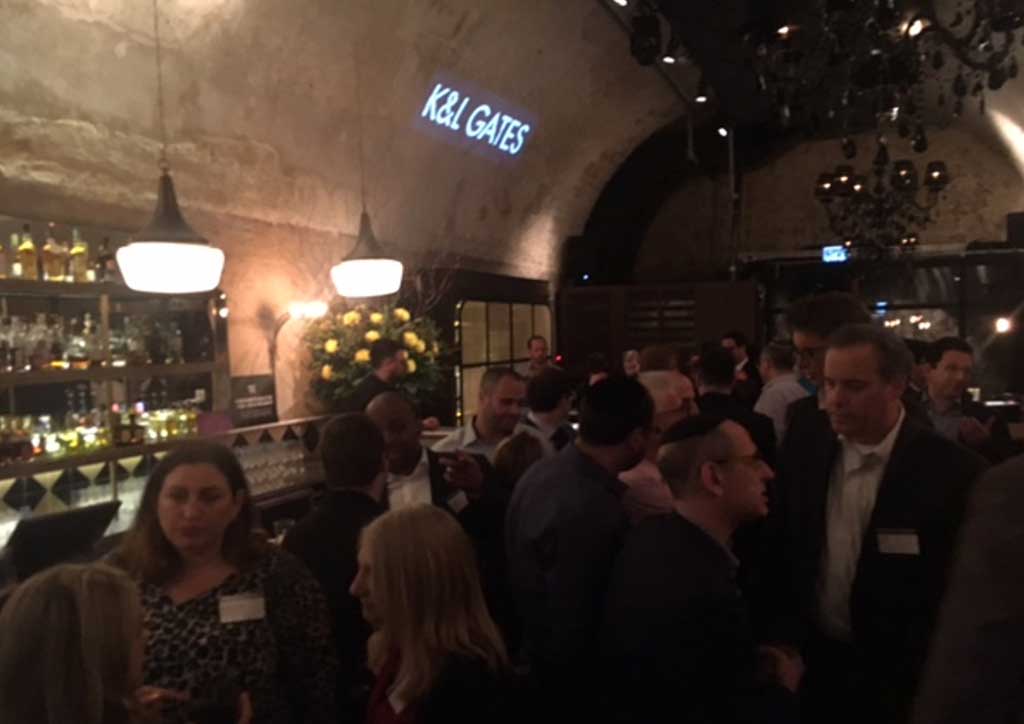 K&L Gates networking event that was hosted in The Whiskey Bar, February 2018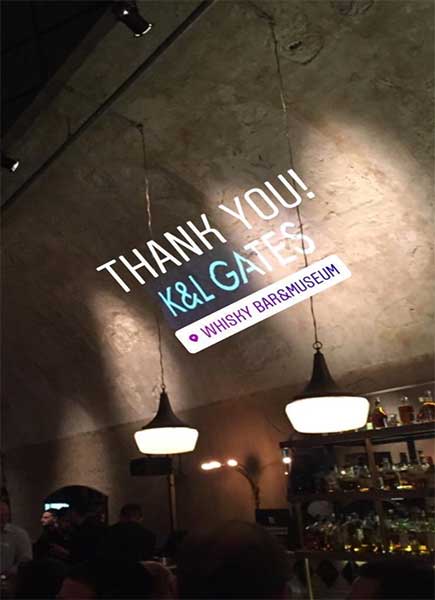 K&L Gates networking event that was hosted in The Whiskey Bar, February 2018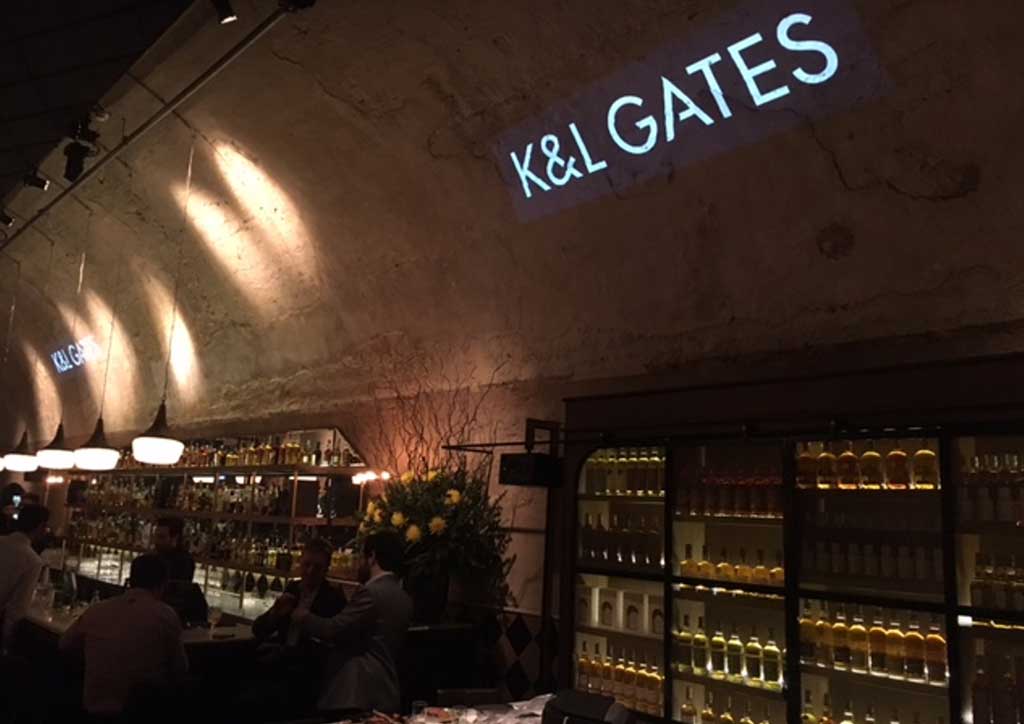 K&L Gates networking event that was hosted in The Whiskey Bar, February 2018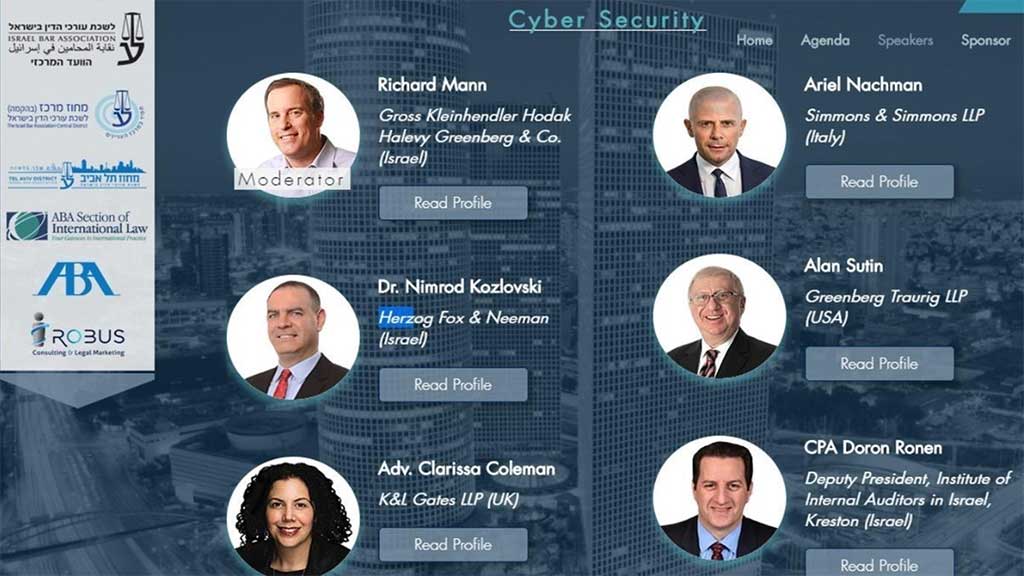 4. Cyber Security panel - Foreign Law Conference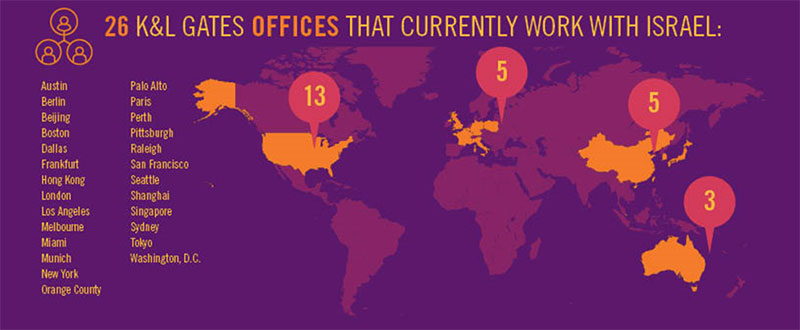 Company Rankings

Publications