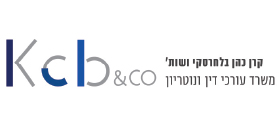 KCB - Keren Cohen Blacharski & Co., Law Office and Notary
Law Firm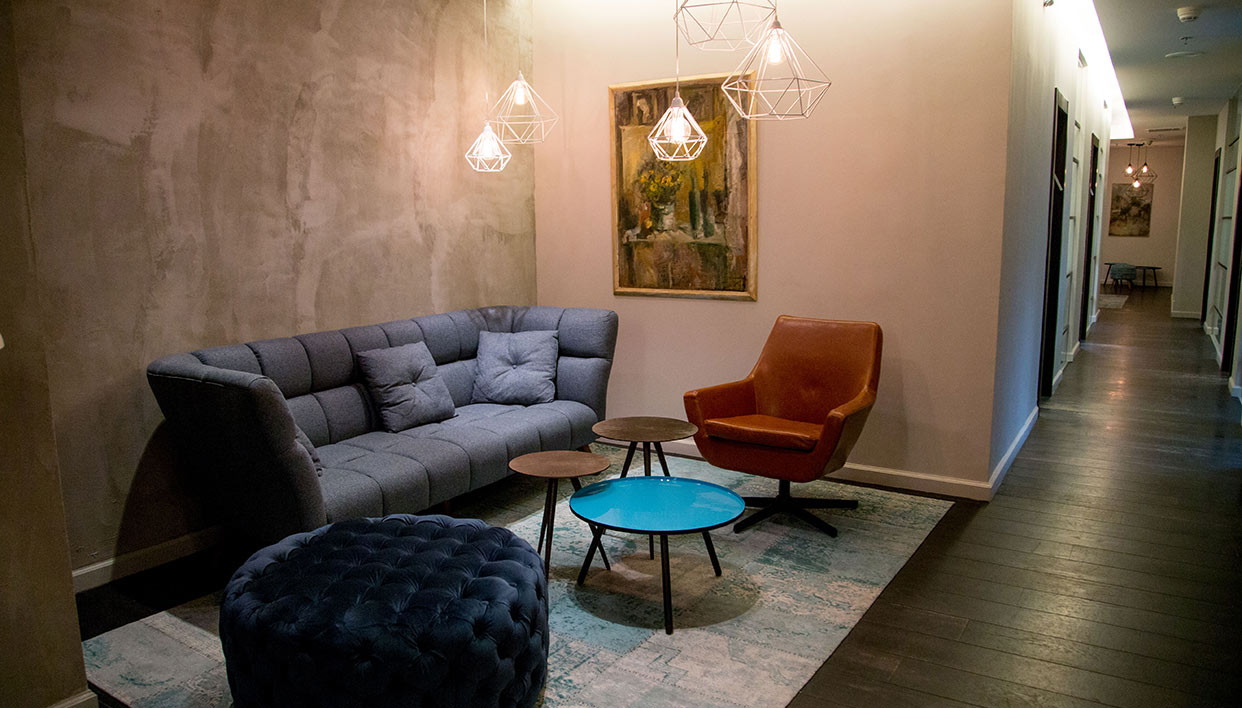 Company's Profile
| | |
| --- | --- |
| Established: | 2010 |
| Line of Business: | Law Firm |
| Address: | 1 Ben-Gurion St., 2nd Beser Tower, 28th floor, Bnei Brak 5120149 |
| Phone: | 972-3-6090530 |
| Fax: | 972-3-6090541 |

Company Executives
Keren Cohen Blacharski

Founder and Owner

KCB - Keren Cohen Blacharski & Co., Law Office and Notary

View Profile

Keren Cohen Blacharski

Roi Gafni

Partner

KCB - Keren Cohen Blacharski & Co., Law Office and Notary

Udi Rubens-Vokil

Partner

KCB - Keren Cohen Blacharski & Co., Law Office and Notary

About KCB - Keren Cohen Blacharski & Co., Law Office and Notary
The Keren Cohen Blacharski Law Office is a boutique firm which specializes in the real-estate and urban renewal fields. The firm has an excellent professional reputation, extensive knowledge and vast experience in the representation of leading public and private companies in the real-estate and urban renewal area, representation of individual and institutional landowners and apartment owners in building that aim to execute urban renewal projects.
The firm was established by Keren Cohen Blacharski in 2010 and since then it established its status as a leading firm, which provides comprehensive legal services in the real-estate and urban renewal fields.
The firm accompanies numerous projects simultaneously and more easily reinforces projects in critical time junctions, in order to meet the client-dictated schedules.
The client cases are managed and handled with team work, with the support, cross-fertilization, professionalism, broad and in-depth perspective and close cooperation between all of the firm's lawyers, under the management and professional supervision of Adv. Keren Cohen Blacharski.
The firm provides comprehensive legal services throughout all of the real-estate transaction's stages, and accompanies its clients from preliminary checks stages for the transaction's features and risk analysis and up to the completion of the transaction from all its legal aspects.
The firm employs 11 attorneys, three interns, a project manager and a vast administrative staff which supports the firm's extensive operations.
Broad Perspectives and Professional Excellence
The Keren Cohen Blacharski firm makes an effort to achieve its clients' goals in an optimal, quick and diligent manner, while providing professional legal services at the highest level of depth and understanding, with high availability and a close relationship with each and every client.
The firm's counsel is adjusted to each client's unique goals (whether if this is an experienced developer or apartment owners who wishes to promote an urban renewal plan in their building) while making the transaction available to the client's characteristics, and while constantly maintaining professional excellence and keeping a broad and long-term perspective.
In addition, the Keren Cohen Blacharski firm believes in sharing the extensive knowledge it accumulated in the urban renewal field with entrepreneurs at the beginning of their careers, students who wish to enter the urban renewal field and house committee in areas which were designated for urban renewal projects, and even provides free professional lectures in order to deliver the extensive knowledge and the ability to properly and efficiently promote urban renewal processes to all of these participants.
Practice Areas
The Urban Renewal Department
Adv. Keren Cohen Blacharski is proud to be one of Israel's first and only law firms to accompany Tama 38 execution transactions from start to finish. The firm's urban renewal department is one of the field's pioneers and handles hundreds of Tama 38 (strengthening) and Tama 38 (demolition and rebuilding) and dozens of Pinui-Binui and Ibui-Binui projects, some of the largest and most publicized projects in Israel.
The firm's lawyers have vast experience in accompanying projects of developers and apartment owners, from the preliminary checks and the formulation of initial feasibility and up until the completion of the project, the delivery of the new apartment to the owners and the completion of the registration of rights.
The firm's staff provides support also to thousands of apartment owners and house committees that wish to execute urban renewal projects. The support includes initial feasibility checks, management of a request for tenders procedure with various developers, locating and selecting a developer, negotiating on behalf of the apartment owners, contractual agreement and support throughout the entire process until the new apartment is received.
The department is headed by Adv. Keren Cohen Blacharski, who is an authority in her field, with vast experience and a great reputation in the urban renewal field. Her years-long experience in the field enables the clientele to benefit from an extensive urban renewal counsel and support, with tailored solutions for individual needs, feasibility check in the planning authorities and ongoing support throughout the entire project lifecycle.
The Real-Estate Department
The real-estate department handles all aspects of the real-estate sector in the accompaniment of large high-density residential construction projects and construction for industrial and other purposes and uses; management and rent of yielding properties of all kinds; legal management of purchasing groups; and legal support for large organizations and public companies for all types of real-estate transactions, including counsel on all aspects of bank financing and support, taxation, planning and building, formulation of the set of agreements with the relevant authority, contracting with contractors and sub-contractors, contracting with planners, marketers and other consultants, legal counsel on all aspects of sale laws of apartment and offices, registration of rights and multi-occupancy houses, and any other legal and commercial field, as may be required for such projects.
Complex Financing Transactions
The Keren Cohen Blacharski firm has extensive knowledge and experience in complex financing transactions, and handles a very large range of transactions, including those which are related to real-estate projects and transactions it handles: closed bank accompaniment in a construction loan format, mezzanine finance and loans, provision of equity and guarantees for developer throughout all of the transaction's stages.

Photo Gallery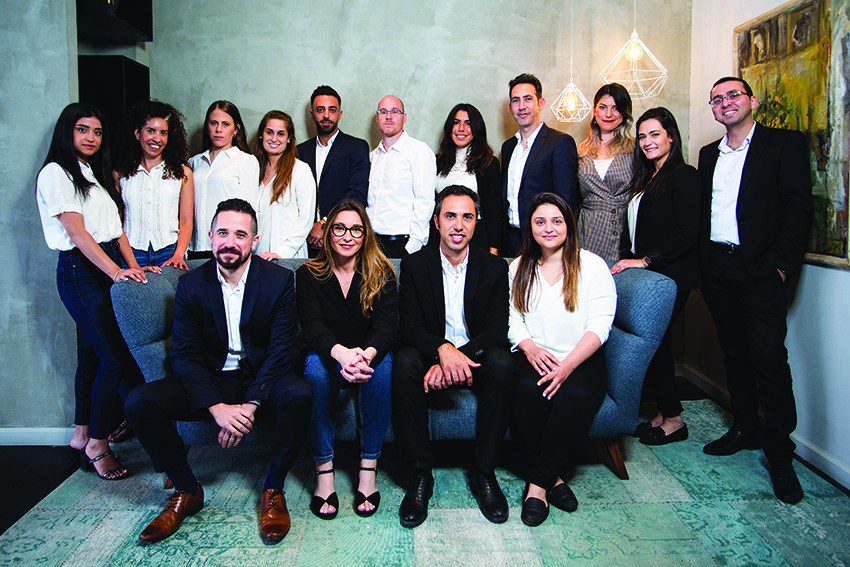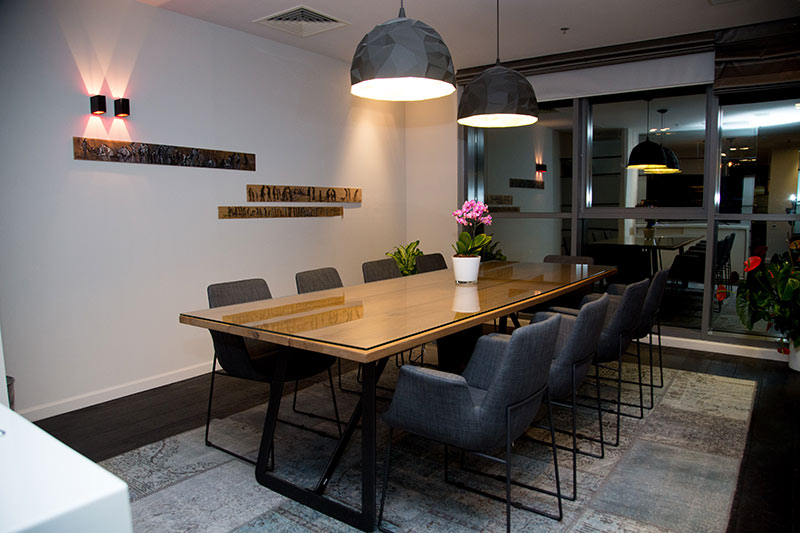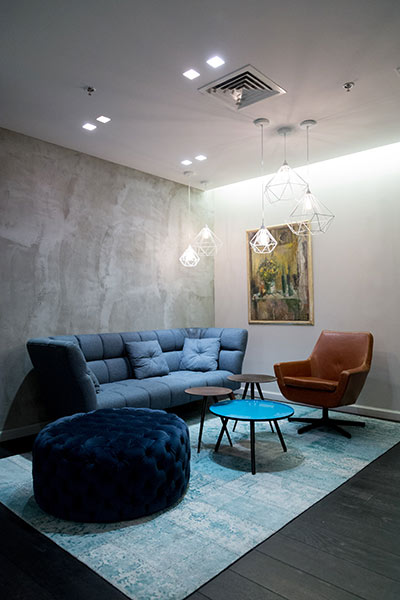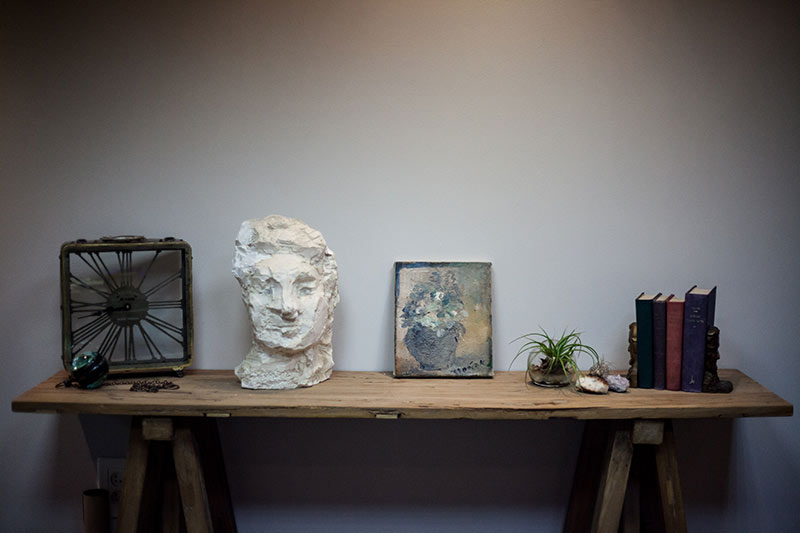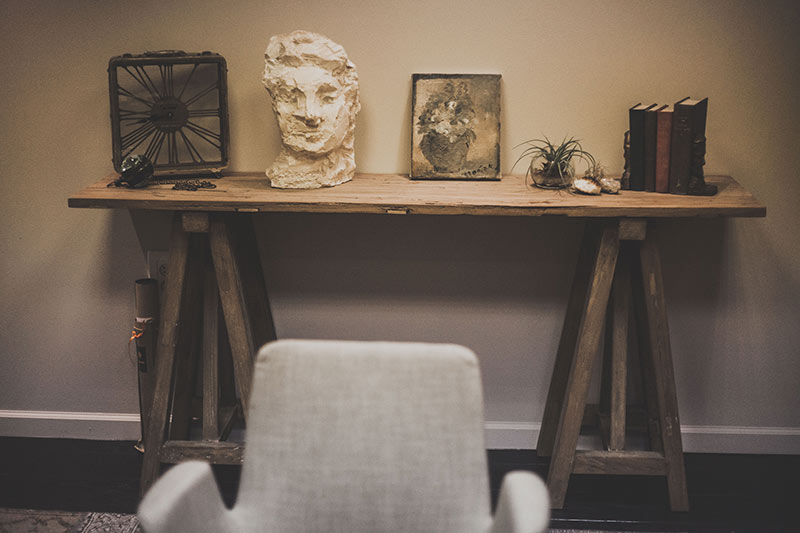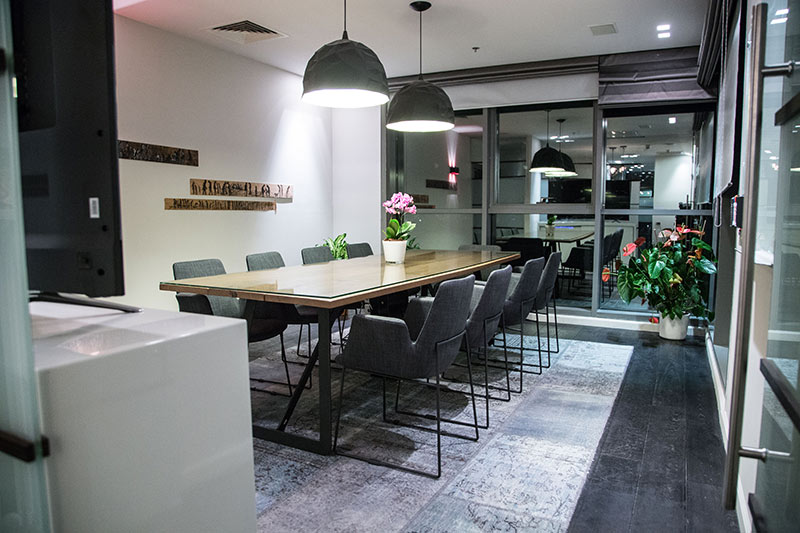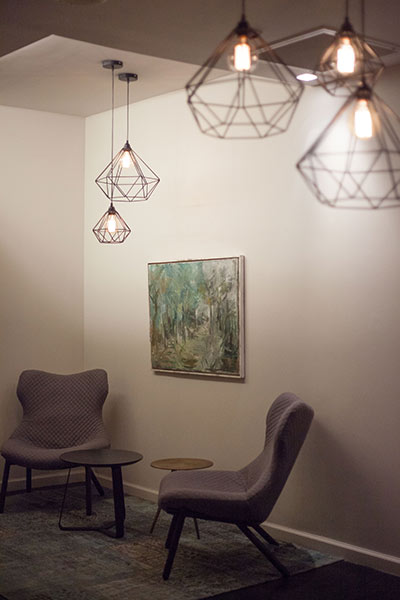 Company Rankings