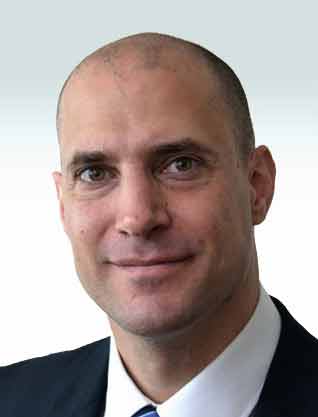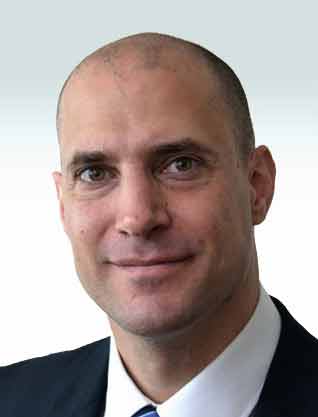 Tamir Kahanov
Founder and Managing Partner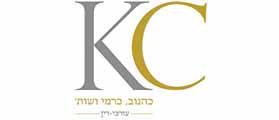 | | |
| --- | --- |
| Year of Birth: | 1976 |
| Email: | [email protected] |
| Fields: | Litigation, class actions, communication and telecommunication, administrative law, labor law. |
| Position: | Founder and Managing Partner |
| Past positions: | Partner, Zellermayer, Pelossof, Rosovsky, Tsafrir, Toledano & Co.; Lawyer, Haim Zadok and Co.; Pre-internship, Vice President of the Tel-Aviv District court, the Hon. Judge Dr. Edna Kaplan-Heggler; Frontal TA, Private International Law, IDC. |
| Seniority in position: | Managing Partner since the firm was established in 2015. |
| Education: | LL.M., Tel Aviv University 2009; LL.B. (Magna cum laude), IDC Herzliya, 2002; B.A., Business Administration (Magna cum laude), IDC Herzliya, 2002. |
| Languages: | Hebrew and English (full mastery); Arabic and Spanish (basic level) |
| Military Rank: | Fighter and Commander in an elite combat unit |
Which significant move did you recently lead?
In 2015 I established, with my friend and partner, Adv. Aviv Carmi, the Kahanov, Carmi and Co. law firm, which has already managed to position itself as a leading firm in its practice areas and be ranked as one of Israel's best law firms in the quality rankings of leading law firms in Israel.
What are the company's strengths?
Our clients are directly represented by the highly experienced partners who arrive from Israel's leading law firms, and not by inexperienced junior staff members. Due to our high-quality personnel and our method of work as an elite unit, our firm provides excellent service at par with that of Israel's best law firms. Our work environment is young and bubbly and we offer maximal availability to our faithful clients.
Which recent major moves would strengthen the company over the next few years?
We gained new clients in a variety of fields, we hired high-quality workforce, and we are growing rapidly and making every effort to position ourselves as a leading and established firm.
What would be the company's main challenges in the next few years?
Continuing to develop and grow, expanding our practice areas into new areas, and further hiring of professional and high-quality workforce.
What would you recommend a manager at the beginning of their path?
Don't be tempted to handle every client and case you find along your way, but rather pick the good and profitable cases and the high-quality and faithful clients with which you can build a serious and established practice over time.