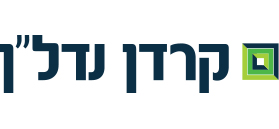 Kardan Real Estate Enterprise and Development Ltd.
Development and Real Estate

Company's Profile
| | |
| --- | --- |
| Established: | 1988 |
| Line of Business: | Development and Real Estate |
| Address: | 154 Menahem Beguin Rd. Tel Aviv |
| Phone: | 972-3-6891240 |
| Fax: | 972-3-6911661 |

Company Executives
Amos Dabush

CEO

Kardan Real Estate Enterprise and Development Ltd.

Ayelet Naim Levanon

CFO

Kardan Real Estate Enterprise and Development Ltd.

Doron Barashi

Chief Engineer

Kardan Real Estate Enterprise and Development Ltd.

Sivan Hileli

VP Marketing and Sales

Kardan Real Estate Enterprise and Development Ltd.

Ohad Lev

V.P. Business Development

Kardan Real Estate Enterprise and Development Ltd.

Naama Erlich Katz

VP, Legal Advisor & Company Secretary

Kardan Real Estate Enterprise and Development Ltd.

Yossi Hazan

Urban Renewal Manager

Kardan Real Estate Enterprise and Development Ltd.

About Kardan Real Estate Enterprise and Development Ltd.
Kardan Real Estate is one of the leading real-estate companies, which is engaged in the initiation and development of residential projects and income-producing properties. Kardan Real Estate specializes in the planning and construction of neighborhoods and residential projects throughout Israel, and carries out contracting projects via the execution company El Har Engineering and Construction company, which is 100% held by Kardan.
El Har Engineering and Construction
The company, which was founded in 1991, maintains its reputation which is based on credibility, quality and high standards of planning and executing complex engineering construction work. El Har holds a C5 construction classification, enabling it unlimited scopes of activity. The company constructs hospitals, industrial buildings, office buildings, commerce and residence buildings. The company specializes in constructing high rise towers such as Azrieli Sarona (Israel's highest tower), the Square Azrieli tower, Amot House, and more. The company is certified by The Standards Institution of Israel for work vis-à-vis government institutes. The company maintains an ISO9001 standard.
Kardan Real Estate manages and maintains real estate properties via Mikdan company, and provides its clients with comprehensive solutions from the initiation of the project, its engineering planning, and its construction stages through to handing over the units and the period of inspection (warranty) after the tenants enter their home. The Company has extensive experience in the construction of large residential projects as well as profound professional knowledge, financial strength and human capital, which put it in the forefront of the leading entrepreneurial companies in the sector.
Kardan Real Estate enjoys great reputation and financial stability, and its shares are traded at the Tel Aviv Stock Exchange. Its equity is estimated at over NIS500 million. Identifying the urban, national and local renewal trends and understanding its potential and advantages, the Company has assimilated its proven capabilities in the areas of initiation and construction of TAMA 38/2 projects and evacuation/construction of buildings in the center of the country.
Kardan House
A 20-floor office building within a 23,000 sq.m. built-up area, in cooperation with Migdal Insurance. The building is strategically located at 154 Menachem Begin Rd., Tel Aviv, near main highways and the nearly-completed light rail line. Its unique architecture includes floors of various sizes, including balconies and executive offices offering 3 exposures and breathtaking panoramic views.
Kardan House is part of the planned northern Main Business Center, which is currently taking shape with offices and residential towers. This will be the most prestigious business zone in Tel Aviv, with commercial areas, parks, and parking lots, alongside recreational and cultural institutions.
Kardan Be'er-Ya'acov
A 405 unit-project. The project is located in a high-demand area near major highways. The project includes beautiful 4-5 room apartments and magnificent penthouses. The final stage of the project will include the construction of 4 boutique buildings.
Rehovot Sheli
336 units, constructed in cooperation with Neve Gad Ltd. of the Property and Building Corp Group. A residential neighborhood located near the center of Rehovot and the entrance to the city. The project includes 6 residential towers surrounding a green, well-maintained park.
Tirat HaCarmel
The project includes 2 stages:
Phase A, Carmel Mull Yam - 3 buildings with 82 units;
Phase B, Galey Carmel - 2 buildings with 72 units.
The new Galey Carmel neighborhood is located at the southern entrance of Tirat HaCarmel, near the beach and Matam industrial zone's high-tech centers, as well as close to main transportation routes.
"ONE", Kardan Towers in Motzkin
The project includes 2 phases - located in the prestigious Mishkenot-Omanim (Kordoni) neighborhood in Kiryat Motzkin, close to main highways and featuring public buildings.
Phase A – A magnificent, modern 21-story residential tower, which includes 98 units; Phase B – A magnificent, modern 17-story residential tower, which includes 70 units.
Nofei Tchelet Kardan in Nahariya
A project in Nahariya's new northeast neighborhood. 145 units in residential buildings spanning 2 lots, with a total area of approximately 19 dunams.
Kardan in Ganei Tikva
A residential 16-floor tower with 57 units in Ganei Tikva, in the desirable Ono Valley area.
Kardan in Ramat Gan Alumim
An urban renewal project in Ramat Gan, located in Alumim street near Tel Ganim neighborhood. The project includes three buildings that soar up to 9 residential floors, which include 95 residential units that are built in high standards.
Kardan on Agripas
78 residential units and commercial space located on the prestigious Agrippas street in Jerusalem's lively city center. The location of the project ensures excellent accessibility to the city's entrance and exit, as well as to the central station and light rail, a walking distance from Mahane Yehuda market, to Jaffa street and the old city.

Photo Gallery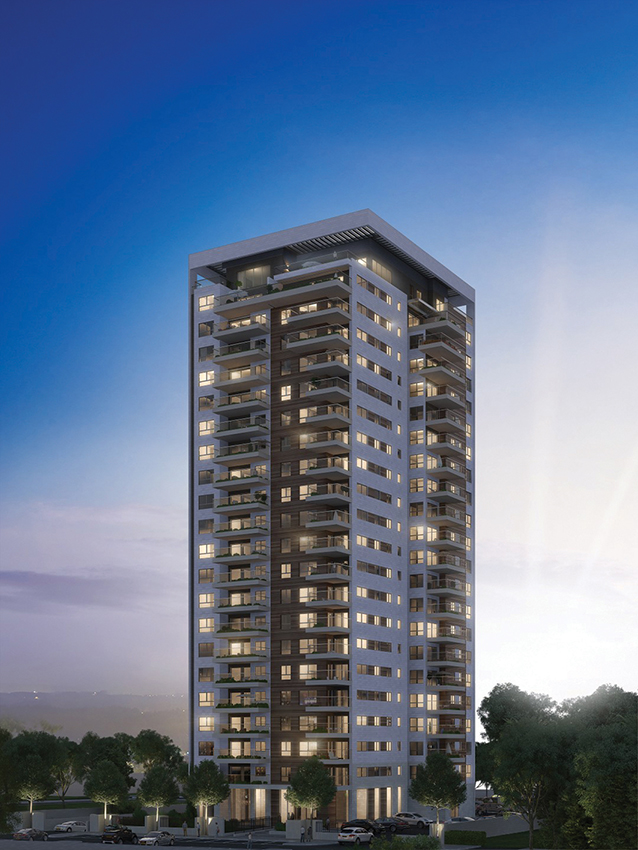 Kardan Tower, Motzkin
pr photo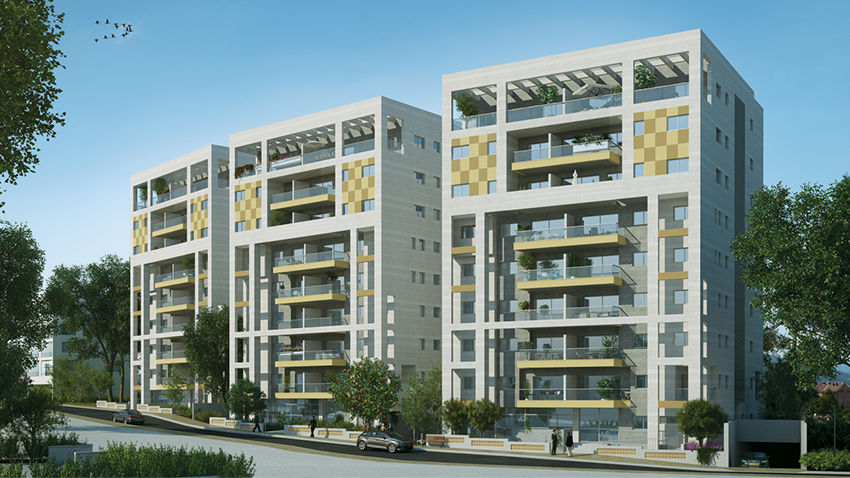 Alumim, Ramat Gan
pr photo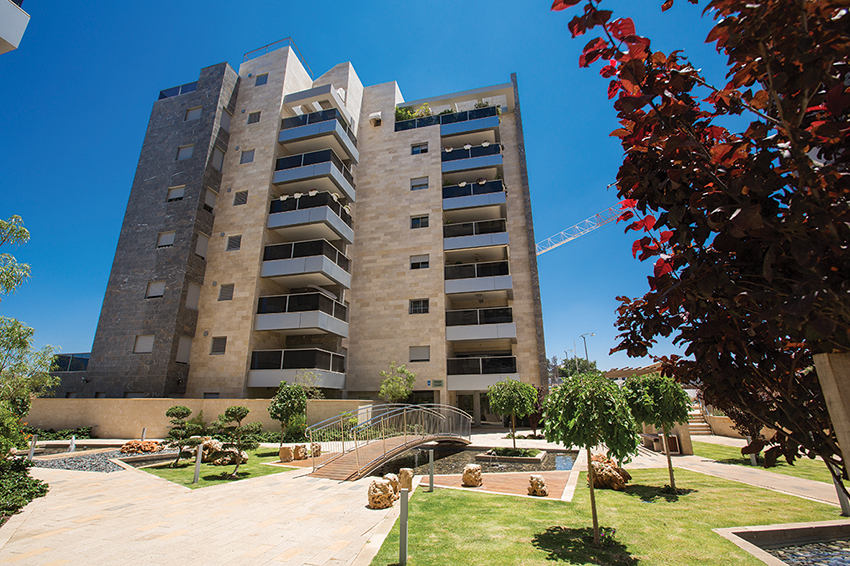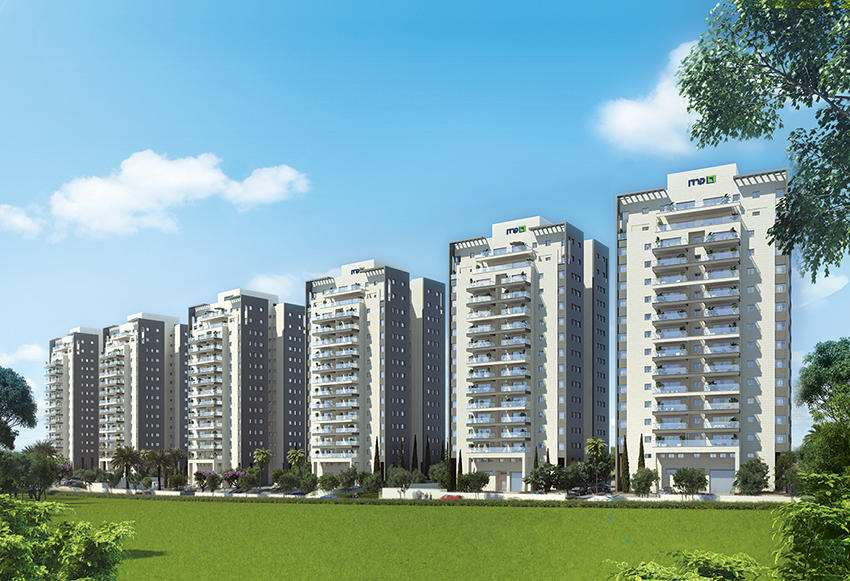 Kardan, Be'er Yaakov
pr photo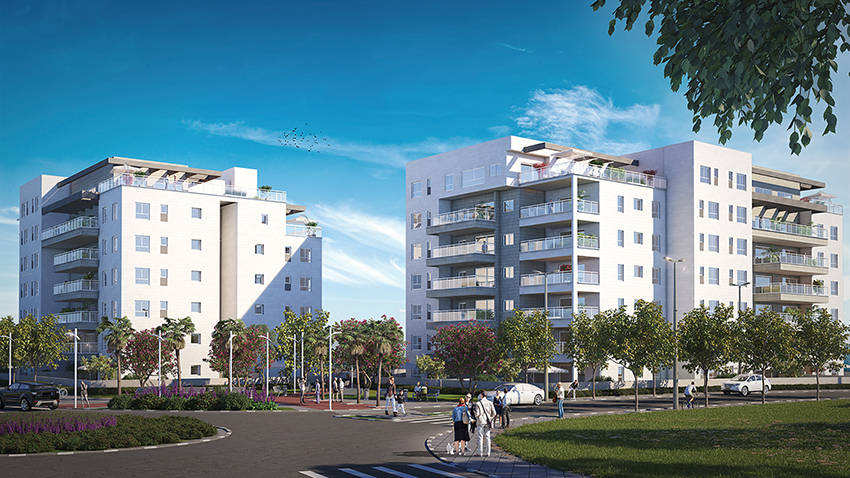 Nofey Tchelet, Nahariya
pr photo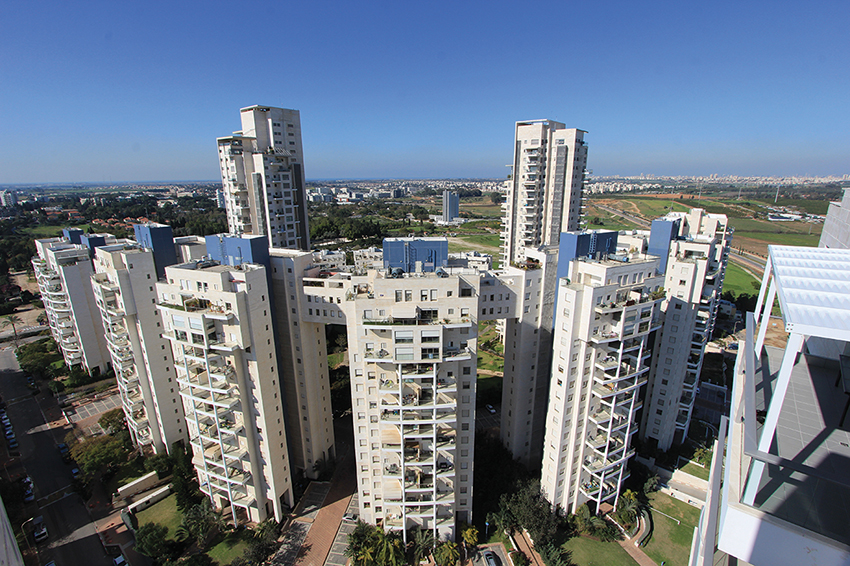 Achuzot Ha-Nasi, Rehovot
pr photo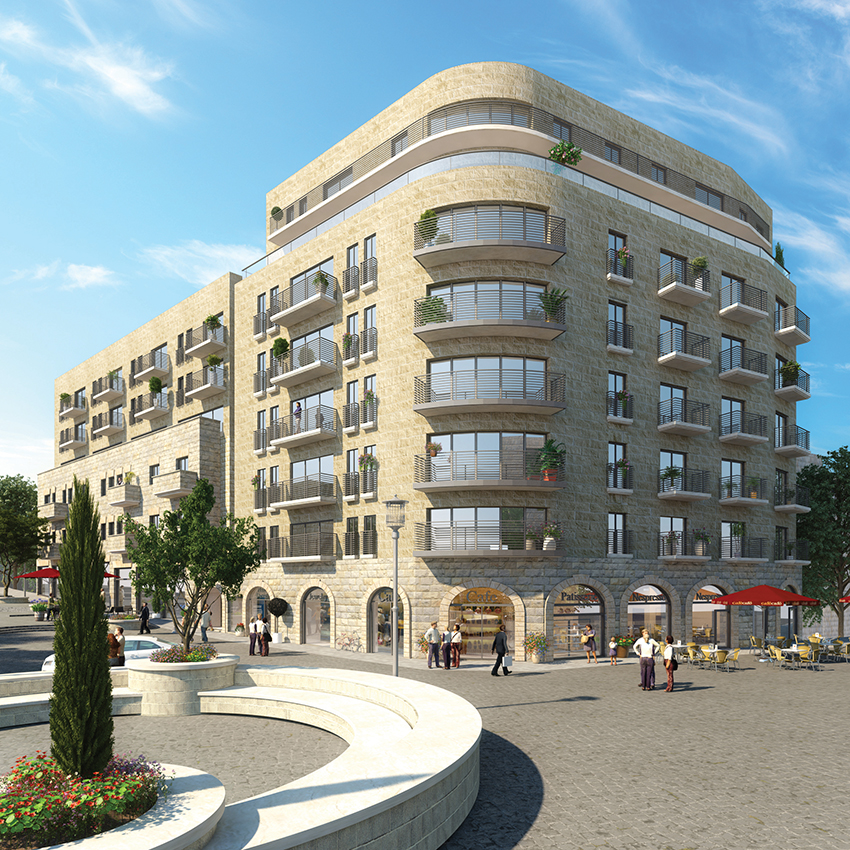 Agripas, Jerusalem
pr photo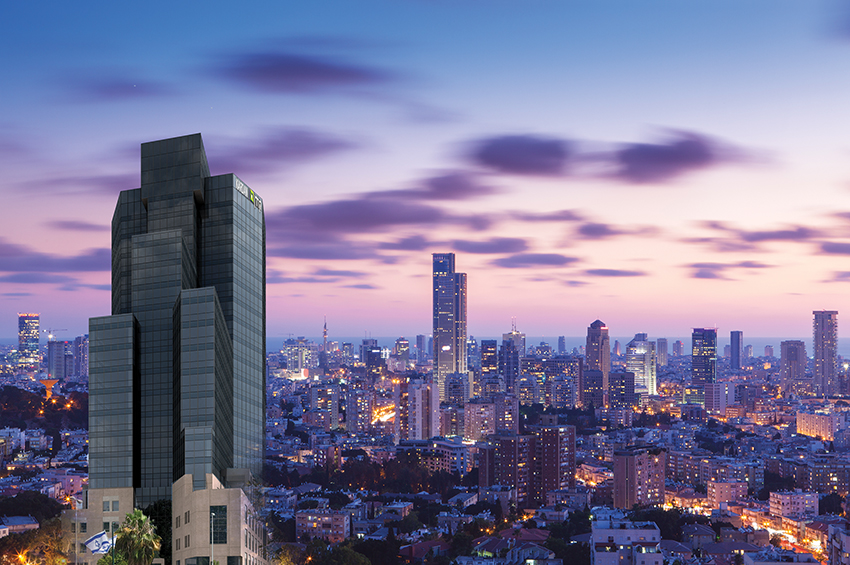 Beit Kardan, Tel-Aviv
pr photo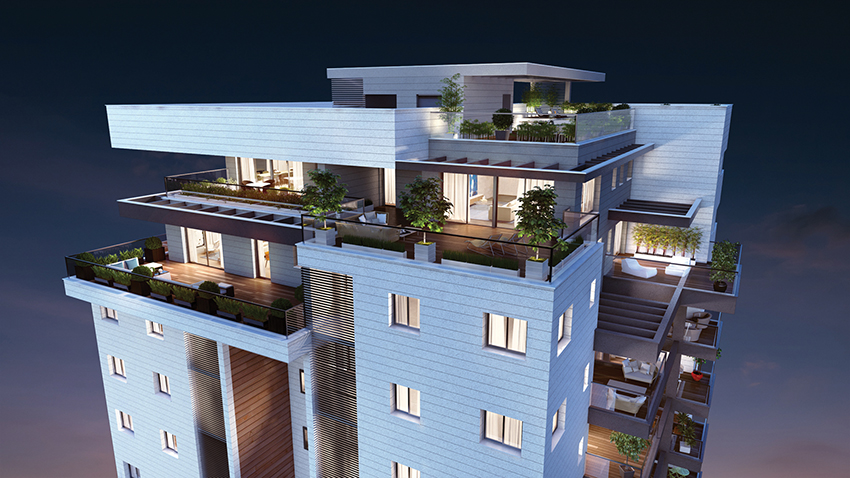 "Carmel Mul Yam", Tirat Carmel
pr photo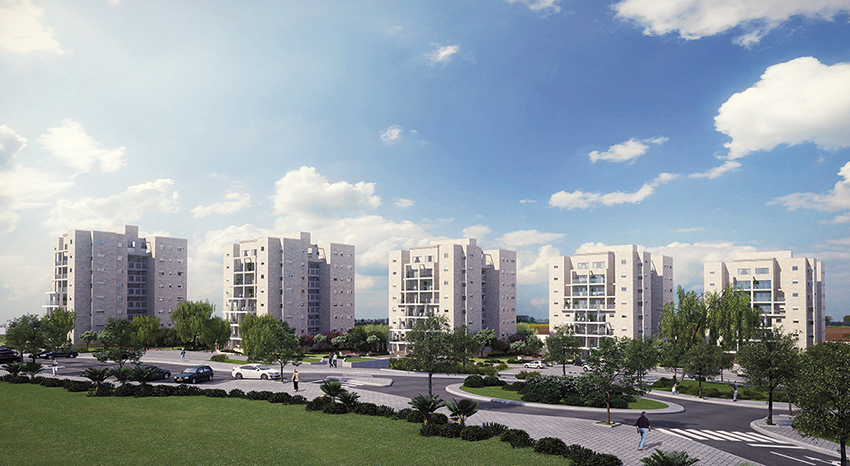 Nofei HaShemesh, Beit Shemesh
pr photo

Projects
NOTAN - A Green Herzliya residential complex

Kadran Moshava - A residential concept of sports and leisure

Nofei Tchelet - Kardan Nahariya

Ahuzat HaNasi - Good Neighborhood Good Neighbors

Tirat HaCarmel - Carmel Mull Yam

My Rehovot (Rehovot Sheli) - Its all for the Children