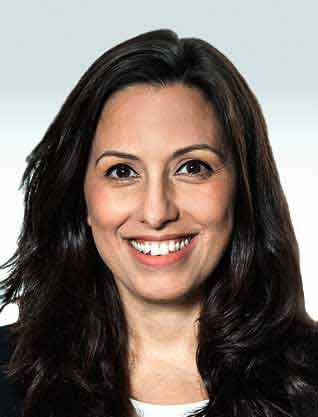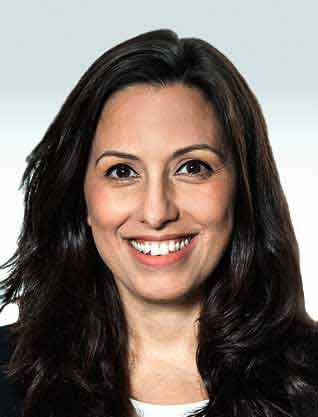 Einat Katzenell
Partner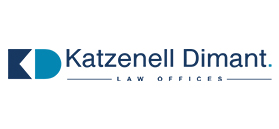 | | |
| --- | --- |
| Year of Birth: | 1975 |
| Email: | [email protected] |
| Fields: | Commercial Law, Corporate Law, Hi Tech, Mergers and Acquisitions. |
| Position: | Partner |
| Seniority in position: | 15 Years |
| Education: | LL.B., Hebrew University of Jerusalem |
What are the firm's significant strengths in your eyes?
The firm is one which offers very high quality services in its practice areas. The character of the firm, the intimate work with clients and the deep understand of their legal requirements and the business environment in which they operate, allows us to offer the clients professional, effective, relevant and creative service, which is adapted to their business and legal needs.
What are the main measures carried out recently that will lead to the strengthening of the firm in the coming years?
In recent months, the firm has striven to merge its activities with Frank, Zach & Co. which specializes in the field of internet and gaming, mergers and acquisitions and international transactions. This merger will strengthen the firm in its current areas of activity and in other activities close to the areas in which we operate. The merger will allow the firm to provide clients with more comprehensive service.
What are the main challenges of the firm in the coming years?
Since the firm was founded in 2007, it has been continually growing from the point of view of the size of its staff, the scale of its activities, and the number of its clients. This fact combined with the merger with Frank, Zach & Co. allows us to provide our clients with more professional and comprehensive service on the one hand, and also places a challenge before the firm's staff to maintain the firm's unique character in its areas of activity as a boutique firm that provides its clients with personal and creative service tailored to fit their needs. The firm's staff strives to allow the firm to provide clients with the service they are used to, despite and even because of the growth and development of the firm. In addition to this, keeping the firm's staff who are a very high quality workforce, most of whom have been with us for a long time, is the most major challenge at every stage.
What advice would you offer to a young lawyer who is starting out?
Practicing a profession requires professionalism based on knowhow, updating and expanding knowledge in the legal field consistently and throughout your career. Furthermore, the service aspect of the profession is critical and service needs to be adapted to the needs of the client in terms of availability and relevance through the experience to provide a response to solving problems and not the opposite (being smart rather than right).
What is important to remember in difficult times?
We must always see what is in front of our eyes, and especially in hard times in particular, the responsibility of the firm towards its clients, and towards the staff employed at the firm.