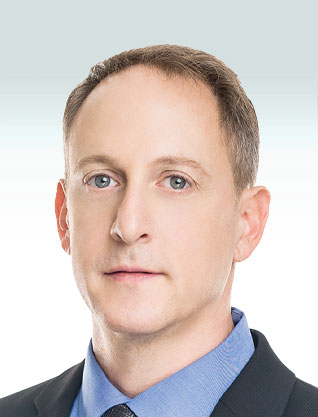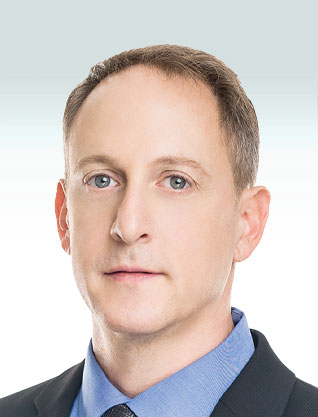 Ran Dimant
Partner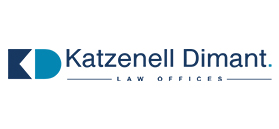 | | |
| --- | --- |
| Year of Birth: | 1972 |
| Email: | [email protected] |
| Fields: | Commercial Law, Securities Law, Corporate Law and Governance, High Tech, Mergers and Acquisitions. |
| Position: | Partner |
| Seniority in position: | 18 Years |
| Education: | LL.B., College of Management. |
What are the firm's significant strengths in your eyes?
The firm has many years of specialization and professionalism in the areas in which it operates. This fact combined with the firm's unique character (enabling working closely with clients and understanding their unique needs and business environment) allows creativity, thinking outside of the box, and providing professional service tailored to the client's requirements, while stressing the unique needs of the firm's clients.
What are the main measures carried out recently that will lead to the strengthening of the firm in the coming years?
In recent days we have completed a process of merging with the firm of Frank, Zach & Co. which specializes in the field of Internet and gaming, mergers and acquisitions, and international transactions. The many years experience of Ariel Frank and the staff of his firm strengthen the firm in its current areas of activity and in other activities close to the current areas of activity.
What are the main challenges of the firm in the coming years?
Since it was founded, the firm has been continually growing from the point of view of the size of its staff, the scale of its activities, and the number of its clients. Now with the merger with Frank, Zach & Co. and due to the firm's growth, the firm will be able to provide its clients with professional and comprehensive service, while the firm's staff is faced with the challenge of maintaining the firm's unique character in its areas of activity as a boutique firm that provides its clients with personal and creative service tailored to fit their needs.
What advice would you offer to a young lawyer who is starting out?
Beyond an uncompromising emphasis on professionalism and service to the client, a lawyer must develop over the years the ability to distinguish between main and marginal issues. In addition, a lawyer must be well acquainted with the clients and their business activities in order to formulate the solution that is suitable for them. An appropriate solution and advice for one client in a particular situation may well be advice that is not appropriate and even cause damage for another client in the same situation.
What is important to remember in difficult times?
We must always see what is in front of our eyes, and especially in hard times in particular, the responsibility of the firm towards its clients, and towards the staff employed at the firm.