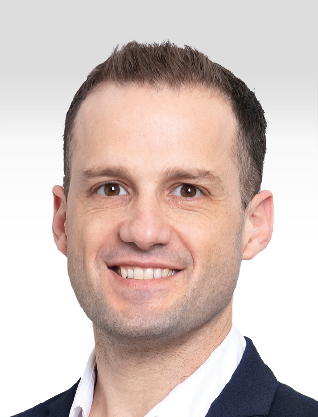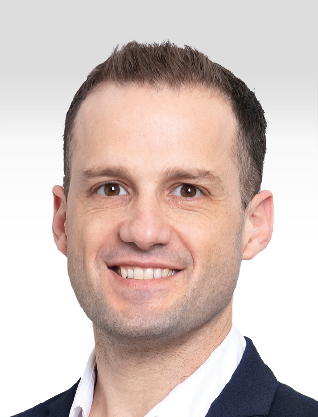 Boaz Haim
Partner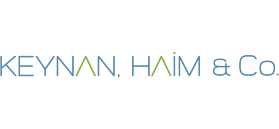 | | |
| --- | --- |
| Email: | [email protected] |
| Fields: | Real Estate transactions, contracting projects – for sailing residential units and financial agreements and transaction in the hotels' industry. |
| Position: | Partner |
| Seniority in position: | 10 Years |
| Education: | LL.B. Law, "Shaarey Mishpat" College. |
What are the significant strengths of the firm in your eyes?
Looking inwards, the entire firm, the professional team and the administrative team, made up of reliable, professional and thorough people who don't think twice about investing and giving of themselves to be an integral part of the firm.
Looking outwards both to clients and second parties, the entire firm works to promote deals in the most professional, fastest and fairest way, not only in the 'legal field" but also in all areas so that the client is supported in all stages of the deal.
What are the main measures carried out recently that will lead to the strengthening of the firm in the coming years?
Broadening the areas of projects to residential and commercial and most recently expanding into the urban renewal sector.
What are the firm's main challenges in the coming years?
Continued growth without losing energy.
What advice would you offer to a young lawyer who is starting out?
To understand that receiving your license to work is just the beginning. In order to succeed you must work very hard, not give up, be thorough and check again and again every document and every answer, and most important of all, if you don't know something then ask, and don't leave your room without understanding the task.
What is important to remember even in difficult times?
That we are built up and strengthened by every difficulty and crisis.
That if we forego the values from which the firm has grown its strength (all or some of them) then this will be the beginning of the end.