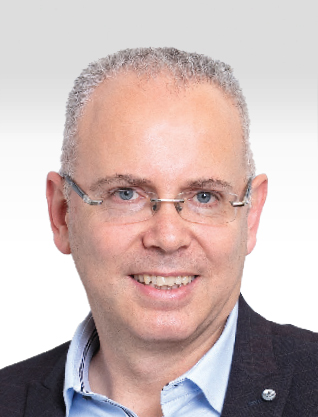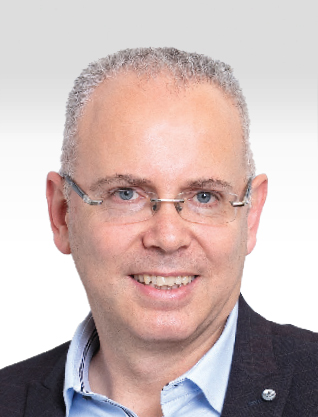 Ophir Keynan
Managing Partner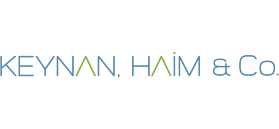 | | |
| --- | --- |
| Email: | [email protected] |
| Fields: | Real Estate Deals, Israel land Administration Deals, Real Estate Financing and Purchasing Groups. |
| Position: | Managing Partner |
| Seniority in position: | 17 Years. |
| Education: | LL.B. Interdisciplinary Center (IDC), Herzliya, Psychology and Communications Studies, Haifa University. |
| Community Activity: | Contributions to the Needy. |
What are the significant strengths of the firm in your eyes?
Fairness and plain dealing in business and law integrating above all else deep understanding of the client's needs and managing deals with creativity, effectiveness, striving for goals and professionalism.
What are the main measures carried out recently that will lead to the strengthening of the firm in the coming years?
The firm has taken on leading clients in their fields that have produced a collection of projects that will bear fruit in the coming years.
We have trained a team of young, up-and-coming, leading attorneys, and together (with my partners and me) we'll lead the office towards new challenges and the next decade.
What are the firm's main challenges in the coming years?
To continue to provide the same level of professional, excellent and unique service in the coming years. To train a new generation that will carry our heritage into the future.
What advice would you offer to a young lawyer who is starting out?
To ask himself if he really likes the profession and sees a career in it because whoever does not like it and aspires to go as far as possible – will not succeed.
What is important to remember even in difficult times?
Don't let the profession bring out your bad side and maintain humanity and mutual dignity towards the opponents side, and generally.