Company's Profile
Established:
2003
Line of Business:
Law firm
Address:
Yigal Alon Street 94
Alon Tower One, 21st Floor
Tel Aviv, 6789139
Israel
Phone:
+972-3-720-7814

Company Executives
Robert Henoch

Partner

Kobre & Kim

Michael Rosen

Of Counsel

Kobre & Kim

Jeremy Bressman

Attorney

Kobre & Kim

About Kobre & Kim
About Kobre & Kim
Kobre & Kim focuses exclusively on disputes and investigations. Our Tel Aviv office is unique in representing Israeli clients and clients with Israel related issues in complex, high-stakes litigation and investigations with cross-border elements, ranging from the United States and EMEA through to Asia, Latin America and Offshore in the British Virgin Islands and the Cayman Islands.
Kobre & Kim is called upon for:
Government Enforcement Defense and Investigations, Examinations & Monitorships
Deep Experience Defending Clients in High-Profile Cases Against the U.S. Government. In Israel, we have been deeply involved in investigations by the U.S. authorities of two of Israel's most important financial institutions. Our criminal and regulatory practice is cross-border, often involving simultaneous investigations by different national law enforcement agencies into individuals and companies across the globe. We have substantial experience with international extradition, asylum and mutual legal assistance treaty (MLAT) related issues, as well as with U.S. statutes such as investigations related to fraud, the Foreign Corrupt Practices Act (FCPA), the Commodities Exchange Act (CEA) and the International Emergency Economic Powers Act (IEEPA). Notably, Kobre & Kim is the only firm with a former U.S. federal prosecutor, Robert Henoch, permanently based in Israel.
Ability to Lead International Investigations, Examinations and Monitorships. We are often called in to assist when an organization with multiple stakeholders requires an independent and objective review. In contrast to most law firms, we do not ordinarily maintain commercial relationships with major institutional players and are therefore reliably free of longstanding obligations to major banks, non-governmental organizations or other typical stakeholders with an interest in the outcome of the investigation. In a recent case, we served as the independent examiner for the U.S. Department of Justice in an investigation of a large international financial institution with operations in Israel, Switzerland, Luxembourg, the United Kingdom and the United States.
Special Co-Counsel Engagements. Kobre & Kim is unique in its special counsel model. We focus on serving exclusively co-counsel for clients' existing law firms or to assist them in case of conflict. Bringing Kobre & Kim into a matter does not, therefore, jeopardize clients' existing relationships with their lawyers.
Cross-Border Intellectual Property (IP) Litigation
Experience in High-Stakes, Cross-Border Intellectual Property and Technology Disputes. Israeli tech companies often do not realize how susceptible they are to patent infringement or misappropriation of trade secrets from a well-capitalized foreign adversary. IP issues that routinely take on an international dimension include information stolen by employees, suppliers or others in different countries; infringement by industry giants of patented technology developed by Israeli innovators; disputes between market competitors located outside of Israel; or the need for offensive investigations into criminal counterfeiters based in other jurisdictions. Our Tel Aviv and San Francisco offices lead our global network and collaborate with other IP practitioners and technical experts across the globe to handle IP disputes on a global scale. In patent litigation in particular, our team has considerable experience leading large-scale patent enforcement involving internationally recognized patent applications, where we have recovered hundreds of millions of dollars on behalf of our clients. Our team in Israel includes Michael Rosen, a senior U.S.-trained litigator with nearly two decades of experience representing clients in American courts. Recent cases include our representation of an Israeli medical device company to enforce IP infringed by rivals in Europe, the United States and East Asia. We have also successfully represented the Australian government's science agency in enforcing their Wi-Fi patent to the sum of over US $400 million, as well as a Spanish research company in a lawsuit against the four major U.S. cellular carriers. We offer a variety of arrangements for financing technology cases, including contingent-fee and third party funding.
Kobre & Kim Omni Bridgeway Litigation Fund. One particular funding arrangement involves the ground-breaking litigation fund we launched in partnership with Omni Bridgeway to provide Israeli innovators with the legal and financial leverage they need to pursue claims against large, deep-pocketed adversaries. Financing from Omni Bridgeway offers capital backed by a global funder with unparalleled experience and readily available for investment to address financial challenges that arise during the course of litigation. Further details about the fund and can be found at: kobrekim.com/litigationfund
International Claim Monetization and Dilution
International Enforcement and Defense Capabilities. We are currently enforcing two of the largest arbitration awards in the world. In Israel, we are the only firm capable of organizing an international campaign to enforce and monetize judgments and arbitration awards. We develop a global strategy, focused on harnessing cross-border discovery and asset recovery tools, and then execute these through a case team chosen for each individual case from across our 15 locations worldwide. Additionally, we are able to deploy our expertise in judgment enforcement to 'stress test' assets on behalf of our clients before they face impending enforcement actions by governments. Kobre & Kim has been featured on the cover of The Wall Street Journal and recognized repeatedly in legal industry publications as one of the most highly regarded firms in the asset recovery and judgment enforcement space.
International Private Client
Track Record in Offensive and Defensive Strategies For Ultra-High-Net-Worth Individuals (UHNWIs). Our team of former U.S. government lawyers and commercial litigators provide cross-border litigation and crisis management strategies for wealthy international private clients with global business interests to preserve their assets, liberty and reputation. We focus on anticipating and responding to high-stakes civil and criminal proceedings and investigations, often involving asset forfeiture or confiscation. Our multidimensional approach to UHNWI disputes, which includes the deployment of both in-court and out-of-court strategies, is the premier solution for resolving business disputes and sovereign-driven investigations, tracing and recovering misappropriated funds, defending against asset attacks, as well as acquiring and strategically deploying information to provide UHNWIs with a commercial advantage in their disputes and investigations.
Offshore Litigation and Trusts & Estates
Deeply Integrated Offshore Team Practiced in Handling Complex Insolvency and Trust Disputes. We have advocated in some of the highest-profile trusts disputes of recent times, acting on behalf of trustees, beneficiaries and protectors in contentious matters that involve misappropriation of assets. Our clients have also included private family offices and the foundations and financial institutions charged with the administration and oversight of complex trust and estate structures. In particular, our offshore team, located in offices in the British Virgin Islands and Cayman Islands, includes English and Hong Kong solicitors and barristers, as well as English Queen's Counsel. The team has comprehensive knowledge of contentious financial, insolvency and trust matters with parallel onshore and offshore proceedings, including with regards to complex PE and hedge funds structures.

Photo Gallery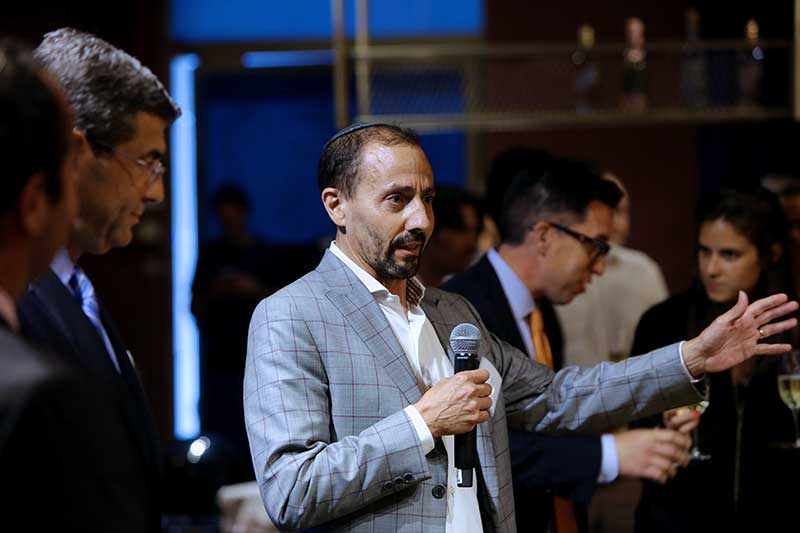 Photos from recent Kobre & Kim Tel Aviv hosted/sponsored events
Oren Cohen Photography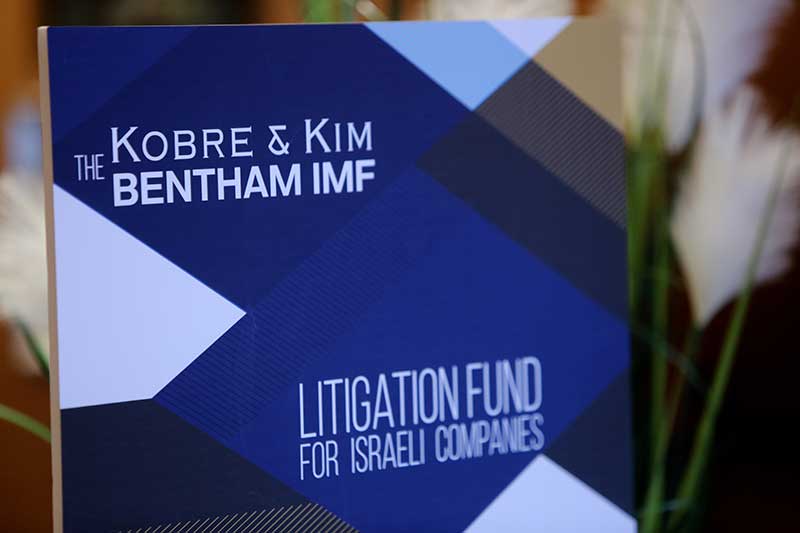 Photos from recent Kobre & Kim Tel Aviv hosted/sponsored events
Oren Cohen Photography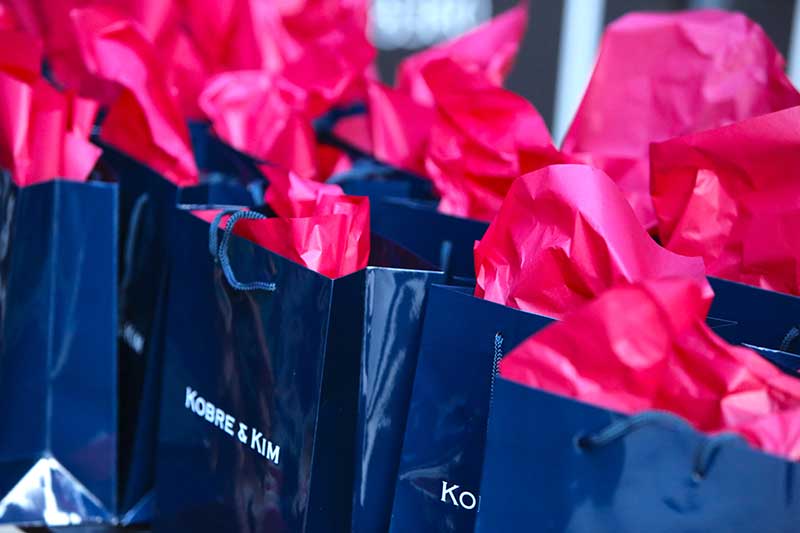 Photos from recent Kobre & Kim Tel Aviv hosted/sponsored events
Oren Cohen Photography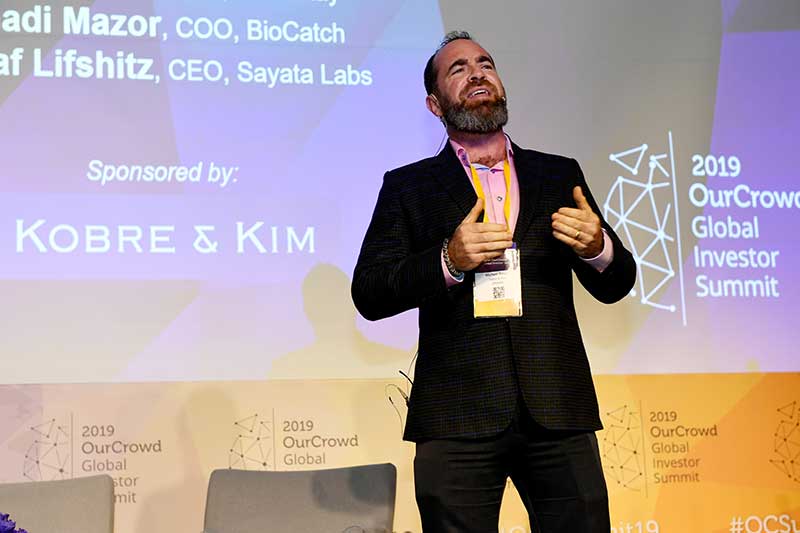 Photos from recent Kobre & Kim Tel Aviv hosted/sponsored events
Oren Cohen Photography

Company Rankings

Facts & Numbers


100%
international activity