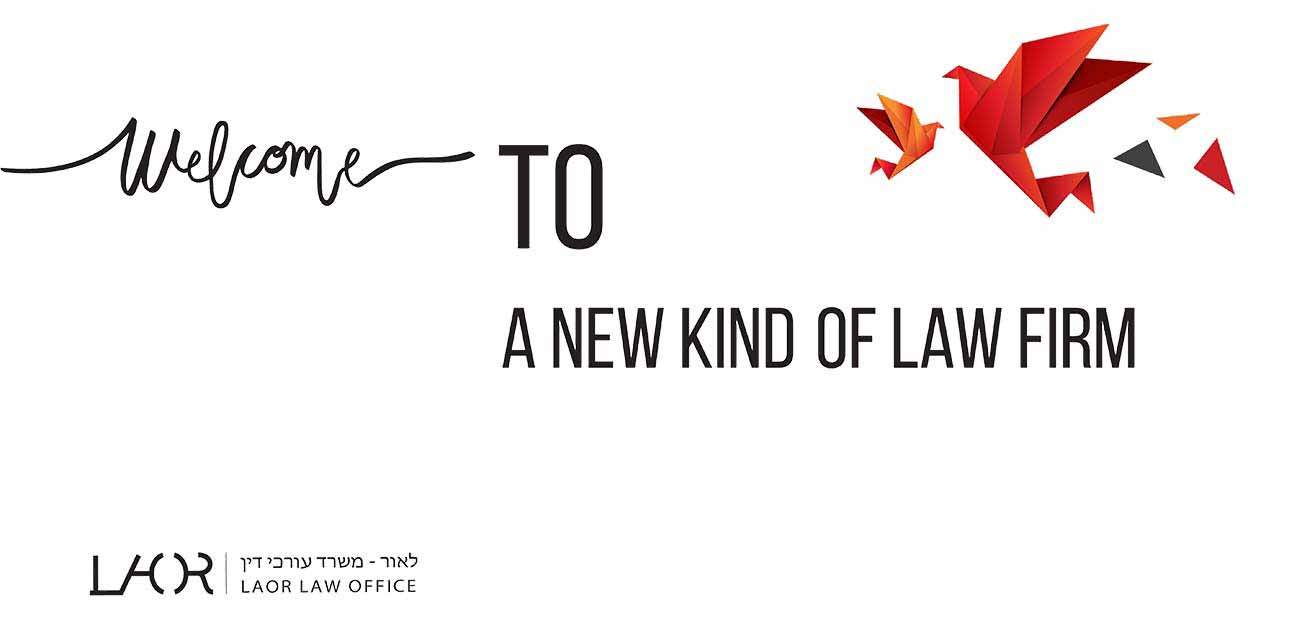 Company's Profile

Company Executives
Adv. Yaakov Laor

Owner & Founder

Laor Law Office

View Profile

Yaakov Laor

Adv. Aviad Reichman

Partner

Laor Law Office

Adv. Aviad Suliman

Partner

Laor Law Office
Laywer
Yakov Laor
Aviad Reichma
Aviad Suliman
Shai Yehuda
Sara Dayan-Yanai
Sveta Kipnis
Lena Mailech Levinzon
Osnat Nimny
Josef Bronfman
Eden Dabul
Shira Tveria-Mesika
Stav Maimon
Lilac Narkis Briga
Zohar Eden
Hala Khair
Lior Levy
Hadar Bublil
Kalanit Haski Rosen
Lilac Haim-Idelberg
Efrat Shimoni
Oshrat Yossef
Batel Ben-Ishay
Giled Shapira
Irit Schuster

About Laor Law Office
Laor Law Office is a dynamic firm that combines professional excellence, creativity, decisiveness, and integrity, alongside groundbreaking legal innovation. The firm offers a wide array of legal services in the civil-commercial field, among which are commercial litigation, alternative methods of dispute resolution, collection, and various aspects of corporate guidance and real estate.
Decency, Creativity, Professionalism

Laor Law Office believes that credibility, integrity, creativity, and professionalism are the basis for achieving the finest results for its clients. Laor Law Office is a dynamic firm, constantly challenging other renowned legal practices, by focusing on each and every client, listening to their needs and providing tailor-made forward-looking solutions. The team, which implements the value of gender-related equality, has highly experienced lawyers, who work in cooperation to achieve paramount accomplishments. Professional excellence and success are the way to measure the firm in the eyes of its clients. The firm's substantial growth rate renders the unique combination between being dynamic, creative and assertive on one hand, and professionalism on the other, thus creating one of the best firms in the country.

Adv. Yaakov Laor, Founder, and Owner
Adv. Laor specializes in civil litigation, business disputes, and real estate, with expertise in managing disputes between partners and shareholders and in complex civil claims. Adv. Laor is a founder and a board member of the Consensus Fighting for Fighters Association, founded by reserve officers determined to protect IDF soldiers and commanders in the public arena.
He is a graduate of the Paratroopers Brigade, serving today as deputy battalion commander (Res.) in the infantry regiment.
Fields of expertise
Corporate Guidance
Laor Law Office practices as an extensive exterior legal department for its clients. The firm has the tools and the experience to assist clients with ongoing representation of all the legal requirements necessary in managing client business in their daily business reality, and it guides its clients in commercial agreements in various areas, rental, sale, marketing, and distribution, pledged assets and rights, assignment of rights, franchise sale of business operations and more. The firm assists its clients in all of the various legal civil matters, among which are labor law, torts law, commercial, execution office, and collection.
Litigation
The firm's litigation department deals with all forms of litigation and represents individuals and entities in front of courts and arbitrators. The department deals with commercial and civil litigation, internal disputes in companies, the board of directors', shareholders' and holders of controlling interests' representation, agreement violations and disputes between various parties. In addition, the department is widely experienced in construction defects and libel law and the executive office.
Labor Law
The Labor and Employment department represents clients in labor courts and offers focused legal advice, helping employers establish productive working relationships while supporting employees' livelihood and working conditions, and improving their professional development. The firm provides its clients with comprehensive service, guiding them as of receiving employees while guiding the employer's daily activities by answering all questions pertaining to employing employees or to the workplace.
Debt Collection
The Debt Collection department specializes in managing proceedings vis-à-vis difficult debtors while providing creative fast solutions to compel a debtor to pay their debt. Within the department, cases of receivership are handled, as well as controlling companies, bankruptcies, debt restructuring and other relevant proceedings. In addition, the firm is highly experienced in receivership and banking.
The firm specializes in counseling, representing and guiding companies and various financial entities and representing financial entities in varied claims, as well as in debt restructuring for debtors.
Real estate
Within the legal guidance, the Real Estate department guides clients regarding acquisition and sale transactions, rental and managing large scale assets, combination transactions, sale of apartments in residential projects, representation of acquisition groups, tenders, registration of apartment buildings, cooperation agreements, second hand transactions, TAMA 38, urban renewal and more.
The Real Estate department provides comprehensive services – beginning with guidance in all financing stages and financial aspects, comprehensive counseling regarding real estate tax and representation in front of various authorities.
Torts law
The firm manages complex tort cases that may occur to a commercial company, including car accidents, work accidents, fire, claims against local authorities, third parties and more.

Facebook Updates

Photo Gallery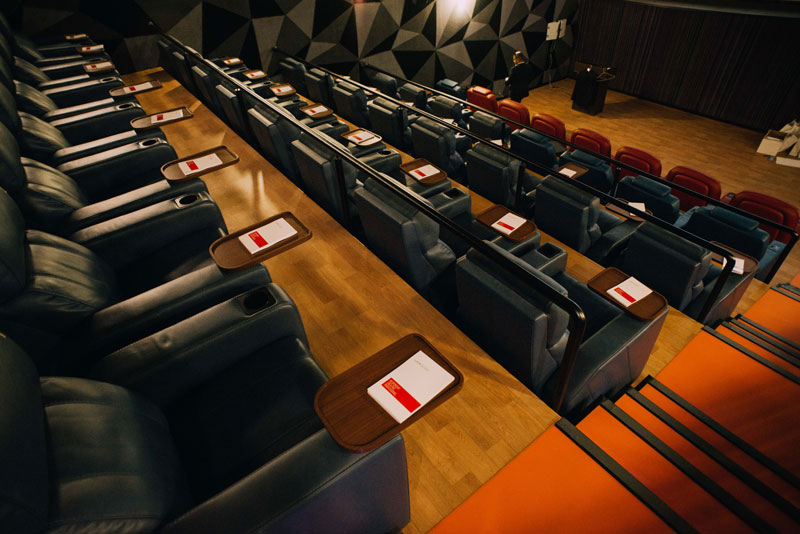 Laor Law Office | Picture
PR Photo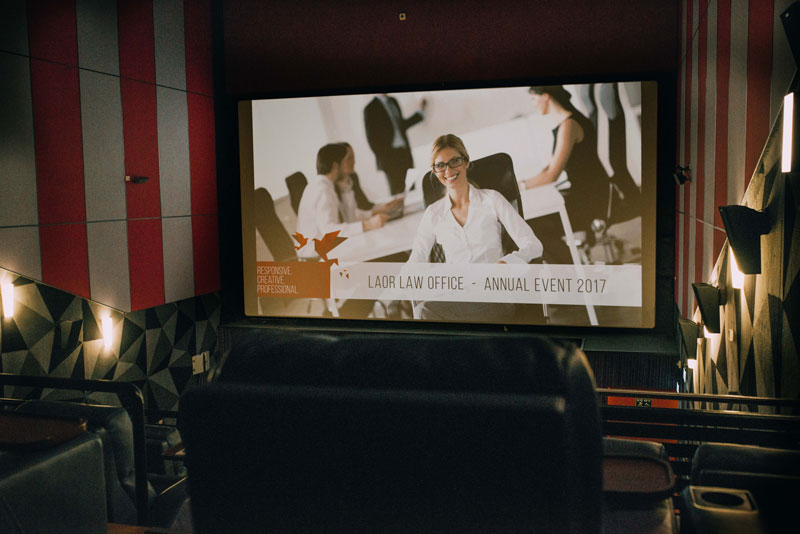 Laor Law Office | Picture
PR Photo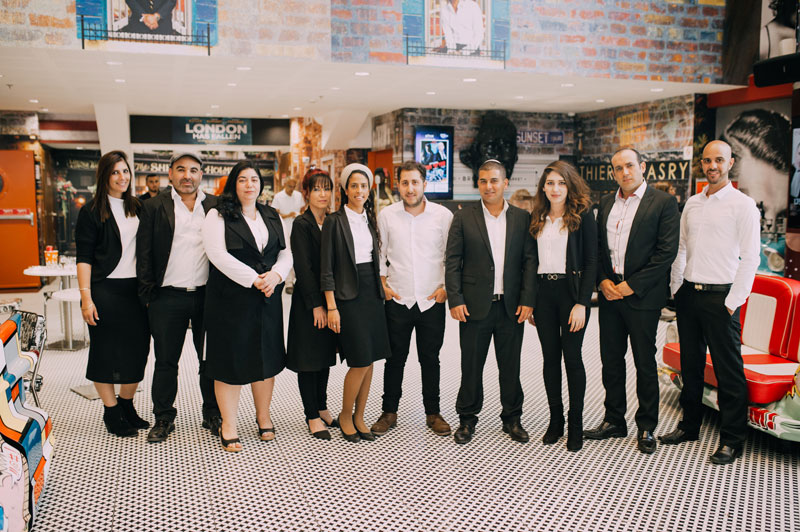 Laor Law Office | Picture
PR Photo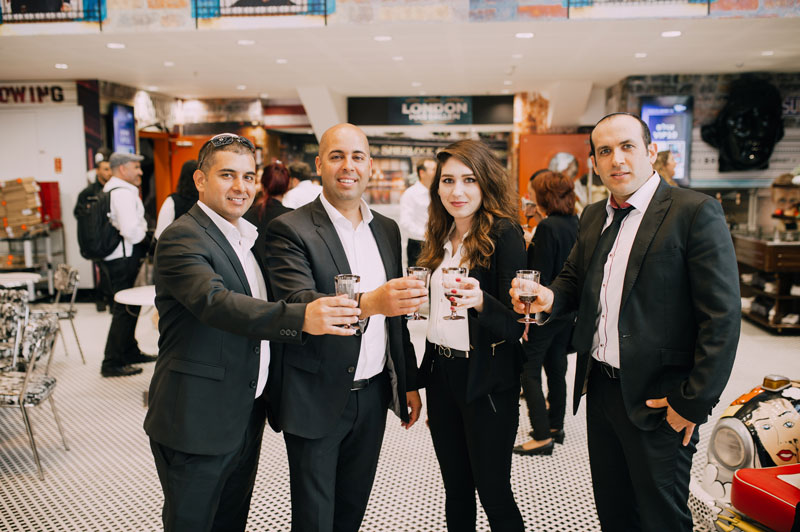 Laor Law Office | Picture
PR Photo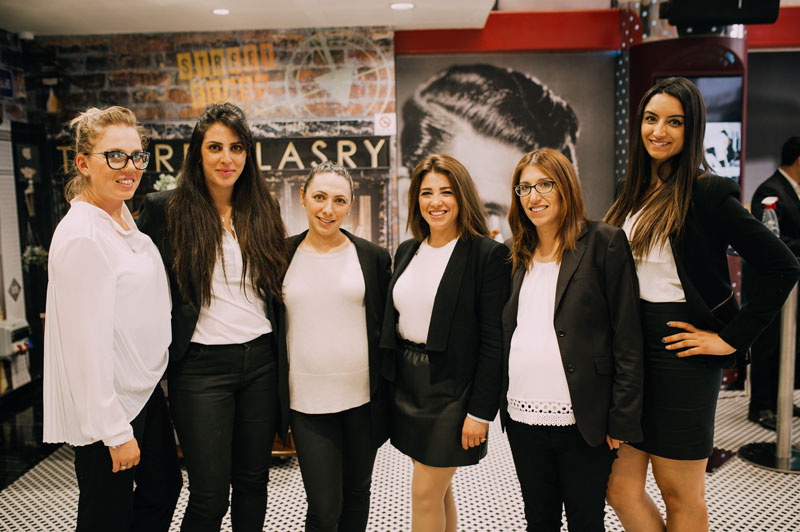 Laor Law Office | Picture`
PR Photo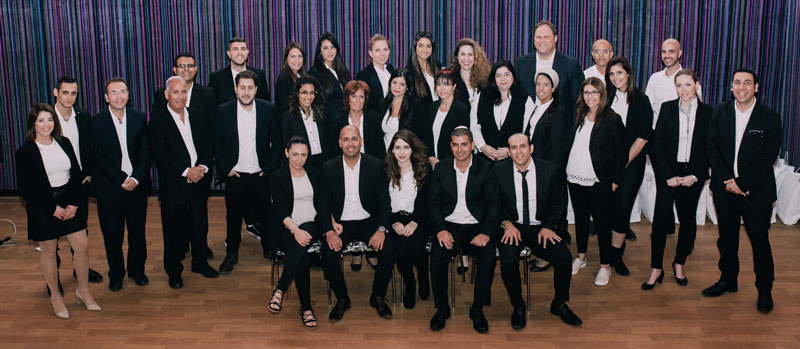 Laor Law Office | Picture
PR Photo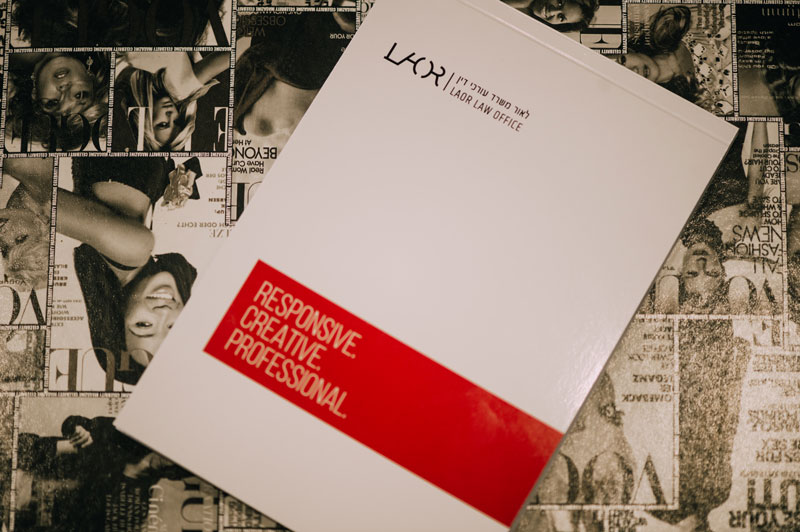 Laor Law Office | Picture
PR Photo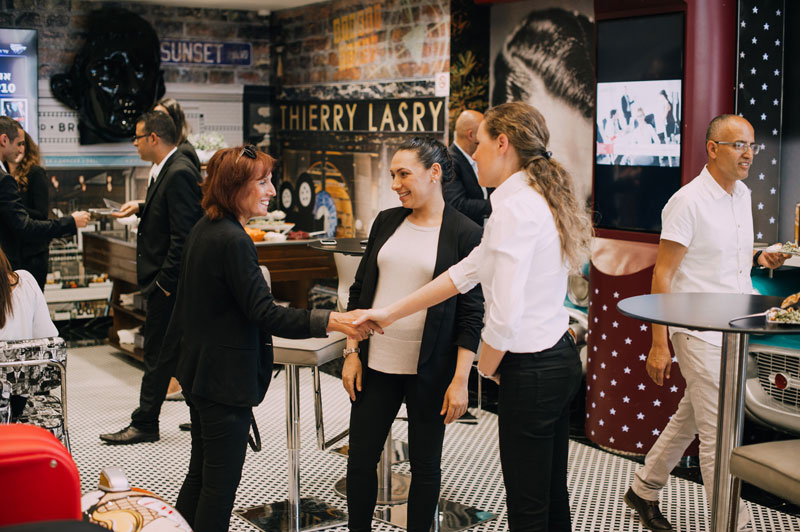 Laor Law Office | Picture
PR Photo

Company Rankings