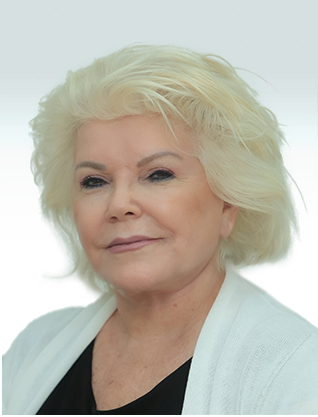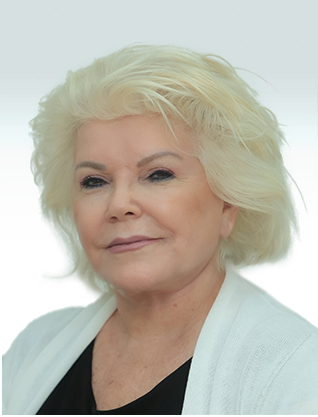 Adv. Rina Lapidot
Founder and Owner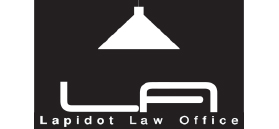 Lapidot Law Office
Local municipalities and government offices, planning and zoning, urban renewal, litigation, civil and administrative department, tenders, labor laws and municipal taxation
| | |
| --- | --- |
| Email: | [email protected] |
| Position: | Founder and Owner |
| Past positions: | VP, Bar Nir Group; General Secretary, Ramot HaShavim Local Council; CEO of a regional council; Partner, Afik-Turgeman Law Offices |
| Seniority in position: | 15 Years |
| Public positions: | CEO of a local authority |
| Education: | LL.M., Negotiations and Disputes Settlements Program |
| Member in: | Israel Bar Association |
| Community Activity: | Donations to the underprivileged, Pro Bono counseling |
| Languages: | English, Hebrew, Polish |
What recent key move did you lead?
Opening a branch in Nazareth in order to make our service accessible for our northern clientele, including the Arab population, while cultivating the partnership.
What are the firm's strongest attributes?
A unique perspective that utilizes our existing disciplines, a legal-strategic view, executive experience and an economic perspective. In addition, service-orientation, high responsiveness, personal attention and uncompromising professionalism.
Which of the firm's recent key moves will lead to it becoming stronger over the next few years?
Empowering the firm's team, acquiring new clients and exposing the firm to new practice areas while creating an advantage.
What are the main challenges facing the firm in the next few years?
To set goals, empower our uniqueness and broadening our client base.
What would you recommend an up and coming executive?
Empower the advantages, be determined, consistent, and professional, keep your eyes on your goals and have faith.
What should one remember during hardships?
That better days would come.