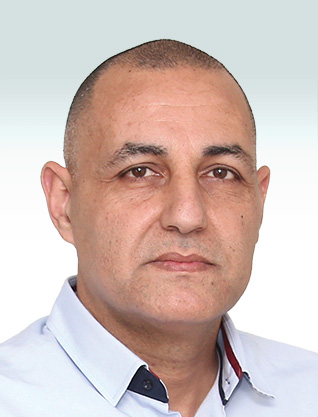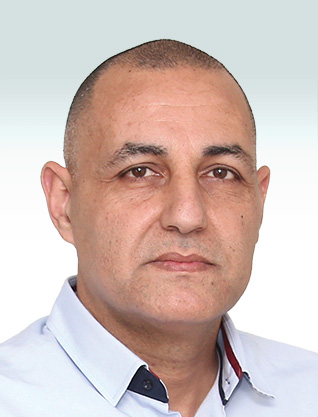 Adv. Dani Abu
Founding Partner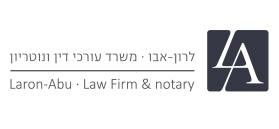 | | |
| --- | --- |
| Year of Birth: | 1971 |
| Email: | dani@la-law.org.il |
| Position: | Founding Partner |
| Past positions: | Lawyer, Delek Real Estate; and Owner of several businesses in the commercial field |
| Seniority in position: | 14 years |
| Education: | LL.B. |
| Languages: | Hebrew, English |
What recent key move did you lead?
Building the firm's reputation as one which specializes in real-estate, urban renewal, and commercial law with an emphasis on subsidiary companies.
What are the firm's strongest attributes?
Striving for professionalism while finding legal solutions to complex cases, all the while providing personal customer services.
Which of the firm's recent key moves will lead to it becoming stronger over the next few years?
Emphasizing and developing the firm's dealings in the field of urban renewal.
What are the main challenges facing the firm in the next few years?
Continuing the development of the real-estate and commercial law areas of expertise within the firm, all the while maintaining an uncompromising commitment to professionalism.
What would you recommend an up and coming executive?
Recruiting high-quality and highly professional personnel.
What should one remember during hardships?
Being meticulous about professional conduct which leads to winning.