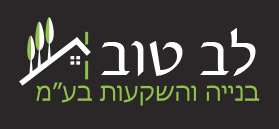 Lev Tov Construction and Investments Ltd.
Real Estate Development, Urban Renewal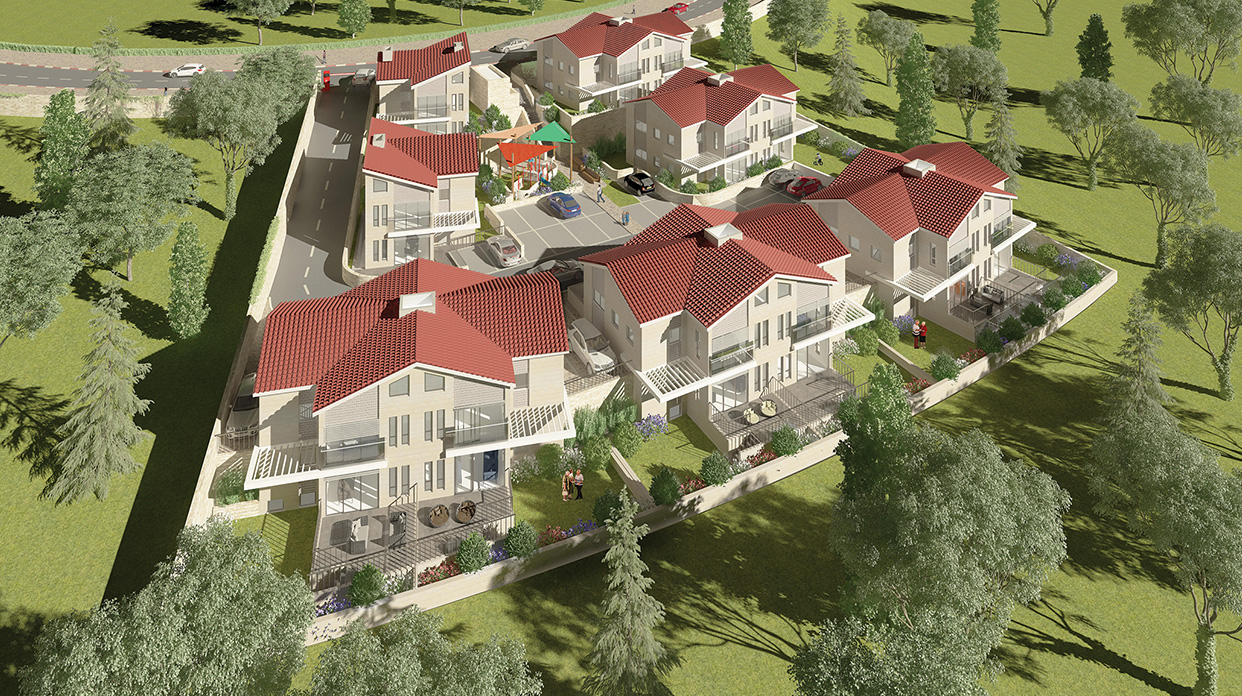 Company's Profile
| | |
| --- | --- |
| Established: | 1997 |
| Line of Business: | Real Estate Development, Urban Renewal |
| Address: | Travelling Post 331, Nof Ayalon |
| Phone: | 1-700-55-75-85 |

Company Executives
Moshe Amor

CEO and Owner

Lev Tov Construction and Investments Ltd.

View Profile

Moshe Amor

Tzeala Amor

CEO and Owner

Lev Tov Construction and Investments Ltd.

View Profile

Tzeala Amor

Netanel Amor

Chief Service and Development Officer

Lev Tov Construction and Investments Ltd.

About Lev Tov Construction and Investments Ltd.
Lev Tov Construction and Investments Ltd. is a family-owned real estate company, with a c-5 classification, that was founded in 1997 and is owned by Moshe and Tzeala Amor. The company is mainly active in the development and construction of luxury residences, urban renewal, Mehir Lamishtaken (government price-capped) construction projects, and public projects at the highest standards in Israel. The company entered this industry in the 1990s, initially in a neighborhood rehabilitation project for Amidar Ltd. in Israel's south and north, the construction of public institutes, expansion of settlements, and construction of detached houses in numerous settlements. In recent years, in light of its financial growth, the company expanded its operations also to development, Including urban renewal in various cities, construction of a luxury project and a Mehir Lamishtaken project
Customer Service
Lev Tov's material advantage as both a developer and an execution contractor provides its customers with a professional and seasoned team, including top-tier project managers, engineers, and architects with extensive experience in the industry.
Lev Tov believes in uncompromising quality in its projects, and it provides its customers with experienced professionals who are proficient in their respective fields. The team is entrusted with providing personal attention to the customers and accompanying them from the moment of purchase up to the delivery and post occupancy check-ups. The team works untiringly to provide a service experience with sincere care to its customer satisfaction. This service approach, in combination with the construction qualities and the high standards, provide the customers with peace of mind and an uncompromising living experience.
Financial Strength
Lev Tov champions that strategic principles of complying with the schedules at all costs, as well as with strictest quality standards, reliability and transparency throughout all of the projects' stages, uncompromising construction quality, high payment ethics for its suppliers, a fixed and unchanging price and customer service of the highest level. All of the above and more contribute to the vast reputation that the company gains amongst customers and suppliers and also a high level of trust from banks and financiers that finance the projects across Israel.
The company maintains financial resilience and stability with organized and meticulous management of its cash flows and operations. Owing to its vast experience and its familiarity with the market's dynamics, the company is in controlled and steady growth.
Advanced technology
Lev Tov believes in the implementation of innovation and High-Tech in the traditional construction industry. The company utilizes advanced technological tools that make the communication between the field and the office systems significantly more efficient so that the customers can receive a fast and to-the-point response.
Urban Renewal
Over the past few years, Lev Tov has expanded its operation to the urban renewal field, and it is currently active in several projects across Israel. The company executed Ramla's first urban renewal project.
A Pinui-Binui project in the city of Ra'anana – the construction of the luxury building.
Mehir Lamishtaken
A boutique residential project in the prestigious Buchman neighborhood in Modi'in-Maccabim-Re'ut as part of a Mehir Lamishtaken.
Expansion of Settlements
Barkan: Construction of a residential neighborhood with detached and terraced houses.
Beit El: Construction of residential buildings and a commercial center
Psagot: Construction of twin-family houses.
Nofei Prat: Construction of a residential neighborhood, terraced and detached houses.
Nili: Construction of a residential complex, detached villas.
Leshem: Construction of residential neighborhood with 4-story buildings and detached houses.
Neve Zuf: A residential complex of terraced houses.
Prominent Projects
A luxury residences complex in HaMishkafaim Neighborhood, Beit Shemesh, with upscale villas of 270 sq.m. each. Government Price-Capped Project, Modi'in: A boutique project in one of Israel's most in-demand and high-quality cities. At the heart of the upscale Moriah neighborhood, the company constructed two boutique buildings with 3-5 stories each, from 3-room apartments up to duplexes and penthouses with 6-7 rooms and a particularly lavish spec at the highest quality.
The Next Generation
Netanel Amor, who belongs to the company's next-generation, served in Elite Commando Unit Egoz, grew up in the construction industry from childhood, and now joined the company to march it to technological efficiency and innovation.
Community Outreach
Lev Tov sees community involvement as an absolute value, and its sponsors and supports soldiers from underprivileged families and financially supports the acquisition of equipment for the IDF's fighting units, and donates equipment to United Hatzalah. For many years, the company's CEO, Tzeala, managed voluntarily a fund which supports brides and grooms who need financial assistance for the most important day in their lives.

Photo Gallery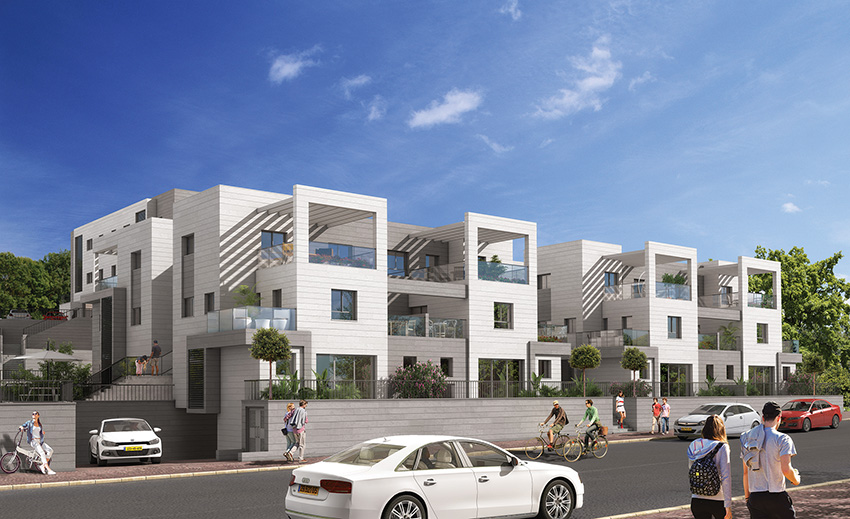 Modi'in Buyer's Price (Mechir Lamishtaken) in Moriah
pr photo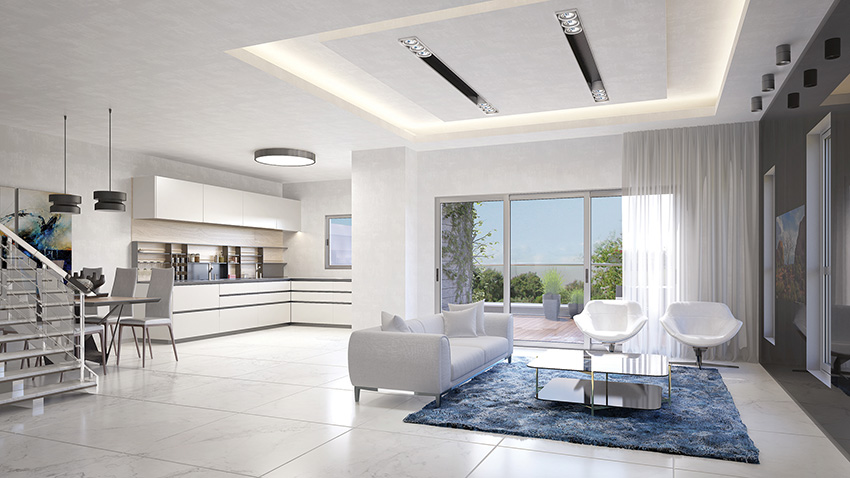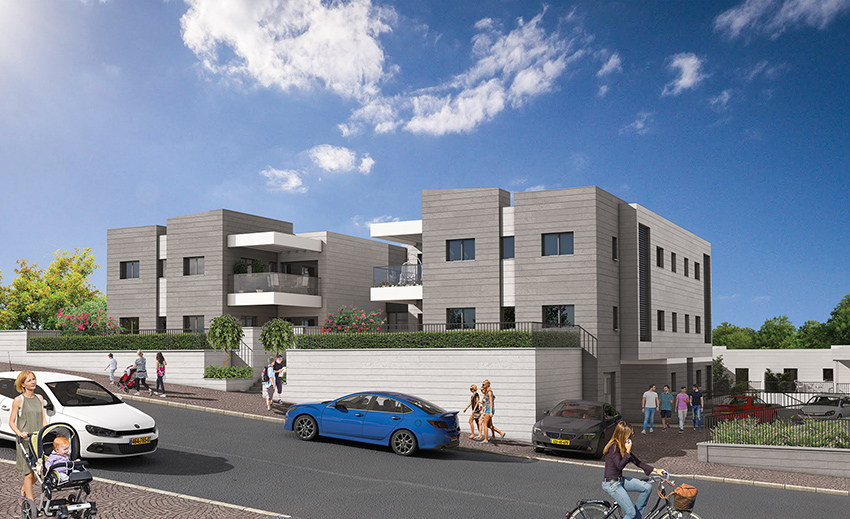 Modi'in Buyer's Price (Mechir Lamishtaken) in Moriah
pr photo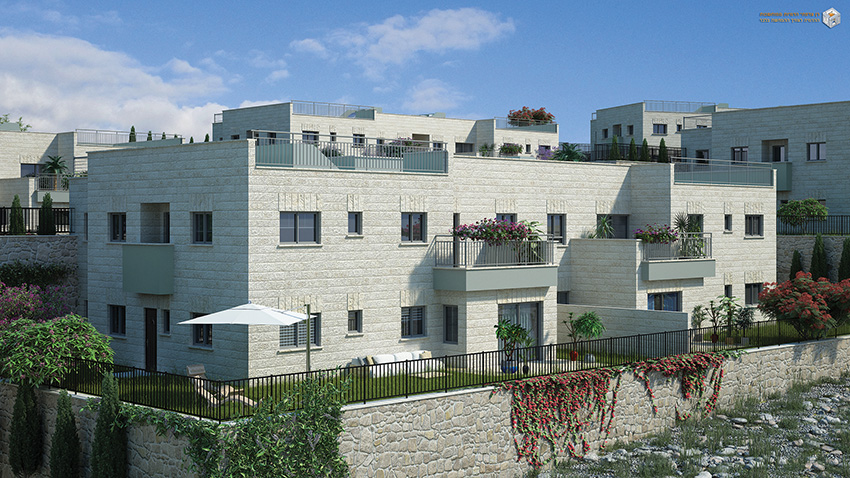 Detached houses at Nofei Prat
pr photo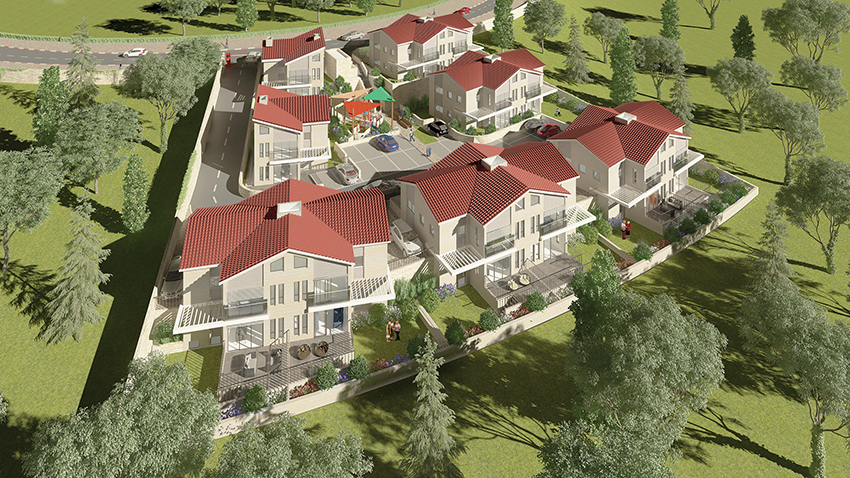 Luxury villas at Beit Shemesh
pr photo