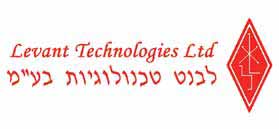 Levant Technologies Ltd.
Medical, Scientific and Industrial Instrumentation Marketing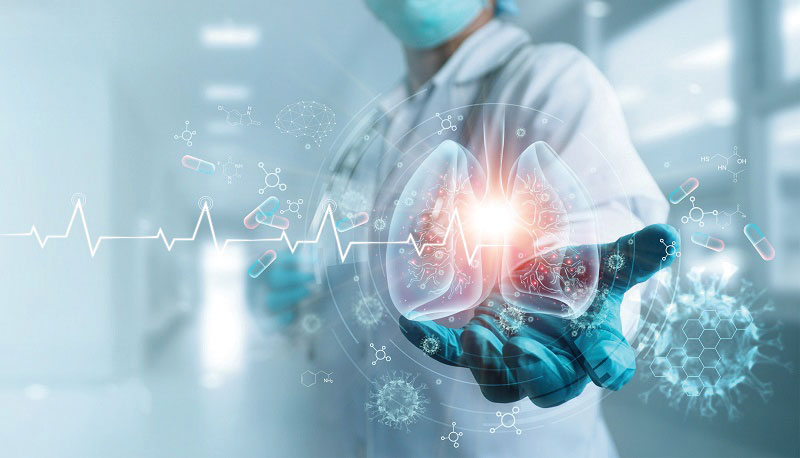 Company's Profile
| | |
| --- | --- |
| Established: | 1944 |
| Line of Business: | Medical, Scientific and Industrial Instrumentation Marketing |
| Address: | 18 Galgalei Haplada St., Herzliya Pituah |
| Phone: | 972-9-9521666 |
| Fax: | 972-9-9555428 |

Company Executives
leading executives
Elon Karassik CEO
Alon Liberman CFO

About Levant Technologies Ltd.
The company represents exclusively leading medi- cal and laboratory equipment manufacturers: Abbott Vascular, Boston Scientific, G.E.Healthcare, Thermo Fisher Scientific , Jotec/Cryolife, Tokai and more. The company is one of the "Hirshberg Brothers" group's companies, which deal in a wide array of activities in the industry, research, medicine and scientific fields.
The Company
"Hirshberg Brothers" was founded in 1925, and mar- keted products and raw materials for the industry, dairy plants, medicine, medical devices and more.
In 1944, Levant X-Ray Ltd. was established, and "Hirshberg Brothers'" medical activities were transferred to it.
In 1994 the name of the company was modified to "Levant Technologies Ltd.", which better reflects the company's wide range of activities in many varied areas pertaining to the technological, medical and research fields. "Levant Technologies" is managed by private owners who maintain a conservative financial attitude. From its establishment up to the present, the company has been financing its activities from internal sources and managing its financial activity vis-a-vis one financial institute. The company's clients are all of the major hospitals in Israel, clinics, labs and research institutes. "Levant Technologies" employs 60 employees, among which are clinical specialists, salespeople, headquarter's staff and service engineers, who provide around the clock professional courteous service, with immediate availability. The company has 2000 sq.m. of assigned professional storage space for the imported goods. In 1997 the company was ISO 9002 approved by the Standards Institution of Israel and in 2016 it was also ISO 27003 certified.
materials for the food, cosmetics, and medical industries, among others.
Hirshberg Brothers & Co. Machinery - Markets industrial equipment.
Levant Technologies - Markets medical and scientific equipment.
FP Israel - Markets industrial processes control instrumentation and water chlorination equipment. . BTS - Markets, mainly, equipment for the microelec- tronics industry
Areas of Expertise
"Levant Technologies" is involved in marketing products for the interventional cardiology, anesthesia, respiration, intensive care departments, maternity departments, neonatology, neurology, urology, orthopedic , vascular surgery, radiology, trauma and research labs equipment.
Cardiology
The company markets a wide variety of electrophysiologic (E.P.) products for cardiology, among which are diagnostic catheters, wearable and implantable defibrillators, heart monitors and remote monitoring equipment. The company markets heart valves replacements, valve fixing rings, stents, catheterization accessories , and, cannulas for open heart surgery.
Intensive Care and Anesthesia
The company imports state-of-the-art physiological monitors for intensive care units. The company's anesthesia monitors vary from the basic to the most sophisticated monitoring systems, which monitor all of the parameters relevant to the anesthetized patient. In addition, the company markets a complete range of anesthetic and respiratory systems, as well as excellent stretchers for patients' transportation in the emergency room, operating room and the hospitals.
Laboratory Products
The company markets most of what is needed for the modern lab, among which are: centrifuges and their accessories, incubators, freezers, climate chambers and more.
Medical products for Maternity and Neonatology
The company markets products for monitoring, neonatal incubators, phototherapy systems and warmers for newborns and premature babies. For the maternity departments, the company markets neonatology and maternity monitoring systems. For the delivery rooms the company markets state-of-the-art delivery beds, highly equipped with cutting-edge technology.
Scientific and Industrial Measuring Instruments
The company imports and markets systems and gauges for measuring force, acceleration, pressure and moments.
Neurology and Urology
The company markets diagnostic equipment for examining EMG/EP and urological investigation systems for urodynamic examinations.
Orthopedics
Patient transport systems.
Vascular surgery
The company markets off the shelf and a custom made multi brunch stent grafts for the treatment of complex aortic aneurysms.
Radiology and Cardiology
The company markets Microcatheters and balloons for use in peripheral, pediatrics and coronary vasculature.
Trauma
The company markets a Resuscitative Endovascular Balloon Occlusion of the Aorta (REBOA).

Photo Gallery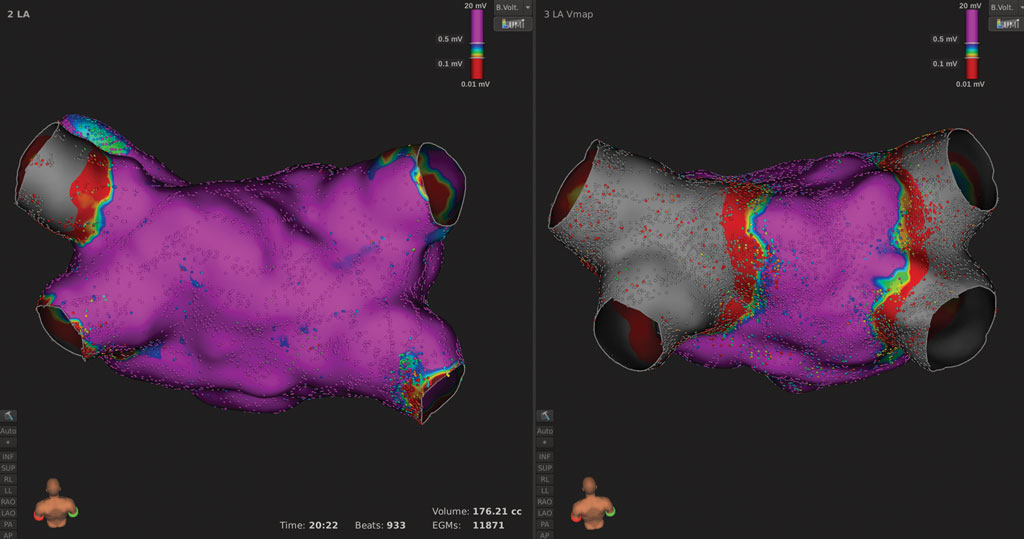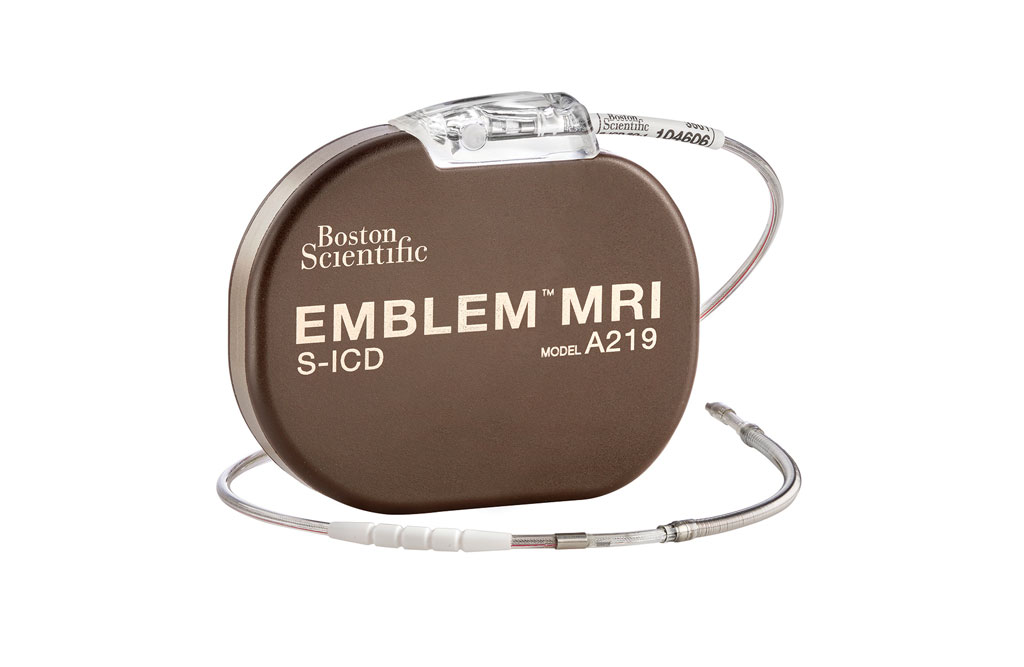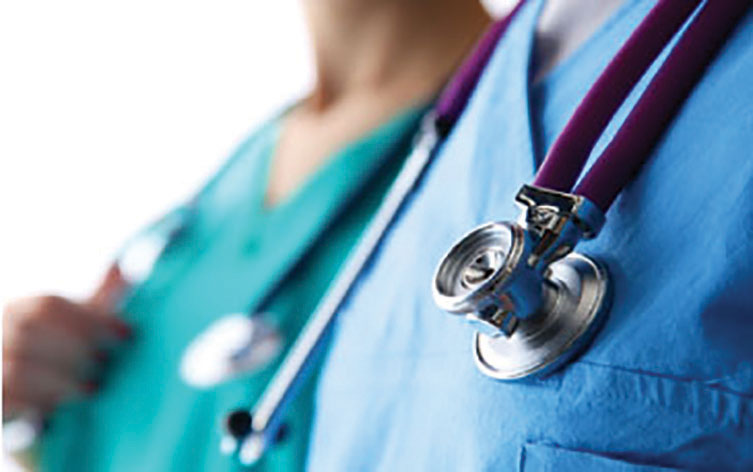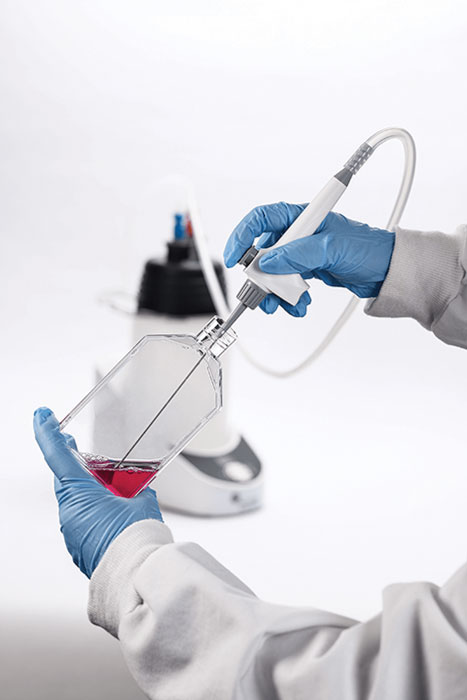 Company Rankings