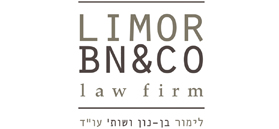 Limor BN&Co., Law Firm
Commercial, Litigation, Franchising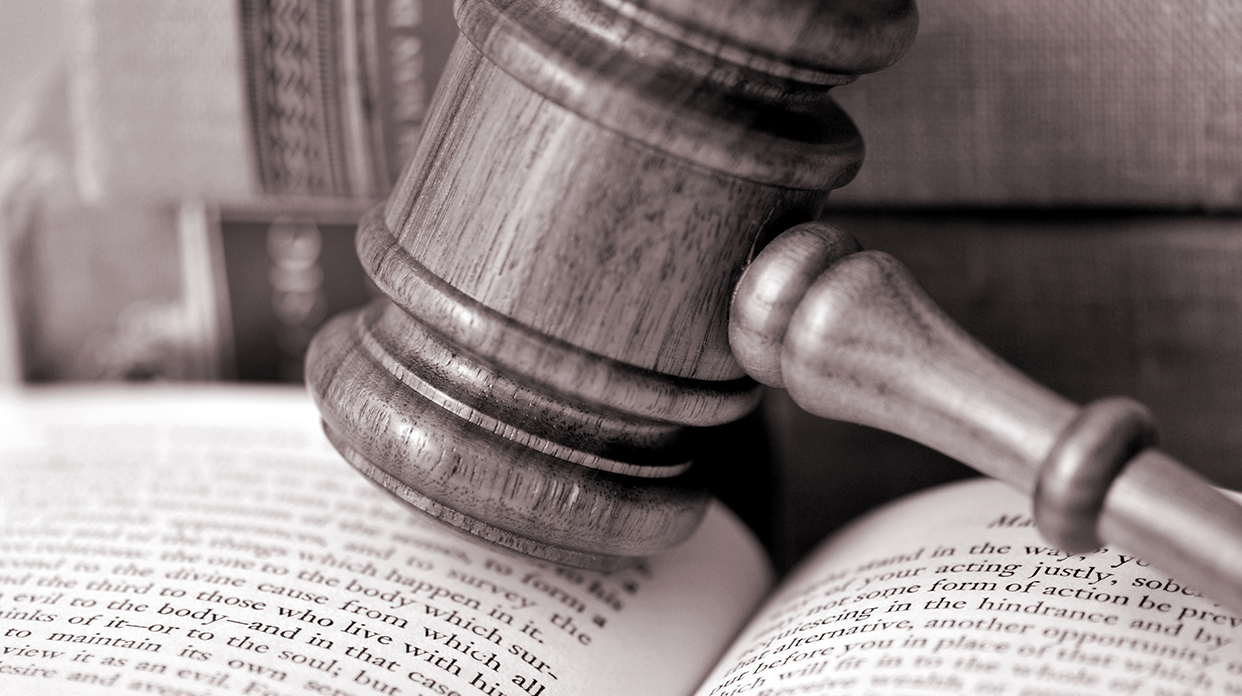 Company's Profile
| | |
| --- | --- |
| Line of Business: | Commercial, Litigation, Franchising |
| Address: | 7 Masada St., BSR Tower 4, 41st floor, Bnei Brak 5126112 |
| Phone: | 972-3-7513777 |
| Fax: | 972-3-7513778 |

Company Executives
Adv. Limor Ben Noon

Founder and Owner

Limor BN&Co., Law Firm

View Profile

Limor Ben Noon

About Limor BN&Co., Law Firm
Limor BN&Co., Law Firm is a leading and influential boutique firm that specializes in civil-commercial litigation in complex, large-scale cases. The firm represents before all courts and tribunals, including in arbitrations and mediation proceedings, and provides ongoing legal counsel for companies and individuals.
The firm handles many facets of the civil-commercial law realm, and it has gained a reputation as a leading firm in the complex niche of franchising and retail chains. Adv. Limor Ben-Noon, who is a renowned authority regarding franchising and retail chains, has been responsible for setting legal precedents in this field, founded the Israel Bar Association's Contracts and Franchising Committee, and is currently serving as the committee's chairperson, for the second term.
The Founding Partner and Head of the Firm, Adv. Limor Ben-Noon
Adv. Ben-Noon, one of Israel's most esteemed litigators, maintains 25 years of expertise pertaining to the legal profession both in accompanying complex legal transactions and in representing before the various courts and tribunal in complex legal proceedings, which sometimes seem hopeless.
Her vast experience, her personality and her uncompromising professional capabilities appeal to companies, individuals, and numerous chains, which turn to her service as an arbitrator and mediator in complex disputes.
Adv. Ben-Noon also receives referrals from judges, who refer parties which manage legal disputes before them to mediation before Adv. Ben-Noon.
Adv. Ben-Noon holds an LL.B. from Bar Ilan University, and was admitted to the Israeli bar in 1996.
Adv. Ben-Noon believes that each of the firm's clients is unique and special, and the firm must work for them thoroughly, diligently, determinedly, creatively, at the highest of level of professionalism, with integrity and fairness, while studying their interests and viewing them from a broad and deep perspective.
Out-Of-The-Box Thinking
The firm is guided by the principle that no problem is unsolvable. Adv. Ben-Noon's success often results from the meticulous evidence collection process that she perfected into an artform, which often makes the difference between losing or winning the case.
Boutique Firm by Definition
Despite the scale of the cases that the firm handles, Adv. Ben-Noon strictly defines her firm as a boutique firm, considering her will to provide each client with personal, unique, accessible, warm, and dedicated service.
In light of this strategic principle, the firm's team consists of seasoned lawyers who work from the heart, are experienced professionals, and who provide not only legal service of the highest quality, but also high availability, while working tirelessly to achieve the best results for each and every client.
Main Practice Areas
Civil-Commercial Litigation
The firm is characterized by an accurate mix of extensive experience with vast legal proficiency. These characteristics, alongside with the great dedication, creative thinking, and commitment to the firm's clients, have led it over the years to significant legal precedents and achievements in its areas of expertise.
The civil-commercial law fields that the firm practices are diverse, as the firm handles liquidation cases, partners disputes, lawsuits against companies' officers and shareholders, lawsuits in the field of franchise and retail chains law, lawsuits against landlords of commercial properties, lawsuits in the fields of banking, public tenders, real estate law, labor law, administrative law claims and petitions and more.
In addition, the firm operates successful collection and execution as well as mediation departments, which are led by Adv. Ben-Noon.
Complete Legal-Business Consulting
The firm provides complete legal-business consulting for corporations and commercial companies, from ongoing legal support, through assistance in focused business moves and accompanying executive management in strategic processes and in legal proceedings. The firm provides clients counsel regarding a wide variety of business-commercial issues, including founders' agreements, cooperation agreements between commercial entities, agreements between companies and local authorities, formulation, preparation and facilitation of public tenders, due diligence before acquiring businesses, accompanying in rental agreements for real estate complexes and assets, etc.
Franchise Law
The firm is renowned as one of the leading firms in Israel in the field of franchising, and it has been providing commercial, business, and legal support for many of Israel's leading and best-known franchising chains for many years. Over the years, the firm has led to the creation of precedents in this field, in all judiciaries, including in the Supreme Court.
The Firm's Clients
The firm's clientele includes commercial and private entities, both international and Israeli, which require close, professional, accessible, and creative legal support.
Amongst the firm's past and present clients are international companies that participated in public tenders in Israel. The firm accompanied them both in the submission of the bid and in the complex legal proceedings that were subsequently required; Israeli companies that required public tender law proceedings; real estate companies that required complex legal proceedings in the construction defects field; franchising chains that required legal proceedings, while the legal service that was provided by Adv. Ben-Noon led to legal precedents in the field; accompanying an owner of controlling interests in lawsuits under Clause 373 of the Companies Ordinance; representing franchisees in legal proceedings against chains; representing leading companies in disputes with first-tier landlords; and many more, which were represented by Adv. Ben-Noon over her 25 years of experience.

Facebook Updates

Company Rankings