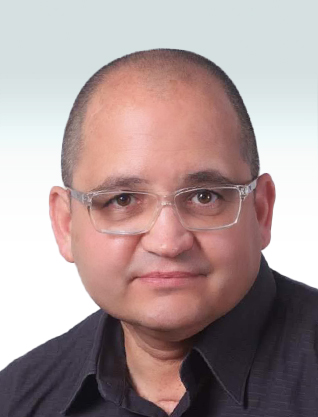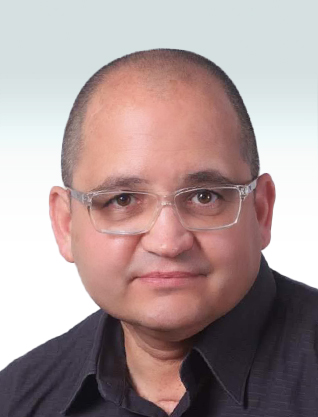 Yossi Baruch
Head of Taxation Department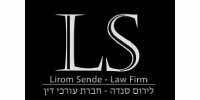 Lirom Sende – Law Firm
Insolvency, bankruptcy, litigation, writs of execution, freezing assets, receiverships, break-ups, land law, military law, labor laws
| | |
| --- | --- |
| Year of Birth: | 1966 |
| Email: | [email protected] |
| Facebook: | Click to View |
| Fields: | Handling Investigations and Criminal Proceedings, White Collar Offences, Disqualification of Records and Assessments, Appeals in Tax Cases, The Administrative Fine Proceeding, VAT Offences, Income Tax Offences, Representation and Counsel in Arrests and Interrogations, Money Laundering and Voluntary Disclosures, False Invoicing, Legal Opinions on Tax Matters, Customs Offences, Tax Offences, Tax Offences of Employed Persons |
| Position: | Head of Taxation Department |
| Past positions: | 10 years as an investigator/auditor and project leader in the Customs and VAT Investigations Department, Tel Aviv and Central Israel - 4 years as a planning and control manager of the Collection Enforcement/Customer Service Division of the Tax Authority - 10 years as the manager of the IT Processes and Systems Internal Audits Department of the Tax Authority |
| Seniority in position: | about 10 years |
| Public positions: | Active in the Headquarters of the Fight Against the Exploitation of the Elderly of PM Meirav Cohen ("Blue and White") |
| Education: | LL.B.; B.A., Behavioral Science; M.A., Public Policy for Executives; International Certification in Risk and Information Systems Control |
| Community Activity: | Member of the Israeli Professional Board of ISACA – the international Information Systems Audit and Control Association. |
| Languages: | Hebrew, English |
What recent key move did you lead?
- Promoting the de facto implementation of debtors rights – under the administrative directives of the Attorney General – during administrative collection proceedings under the Tax Code (Collection) and in accordance with the Tax Authority's internal directive for reliefs (for example – refraining from seizures of residential apartments which serve as the sole actual residence of debtors and their families)
- Promoting a narrow interpretation of the applicability of the Privacy Protection Act, 1981, concerning data of information subjects which are corporations, in the framework of the enforcement of the provisions of the Privacy Protection Regulation (Information Security) 2017.
What are the firm's strongest attributes?
Lawyers who are both fierce and compassionate for the benefit of all of the socio-economic levels of the Israeli society, with a rare breadth of legal specialization (a one-stop-shop for litigation)
Which of the firm's recent key moves will lead to it becoming stronger over the next few years?
The promotion, amendment and simplification of regulations and administrative directives concerning all of the aspects of insolvency, and in particular under the new law, for the public benefit.
What are the main challenges facing the firm in the next few years?
To build a significant taxation department, for both the civil and criminal aspects, in a firm that emphasizes the empowerment and the legal defense of rights of underprivileged populations, who are currently helpless when they encounter the bureaucratic and administrative jungle of the Enforcement and tax authorities
What should one remember during hardships?
Like Winston Churchill said – never waste a good crisis, which is actually an opportunity for growth.