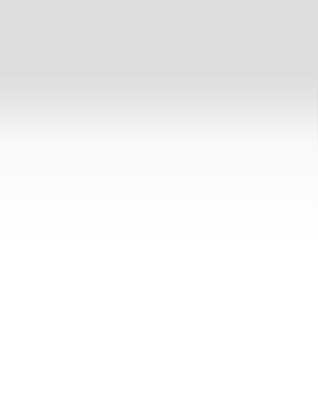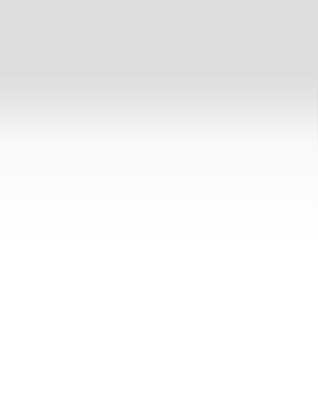 Sharon Levy
CEO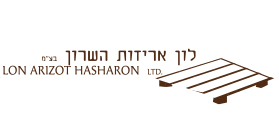 | | |
| --- | --- |
| Year of Birth: | 1971 |
| Email: | [email protected] |
| Position: | CEO |
| Past positions: | Marketing Manager. |
| Seniority in position: | 8 years. |
| Community Activity: | Donations to NGOs. |
| Languages: | Hebrew, English. |
What recent key move did you lead?
Establishing a subsidiary which acquires commerce spaces and rents them out as offices.
What are the company's strongest attributes?
Creative solutions for leading companies in the Israeli economy, for achieving cost-savings.
Which of the company's recent key moves will lead to it becoming stronger over the next few years?
Concentrating three separate sites into a single logistics center.
What are the main challenges facing the company in the next few years?
To preserve what we have now and expand our operations through controlled growth.
What would you recommend an up-and-coming executive?
Be creative, think outside of the box and understand the customers' relevant needs.
What should one remember during hardships?
Extract the best out of any difficult event.