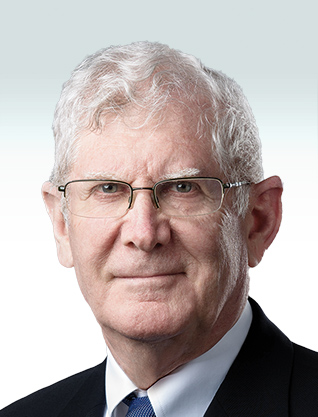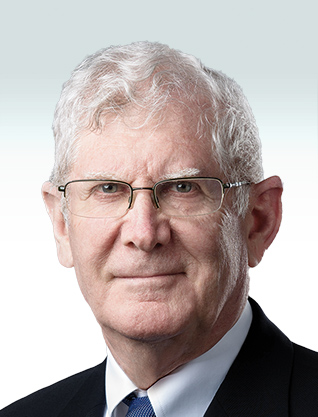 Shai Margolin
Founding Partner & Co-CEO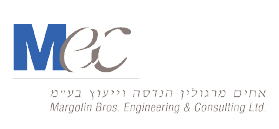 | | |
| --- | --- |
| Year of Birth: | 1950 |
| Email: | [email protected] |
| Position: | Founding Partner & Co-CEO |
| Seniority in position: | 37 years |
| Public positions: | Member, Israeli Association of Construction & Infrastructures Engineers. |
| Education: | B.Sc., Civil Engineering, Technion (72). |
| Member in: | Member, Israel Organization of Consulting Engineers & Architects; Israeli Association of Construction & Infrastructures Engineers; CTBUH-Council on Tall Buildings and Urban Habitat. |
| Community Activity: | Volunteer, Latet NGO. |
| Military Rank : | Major (Res.). |
What are the company's most significant strengths in your eyes?
We are a longstanding company with professional managers and employees, having vast experience and rendered high level service to its customers.
What are the central moves recently carried out that will strengthen the company in the coming years?
Introducing new partners to the company and a renewal process with the company's employees in professional matters, new technology, renovation of procedures and community involvement.
What would you recommend to a manager at the start of his career?
Keep a professional, honest conduct, to believe in your way and monitor your employees to work under your guidance with as much independence as possible.
What should we remember even at difficult times?
Dedicate your best efforts during the difficult times in order to succeed during the good times.