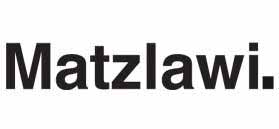 Matzlawi Construction Company Ltd.
Promotion and development of real estate projects (including urban renewal) and income generating properties

Company's Profile
| | |
| --- | --- |
| Established: | 1977 |
| Line of Business: | Promotion and development of real estate projects (including urban renewal) and income generating properties |
| Address: | 1 Moshe Aviv St., Or Yehuda 6037119 |
| Phone: | 972-3-5384100 |
| Fax: | 972-3-5338437 |

Company Executives
Sami Matzlawi

Chief Executive Officer and Co-Owner

Matzlawi Construction Company Ltd.

View Profile

Sami Matzlawi

Clara Matzlawi

Deputy Chief Executive Officer and Co-Owner – Head of Bank Relations

Matzlawi Construction Company Ltd.
Other Senior Manager
Eran Mazur Chief Financial Officer

About Matzlawi Construction Company Ltd.
Matzlawi Construction Company Ltd. was founded in 1977 by Sami and Clara Matzlawi and is under their control. The Company focuses on high-demand locations in Israel's center, geared to a medium/high market segment, and since its founding has left a profound impact on the Israeli construction and real estate sectors. The Company has the requisite expertise in urban renewal/evacuation-construction projects and is the first company in Israel that has completed significant projects in the sector. The Company employs the best architects, engineers, and staff in all construction and real estate sectors. The many and innovative construction mediums that it owns, allow it to be independent in project-making and to maintain the highest quality. Each year, the Company completes many more successful residential projects, industrial buildings, shopping centers, and public buildings. In 2007, the Company went public, and its shares are now listed for trading on the Tel Aviv Stock Exchange.
Major Activities
Real Estate Promotion and Development (including urban renewal) – promotion, development, construction, marketing, and sale of residential construction projects in Israel, including gentrification projects, by locating and purchasing the land, construction of the buildings and eventual sale. The Company is also involved in the construction of office and industrial buildings.
Matzlawi was the first company in Israel in the field of urban renewal/evacuation-construction (at various stages involving the amendment of urban planning plans - over 2,000 housing units) and the first to successfully complete three large projects (Kiryat Ono, Kfar Saba, and Yehud), with construction underway on another large project (Ono Prime in Kiryat Ono) where one building is already populated.
The Company in now planning several additional evacuation and construction projects in Kiryat Ono, Bat Yam, Ramat Gan and Tel Aviv.
As proof, in 2016, the Company was ranked in the first and most respected place in the "Evacuation Construction," urban renewal index, run by Mad'Lan and Globes.
Project Execution
The Company manages and constructs the projects by itself. The Company owns its construction equipment, which includes cranes, trucks, concrete pumps, heavy mechanical equipment, scaffolding, etc.
It should be noted that in the past, the Company provided contracting services to third parties, mainly in the residential area (for such companies as Azorim and Africa Israel).
Income-Generating Properties
Maintenance and management of income-generating properties in Israel, which the Company built as part of the real estate development or as part of an acquisition, intended primarily for offices, and commercial centers, either exclusively or jointly owned. The Company maintains and manages 11,000 square meters of income generating properties designated for commercial and office use.
Matzlawi is also involved in a range of real estate projects in Israel, as follows:
An exclusive residential project in Ramat Gan's Elite Compound. The first tower is now under advanced-stage construction. The second tower is in the planning stage.
The MY Project, in Yehud Monosson – construction of four exclusive buildings with 168 residential units and a commercial-use floor, in Yehud's center. The project is now entering the final population phase.
The ONO PRIME Project – another urban renewal project in Kiryat Ono (the Ha'Calanit complex) for the evacuation of 92 residential units, the construction of 393 residential units and reinforcement of the Ha'Calanit building, as part of a TAMA project. Phase I of the project is in the delivery and construction completion phase while construction is underway on Phase II.
The Yoseftal Project – on 101-109 Yoseftal Street in Bat Yam, the Company is promoting a, a large-scale evacuation and construction project, according to which it will demolish five old buildings with 240 residential units and replace them with 1,010 housing units in six residential towers that include commercial and employment areas. The urban planning plan has been deposited with the District Planning and Building Committee and published for objections.
The Ha'Kuzari Project in Herzliya – a project in collaboration with Africa-Israel, involving the removal of three older buildings with 66 residential units, and the construction of six new buildings with 204 new residential units.
Projects already populated in the urban renewal / evacuation and construction fields:
"Green Ono" in Kiryat Ono – an evacuation / construction project covering an area of 7 dunams, involving the removal of 10 old buildings and the construction of 11 new buildings. In total, 532 new residential units replaced 168 land owners.
Kfar Saba – the removal of 40 residential units and the construction of 120 new residential units.

Photo Gallery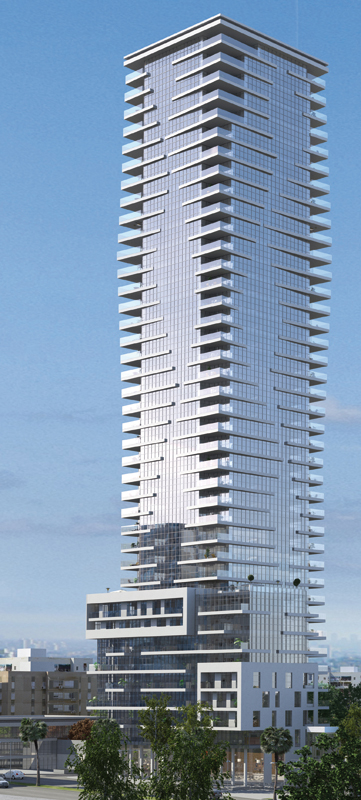 A Residential Luxury Project, in Ramat Gan's "Elite" Towers | Matzlawi Construction Company Ltd.
pr photo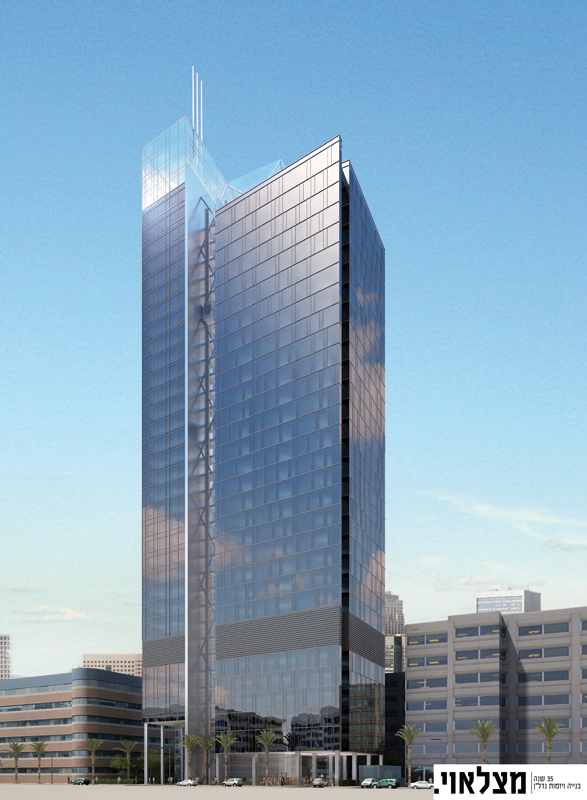 Office Tower, Hilazon, Ramat Gan
pr photo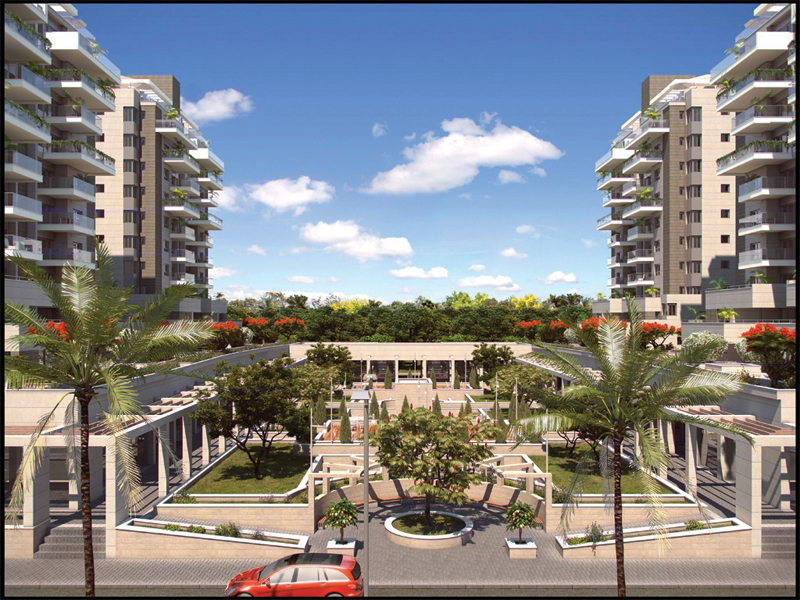 pic | Matzlawi Construction Company Ltd.
pr photo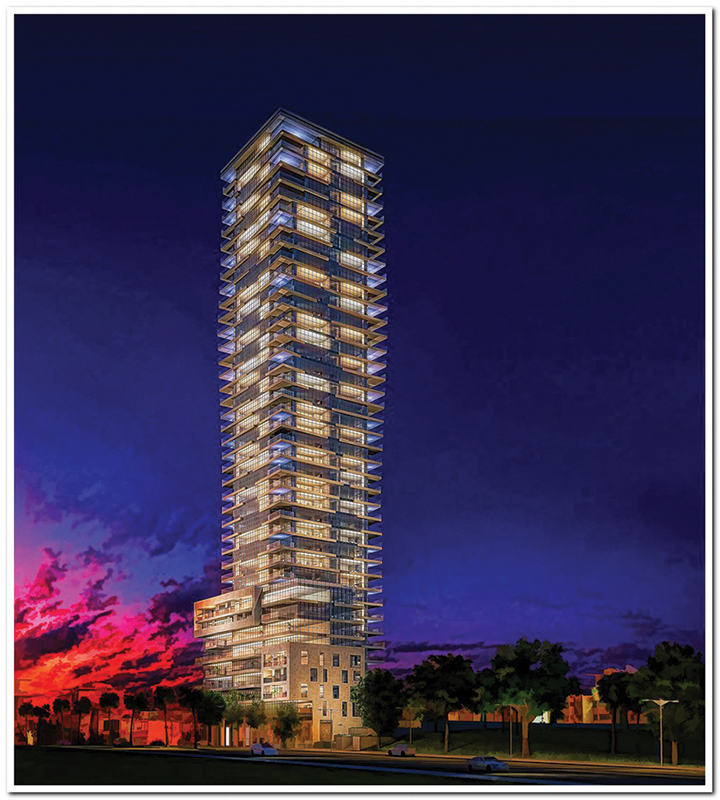 Elite Tower - Ramat Gan, Elite Junction
PR Photo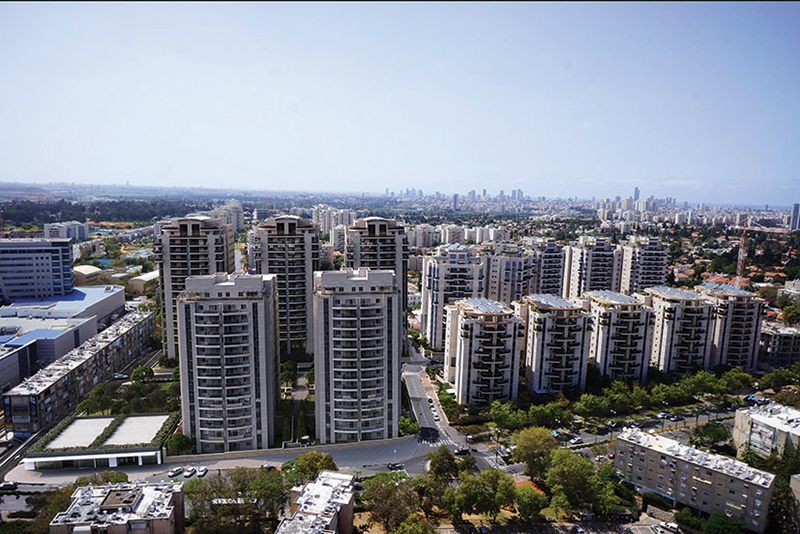 Ono Prime Project - Kiryat Ono
PR Photo

Country Club, Kiryat Ono
PR Photo

Company Rankings