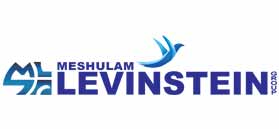 Meshulam Levinstein Contracting and Engineering Group Ltd.
Construction and Real Estate Groups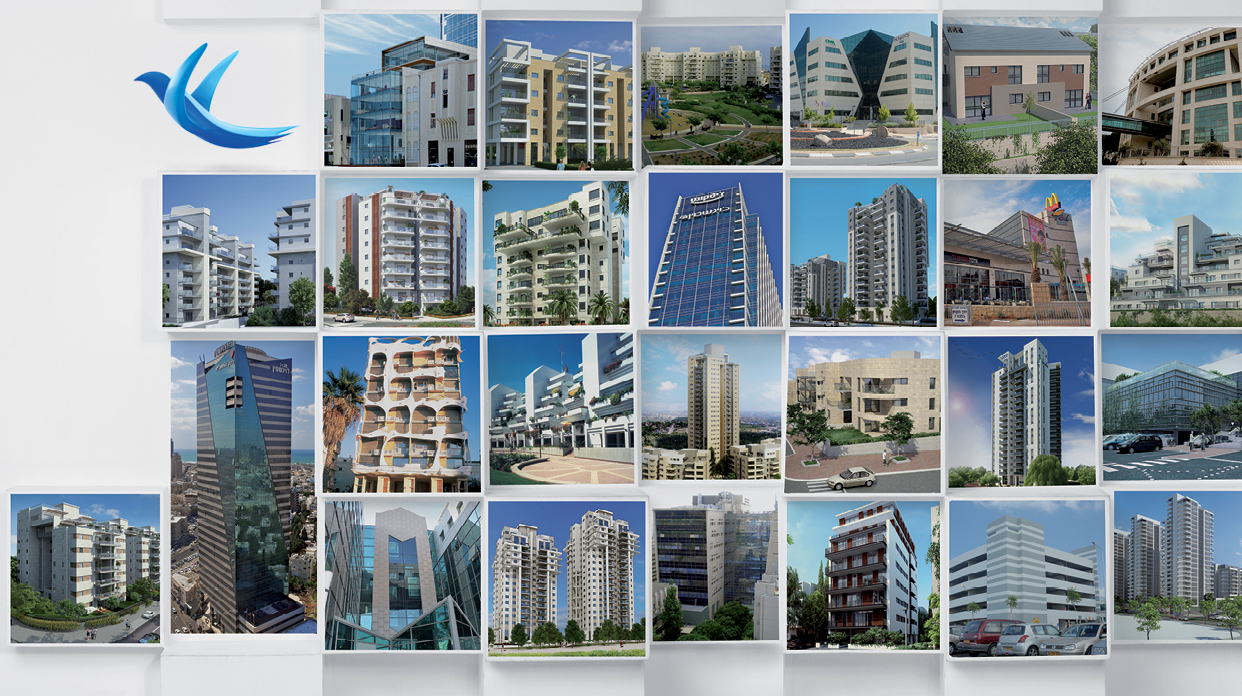 Company's Profile
| | |
| --- | --- |
| Established: | 1964 |
| Line of Business: | Construction and Real Estate Groups |
| Address: | 23 Menahem Begin Rd., Tel Aviv 6618356 |
| Phone: | 972-3-7100200 |
| Fax: | 972-3-7100222 |

Company Executives
Levinstein The Late Meshulam

Founder

Meshulam Levinstein Contracting and Engineering Group Ltd.

Shaul Lotan

CEO

Meshulam Levinstein Contracting and Engineering Group Ltd.

View Profile

Shaul Lotan

Eliezer Elkon

BOD's Chairman

Meshulam Levinstein Contracting and Engineering Group Ltd.

Eran Amram

CFO & Deputy CEO

Meshulam Levinstein Contracting and Engineering Group Ltd.

Yuval Nemeth

VP Engineering

Meshulam Levinstein Contracting and Engineering Group Ltd.

Niv Cohen

VP Business Development

Meshulam Levinstein Contracting and Engineering Group Ltd.

About Meshulam Levinstein Contracting and Engineering Group Ltd.
Meshulam Levinstein Contracting and Engineering Group Ltd. is one of the leading firms in construction and realty in Israel. Activities include construction, rental, and long-range property management (as yielding properties), initiation, construction of residential projects including urban renewal, offices, commercial and industrial buildings and general contracting. As of 31.12.18, the group's total assets balance is NIS 2,288M and consolidated capital of about NIS 960M. Anticipations confirm a total of NIS 90-95M in rental revenues for 2019 and in years to come. In addition, the group has revenues from contracting residential projects and other contractual work. The group was founded in 1945 by Mr. Meshulam Levinstein, a pioneer of Israeli civil engineering. In 1982 Levinstein becomes a public company and is since traded in the TASE. In 1970 his son, Mr. Shauli Lotan joined in and has been its CEO since then.
Uncompromisingly high quality - the Group has been active for over 70 years and it enjoys administrative stability and financial robustness. The group maintains an excellent reputation, and it's committed to offering clients quality workmanship while measuring up to the highest standards and agreed timetables. The group carries out its activities and supervises all its projects using its technical and engineering branch, which employs engineers, supervisors, and expert project managers who guide the progress of each project. During 2017, the group established "Levinstein Nativ Engineering and Construction Ltd.", which strengthens the group's contractual branch and has already executes new projects, among which: "Icon Tower" a 55,000 sqm, offices tower in Ramat-Gan's Diamond Exchange District, 8 additional floors atop the "Beit Gibor Sport" in Ramat-Gan, "Beit Manzur" office building in in Raanana, and "Eden Tower" – a 45-story residential tower, offices, and a hotel. in Bat -Yam. As of 31.12.18 it has pipeline orders in the amounts of NIS 744M. Among its dozens of years of activity, the group has constructed many of the well-known projects in Israel, including prominent office towers, residential neighborhoods, infrastructure projects, public projects, government projects, medical centers, culture centers for municipal authorities, hotels, etc. Among its clients one may find government ministries, banks, insurance companies, high-tech companies, industrial corporations, leading law and accounting firms, and thousands of households.
Levinstein Assets Ltd.
In 2010 the group issued the "Levinstein Assets Ltd." subsidiary, which operates yielding real-estate. Its activity scope includes the initiation, construction, management, and rental of yielding properties. The rent from these properties constitutes a robust financial base for creating a constant cash flow.
Group Activity Fields
Main Yielding Assets
• Levinstein Tower, Tel Aviv - a 33-story tower enveloping about 60,000 square meters. The floors owned by Levinstein (about 14,000 square meters) are rented out to Bank Hapoalim's Business Division, high-tech companies, law firms, and more. Discount Tower, Tel Aviv City - a 31-story tower enveloping about 40,000 square meters. Half of the building houses the management headquarters for the Israel Discount Bank. The Levinstein-owned floors (about 8,400 square meters) are rented out to embassies, the Wexler Bergman law firm, and others.
• Lilienblum 28, Tel Aviv - an office tower in Tel Aviv's Lilienblum St.: a boutique building with 5 office floors and parking space fully rented out on a long-term lease to the "Start-Up Nation Central" company.
• Yokneam High-Tech Park in Hatishbi Junction, Yokneam - a building enveloping about 26,000 square meters, of which 50% is held by the group and which houses the headquarters for "Biosense" from the Johnson&Johnson group, CAM Electronics, etc.
• "Africa Israel" house, Hachoresh St., Yehud - a 5-story building, 60% of which is held by Levinstein. Houses among others the headquarters for Africa Israel.
• Levinstein Atrium, Modiin - The group holds 50% of the "Atrium" projects which envelop 8000 square meters. It is located in the heart of the new and developing Modiin Industrial park and is fully rented out.
• Levinstein City Heart, Beer Sheva - a business and commerce center located in central Beer Sheva, adjacent to the central train station, enveloping 13,000 square meters.
• Levinstein Uni. City, Beer Sheva - call center complex adjacent to Ben Gurion University's comprising of 2 floors enveloping 12,000 square meters and parking spaces.
• LevinTech - the Har Hotzvim zone in Jerusalem, a 35,000 sq.m. complex of knowledge-intensive industry buildings, laboratories, offices, clean rooms and an advanced automated warehouse. This property was used until recently by Teva's pharmaceuticals manufacturing plant, and includes rights for tens of thousands of square meters of future construction.
• Commercial projects such as Assaf Center and others countrywide.
Residential Projects
The group develops and constructs hundreds of new housing units yearly in projects countrywide, including in Shoham, Kfar Yona, Yokneam, Givatayim, Netanya, Rishon Leziyon, Gan Yavne, Tel Aviv and more.
The Old Bus Central Station – in 2015 the group has, using Levinstein Assets and in association with "Shikun & Binuy Real Estate" (50%) the Tel Aviv Old Central Station compound. The company's combined share with Shikun & Binuy is expected to amount to 880 housing units and 100,000 square meters of commercial and office space. In addition, the Light Rail's Green and red lines are expected to serve the compound and a culture plaza will be erected in it.
Contractual Work
Among projects in which the company has been engaged, one may find the construction of the head logistics center for Klalit Health Services in Shoham, the service center, and offices for AVIS in Ramla and Lod, the Yigal Alon Firehouse in Tel Aviv, the northern logistics center for Klalit Health Services as well as the Rabin Center in the Haifa Technion, housing the civil engineering department, and the Holon Mediatheque - a library and community center for the arts, the Nanotechnology building in Bar Ilan University.
Urban Renewal
Levinstein is also significantly active in urban renewal, working within the framework of the National Outline Plane – TAMA 38, from tests and planning to contract, managing, and completion. The company offers a realization of the plan. Currently, the company is involved in promoting hundreds of residential units within the framework of urban renewal.

Facebook Updates

Photo Gallery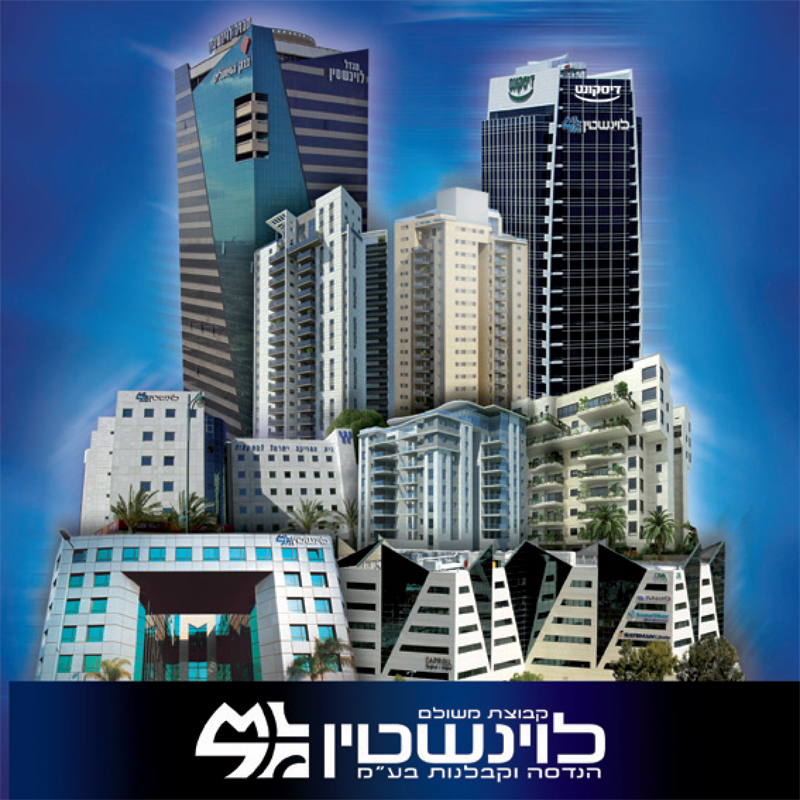 pic 1 | Meshulam Levinstein Contracting and Engineering Group Ltd.
PR Photo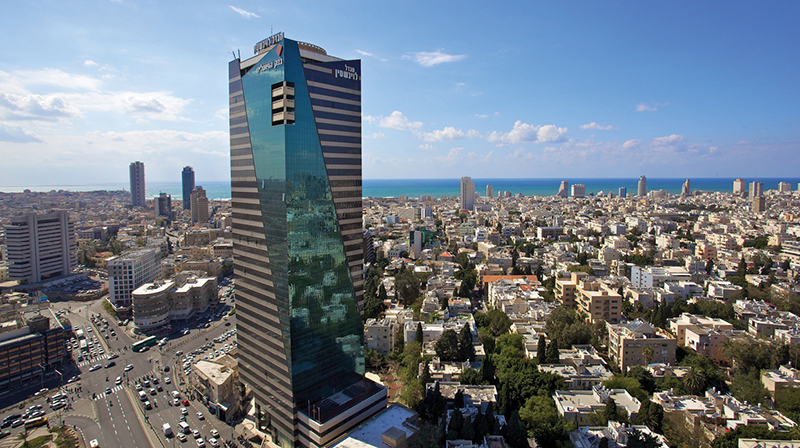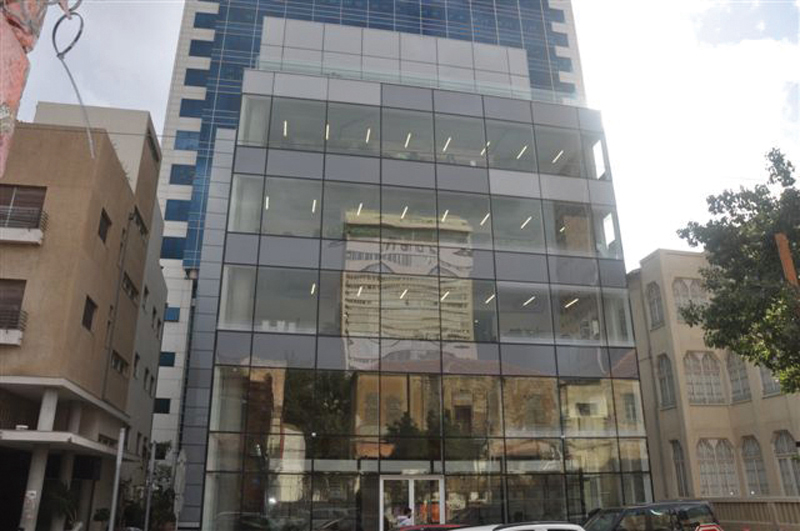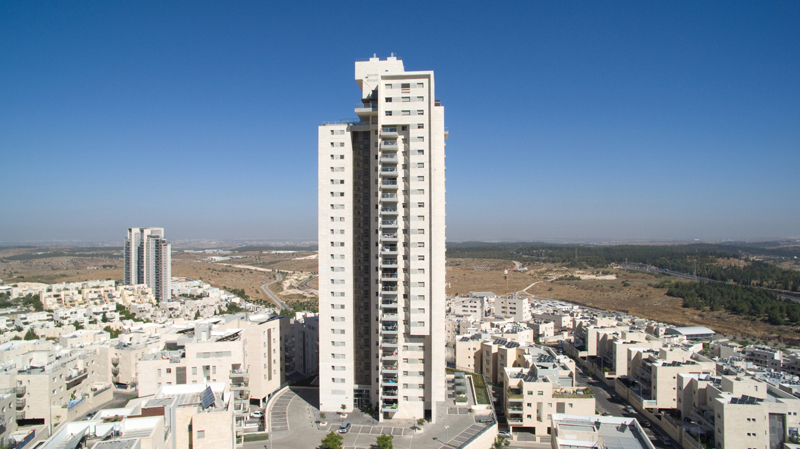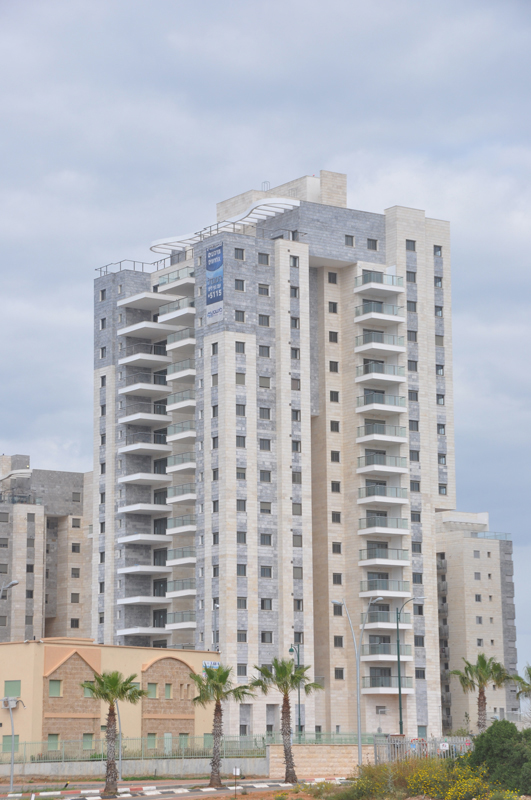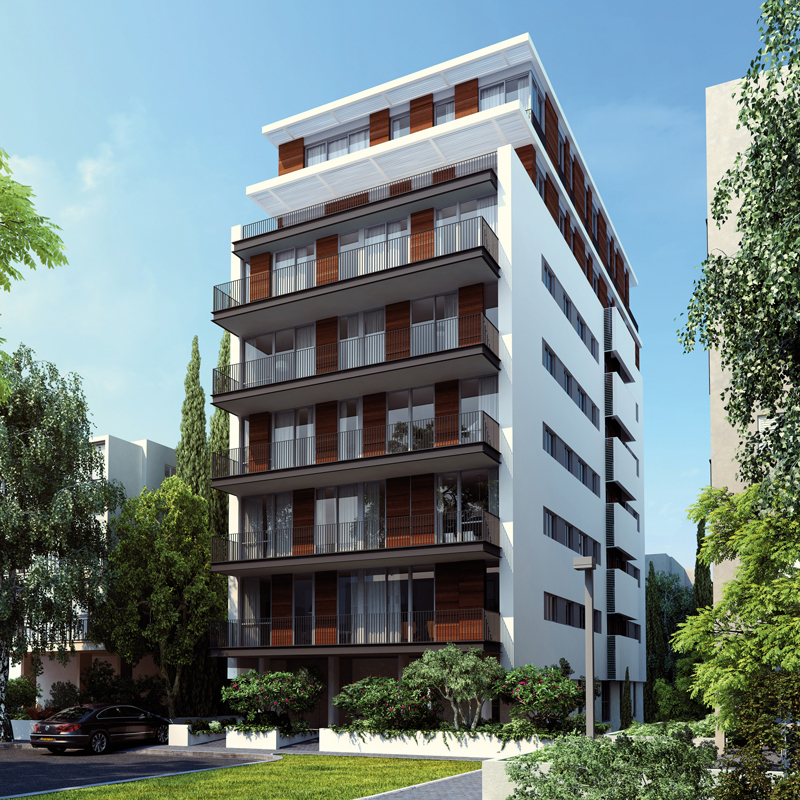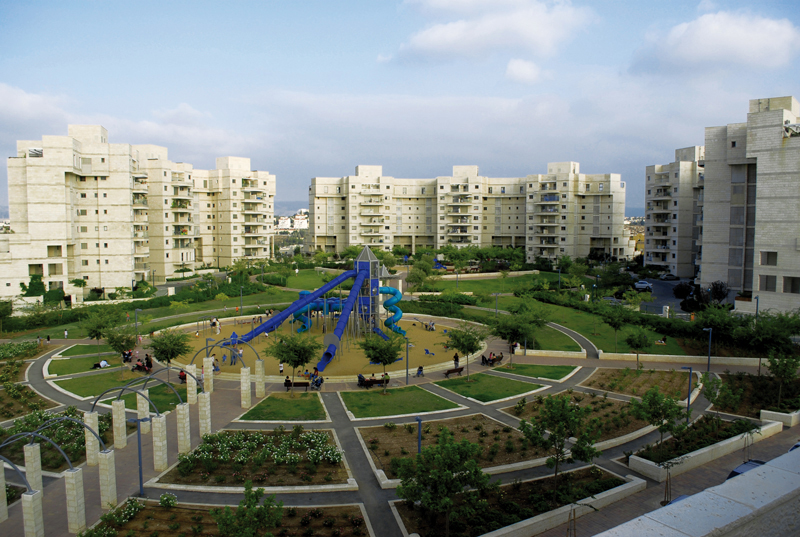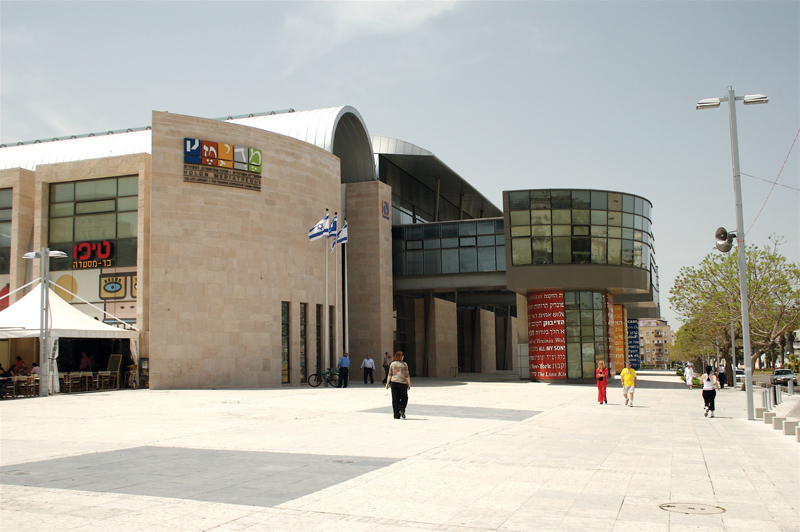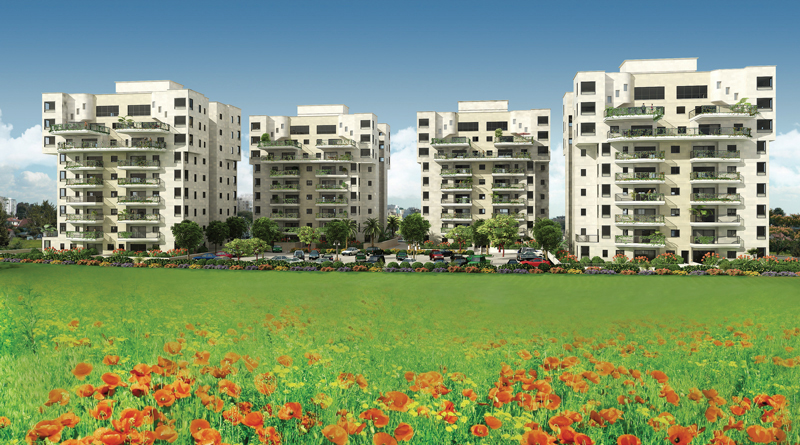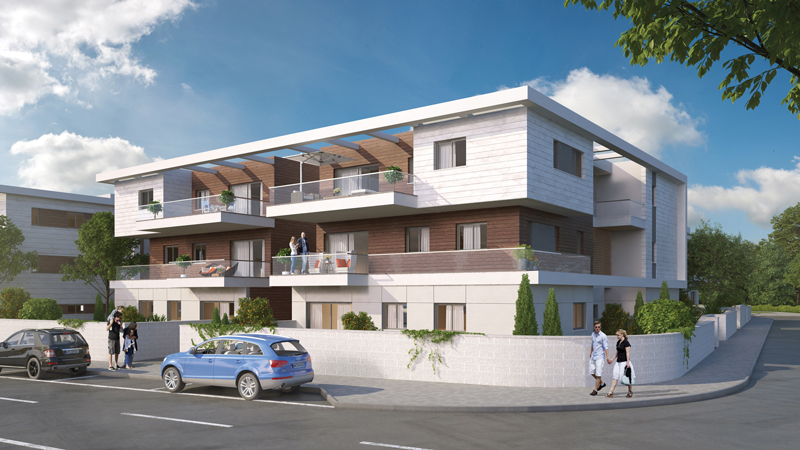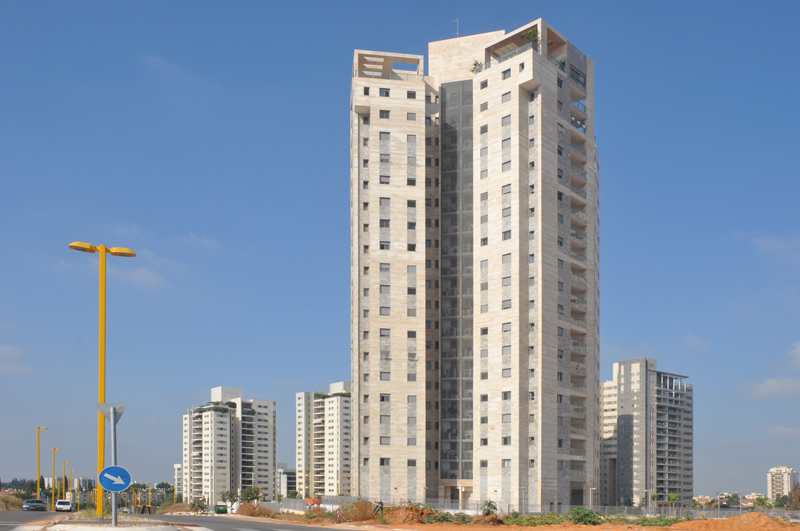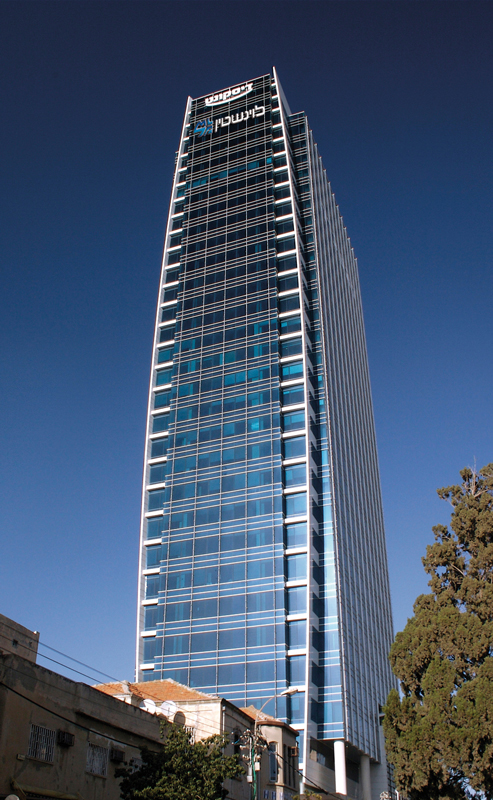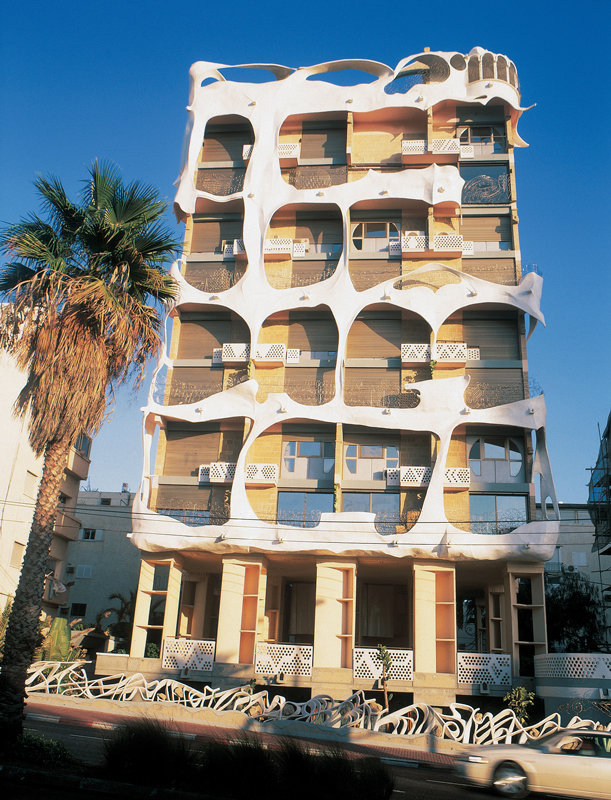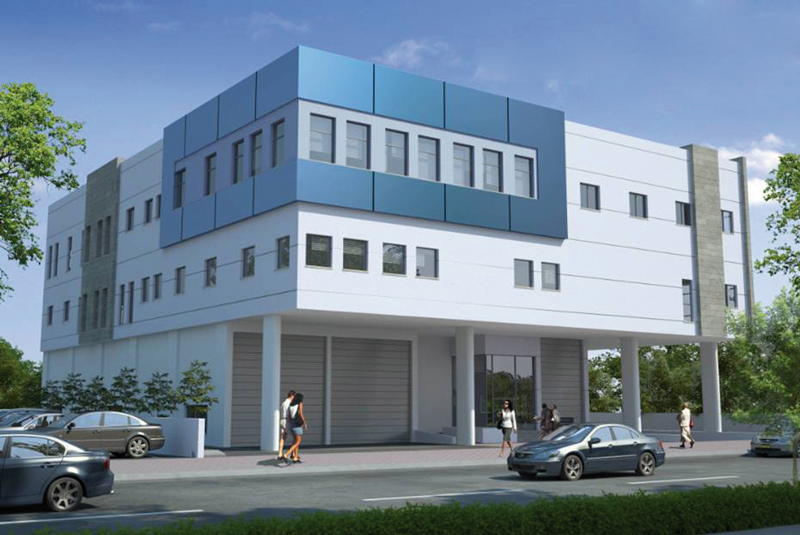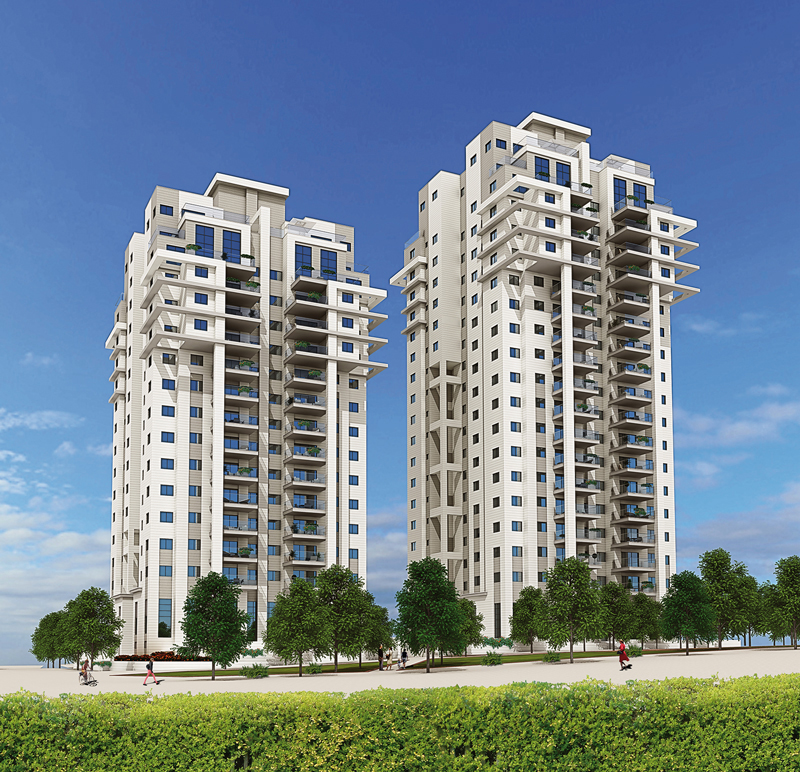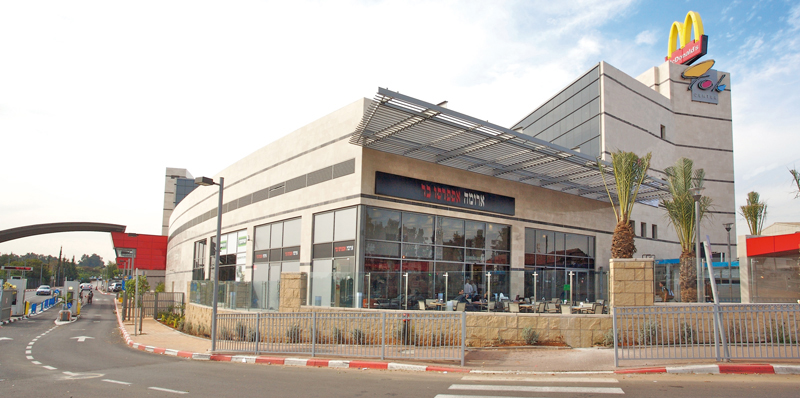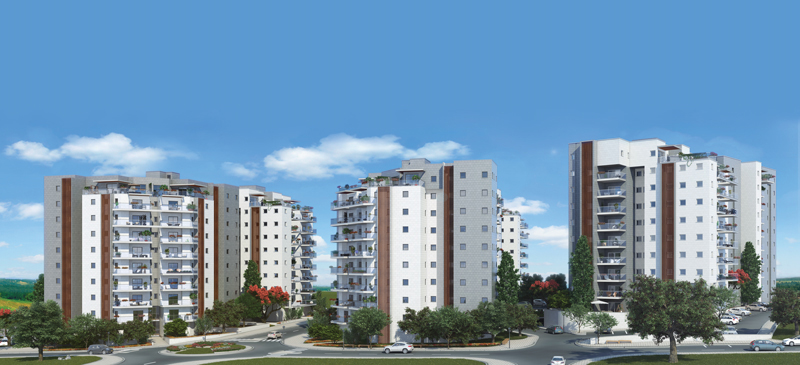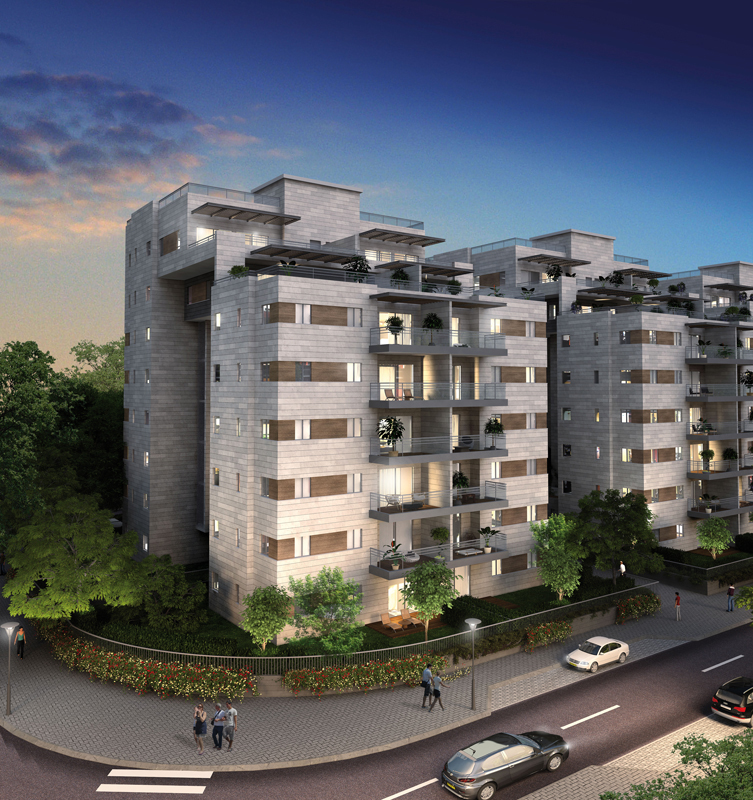 Projects

Our Customers
Israel Discount Bank Ltd.

Steinmetz, Haring, Gurman & Co., Advocates

tenova bateman technologies

Company Rankings