Company's Profile
| | |
| --- | --- |
| Established: | 2014 |
| Line of Business: | Planning and building |
| Address: | 7 Menachem Begin Rd., Ramat Gan, 5268102 |
| Phone: | 972-3-5288746 |
| Fax: | 972-3-5288745 |

Company Executives
Adv. Micha Gidron

Founding Partner

Micha Gidron – Law Firm

View Profile

Micha Gidron
Lawyers
Natalia Yalonetski
Maayan Azulay

About Micha Gidron – Law Firm
For more than 3.5 decades that Adv. Gidron has been playing a significant role in a wide variety of events and processes that took place in the field of planning and building in general, and in the field of urban renewal, in which he contributed greatly to the development of these legal fields in Israel.
Adv. Gidron has served for seven years as chairman of the district appeals committee for the planning and construction of the Tel Aviv District. As chairman, he significantly affected hundreds of transactions and projects of various types in the center of the country.
The firm was established in 2014 by Adv. Gidron that has been practicing law for over than 35 years. Adv. Gidron is an expert in the fields of urban planning, construction, urban renewal and considered to be one of the leading lawyers in Israel in such fields.
Adv. Gidron's unique professional experience gives him a significant advantage in all matters relating to the representation of entrepreneurs, contractors, property owners and private clients before various planning institutions such as local and district committees, objections sub-committees, district appeals committees, district committees, and local committees. The firm also provides expert opinions on planning and construction issues and TAMA 38, which includes consultation and representation of clients in preliminary examination of approved build-ing rights, accompanying and promoting building plans before local and district committees, petitions and appeals to courts in the areas of planning and construction, claims for damage to real estate and a wide range of issues related to planning, building, and urban renewal.
Adv. Gidron is one of the most renowned experts in Israel in the field of TAMA 38. Adv. Gidron authored the book TAMA 38 jointly with Prof. Aharon Namdar, along with a series of professional articles on this subject and others, which developed and laid the groundwork for the application of the plan. Moreover, Adv. Gidron serves as chairman of the Planning and Building Committee of the Israel Bar Association.
In addition to his legal work, Adv. Gidron is a sought-after lecturer in various academic institutions throughout the country, and teaches, among other things, the planning and building law course at Netanya Academic College.
The firm's team includes leading lawyers with expertise in the field of planning and construction who handle a wide range of planning and construction issues.

Photo Gallery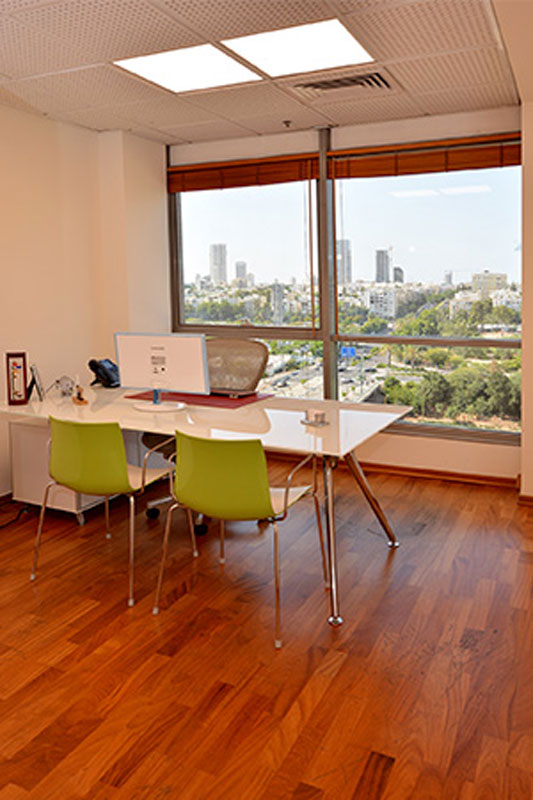 Micha Gidron – Law Firm | pic 1
PR Photo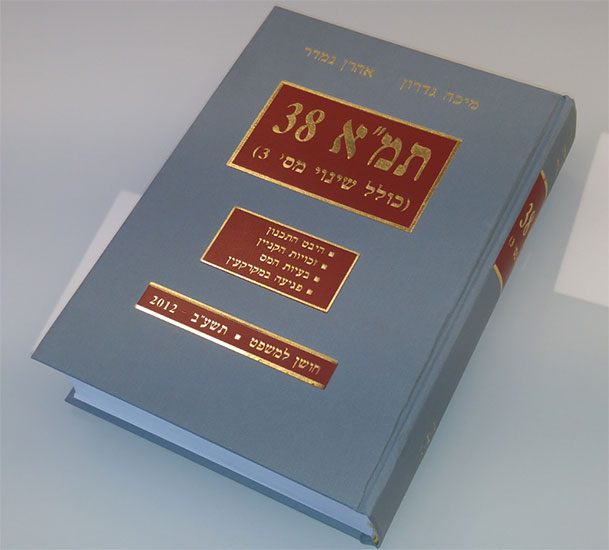 Micha Gidron – Law Firm | pic 2
PR Photo