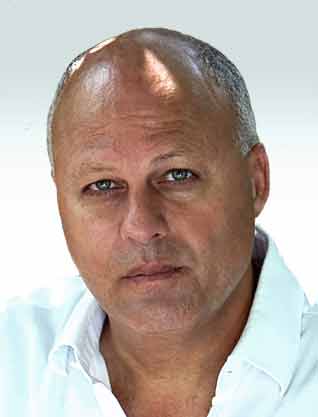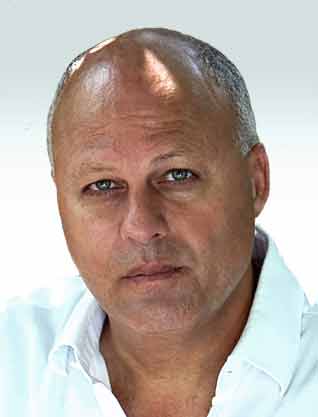 Roni Mizrachi
Co-CEO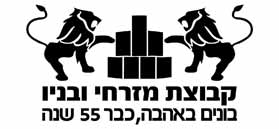 Mizrachi & Sons Group
Construction of residential apartments and residential, commerce, offices, assisted living, hotels, workshops and industry structures throughout Israel
| | |
| --- | --- |
| Year of Birth: | 1958 |
| Email: | [email protected] |
| Fields: | Business Development; Real-estate development; Innovation and entrepreneurship in the construction industry. |
| Position: | Co-CEO |
| Additional Positions: | Co-CEO; Chairman of the Holon Contractor Association; President, the New Contractors' Labor Union. |
| Seniority in position: | 38 years. |
| Public positions: | Chairman of the Holon Contractor Association; President, the New Contractors' Labor Union; Advisor of the Holon Institute of Technology (HIT). |
| Education: | Civil Engineering; Project Management; Commercial Law and Real Estate studies. |
| Community Activity: | Supporting contractor diploma studies of youth and support of voluntary organizations. |
| Languages:: | Hebrew, English, Arab. |
What recent key move did you lead?
Founding the New Contractor Labor Union, Founding a contractor guarantees cooperative.
What are the company's strongest attributes?
Family unity, sharing the young generation with the knowledge and experience that were accumulated by the founders.
Which of the firm's recent key moves will lead to it becoming stronger over the next few years?
Developing historical lands with new rezoning plans and creativity and diversity in the types of new buildings.
What are the main challenges facing firm in the next few years?
Execution of new projects amounting to NIS 4 billion.
What would you recommend an up and coming executive?
Learn from the experience of tenured managers and be persistent in your work.
What should one remember during hardships?
The sun would shine tomorrow.