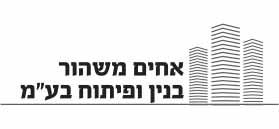 Mushhour Brothers
Real Estate Initiation, Development and Construction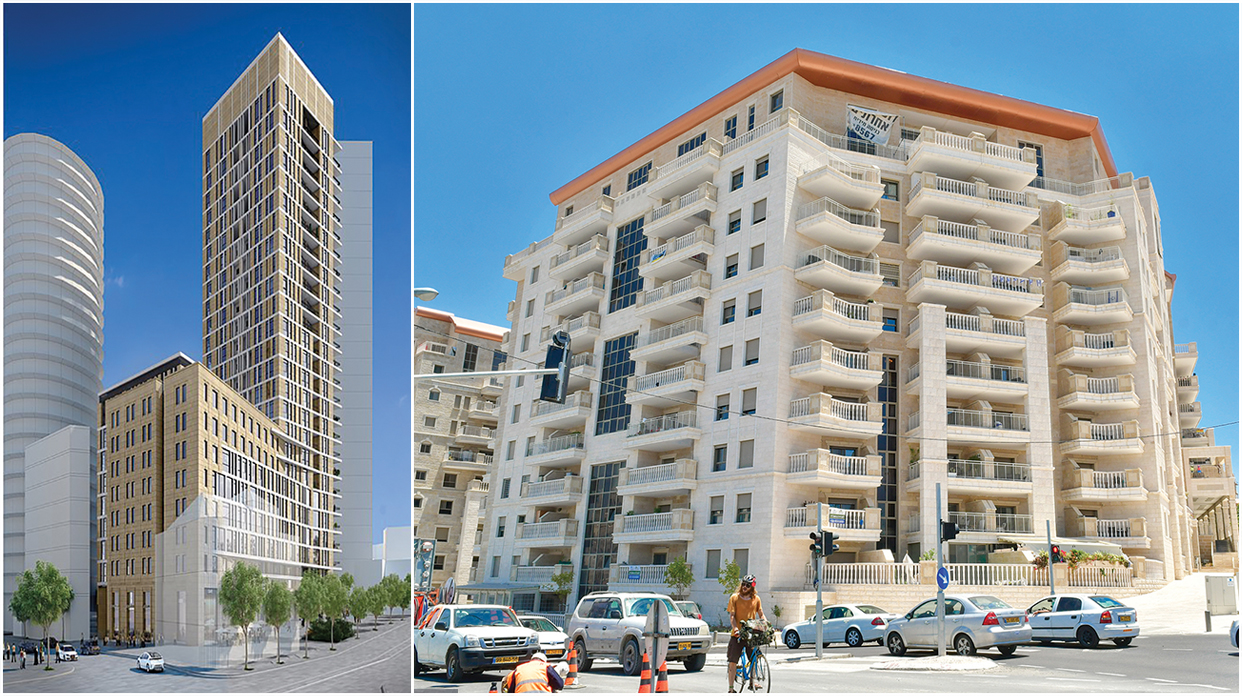 Company's Profile
| | |
| --- | --- |
| Established: | 2002 |
| Line of Business: | Real Estate Initiation, Development and Construction |
| Address: | 9 Gihon St., Jerusalem |
| Phone: | 972-2-5479966 |
| Fax: | 972-2-5479965 |

Company Executives
Haled Mashour

CEO & Owner

Mushhour Brothers

Talal Mashour

CFO

Mushhour Brothers

Ibrahim Mashour

COO

Mushhour Brothers

Hader Surhi

Accounts Manager

Mushhour Brothers

About Mushhour Brothers
Mashour Brothers Building and Development Ltd. is one of Israel's largest construction contractors and has been operating for over 16 years in real-estate development and construction, The company's revenue exceeded NIS 300 million in 2017; an indication of its great economic success and community satisfaction.
As a company with a ג-5 contractor's classification (the highest classification for an execution company), Mashour Brothers Building has expertise in all types of projects and is eligible to par-ticipate in all of the construction industry's RFTs. The company is currently establishing an urban renewal division that will focus on Tama 38 projects in Jerusalem. The first projects of the division are expected to begin in early 2019.
Excellence in Execution
Throughout its existence, Mashour Brothers Building has adopted and implemented innovative construction methods. It has gained a reputation of first-class excellence in execution – owing to the professionalism and very extremely high level of expertise of its workers, an above-average construction quality, strict and uncompromising compliance with the schedules, full availability and personal service to the customers.
A Professional and Experienced Team
"Mashour Brothers Building and Development Ltd." employs over 300 employees, to include engi-neers, practical engineers, work managers, logistics personnel, construction workers, and admin-istrators. Alongside the staff members work subcontractors from the construction, electricity, plumbing, air-conditioning and elevators fields, all meet the highest standards that the company has set from its founding.
All company's workers are well-trained and have extensive knowledge and experience that were acquired during their years of working in the construction industry.
Mashour Brothers Building is proud of its unique sectorial mix, with Jews, Muslim and Christian workers who work together under one roof and in harmony. The company's headquarters is located in the Abu Tor neighborhood of Jerusalem.
The Company's CEO - Khaled Mashour
The company's CEO and founder, Khaled Mashour, has over 25 years of construction business experience. Mashour Brothers Building started as a small family business for earthworks, infra-structures and development works. After completing his bookkeeping studies in the College of Management in Jerusalem took the family business' reins and marched it forward under the name "Mashour Brothers Building".
Since its establishment, Khaled managed to expand the company's areas of operations and significantly increase its staff count and revenues. Throughout the years it turned from a company that mainly handles limited-scope earthworks and construction – into one of Israel's largest execution contractors.
Selected Projects
Mashour Brothers Building specializes in public buildings, industrial, and commerce structures and infrastructures construction. The company is respected as a company respected and renowned for high execution capabilities, proven by completion of hundreds of residential buildings, apart-ments, and subterranean parking.
Examples of Mashour Brothers Building projects
The Zion Towers Project on Hebron Road, Jerusalem – Two 25-story residential towers with 200 hundred apartments, and subterranean parking, for the initiation company Hassid Brothers Ltd.
11 Mishkenot HaUma, Jerusalem – 125 luxury apartment for the initiator Beit Yair Ltd. and private purchasing groups.
J Tower on the corner of Kiach and Yaffo streets in Jerusalem - 2 residential towers with 148 apartments, a subterranean parking, a commercial center and a 48-room hotel.
Ramat Beit Shemesh C – 6 residential buildings with 102 apartments initiated by the Yeshivat Hebron Alumni Association;
7 Arches Hotel on Mount Olivet in Jerusalem – A comprehensive renovation of the 200 hotel's rooms, kitchens and lobby.
"Angel Roofs" hotel in Aristobulus St., Jerusalem – the construction of eight floors with 200 hos-pitality rooms, a roof and about 6 subterranean parking floors.
The French Hill Community Center – a project on an area of some 13,000 sq.m that was con-structed for Lustagman Ltd.
Tower 7 on HaTikva street in Be'er Sheva – A 24-story tower with 84 apartments.

Photo Gallery