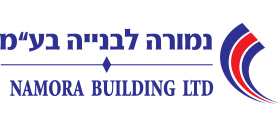 Namora Building Ltd.
Execution Contracting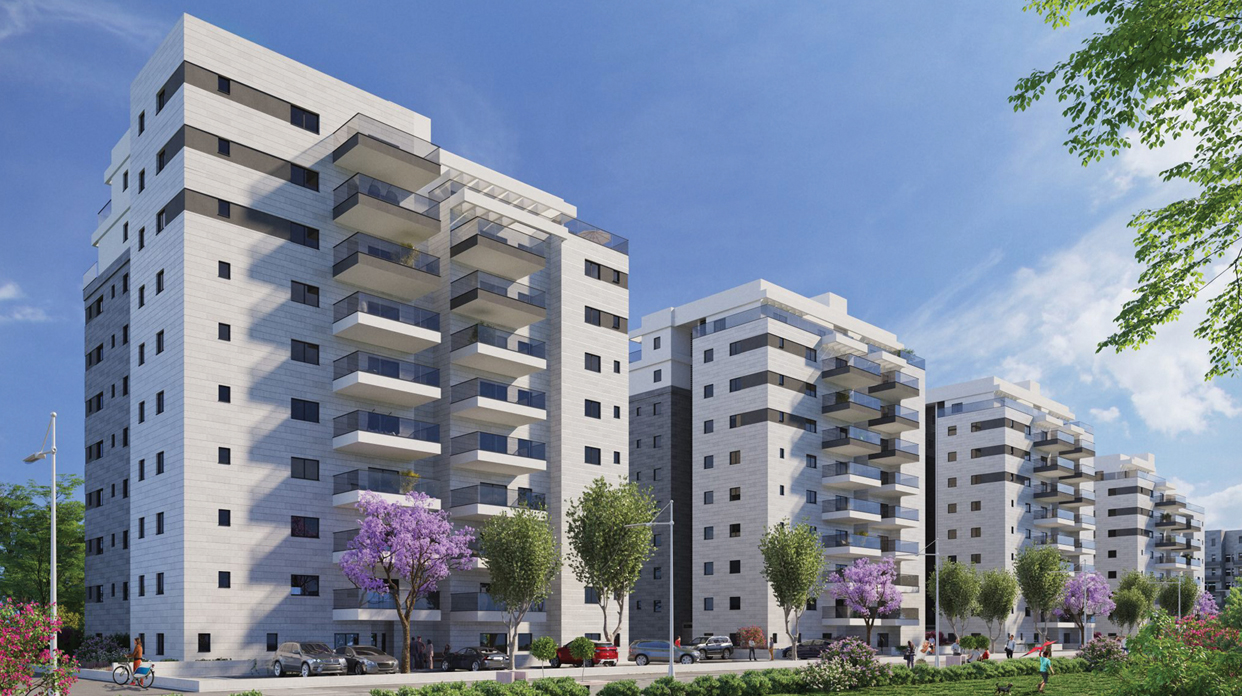 Company's Profile
| | |
| --- | --- |
| Established: | 2012 |
| Line of Business: | Execution Contracting |
| Address: | Bilu Center (Tadmor Building) P.O. Box 67, Kiryat Ekron |
| Phone: | 972-8-9153641 |
| Fax: | 972-8-6582469 |

Company Executives
Iad Namora

Founder, Owner & CEO

Namora Building Ltd.

About Namora Building Ltd.
Namora Building Ltd. is active in construction management and execution in the residential construction, public institutes, commerce and industry segments, and in urban renewal. The company has a C2 contractor classification. Throughout its years in operations, the company executed a wide variety of projects, from small projects and finishing works to the construction of upscale residential towers. In light of its impressive growth over the years, the company significantly increased the extent of the projects it handles and it is currently responsible for the construction of no less than 1,500 residential apartments in southern and central Israel. 50% of the company's shares are held by Iad Namora, its founder, and 50% by Nabil Zaru. The company's offices are located in Bilu Center. Throughout the years, the company gained extensive reputation and its current clientele includes some of the largest construction and initiation companies in the Israeli economy.
A Warm and Familial Attitude both among the
Employees and Toward the Customers
Namora Building Ltd. is a family and boutique company which provides its customers, and this is expressed also among its employees, a warm attention and attentive ear for every matter and request. The company is based on its human capital and the work managers it employs grew to their managerial roles from diverse field positions. The company's work managers have very extensive experience and a long track record which enable them to execute any project, complex as it may be. These advantages of the company leads to a project mix which is based mainly on returning customers which are satisfied with the quality of its work and its excellent customer service. The company executes its projects at the highest standards while adhering to schedules, and it often successfully completes the construction sooner than expected without any detraction from the construction quality and the meticulous attention to planning details.
Unique Manpower
Namora Building Ltd. has a unique advantage in its industry, which is expressed through its large available workforce: the company directly manages about 350 Palestinian construction workers, almost all of them from the Town of Dura where Iad lives, who specialize in steel frames and finishing works. This unique and extensive workforce provides the company with the flexibility to approach any project, big or small, to immediately provide workers, to maintain high work quality and to personally supervise on the works in the various worksites while quickly providing solutions for professional problems and schedule-related failures. Nowadays, most of the company's projects are concentrated in the South of Israel, but over the years it constructed many projects in HaShfela region and Central Israel.
Iad Namora, Founder, Owner & CEO
Iad Namora, the company's founder and the person who has been leading it since its inception, started his career in the construction sector and formerly specialized in formworks, and later also in construction logistics. In 2012, he decided to open Namora Building Ltd. and the company is currently considered to be one of Israel's fastest-growing execution companies. Throughout the years, Iad gave 50% of the company's shares to his right-hand man in the company, Nabil Zaru. Iad is considered to be one of the notables of the town of Dura and he contributes greatly to and is highly involved in the town's community, and is considered to be one of the largest and most respected employers in the area.
Prominent Projects
Carmei Gan Community – the company is initiating a new neighborhood in Carmei Gat. 22 residential buildings, along-side cottages and high-dense construction. The project includes about 364 residential units, of which are 3, 4 and 5 rooms apartments, cottages, garden apartments, penthouses and duplexes, all with a rich and high standard specs. The project is expected to be Israel's national real-estate project.
Mizpe HaEla, Ramat Beit Shemesh D – a price capped project ("Mehir LaMishtaken"). 6 buildings with 6-9 storys each, which include about 160 residential units with a unique spec. The neighborhood is characterized with a high living standard and a prime location, overlooking the green pastures of the Ela valley.
Sigaliyot, Be'er Sheva – the company is building 8 residential buildings with a total 0f 288 apartments, in the new neighborhood – Sigaliyot - of Be'er Sheva, a neighborhood which is expected to become the new and dynamic heart of the Negev's Capital.
Givat HaAhava – The company built an upscale residential tower with a beautiful and innovative design in the unique neighborhood of Givat HaAhava, Rehovot. The building includes 17 floors and 50 apartments including spacious 3-,4-, and 5-room apartments and penthouses with huge balconies. The project was praised by professionals from every field owing to its look, construction quality and unique design.
Touch, Be'er Sheva – The Touch Be'er Sheva residential project is an extensive and designed residential complex where 800 apartments of varying sizes are expected to be built, including huge garden apartments and spectacular spacious duplexes. The company is participating in the project and is responsible for the construction of 4 residential buildings with about 143 apartments.
M Tower, Be'er Sheva – The company is currently completing a 33-storey offices and business tower in Be'er Sheva. The tower, one of the most luxurious and spectacular towers that are currently built in Israel, is located near the city's Government Quarter, and is built in accordance with green building principles with a modern and international standard. The tower would offer its tenants and visitors with offices of varying sizes, commerce areas and hundreds of parking spaces.
Working in Full Harmony
Namora's team of employees and managers includes men and women, Jewish and Arab who work side by side with full harmony and a warm and familial atmosphere. The company sees this as one of its strengths and cultivates these values of mutuality.
Forward Facing
The company has been recording impressive growth since its establishment in 2012, and this strength is best indicated by the tremendous scope of apartments that it currently builds. In light of its intensive growth, the company intends to expand also into the initiation field, and for that purpose it established Namora Projects and Initiation Ltd., which operations are expected to commence this year.

Photo Gallery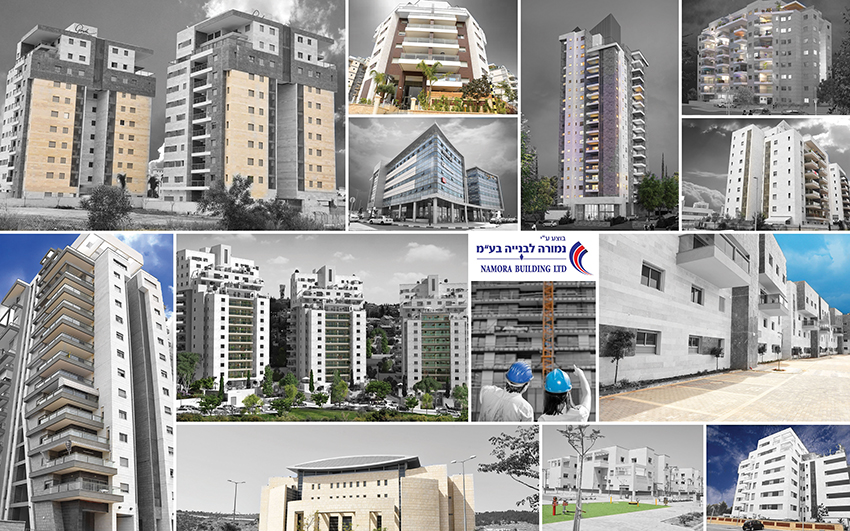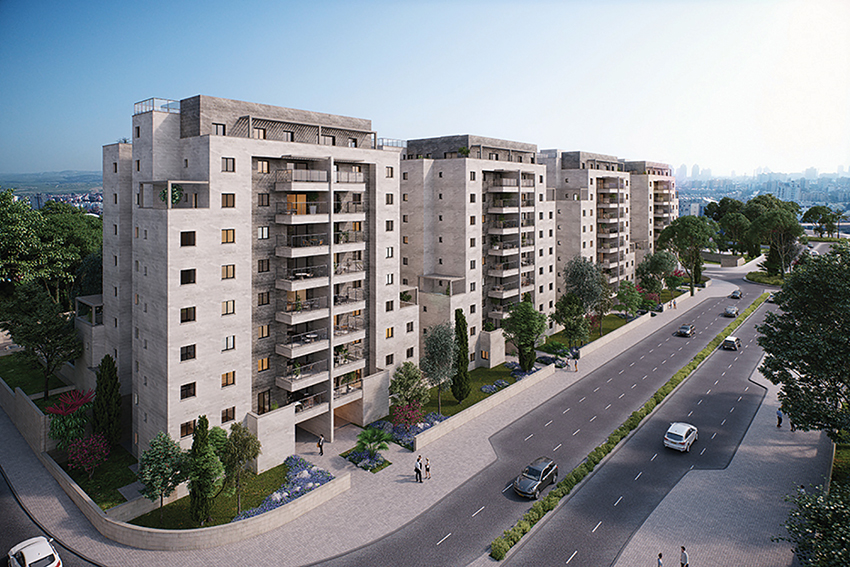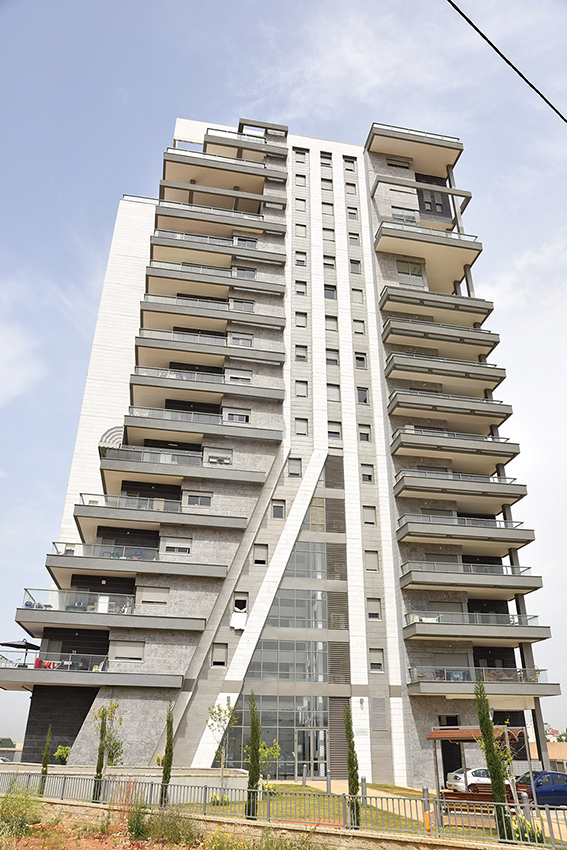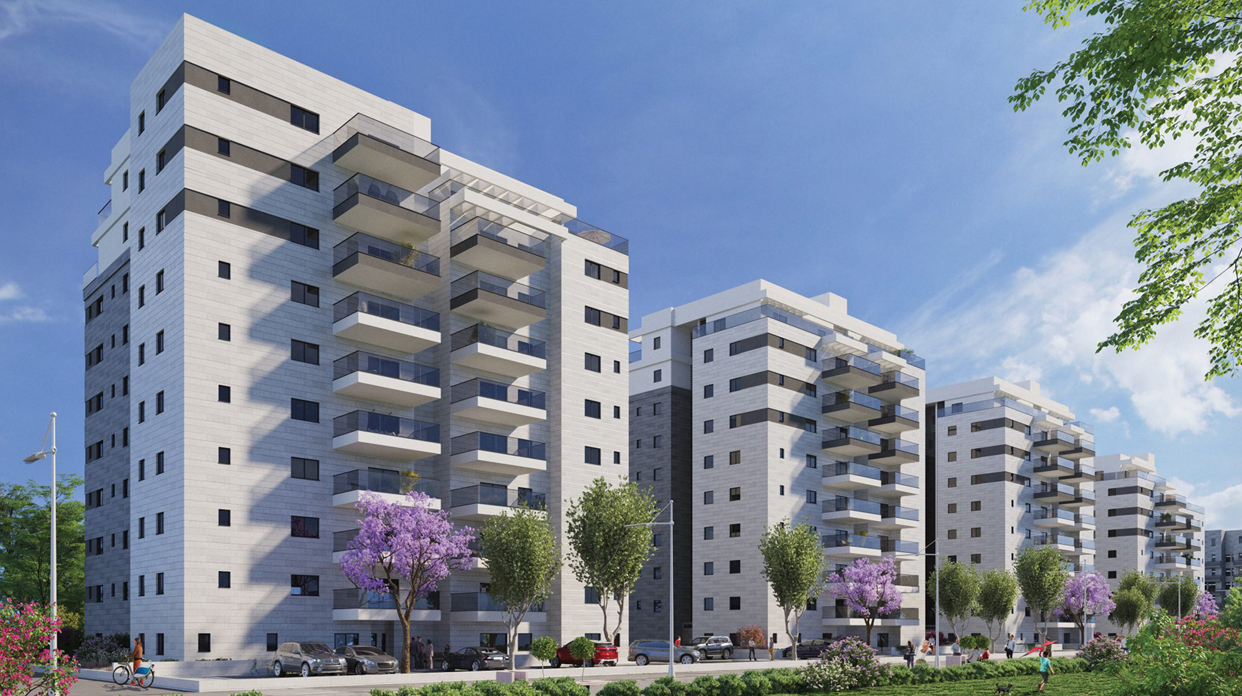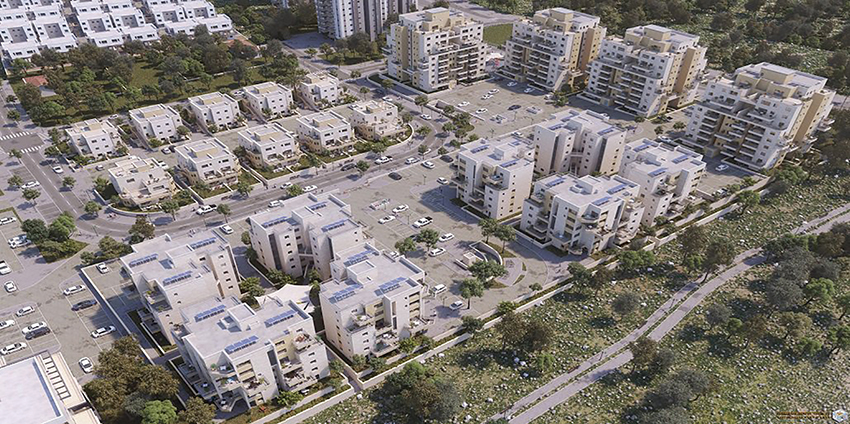 Company Rankings