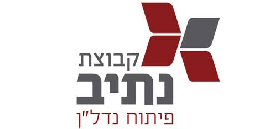 Nativ Real Estate Development Group
Residential and Commercial Real Estate Development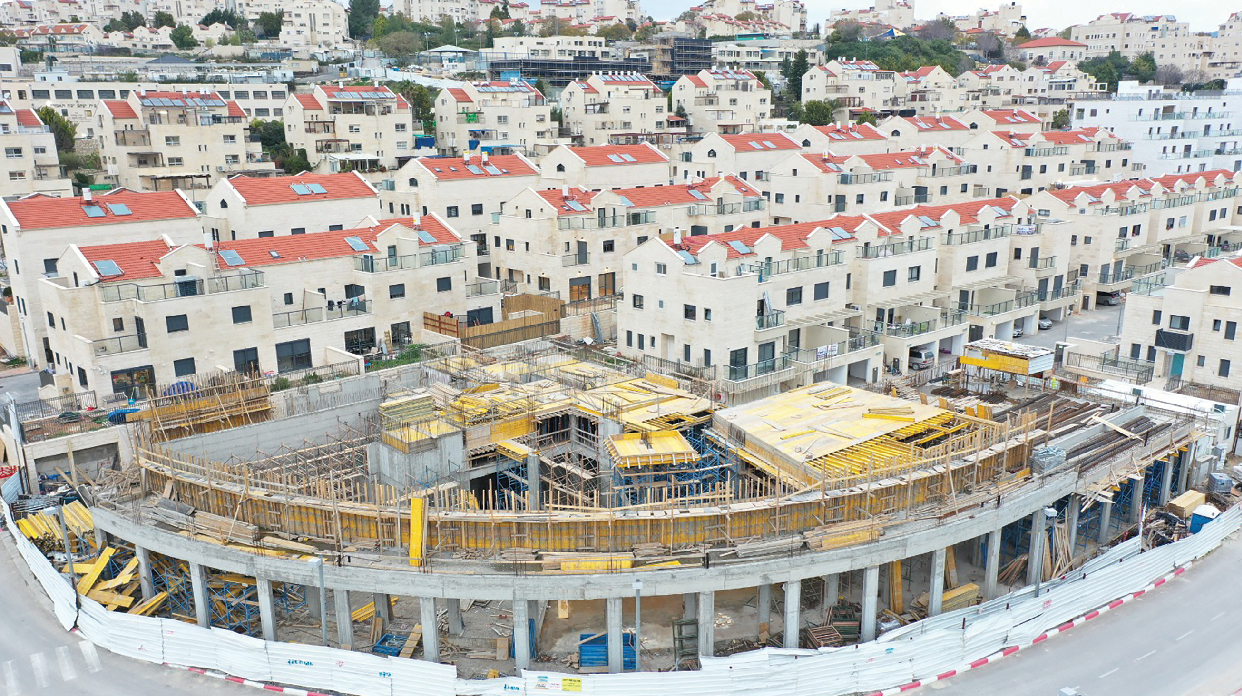 Company's Profile
| | |
| --- | --- |
| Established: | 1990 |
| Line of Business: | Residential and Commercial Real Estate Development |
| Address: | 9 HaShiloah St., Petach Tikva |
| Phone: | 972-3-5794834 |
| Fax: | 972-3-5794834 |

Company Executives
Simha Gradinger

Founder and CEO

Nativ Real Estate Development Group

Arik Gilad

CFO and Deputy CEO

Nativ Real Estate Development Group

About Nativ Real Estate Development Group
Nativ Real Estate Development Group is one of Israel's longstanding and leading real estate groups. The group was founded in 1990 by Simha Gradinger, an entrepreneur with dozens of years of real estate experience in Israel and abroad, and it has been operating in the initiation of residential and commerce construction projects for the past 30 years.
In recent years, the company entered the urban renewal segment and Mehir LaMishtaken (government price-capped) projects, and it leads and executes particularly extensive projects.
Construction of Entire Neighborhoods across Israel
Over the years, Nativ Group has built thousands of apartments across Israel, and numerous additional projects are in advanced construction stages. The company was responsible for the construction of brand-new neighborhoods in cities such as Beit Shemesh, Rehovot, Kiryat HaOmanim-Matzliah-Ramla, Upper Nazareth, Kiryat Yam, Harish and more, and it has commercial yielding properties in Harish, Beit Shemesh and Modi'in. Since its establishment, the company also has a construction execution subsidiary with a C5 (Unlimited) contractor classification.
Unpretentious Conduct
Despite the variety and number of projects in which the company is involved, it is a family-style company which speaks modestly with its customers and provides them with services and responses at any hour. The company's CEO himself is available for the customers and has detailed and up-to-date knowledge of every process of the company, be it marketing, engineering or planning. Simha also arrives in many cases to the construction sites, to supervise the works and contribute from his longstanding experience and broad knowledge.
Financial Strength
Nativ Group benefits from financial strength, its projects are financed by the four largest banks and an insurance company and it employs first-class professionals who specializes in supervision and control of the company's financial activities.
As a result, the customers have a strong sense of assurance which is doubly important in periods of instability in the local and global markets.
Transparency, Fairness and Caring
The group believes in complete transparency, fairness and diligence with both its customers and its suppliers. The group prioritizes the customers' needs and this is also the essence of its business worldview, which aims to customize residential solutions of the highest quality for its customers. Nativ's motto is based on the customers' satisfaction, professional and experienced management, a permanent and high-quality staff, quality control with strict supervision and control procedures, and strict compliance with the schedules.
Urban Renewal
In recent years, the company entered forcefully also into the urban renewal segment and it has been building and planning Pinui-Binui projects, including in the Bialik Neighborhood of old Beit Shemesh – in Jerusalem and in Haifa's suburbs, and also in various processes in several projects in central Israel.
Simha Gradinger, the group's founder and CEO
Alongside his vast experience in real estate development in Israel and abroad, Simha serves as the group's founder and owner.
During his everyday activities, and from his belief in the importance of community service, Simha conducts extensive voluntary activities with a variety of populations, including clown care in pediatric oncology departments.
Notable Projects
During its 30 years of operations, the group has built numerous projects across Israel in a wide variety of construction styles, from cottages, through residential buildings, to towers and terraced buildings.
Currently, the company has 12 projects with approved zoning plans in various stages of sales and construction, with more than 1,400 apartments. Beyond these projects, the company is promoting several urban renewal projects in various stages.
Some of the company's notable projects:
Beit Shemesh: Nativ Development has been building the city of Beit Shemesh for many years, and some of its populated projects include "Nativ Gardens" and "Nativ Estate" with about 100 apartments. The group is currently building about a 1,000 apartments in the various neighborhoods of Ramat Beit Shemesh, and nowadays it is completing the projects "Ganei HaElla" and "Nog HaHar" in the city, which together include more than 100 housing units in a mix of detached houses, garden apartments, rooftop apartments and ordinary apartments. One of the group's flagship construction projects is located in Ramad Beit Shemesh D, and includes 32 buildings with about 850 apartments.
Modi'in: the company won a Mehir LaMishtaken tender in the city's Moreshet neighborhood, and in the framework of this project, which benefits from upscale architectural design, it would built in this neighborhood about 100 apartments in high-density construction, which would include Mehir LaMishtaken apartments and free-market apartments.
"Lev Harish": the company built and populated the Lev Harish project at the heart of the new city of Harish. The project has three buildings with only 5 stories each and a variety of 4-5-room apartments, garden apartments and spacious penthouses. In the framework of the project, the company built a commercial avenue with 1,200 sq.m. of stores as yielding property of the company. One of the tenants is one of Israel's largest banks, and the first bank branch to open in the city.
Kiryat Yam: The group is currently in advanced construction stages of the luxury project "Nativ Yam" which includes 300 apartments in four 20-story luxury towers. Two towers are already populated, the third tower is pending population and the fourth's construction began. Simultaneously, the group won a Mehir LaMishtaken project in the city, where it would build 300 new apartments on Lakish St., an extension of the Savyonei Yam neighborhood.

Facebook Updates

Photo Gallery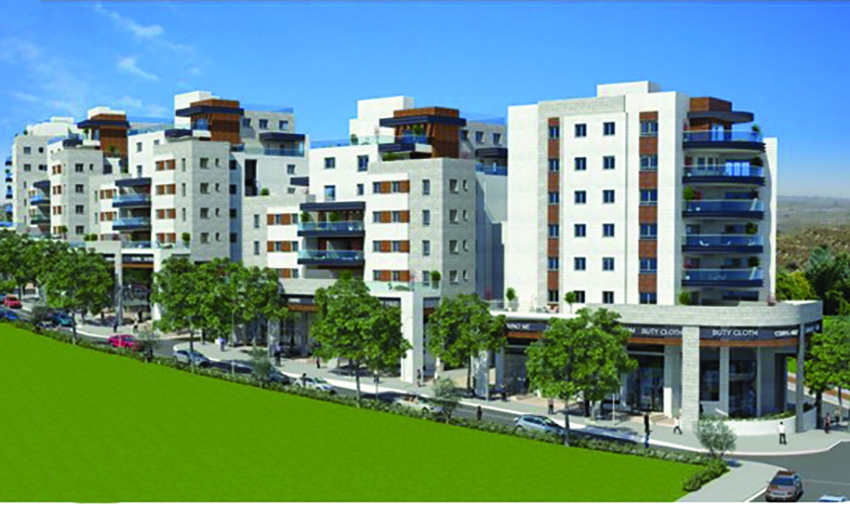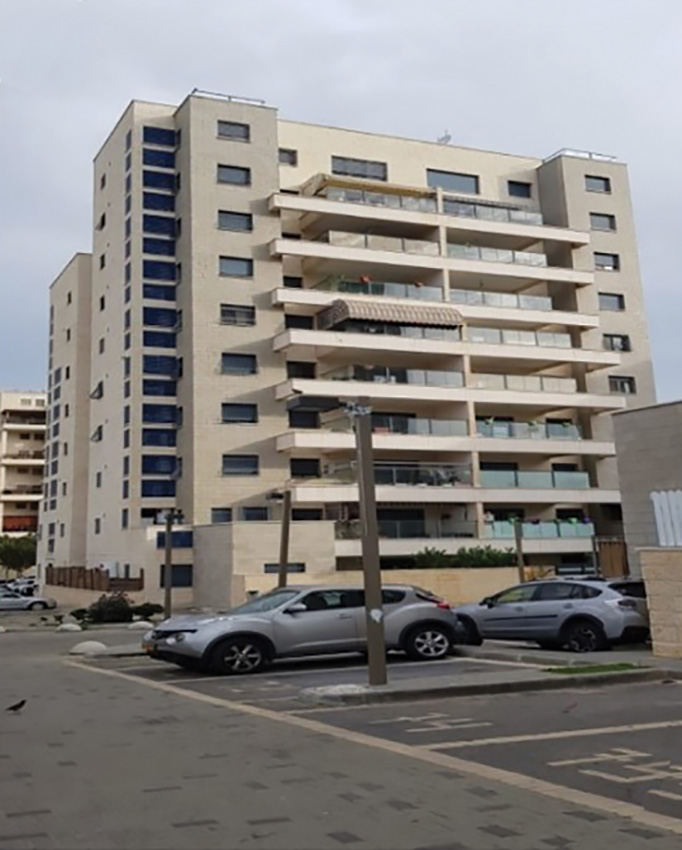 SOL, Kiryat HaOmanim, Mazliach
pr photo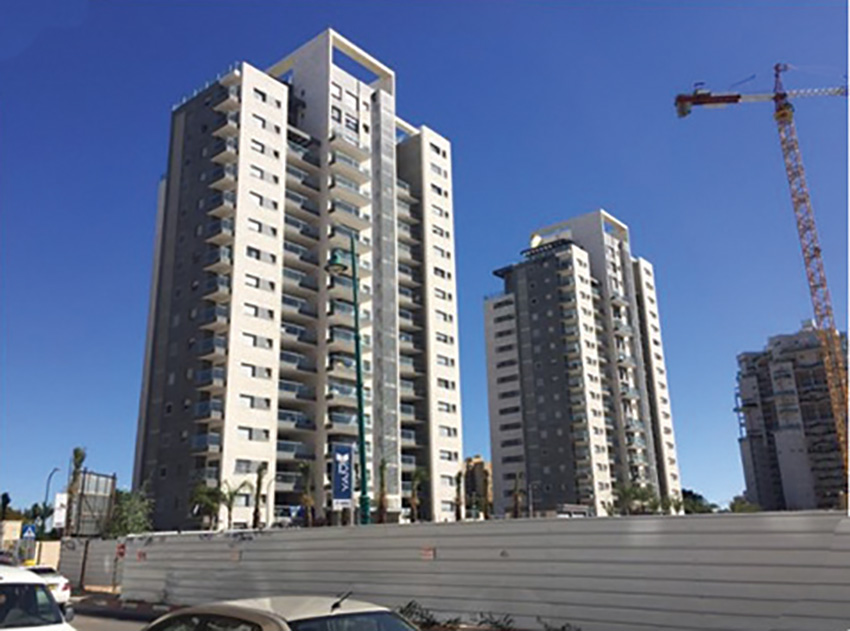 Prime Nativ Yam, Kiryat Yam
pr photo
Nativ BaSdera, Ramat Beit Shemesh
pr photo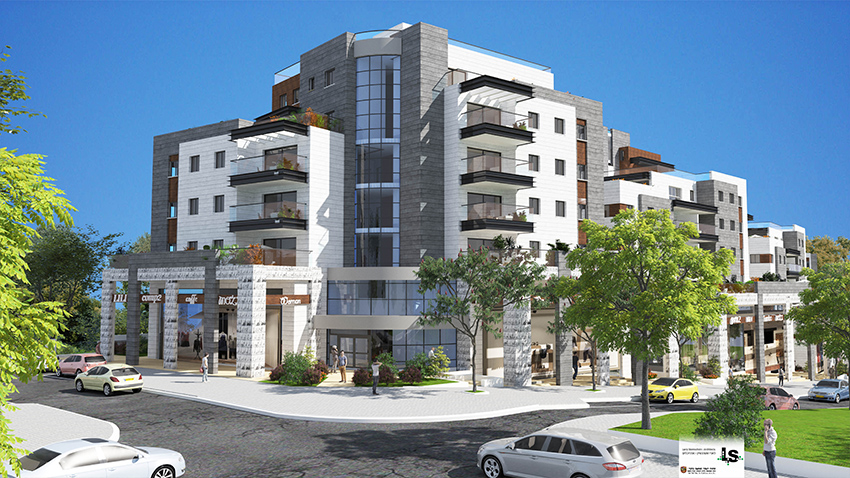 Moreshet Neighborhood, Modiin
יח"צ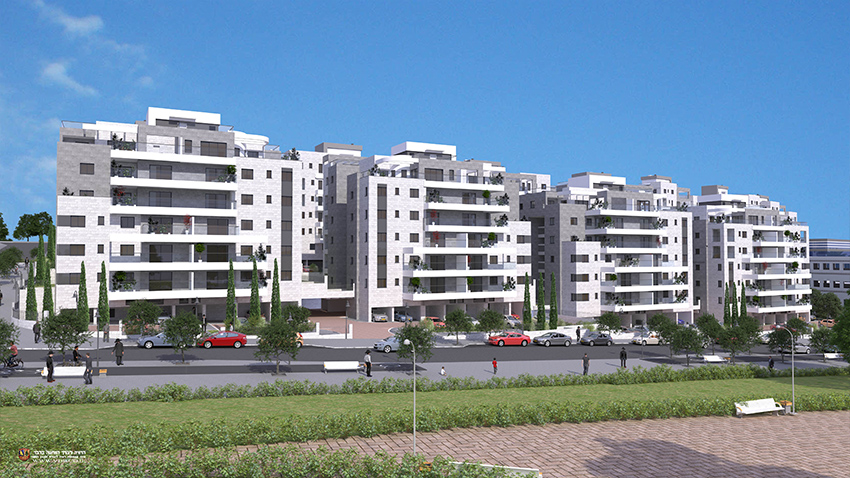 Nativ BaRama, Ramat Beit Shemesh
pr photo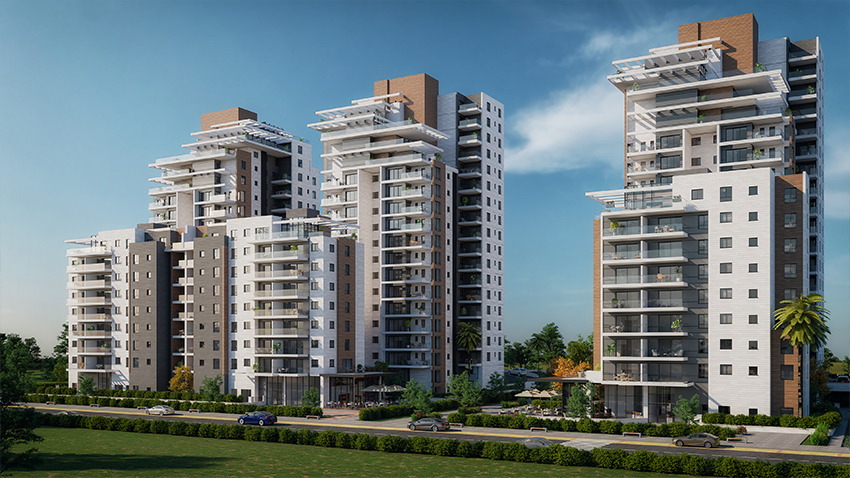 Lachish Savyonei Yam, Kiryat Yam
pr photo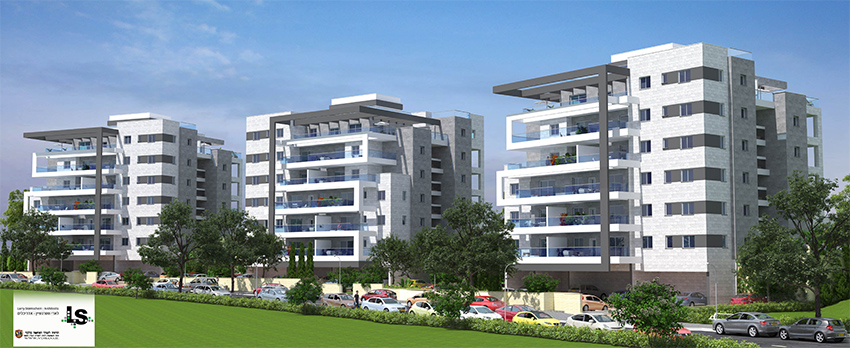 Ramat Beit Shemesh D1
pr photo