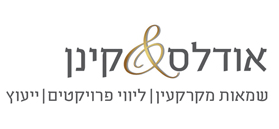 Odles Keinan Ltd.
Real Estate Appraisal, Project Support and Consultancy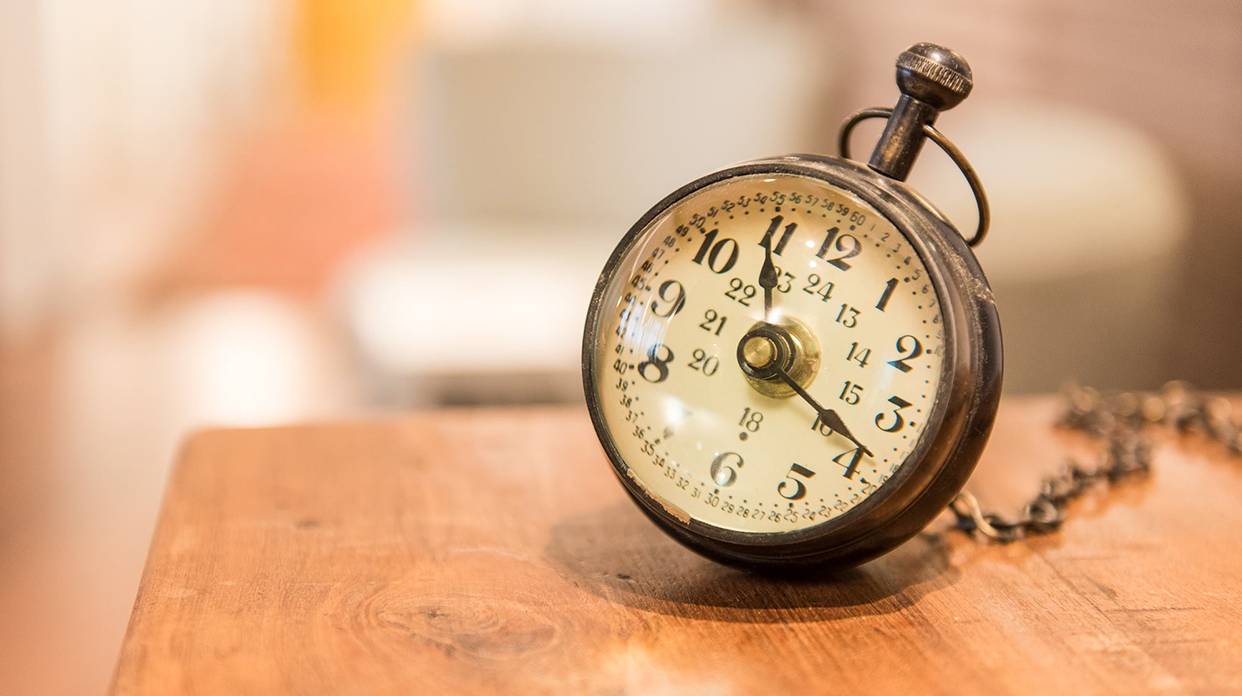 Company's Profile
Established:
2007
Line of Business:
Real Estate Appraisal, Project Support and Consultancy
Address:
Tel Aviv Branch
Wing A, 34 Barzilai St., Ramat Hahayal, Tel Aviv
Jerusalem Branch
22 Haoman St. Talpiot Ind. Zone, Jerusalem
Tel: 972-2-6482802
Eilat Branch
Shalom Center, 2 Hatamarim Blvd., Eilat
Tel: 972-8-9108830
Phone:
972-3-6480530
Fax:
972-3-6480800

Company Executives
Saar Keinan

CEO & Owner

Odles Keinan Ltd.

Ofer Odles

Development & Consultancy Manager & Owner

Odles Keinan Ltd.

About Odles Keinan Ltd.
Specializing in real estate appraisal, development, and consultancy, Odles Keinan provides its clients with comprehensive professional support, based on world-class service culture and the substantial, cumulated experience of the firm's heads. Founded in 2007, Odles Keinan operates as a private company owned by its shareholders Ofer Odles and Saar Keinan. The company is headquartered in Ramat Hahayal, Tel Aviv, with offices in Jerusalem and Eilat. Odles Keinan is one of Israel's only real estate appraisal companies holding a license from The Royal Institution of Chartered Surveyors (RICS); it provides assessments and views that are valid worldwide, to both its Israeli and international client base, of companies and individuals.
Professional, Service-Orientated, Forward-Thinking
This boutique appraisal firm has successfully retained its founding family feeling coupled with its trademark high-level of service, despite its steady expansion. Odles Keinan combines professionalism resulting from an in-depth understanding of all aspects of the real estate market with a forward-thinking approach expressed in the savvy analysis of trends and procedures. The firm is also known for its capacity to adapt to changes swiftly and pragmatically, as circumstances dictate. It is broadly known for the efficiency and availability it provides its clients, throughout every stage of every project. The firm's impeccable level service and reliability are reflected in its levels of client loyalty, worldwide. The firm's managers boast comprehensive understanding of the banking system's complexities and rules of conduct and enjoy close working relations with the various banks in the country. This allows the firm to serve as a powerful facilitator connecting its clients' aspirations with each banks' requirements, in a manner that serves all sides optimally.
Areas of Specialization
Bank Securities (Amendment 19) - The firm specializes in appraisals for the full range of real estate products and has an exceptional track record for conducting appraisals for bank securities, due to its wealth of experience and expertise in the private sector and the banking system.
Project Support - The firm has a department specializing in project support, including real estate appraisers, economists, and an engineer. This unique department produces adjusted reports, ongoing financial support for projects, and also services to banks, developers, and investors.
IFRS - The firm specializes in preparing appraisals in line with new accounting regulations and IFRS international regulations adopted by the Israeli Institution for Accounting Regulations.
Consultancy - Odles Keinan provides creative consultancy services to a large real estate and public companies on maximizing assets before, during and after implementing deals.
Development - The firm is engaged in locating assets with enhancement potential for its various clients.
Tax Matters - The firm conducts a preliminary examination of expected taxation, counter-appraisals to those of the local planning and building committee on betterment levies and counter-opinions in order to file objections to betterment tax and/or the Israel Land Authority.
The Partners
Saar Keinan – CEO & Owner – Qualified real estate appraiser since 1996; B.A., Political Science. Saar formerly worked for Israel Discount Bank's Business Division where she served as co-manager of the bank's Appraisal Division. She is an expert in value appraisals of hotels and complex properties.
Ofer Odles – Business Development & Consultancy Manager & Owner – Qualified real estate appraiser since 1998; B.A., Management, and Sociology. Ofer formerly worked for Israel Discount Bank's Business Division where he served as co-manager of the bank's Appraisal Division. He is an expert in real estate consultancy and support.
Social Involvement
The firm contributes regularly to NPOs and charities such as Or Yarok, Food for Life, Akim, etc.
Clients
The firm has a wide range of clients including the banking system (Bank Hapoalim, Bank Leumi, Israel Discount Bank, First International Bank and more), leading insurance companies, such as Harel and Phoenix, public and private companies, construction companies, the Chief Government Appraiser, Israel Land Authority, accounting firms, law firms and local committees. The firm's owners also work as ruling appraisers and arbitrators for the Real Estate Appraisers Association of Israel.
At the Forefront of Technology, in Service of All Clients
The firm utilizes advanced technological solutions and operates QR CODE software (barcode scanning for smartphones) to enable video viewing of properties being evaluated. All evaluations and opinions are available on the firm's website via secured usernames and passwords, for confidential use by clients and banks.
Environmentally Responsible Firm
The firm is proud of its very low carbon-footprint, thanks to a massively reduced use of consumable resources and optimal use of digital and technological means. As an environmentally responsible firm, employees use recycled paper, favor digital documents and files overprinting, and recycle all paper and reusable materials in the office.

Facebook Updates