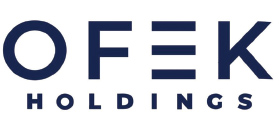 Ofek Holdings Group
Real estate development, urban renewal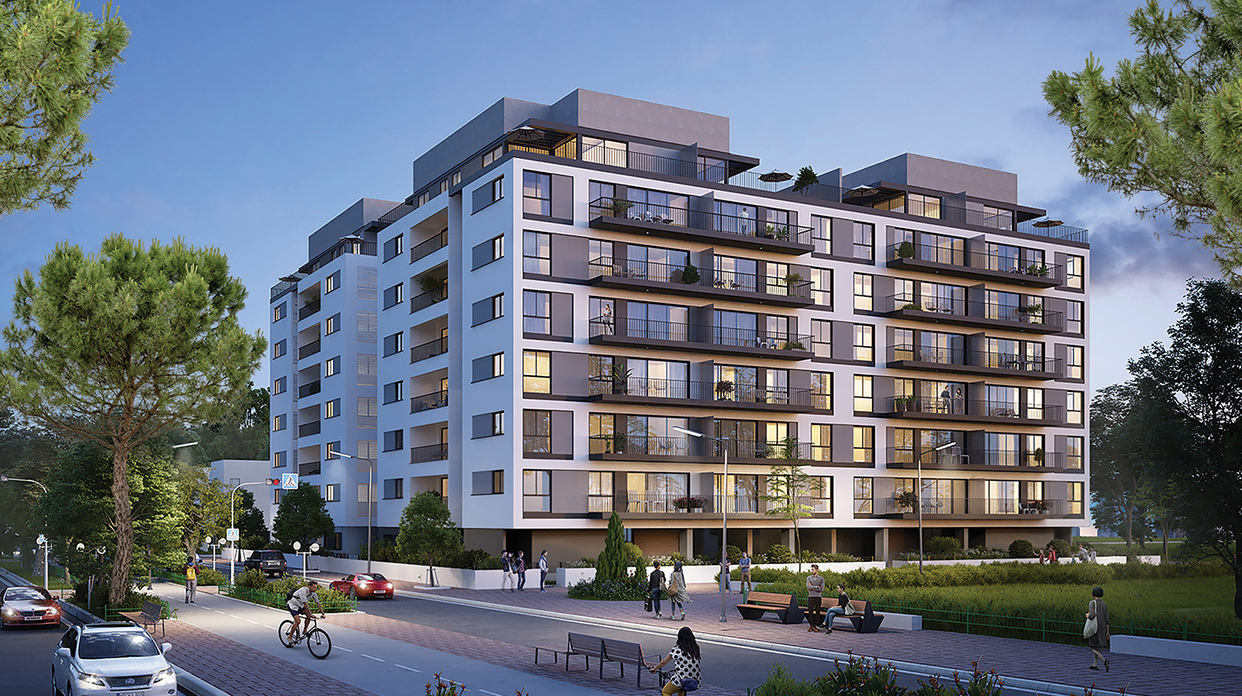 Company's Profile
| | |
| --- | --- |
| Established: | 1990 |
| Line of Business: | Real estate development, urban renewal |
| Address: | Gibor Sport House, 7 Menachem Begin Rd., Ramat Gan |
| Phone: | 972-3-7549599 |

Company Executives
Leading Executives
Yaakov Ofek Chairman & Founder
Daniel Ofek CEO

About Ofek Holdings Group
Ofek the Development and Construction Company The construction development and execution company Ofek Holdings Group is a family-owned company which is active in the urban renewal segment in Gush Dan, focusing on Pinui-Binui projects, which are part of the transformation that the Israeli urban landscape is undergoing over the past few years. In this framework, the developer demolished the old buildings, sometimes even entire neighborhood, and rebuilds new buildings which are reinforced against missile attacks and earthquakes. Ofek Holdings has been active in this field for three decades, and it accumulated vast experience in initiating, building and managing large-scale residential projects in Israel and abroad. The company is headed by Yaakov Ofek, whose business activities also include construction initiation and development in private and public frameworks.
Ofek Group specializes in planning and building boutique buildings while meticulously maintaining high standards of management and execution, financial strength and prudence, planning vision, lavish specs and high-quality materials. Ofek Holdings has a construction execution contracting subsidiary (with a classification of C5) and foreign workers corporation which supplies workers to the construction industry.
Ofek's financial strength, skilled team and decades of accumulated experience in construction and urban renewal guarantee the success of the projects that it initiates and executes, and it is currently one of the leading Pinui-Binui companies. The company's team includes engineers, architects, accountants and lawyers, who accompany all of its projects and strictly maintain the high bar during the planning and execution stages until the project is delivered to the residents.
This is definitely a success story which is expressed in new buildings that appeared over the past few years in the streets of Tel Aviv, Ramat HaSharon and Ramat Gan, with dozens more expected to appear over the next few years.
A High Standard of Management and Execution
Financial Resilience and Skilled Workers
Ofek – A Success Story

Photo Gallery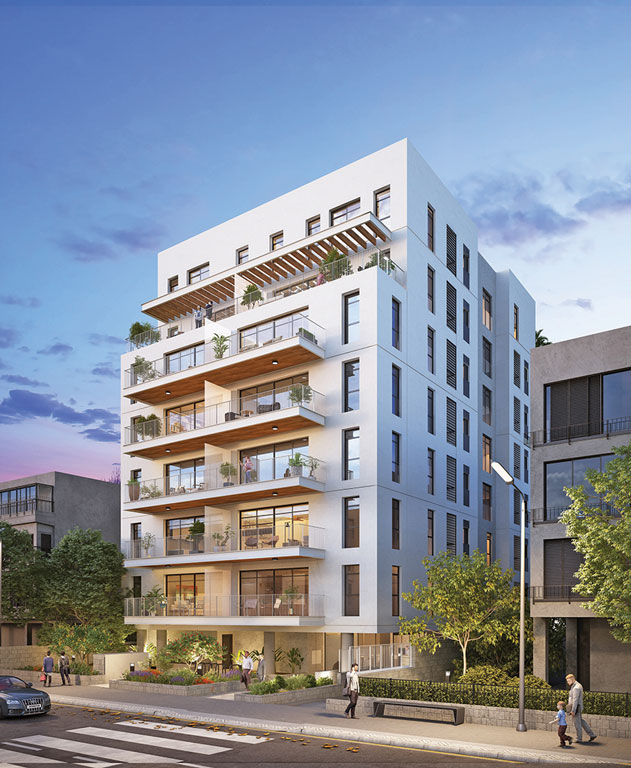 13 Zichron Yaacov St., Tel Aviv
PR Photo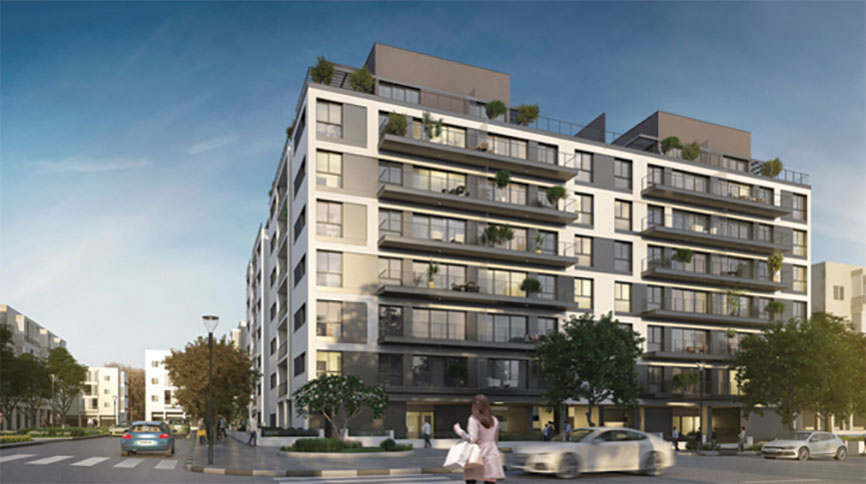 19-21 Parson St., Tel Aviv
PR Photo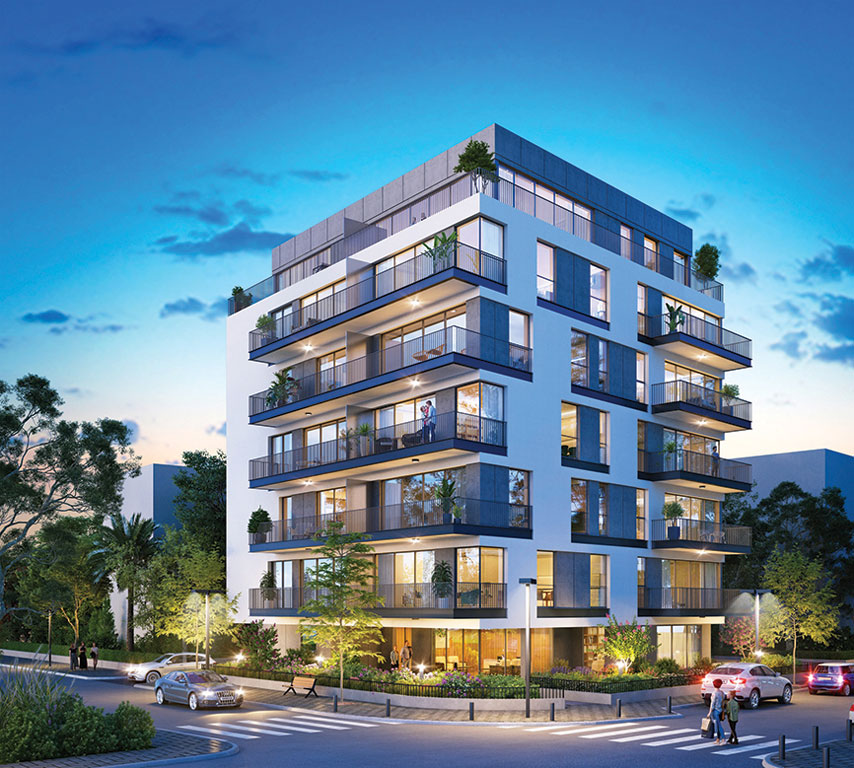 30 Yehoshua Ben nun St., Tel Aviv
PR Photo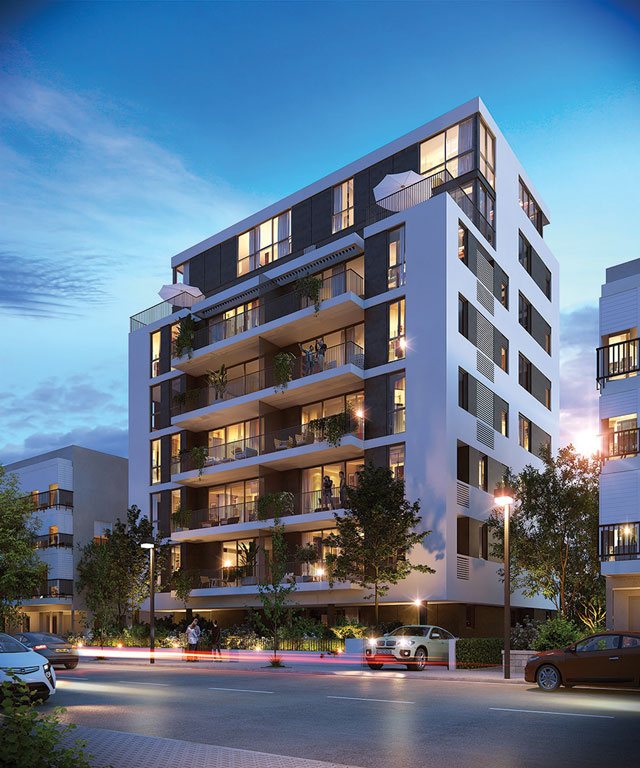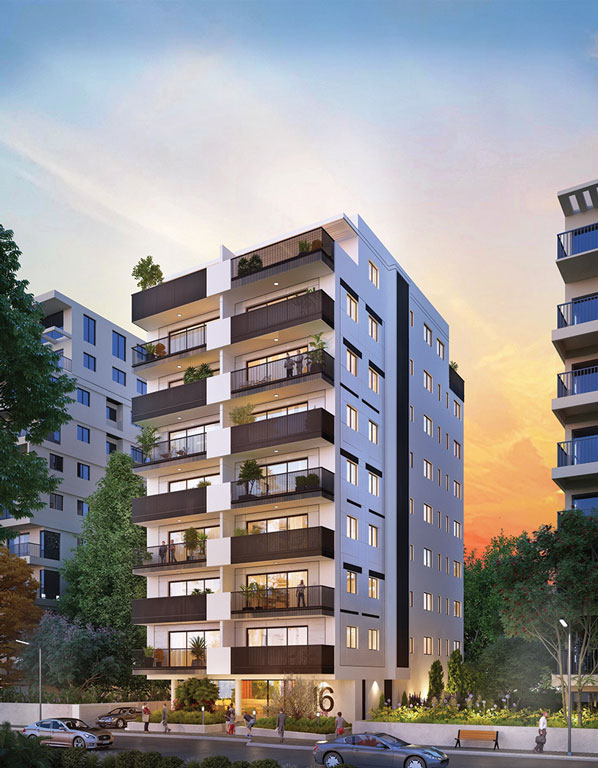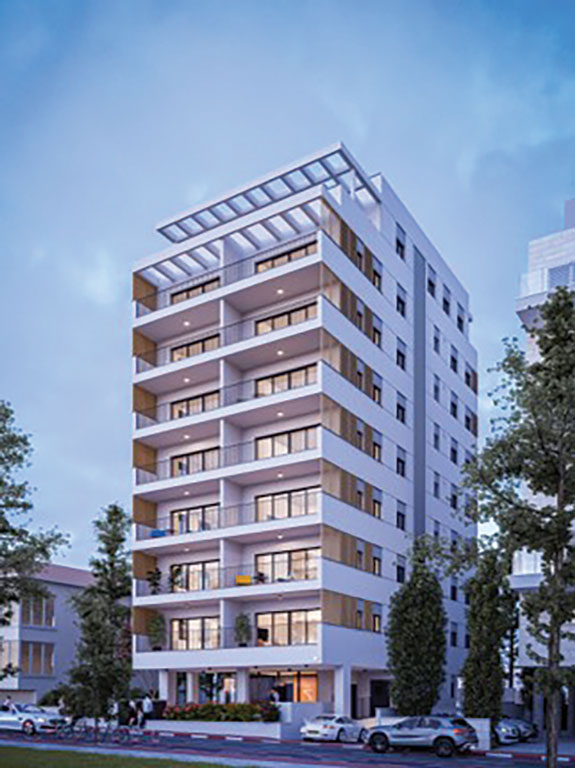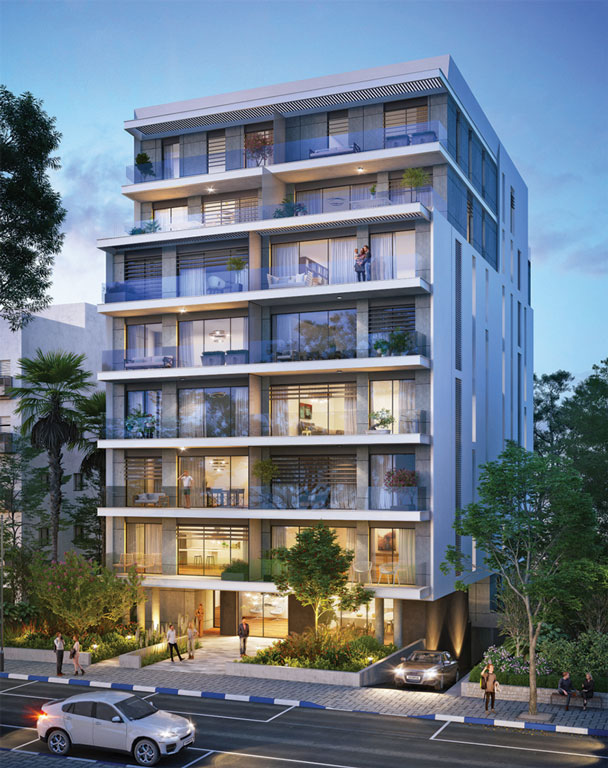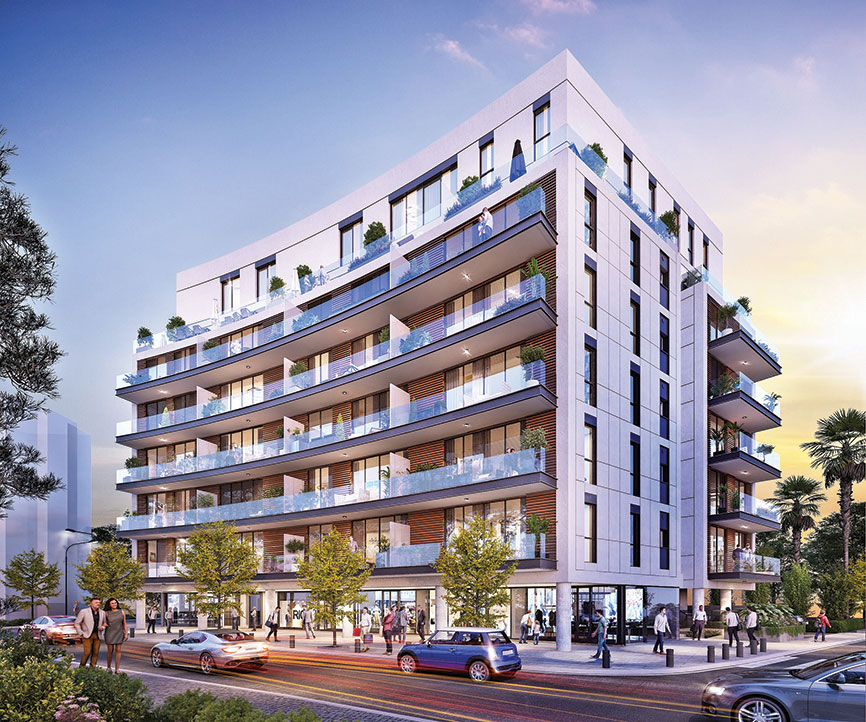 Louis Marshall St., Tel Aviv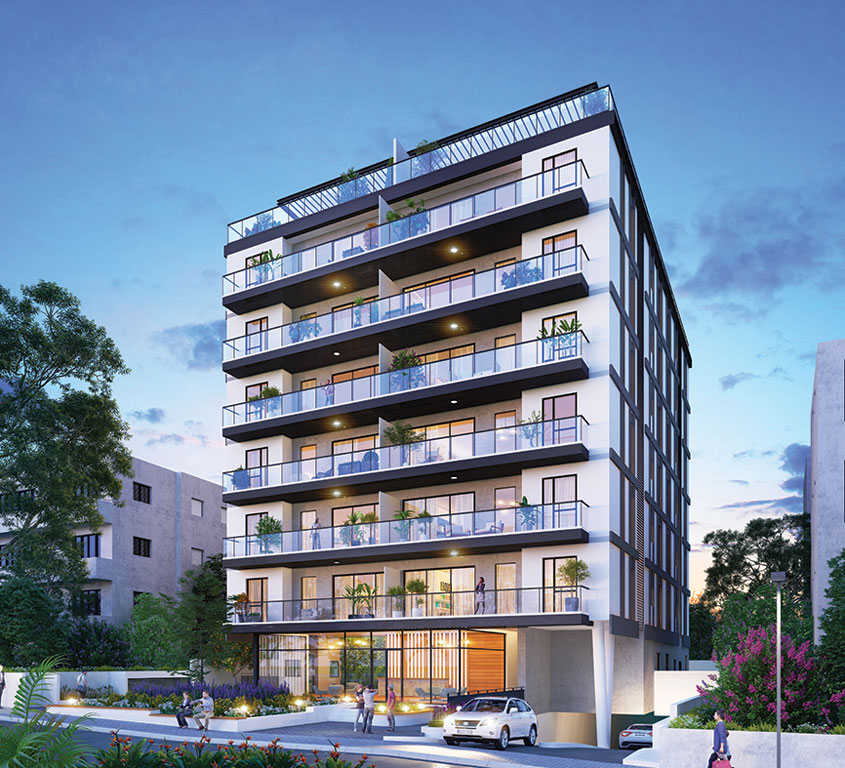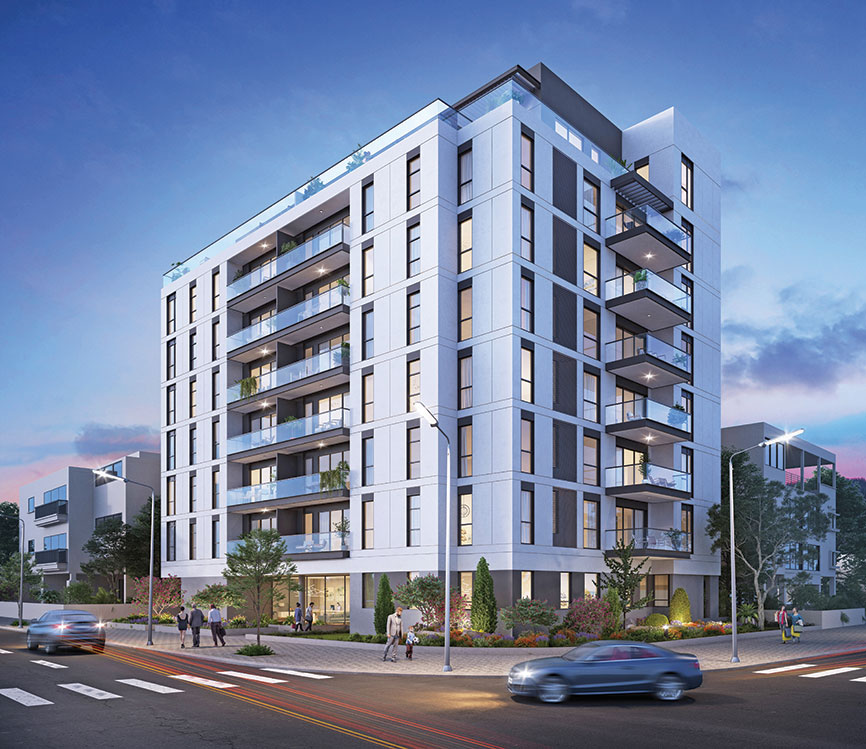 3 Devora Hanevia St., Ramat Hasharon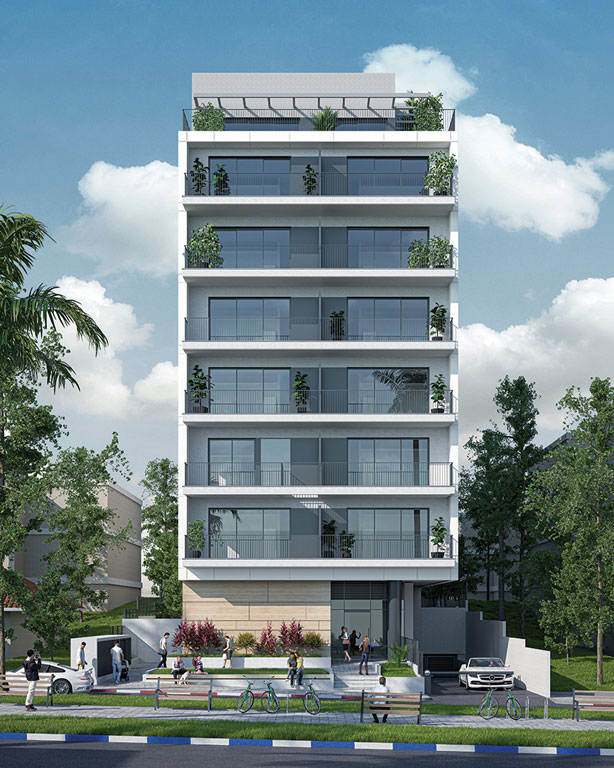 4 Byalik St., Ramat Hasharon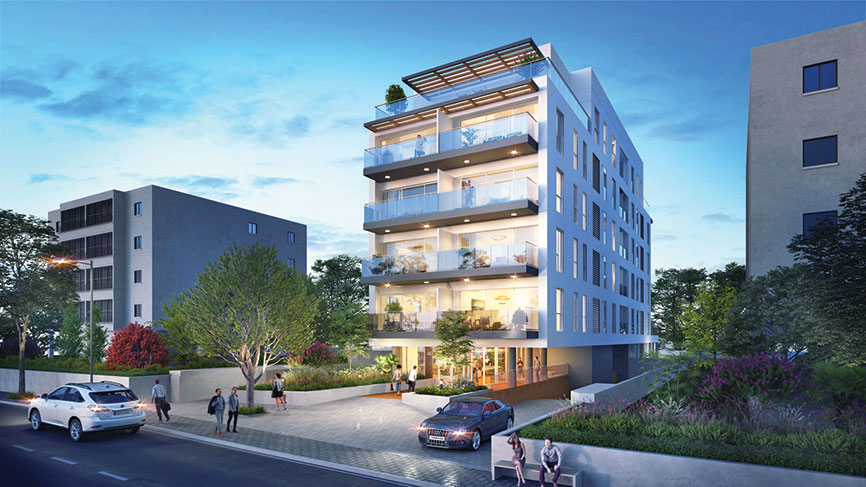 26 Byalik St., Ramat Hasharon