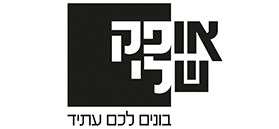 Ofek Shely
Initiation and Construction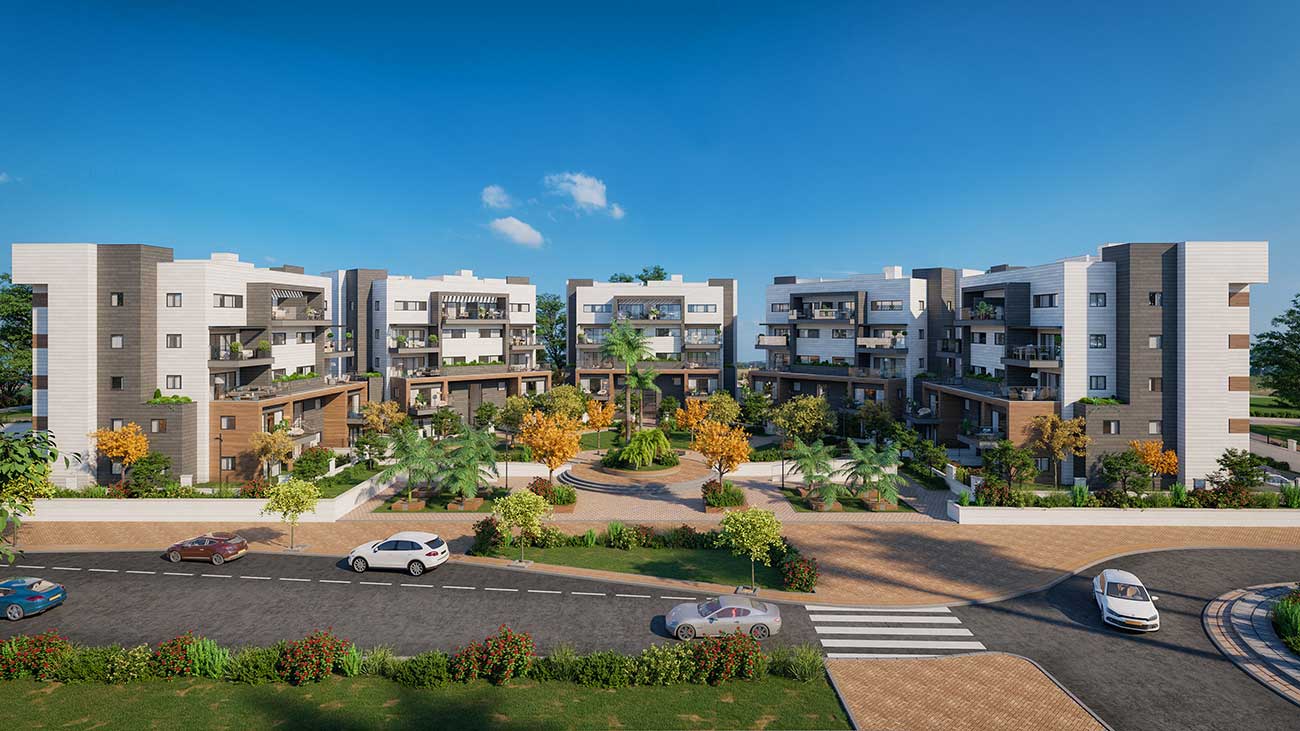 Company's Profile
| | |
| --- | --- |
| Established: | 2000 |
| Line of Business: | Initiation and Construction |
| Address: | 201 Smilo St., P.O.B. 450, Netivot |
| Phone: | 972-8-9931840 |
| Fax: | 972-8-9948047 |

Company Executives
Senior Executives
Ra'anan Halili CEO and Owner
Dudu Ben Zaken Director and Owner
Siman Halili Chief Execution Officer
Elior Gabay CFO

About Ofek Shely
Ofek Shely is a leading real-estate development and construction company with about 20 years of experience. OS is considered to be one of the sector's leaders and is differentiated by its meticulous construction quality, supreme finishing quality, unique and diverse specs and extra-spacious apartments.
The company was founded in 2000 as a residential, commerce and office execution company. In recent years, the company also started initiating its own projects. The combination of execution and initiation provides OS' customers with the assurance that the company's representatives would support them throughout the entire process, from the planning and sales stage, through the construction and up to the finishing level, apartment delivery and post-construction check up to their full satisfaction.
Investing in Human Capital and Advanced Equipment
The company benefits from a unique high-quality manpower and advanced equipment infrastructure, providing it with the ability to execute large-scale project at a high-quality level within shorter-than-average timetables. The workforce includes carefully-selected employees from various sectors. In addition, the company has an advanced logistics center, engineering equipment such as modern cranes, Baranovitz molds, and other infrastructures. The company has a C5 (unlimited) contractor classification and it accumulated advanced engineering and technological knowledge which enables it to handle special and complex projects through its highly experienced executive and professional team which includes engineers, work managers and effective administrative support.
Financial Strength and Managment
In early 2019, 50% of the company's shares were sold to the American businessman David Ben Zaken. Ben Zaken has strong financial capabilities and the change in the shareholders composition is therefore very important for strengthening the company's capital structure and for its future growth. One of the prominent changes following the acquisition was transferring the company's control and management to Ra'anan Halili who has been surehandedly leading it towards meeting its goals since he was appointed as CEO.
Customers and Fields of Operation
The company is active in residential, commerce and offices development and construction:
Residential Construction: The Company built thousands of apartments throughout Israel for the largest companies in the industry and recently delivered the IDF Administration 120 villas in Karmit in a NIS 107M project.
Infrastructures, Commerce and Services Construction: The company has longstanding experience in constructing complex projects for the private and public sectors, including government institutes, local authorities and NGOs. The company built the Oshiland Mall in Kfar Saba for Oshira Ltd. of the Sami Katzav Group, residential projects for associations of the Israel Police and the Ministry of Defense, Projects for Amigur and The Jewish Agency, sheltered rooms in Gaza Envelope Area, Cinema City in Be'er Sheva and also daycare centers, schools, culture centers, learning centers, banks and synagogues throughout Israel.
Main Contractor in a Large-Scale Project of Menorah Mivtachim
The company's ability to meet complex engineering goals and challenging timetables led it to winning a tender for transforming the "Menorah Mivtachim" office building on Alenbi St., Tel Aviv, into a hotel of the Brown Hotels chain. This is a project with a scope of more than NIS 60M, which was recently delivered.
Current Projects
Execution Projects
Commerce/Parking: Globus City Commercial Center, Kfar Saba: Steel-frame completed, finishing works pending completion; Parking Garage, Kfar Saba: with an area of 15,000 sq.m.; Residential Projects: Netanaya: 18-storey tower, 63 apartments, for a purchasing group; Ashkelon: 100 apartments for a purchasing group; Netivot: 112 apartments for a purchasing group; Jerusalem: 108 apartments for the Israel Police Administration; Be'er Sheva: 47 Detached Houses; Ashkelon: two 10-story buildings.
Initiation Residential Projects
Ofakim: 57 housing units for the free market, advanced execution; Ofakim: 16 detached houses, advanced execution; Beit Shemesh: 36 Mehir LaMishtaken apartments – sold and in advanced execution; Beer Sheva: 92 apartments, advanced execution; Beit Shemesh Neveh Shamir: a mixed project of Mehir LaMishtaken (50%) and free-market (50%), 358 apartments. In Execution; Karmit (Meitar) – 23 detached houses, advanced planning; Mizpe Ramon: 80 apartments and detached houses – in planning; Nes Ziona: 28 detached houses; Arad: an 18-storey residential tower with 65 apartments; Neve Zeev, Beer Sheva: 92 units, fully owned by the company, completed; Agamim, Ashkelon: 50 units in five 4-story buildings, completed.

Photo Gallery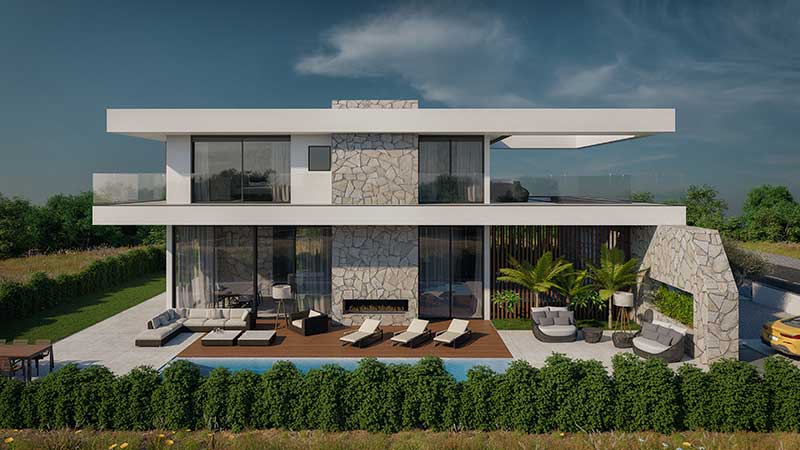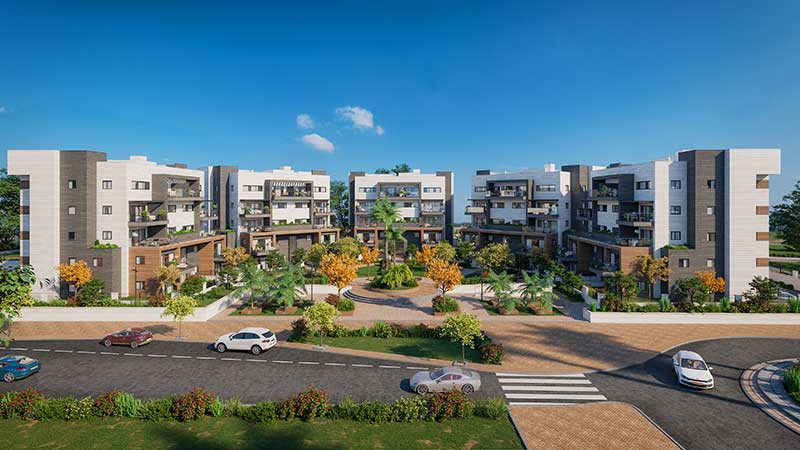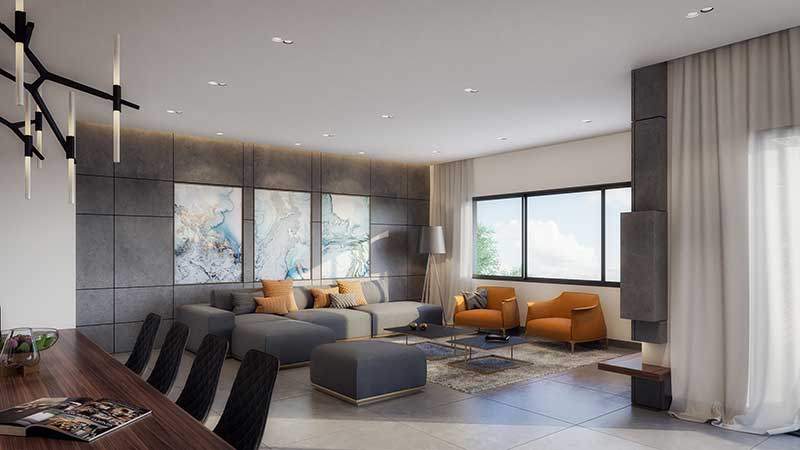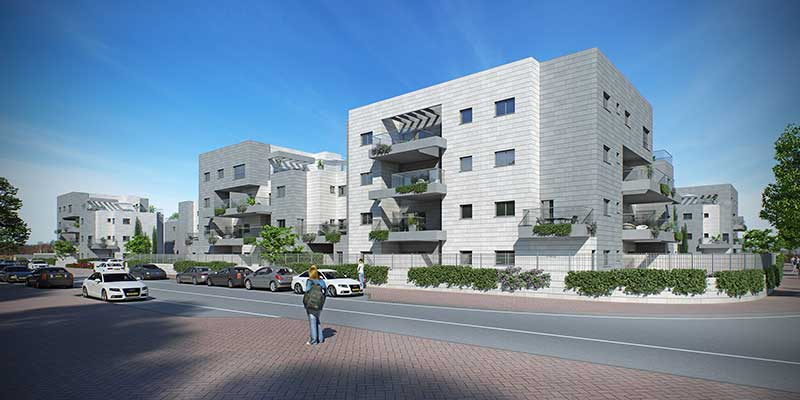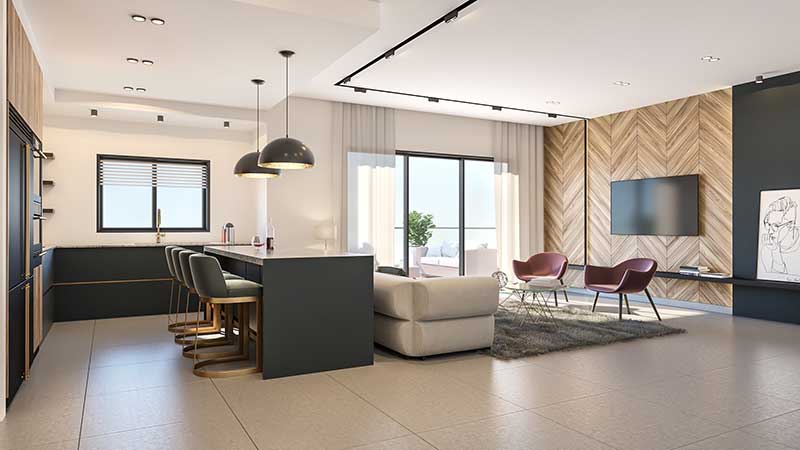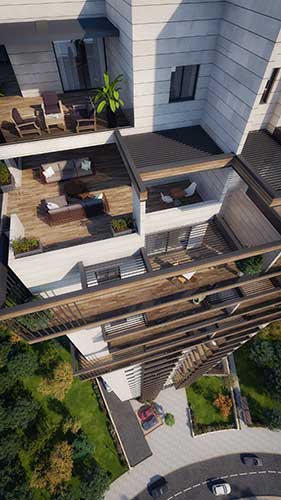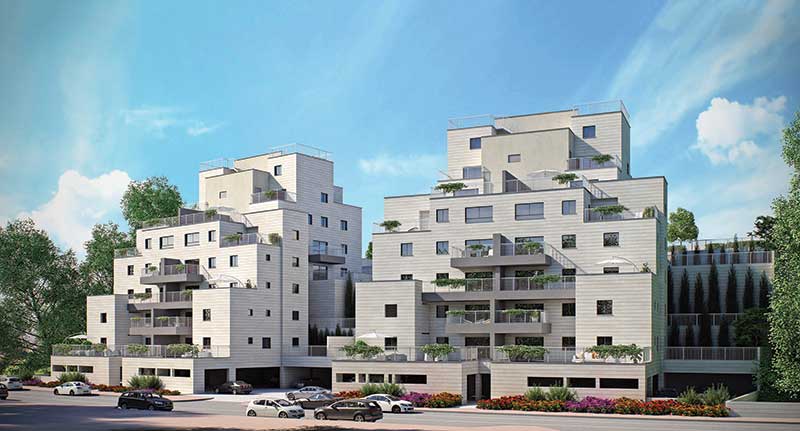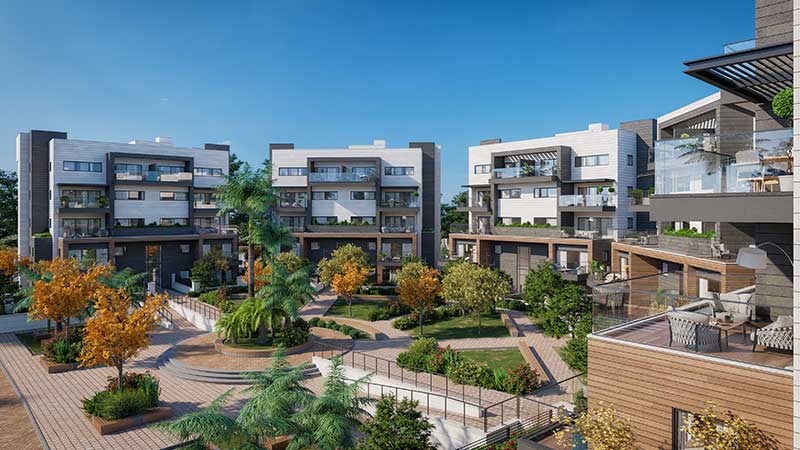 HaBayit Shelly, Ashkelon
pr photo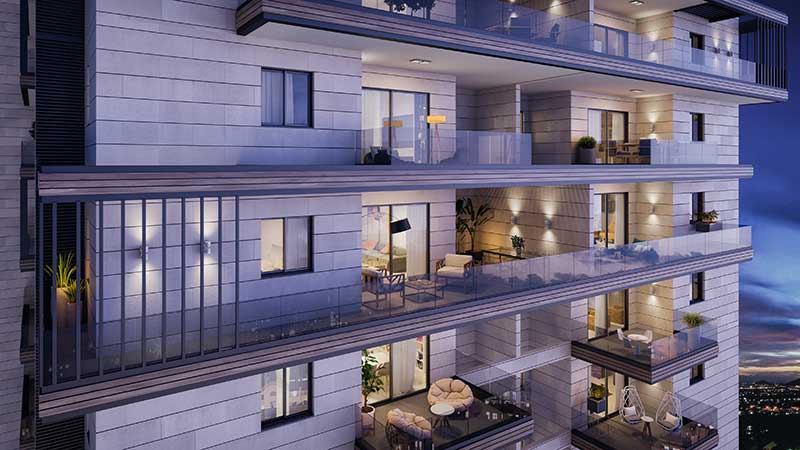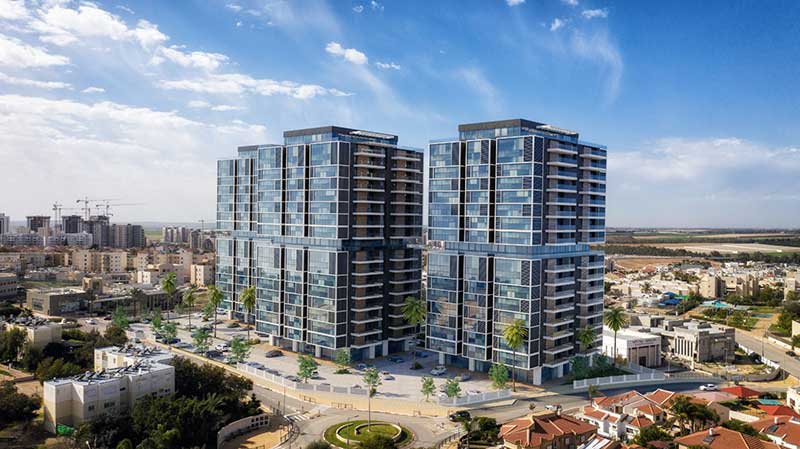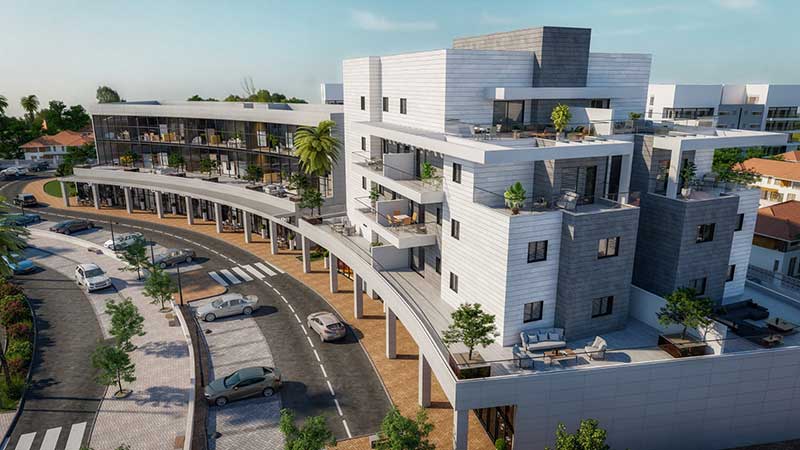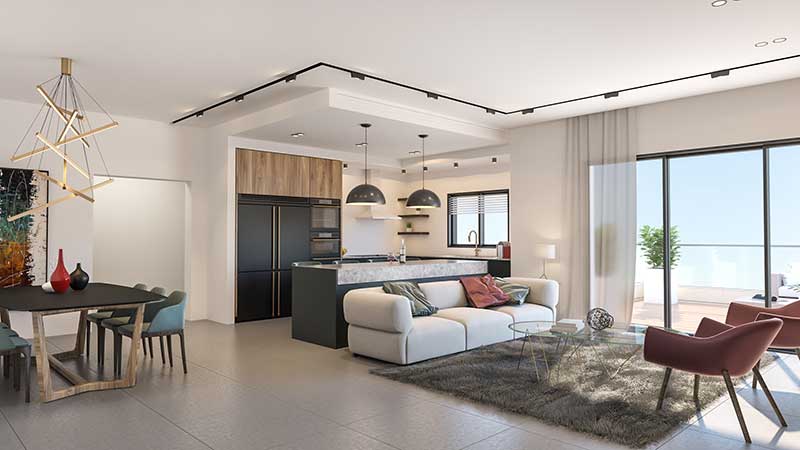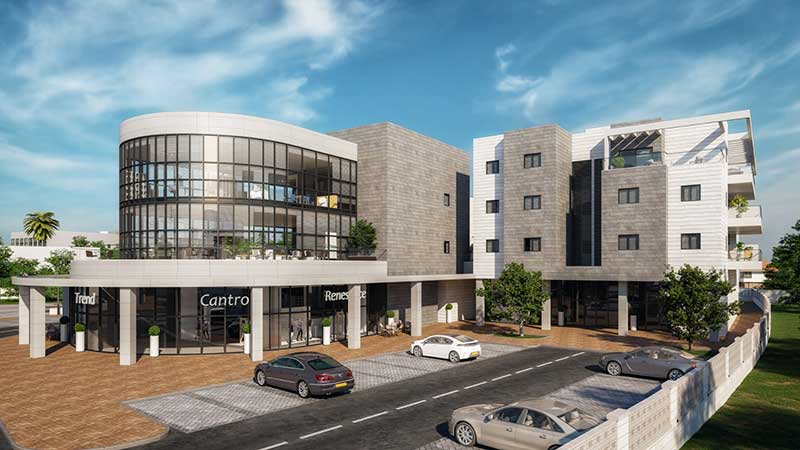 HaPark Neighborhood, Ofakim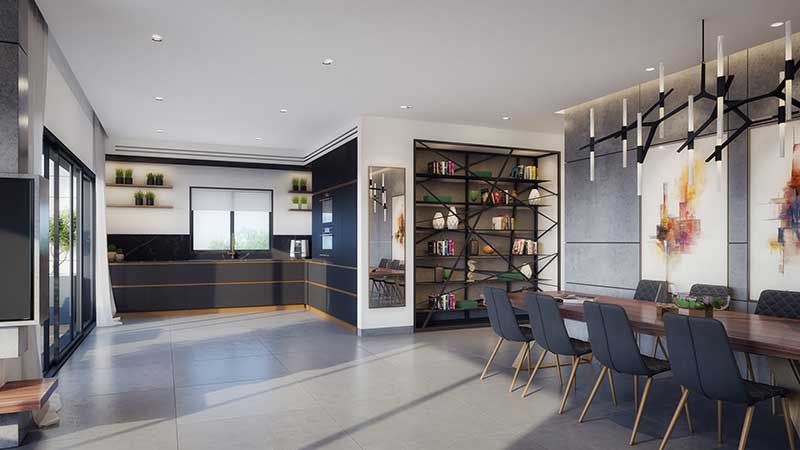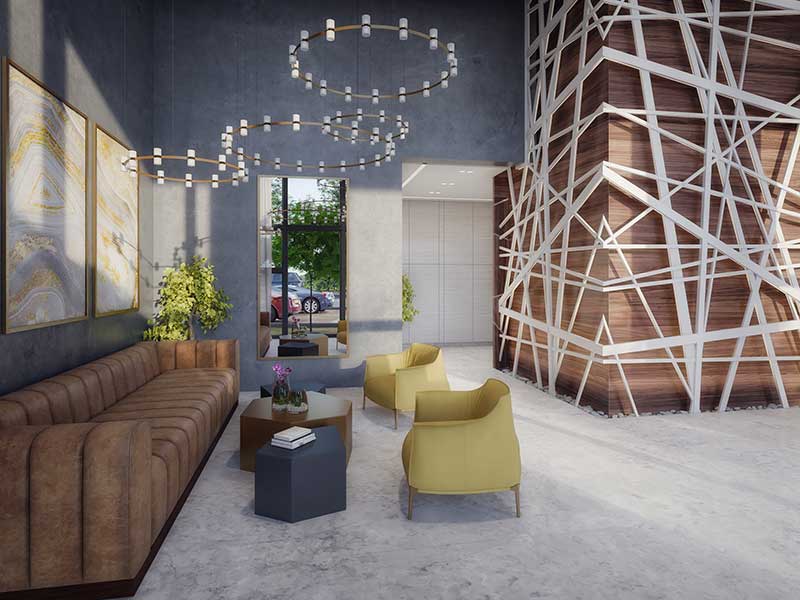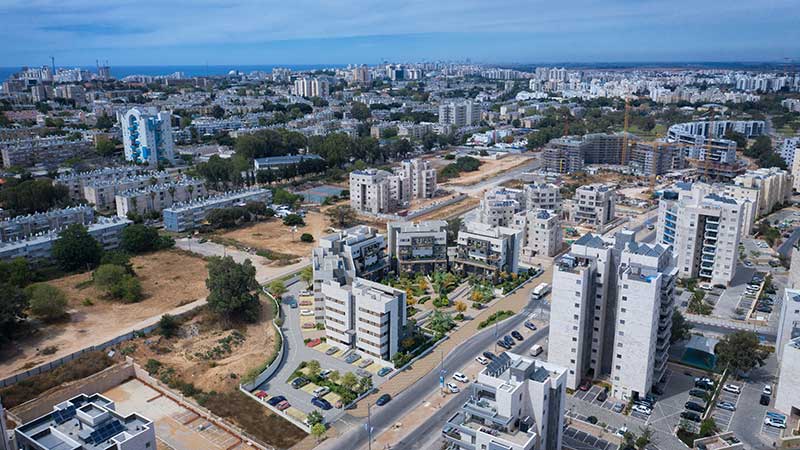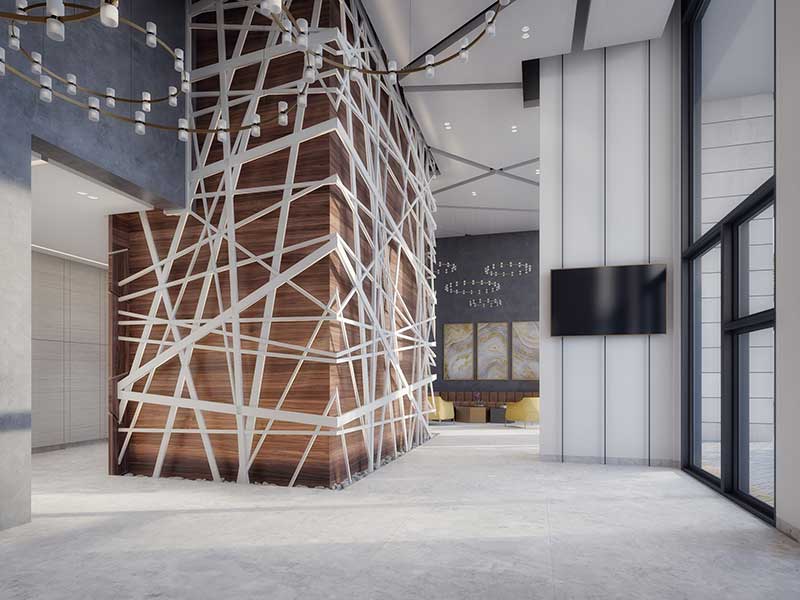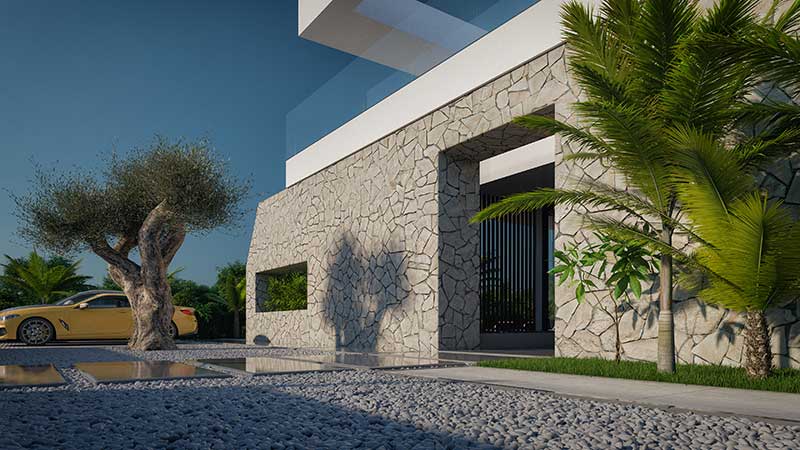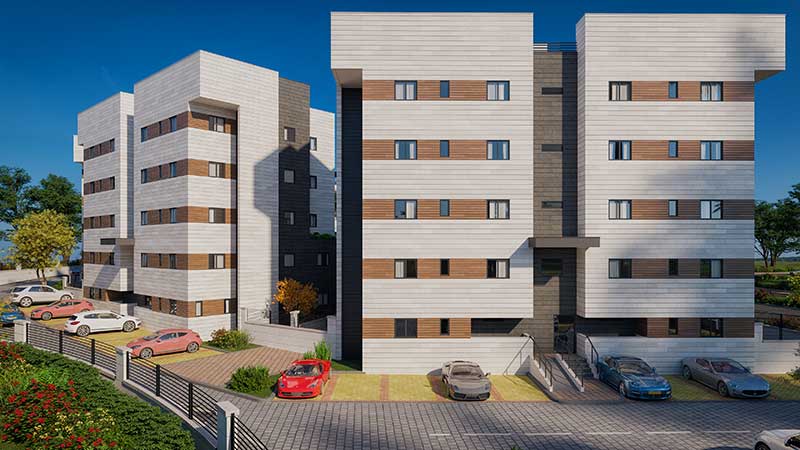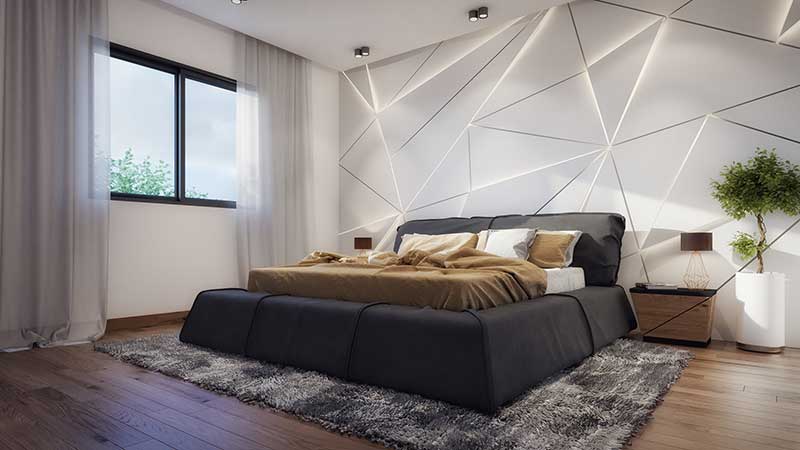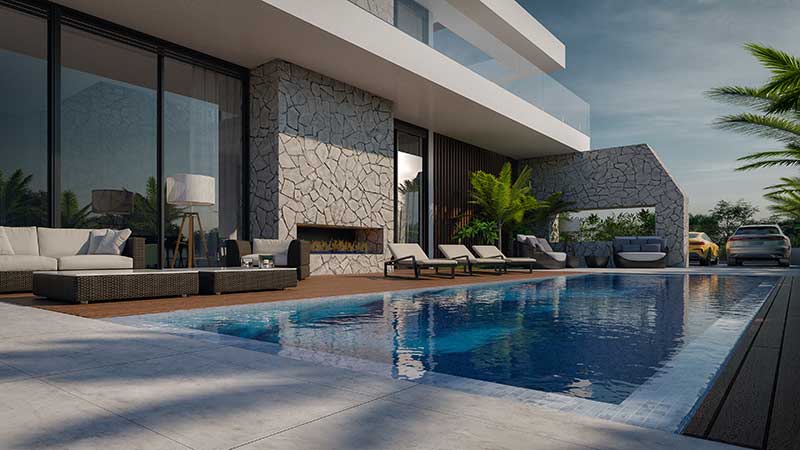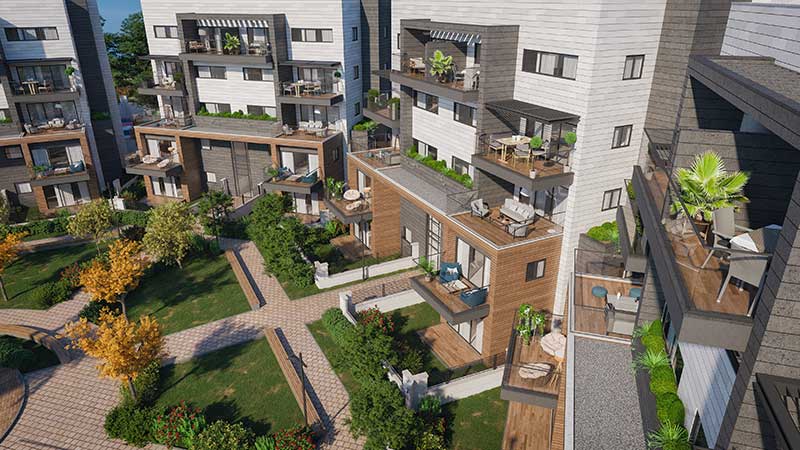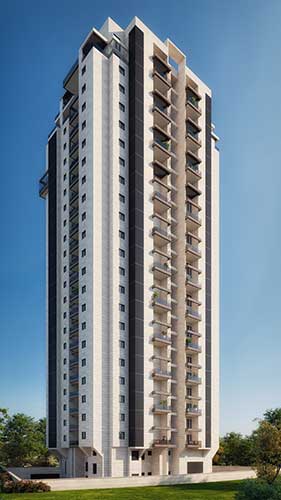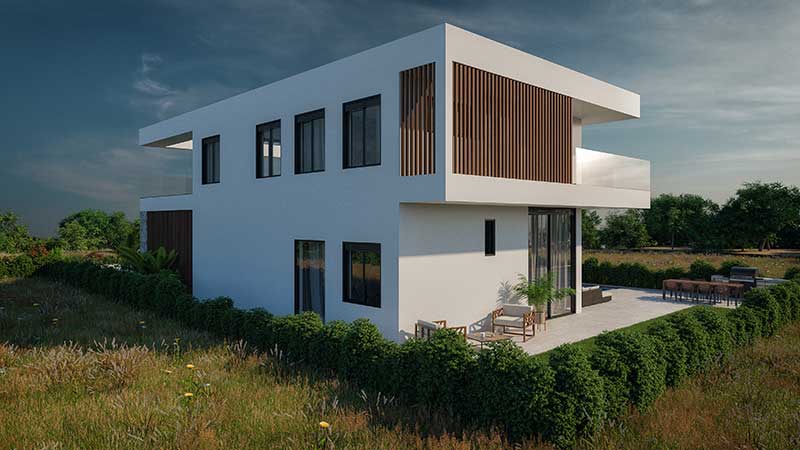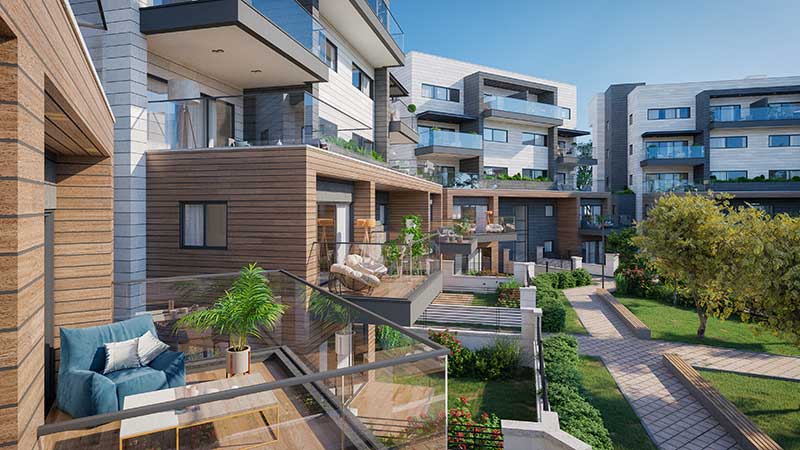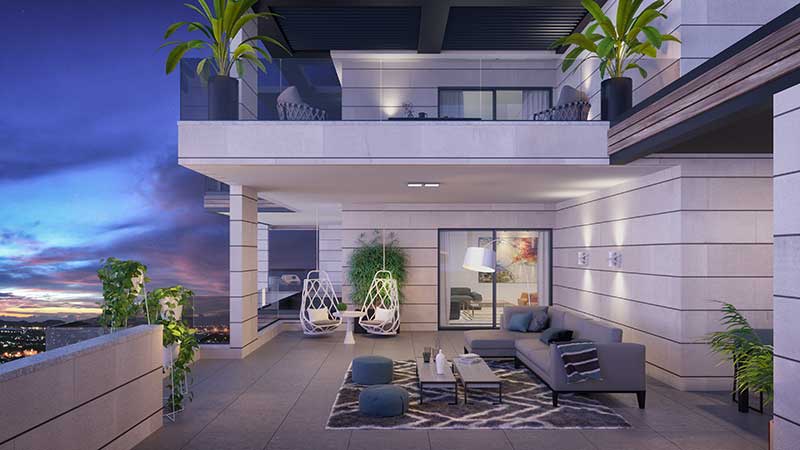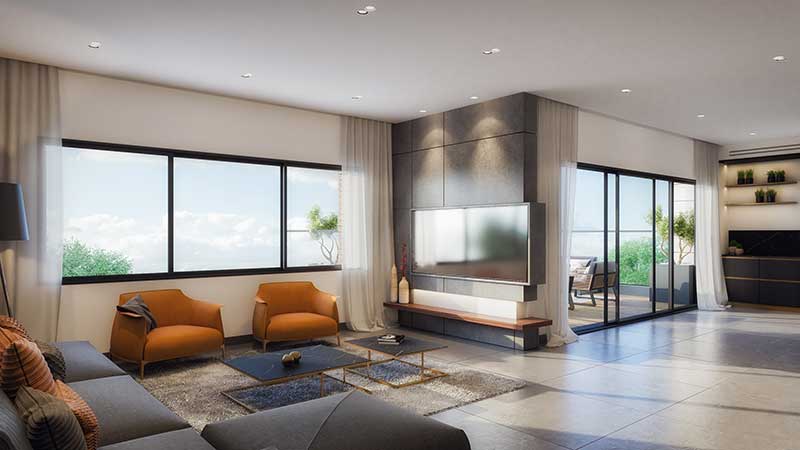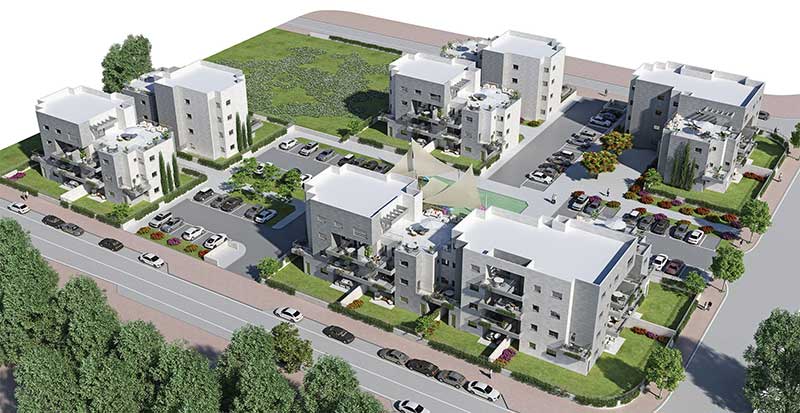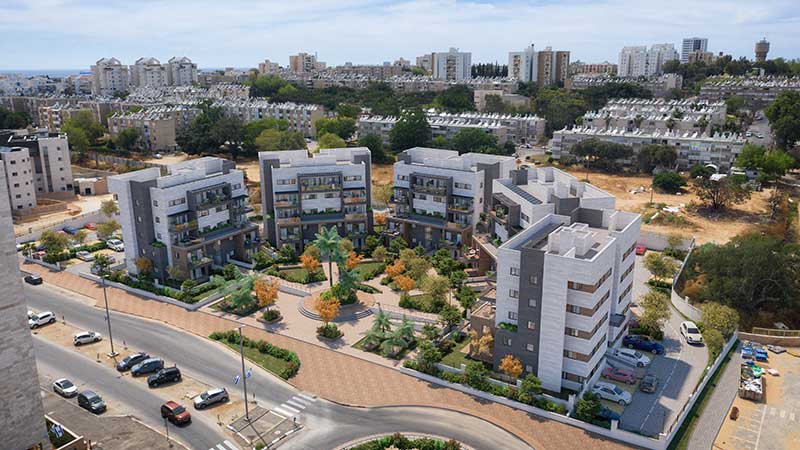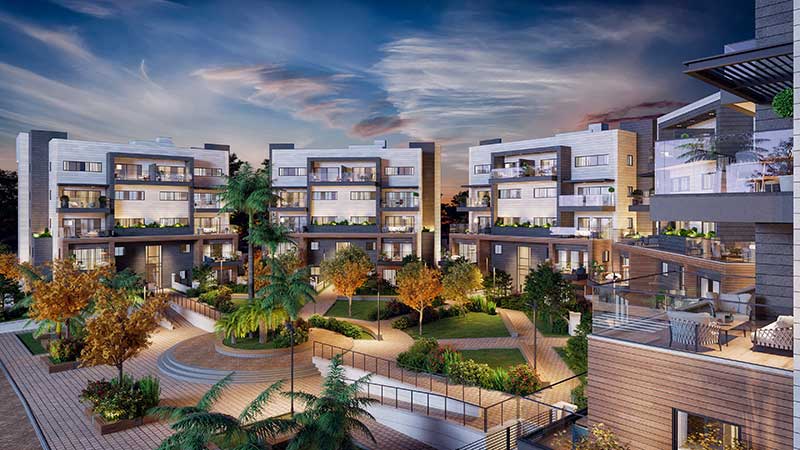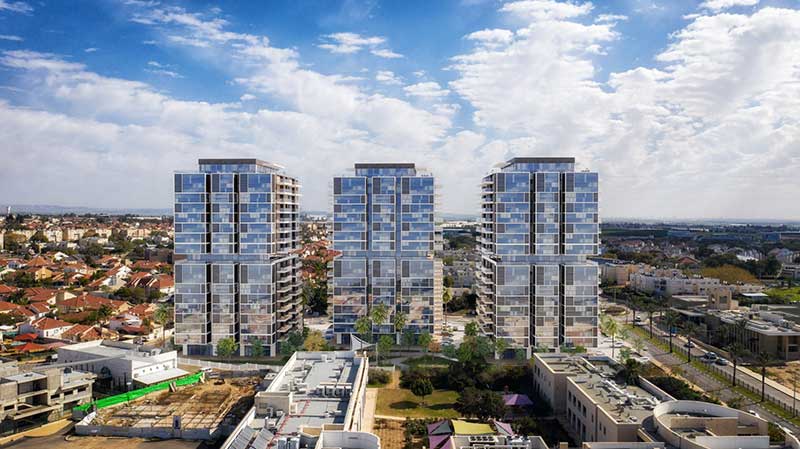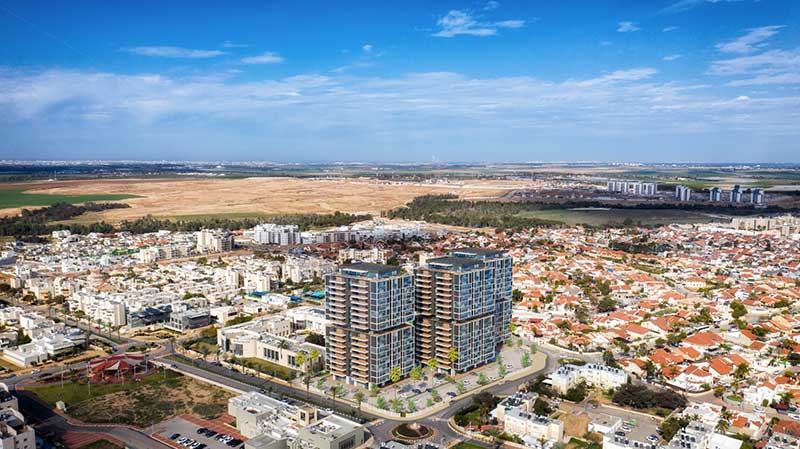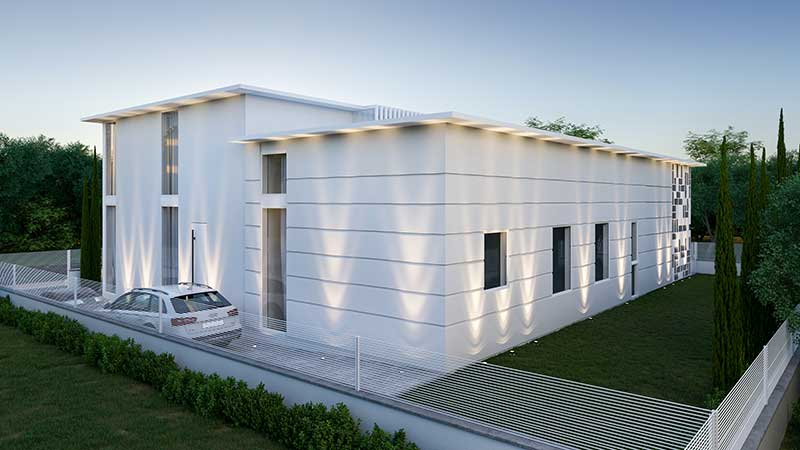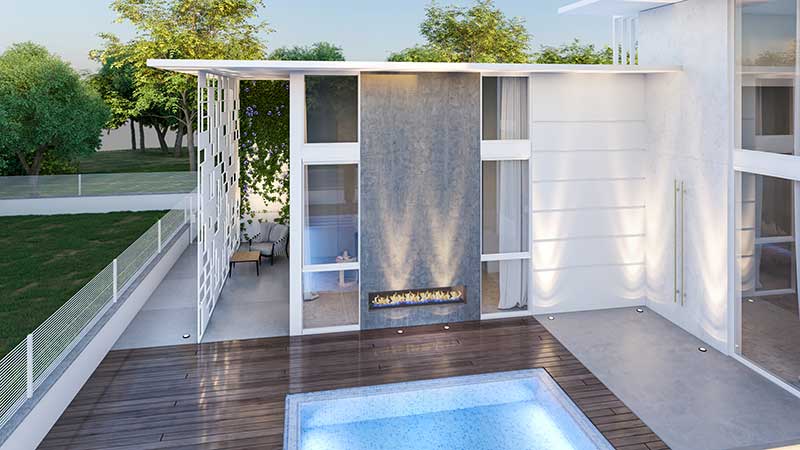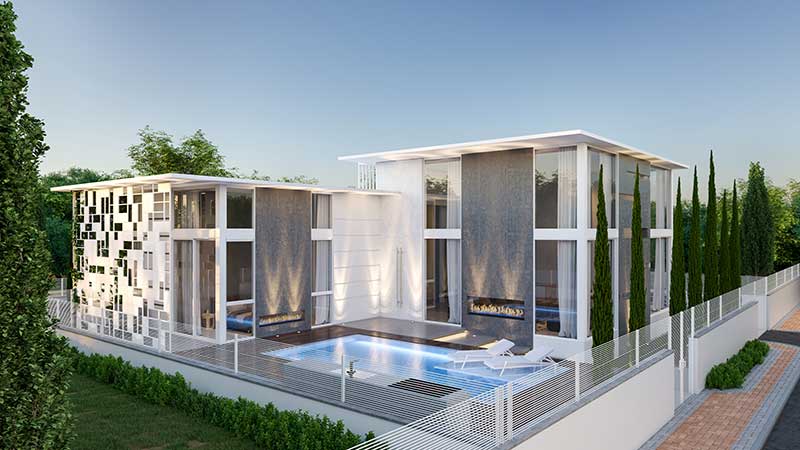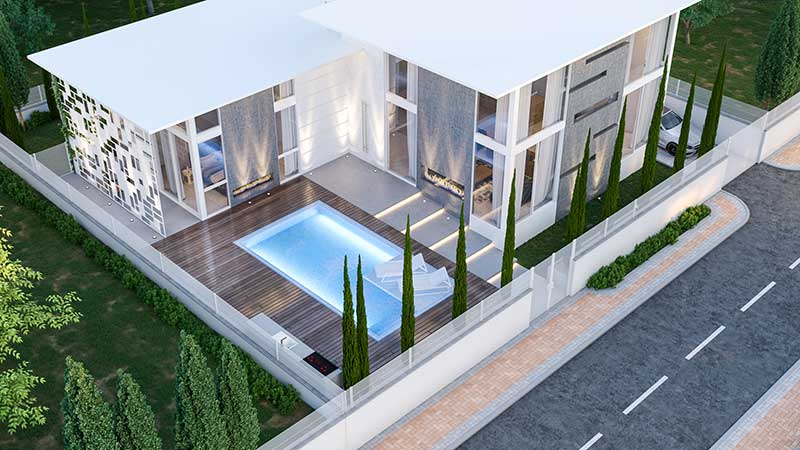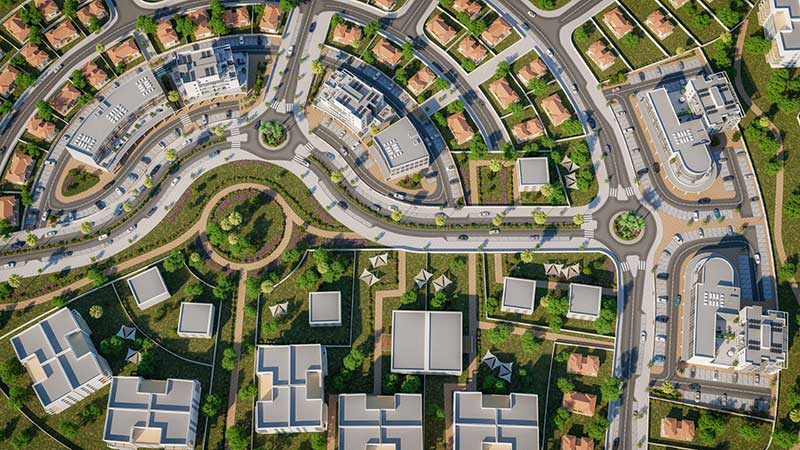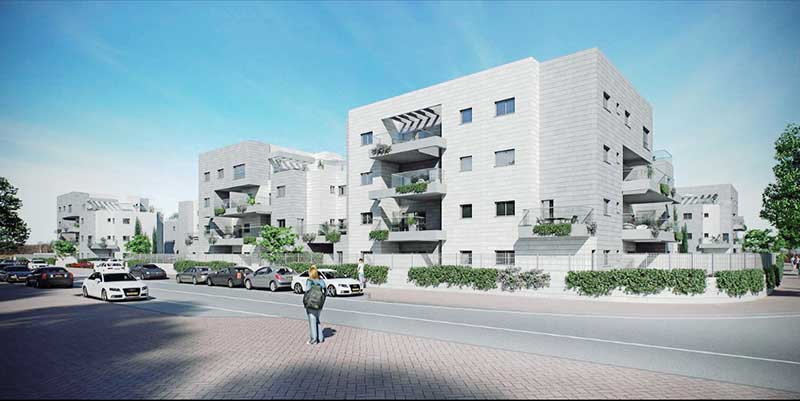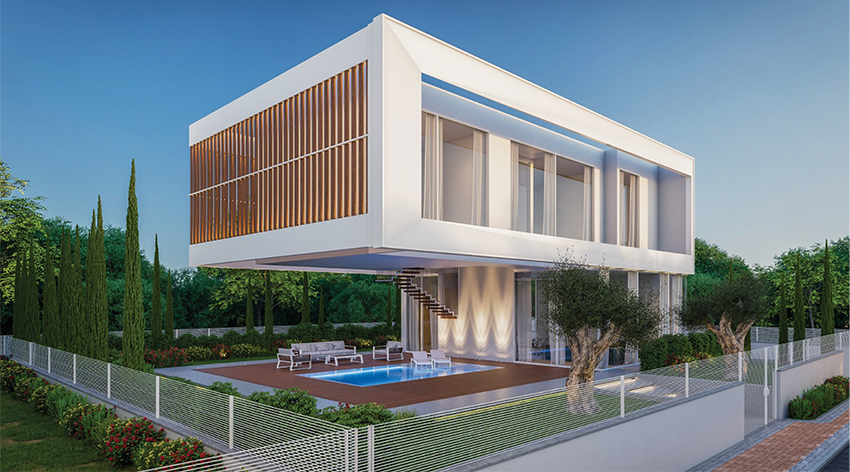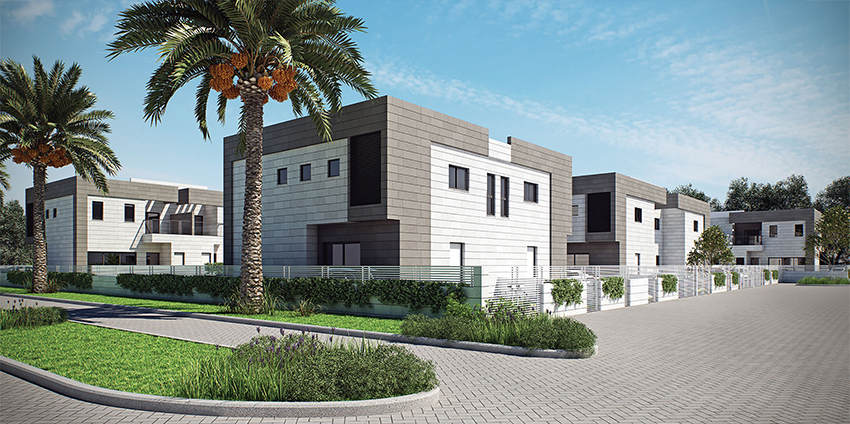 King David (HaMelech David), Ofakim
pr photo