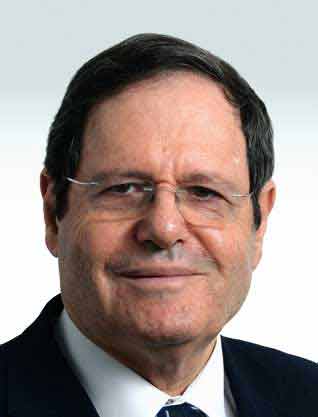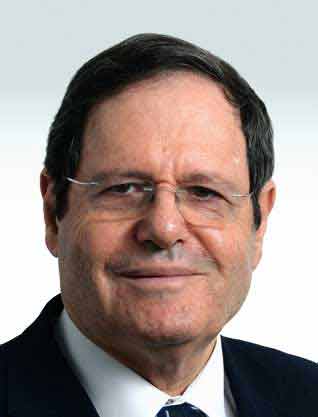 Adv. Ofer Toister
Founder Partner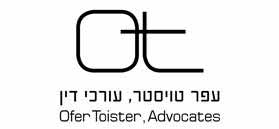 Ofer Toister, Advocates
Legal services in the fields of planning and zoning and urban renewal, including supporting plans and permits in planning institutions and courts
| | |
| --- | --- |
| Year of Birth: | 1951 |
| Email: | [email protected] |
| Position: | Founder Partner |
| Past positions: | Senior Partner, Yegnes, Toister, Biran and Co.; Partner, Harari, Toister and Co. |
| Seniority in position: | 40 years |
| Education: | Graduate of the Faculty of Law, Tel Aviv University; LL.M. in Law, the London School of Economics. |
| Community Activity: | Conducting Pro Bono cases at the office. |
What is the most significant move that you led recently?
Opening a boutique firm, specializing in planning and construction laws, employing quality and professional lawyers, follow up developments in this dynamic field, intensive study of the innovations in this area, information dissemination at the daily newsletters "Every Day" and "National Outline Plan Writing", as well as publishing articles and giving lectures in the area.
What are the firm's most significant strengths in your eyes?
Specialization in the all the sectors of the planning and construction fields, in order to render to the clients, both regular and occasional, the best possible service in this area.
What are the central challenges of the firm in the coming years?
Continue the intensive follow up of developments in the planning procedures that are becoming increasingly complex as well as optimal integration in the support of planning procedures for existing and new clients.
What would you recommend to a manager at the start of his career?
Specialize and focus on a certain area. The proliferation of information and the renewal rate at the law area do not enable you to render the best service while spreading to a wide variety of fields.
What should we remember even at difficult times?
Even at easy times one should remember that the client approaches us to obtain the best service and not to sustain the lawyer, therefore we should do our best to provide him the optimal service.