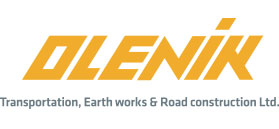 Olenik Transportation, Earth Works and Road Construction Ltd.
Transportation, Earthworks, Development and Infrastructures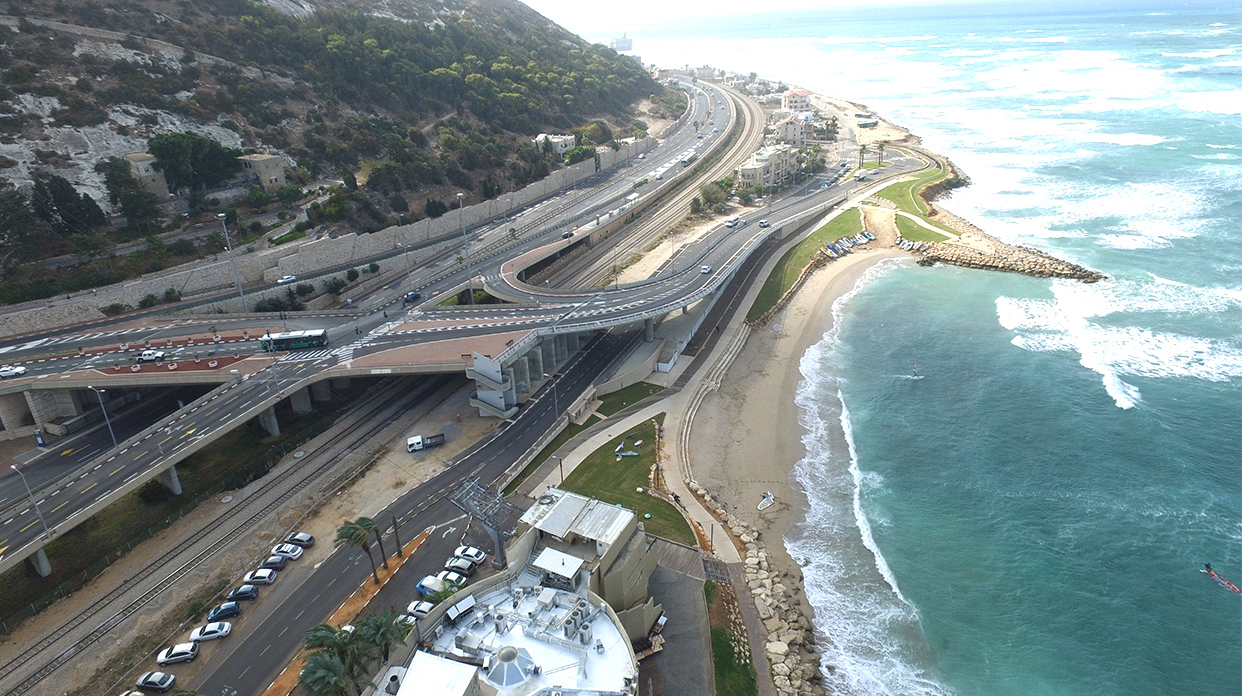 Company's Profile
| | |
| --- | --- |
| Established: | 1978 |
| Line of Business: | Transportation, Earthworks, Development and Infrastructures |
| Address: | 2 Zabei HaNahal St., Emek Hefer Industrial Zone |
| Phone: | 972-76-8600700 |

Company Executives
Doron Olenik

Owner

Olenik Transportation, Earth Works and Road Construction Ltd.

View Profile

Doron Olenik

David Olenik

Owner

Olenik Transportation, Earth Works and Road Construction Ltd.

View Profile

David Olenik
Senior Executives
Eliezer Olenik (Dec.) Founder

About Olenik Transportation, Earth Works and Road Construction Ltd.
Olenik is one of Israel's leading transportation and infrastructures companies. Olenik was founded by the Late Eliezer Olenik, who immigrated to Israel from Russia after losing his family in the holocaust. Eliezer's dream was to come to Israel, build a new shoot of the family in it, and impart the values of life, patriotism and passing it on to the next generation.
Immediately upon his aliya he fought in the War of Independence and when he was honorably discharged, he bought a truck and started working in earthmoving for the developing construction industry and local defense needs. The business started very small and developed throughout the years, until the incorporation in 1978 of the current company, which operates in transportation, earthworks and infrastructures development, and was fully owned by him. Over the years, his sons joined the company as his successors and turned Olenik into one of the fastest-growing companies in the industry.
The company is recognized for government works and is ISO-9001, ISO-18001 and ISO-10000 certified. It also has an Unlimited contractor classification for various engineering works, license for friable asbestos and hazardous and toxic materials work permit.
Green Energy
One of Olenik's goals is environmental protection and for this purpose it recycles construction waste for various infrastructure projects such as roads, bridges and interchanges. For example, the construction waste it removed from the mega-rehabilitation project "Yafo Slope" which was declared as the Middle East's largest recycling project, where all of the removed construction waste was recycled for the construction of interchanges and even the Seam Line. Furthermore, Olenik is one of the few companies in Israel which has approvals for removing dangerous substances such as friable asbestos, and it recently completed a project of removing this material for Israel Railways in Nahariya. An additional green operation is the clearing and rehabilitating contaminated lands such as the Israel Military Industries area in Ramat HaSharon and Atlit Landfill.
Engineering and Infrastructures on Land and Offshore
Olenik has extensive proven knowledge in planning and executing complex and unique inland and marine projects. Among others, the company executes earthworks, builds bridges and interchanges, paves roads and executes sewage and drainage works at scopes of hundreds of millions of Shekels. Some of Olenik's notable engineering projects include the construction of the marine barrier in the Gaza Strip and breakwaters in Haifa and Ashdod, the renewal of the Israel Railways' Savidor Terminal, the arrangement of Alenbi Interchange and the Surfers' Beach, restoration of HaTzedek Tower National Park, eastern railway project, construction of the Corona signpost of Alon Complex, "Mahir LaIr" project, "Ofneidan", and the Design-Build project of Road 38 Beit Shemesh.
Real Estate Development
Olenik holds several lots in the Industrial Zones of Emek Hefer and Mevo Carmel, on which it intends to build industrial logistics centers. In addition, over the past year Olenik entered the residential construction development segment, and it is reviewing several construction projects in Jerusalem, as well as a construction project in Akko, in a location where a vacation home is currently pending demolition. Olenik's Real Estate Division is headed by David Olenik under its subsidiary.
Land Transport
Transportation was Olenik's original area of operations, and it is currently considered to be one of Israel's largest hauling companies, with a fleet that includes cargo trucks, dump trucks, cranes, crushers, sieve equipment, heavy machinery transporters, and semitrailers. The company has the logistic capabilities to make deliveries to any area of the country, for any type of cargo, from relatively simple earth and gravel cargos and up to hazardous materials and heavy equipment such as D9s, tanks, APCs and classified military equipment.
Self-Sufficient Operations
Olenik employs about 300 employees including general-workers, engineers, operators, drivers, administrative staff, etc. some of which are rehabilitated convicts. Olenik also owns private repair, welding and tire workshops, which serve its vehicles and machinery.
Safety
Olenik has set safety as its ultimate value and it is constantly accompanied by a Transportation Safety Officer who verifies that all of the safety provisions are complied with, with regular training for the company's drivers and employees. Furthermore, Olenik kepps up to date with everything related to safety procedures, and is one of the pioneering companies in the "Stars for Safety" project.
Clientele
Olenik's clientele includes mainly governmental companies such as the Israel Roads Company, Netivei Ayalon, Israel Railways, NTA, and the Israel Military Industries, and also government ministries – The Ministry of Defense, ESC, The Ministry of Housing etc.
Patriotism and Community Outreach
The head of the family, the Late Eliezer Olenik, instilled the values of patriotism and giving-back in his children. Accordingly, since its establishment, a significant part of the company's operations are directed back to the community.
Bar Mitzvah for Children: Olenik funds this project for underprivileged children. Each year, the company celebrates Bar Mitzvah for about 40 children, in events which include Torah reading in the Western Wall, an events venue and presents.
Laniado Hospital, Netanya: Olenik donates to the hospital for purchasing life-saving equipment.
Sponsoring Athletes from Netanya and its Surroundings: The company sponsors sportspersons from Netanya in the fields of Judo, Jiu-Jitsu and Motorcycling. Among others, the company has been sponsoring the Judoka Sagi Muki since his days as a young athlete.
The Zvia Cohen Charity: The company partnered in the foundation of this charity, with its Contracts, Tenders and Business Development Coordinator, Evyatar Cohen, Zvia's son. The charity supports weakened populations including the elderly, children and soldiers, through gift vouchers in Rosh Hashanah, Hanukah and Passover, and year-round education sponsoring for kids which enables them to reach numerous educational achievements.
The Tarazin House Museum, Givat Haim: As a company whose founder lost his entire family in the Holocaust, Olenik cares deeply about Holocaust memorials and awareness. As such, it has been accompanying this Museum for many years. Olenik regularly donates, renovates, and works to expand the museum's area vis-à-vis the regional council.
IDF: Olenik annually donates equipment and funds for the IDF's various infantry brigades, elite units and Magav, as well as volunteers and built the "Paratroopers Legacy" trail in the brigade's headquarters.

Photo Gallery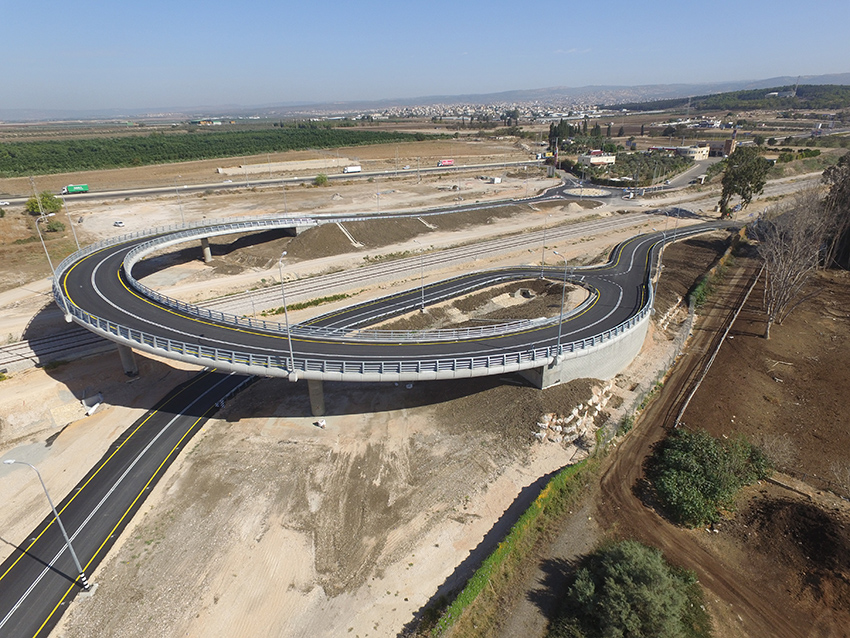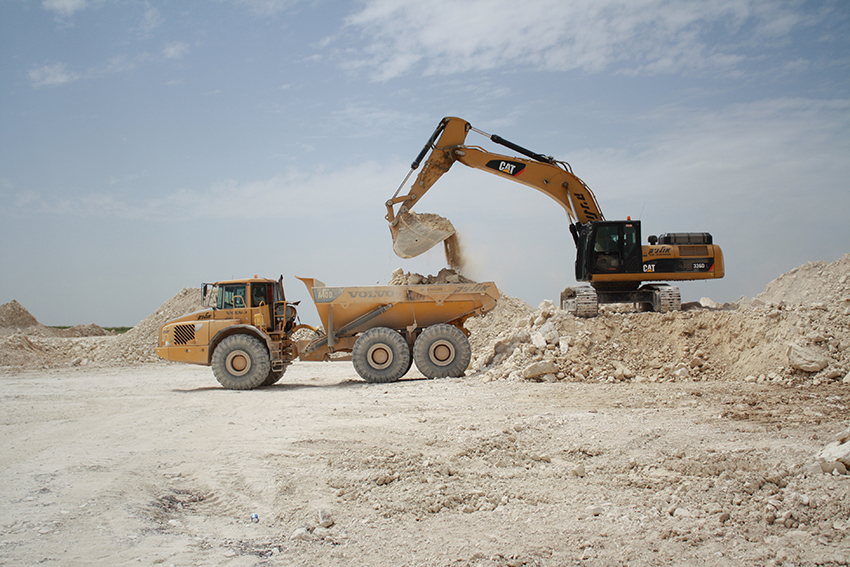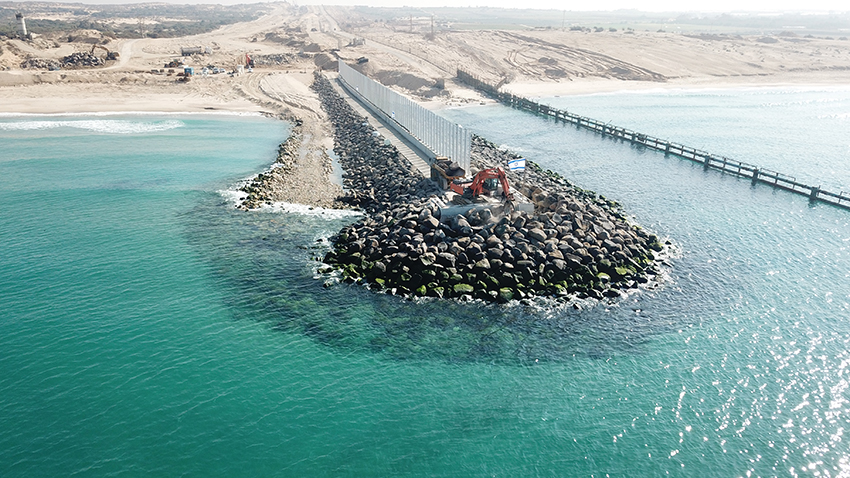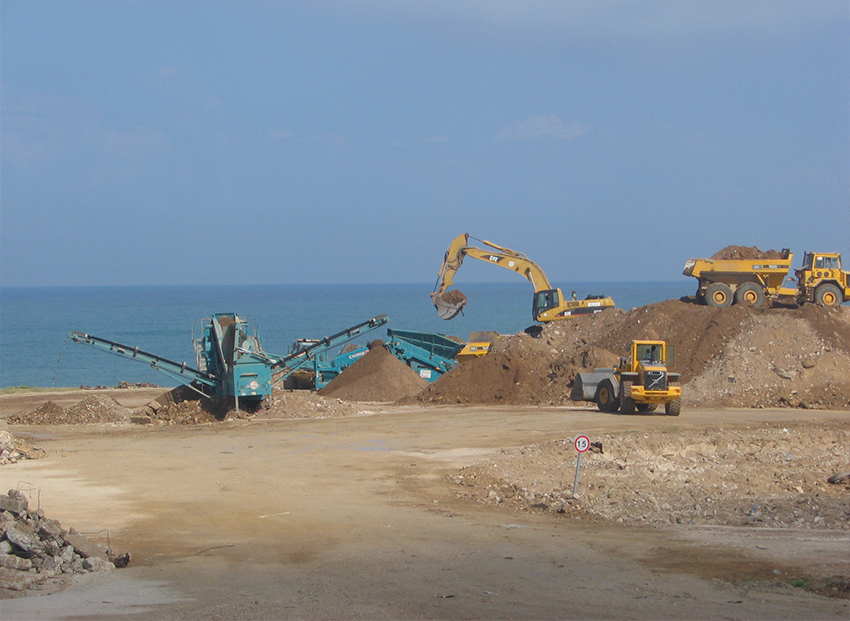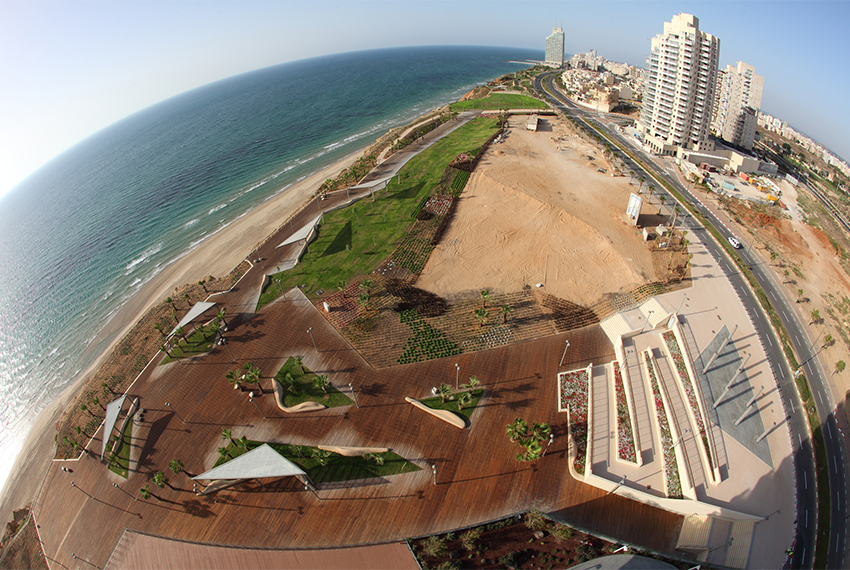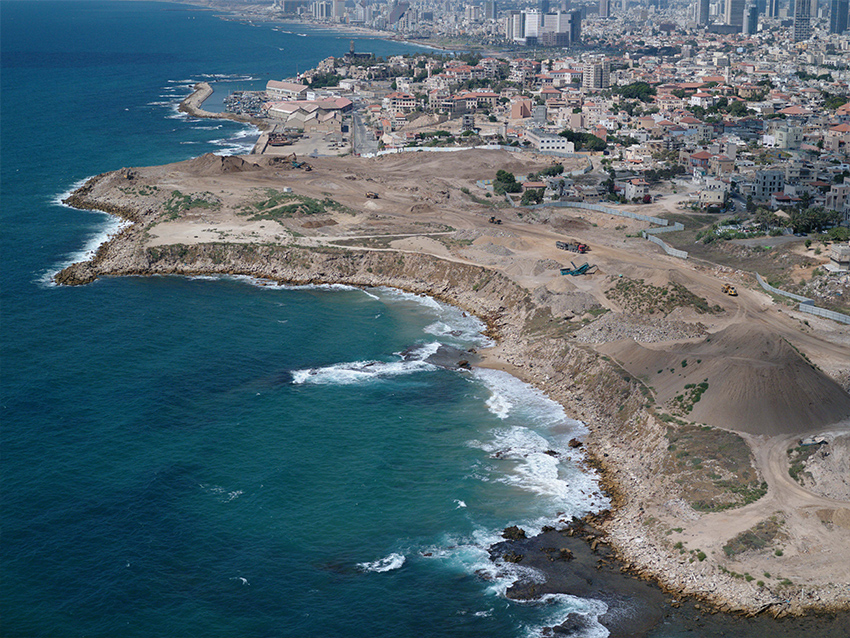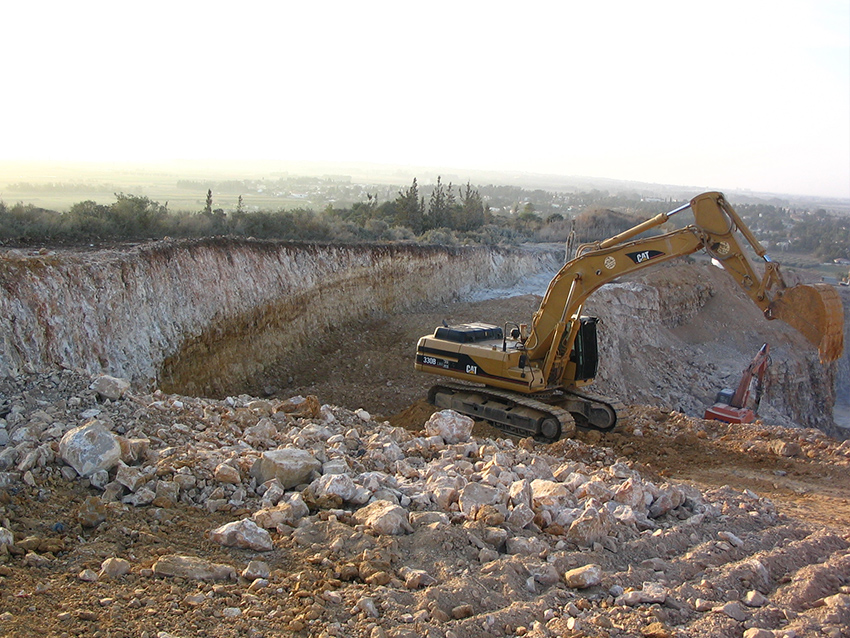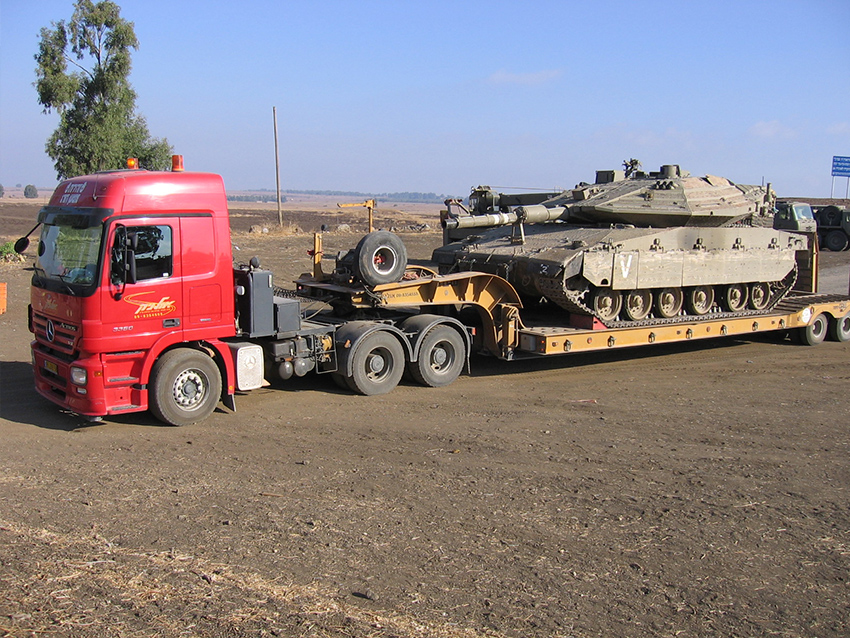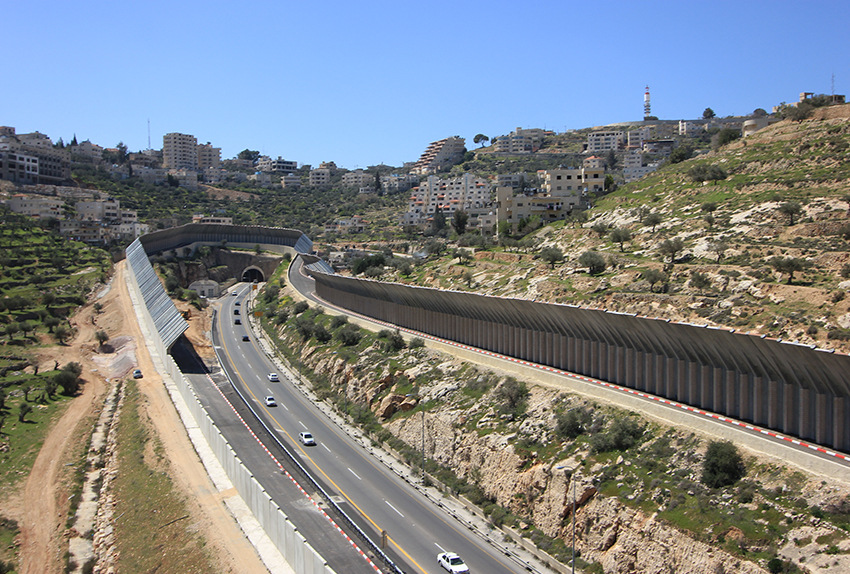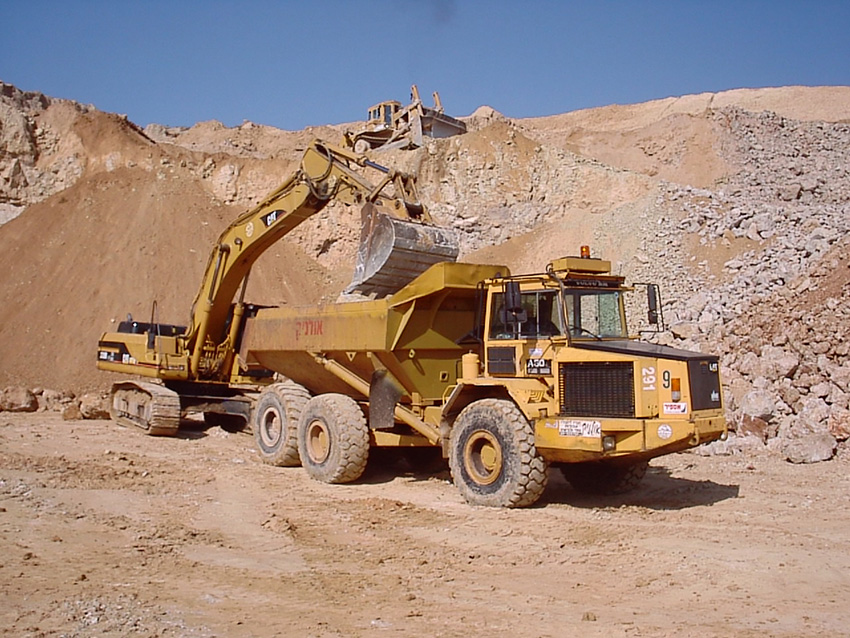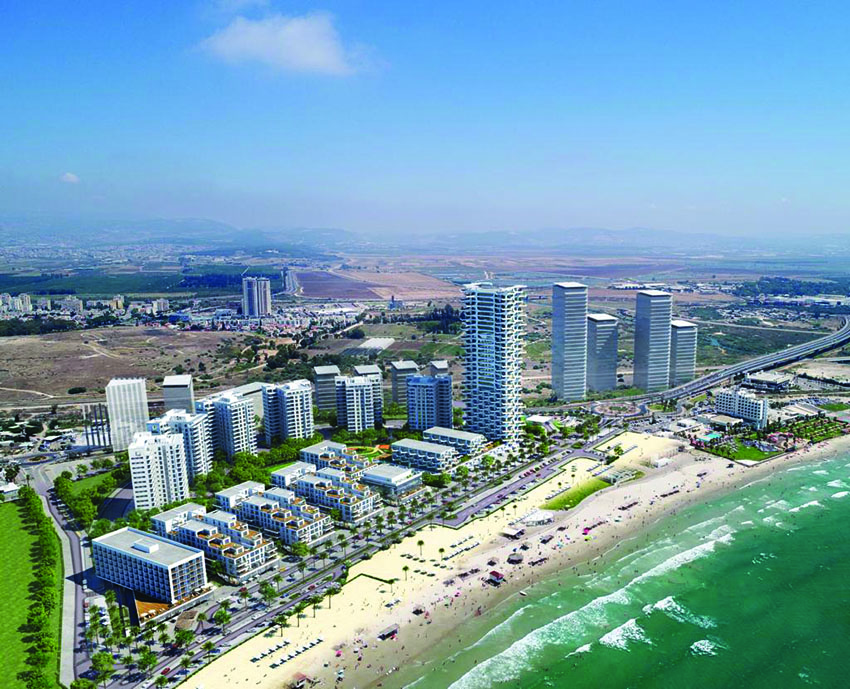 Company Rankings